Did Travis Cheat on Kylie? The Woman Who Allegedly Caused a Rift in Their Relationship
Does Travis Scott have a side chick? The rapper is taking a break from girlfriend Kylie Jenner, and cheating rumors are now circulating again.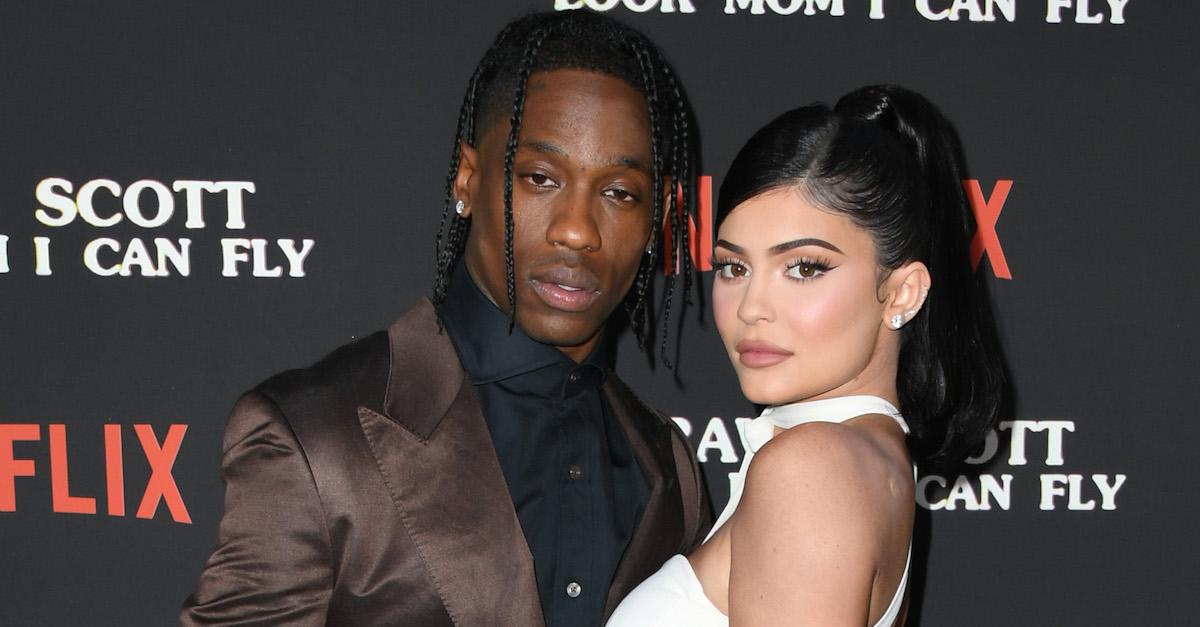 Just weeks after their Playboy spread was released and a few months after their enviable yacht trip around France and Italy, Travis Scott and Kylie Jenner shocked the world when it was announced that they were taking a break after two years together. The pair — who started dating in April of 2017 and who welcomed daughter Stormi in February of 2018 — are taking time apart following months of cheating rumors against Travis.
Article continues below advertisement
Does Travis Scott have a side chick?
Rumors of Travis' infidelity began circulating in February after he canceled a concert in Buffalo and reportedly flew back to L.A. to see Kylie and Stormi, but the rapper quickly denied the speculation. But, multiple media outlets have reported that one woman in particular may have been the root cause of these rumors, and of the couple's split.
Article continues below advertisement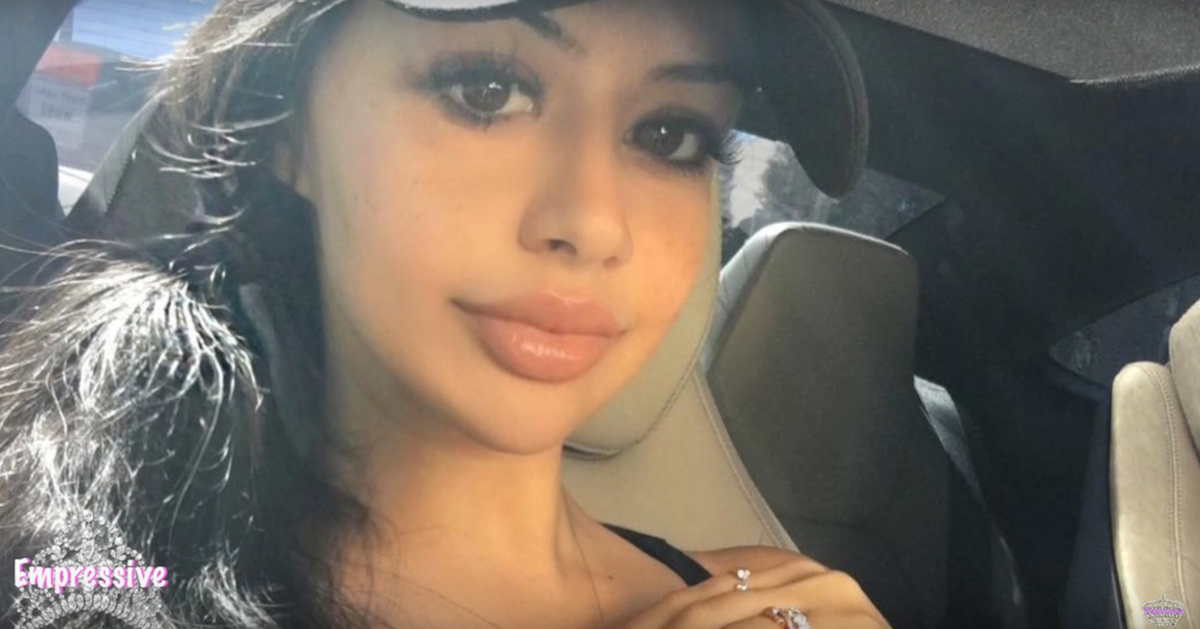 The woman in question's name has not been revealed to protect her identity, but her Instagram handle has the press referring to her as "Ro." There are pictures of her and the rapper together dating back to 2013. She bears an uncanny resemblance to Kylie, and she's been present at numerous events with the couple, including Travis' birthday celebration in May.
Article continues below advertisement
Travis' alleged side chick posted stories that were screen-grabbed by online sources that showed her at Travis' birthday and Kanye West's Easter Sunday Service, both of which Kylie attended.
According to screenshots from Ro's now-private Instagram page that we retrieved from Empressive's YouTube video breaking down the side chick rumors, Kylie does know about Ro's existence in Travis' life. Ro posted a screenshot from Instagram that showed that Kylie had blocked her, with the caption "how many times a day do you block & unblock me girl."
Article continues below advertisement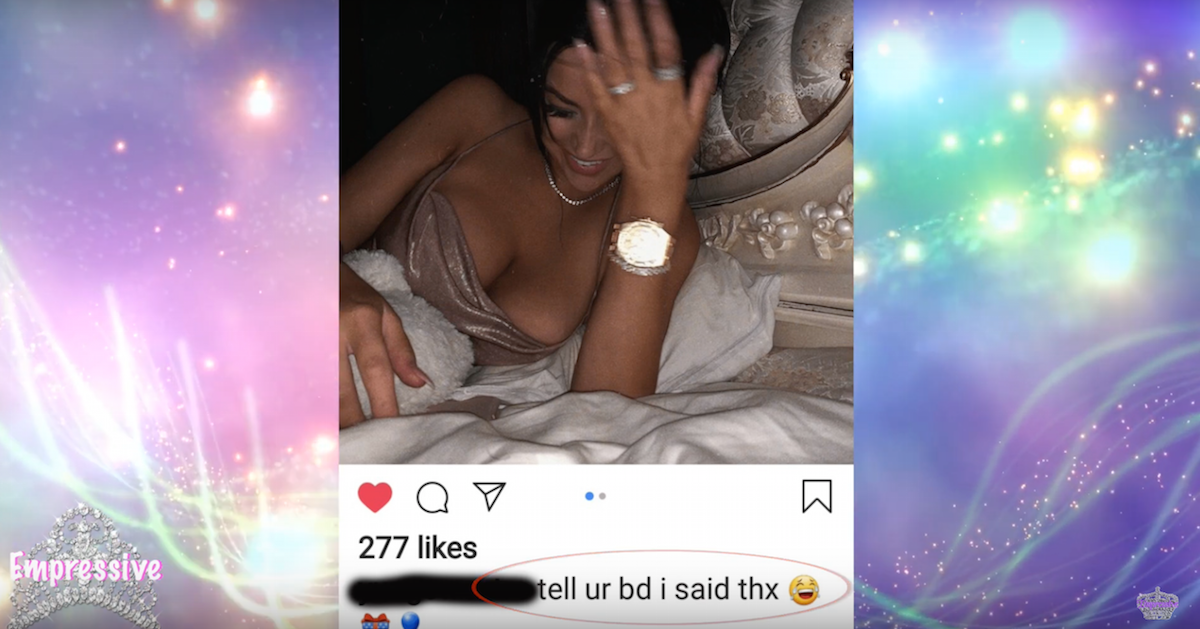 One of Ro's posts also fired shots at Kylie when she posted a picture of herself wearing a gold watch with the caption, "tell ur bd [baby daddy] I said thx," which people assumed meant that Travis had gifted her the watch.
Article continues below advertisement
Kylie has yet to comment on any infidelity rumors or further information about her split, but a source close to the family did tell E News that Kylie was having trouble trusting Travis recently. The rapper is focusing on music right now, and some are saying the split is strategic.
Is Kylie and Travis' breakup just a stunt to promote his music?
The statement about Kylie and Travis' split to E News (KUWTK airs on E!, and most Kardashian news is first leaked through them) did not mention any cheating. But, it did mention Travis working on new music.
Article continues below advertisement
"Kylie and Travis aren't officially calling it quits on their relationship, but are taking space apart. It's not a firm split," the source said. "They've been fighting again, but have still seen each other within this last month. They fight over ridiculous things and Kylie can be very skeptical about Travis. Travis has been stressed with dropping new music."
Article continues below advertisement
People are skeptical of the fact that the split might be a PR stunt to get fans interested in Travis' new music. The idea that his upcoming album could include songs about the demise of his relationship will certainly get more buzz around its release. Because the couple did just do their Playboy shoot and the red carpet for Travis' Netflix documentary Look Mom, I Can Fly, fans aren't convinced that this split is real.
If the cameras are rolling, we'll likely get more insight into the Kylie-Travis break at some point on the reality show.
Keeping Up with the Kardashians airs on Sundays at 9 p.m. on E!