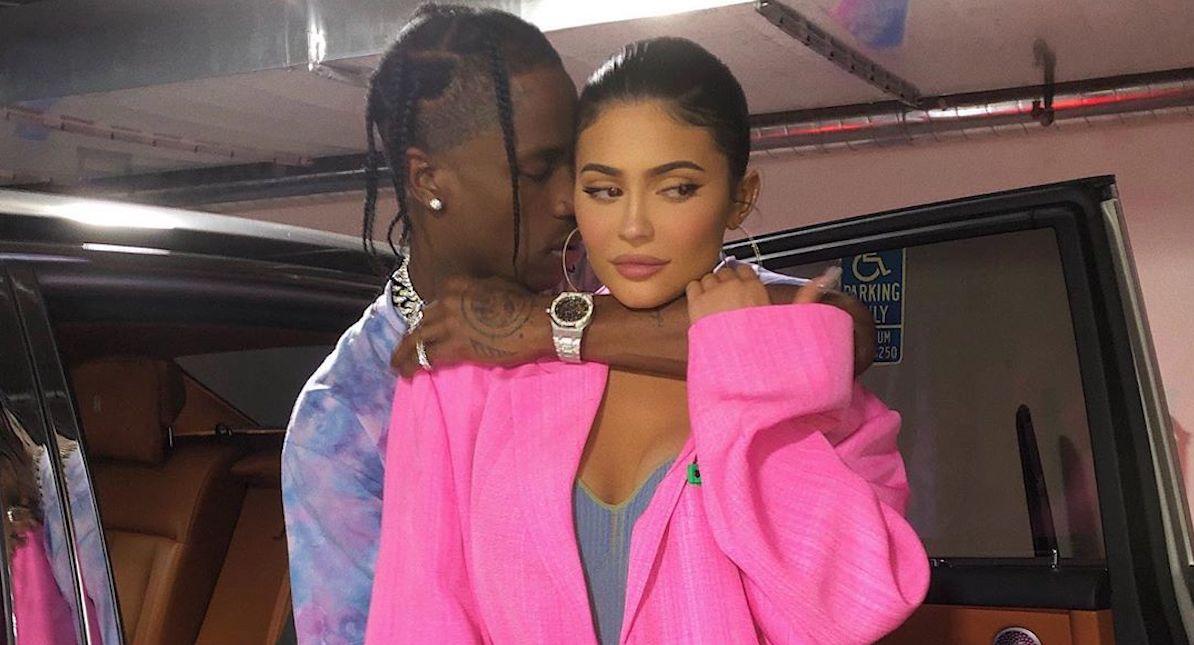 Here's Why Kylie Jenner and Travis Scott Are Really "Taking a Break"
We should have seen the red flags when Kylie Jenner attended Justin Bieber's wedding without a plus one.
Article continues below advertisement
Sources pointed out that the couple has not been seen together in public since August 27, when they stepped out on the red carpet for the premiere of Travis' Netflix documentary, Look Mom, I Can Fly.
Fast forward, and Kylie and Travis have decided to "step away" from the relationship.
But why did Kylie and Travis really split? 
It looks like things have cooled down for the couple, who got pregnant just two months after meeting. Now, according to the outlet, they are taking a break to figure things out.
Article continues below advertisement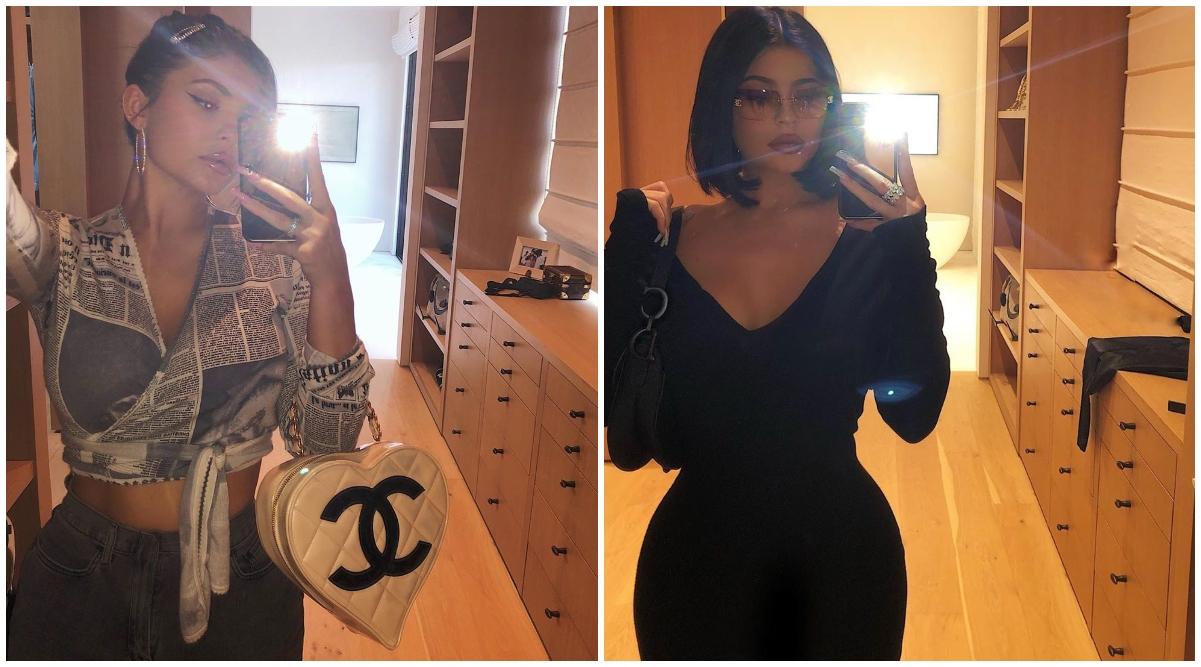 Eagle-eyed fans suggested Kylie was single when she posted a single on Instagram and captioned the post, "ain't a game, boy." In that same photo, followers also noticed that a framed pic of Travis that was once on the shelf in her closet was no longer there — another sign she was no longer with her boo.
Article continues below advertisement
This is not the first time Kylie and Travis have taken a break. 
TMZ is also staying optimistic since Kylie and Travis have called timeout on their relationship in the past but eventually get back together.
At the end of the day, Kylie and Travis' main priority is Stormi.
"We think the same and we have the same goals and passions in life. Besides the fact that we have good chemistry, we have a lot of fun together. You're my best friend," Kylie told Travis in a Playboy interview last month. "Through all the ups and downs that every relationship has, we evolve together through them and keep getting stronger."
Article continues below advertisement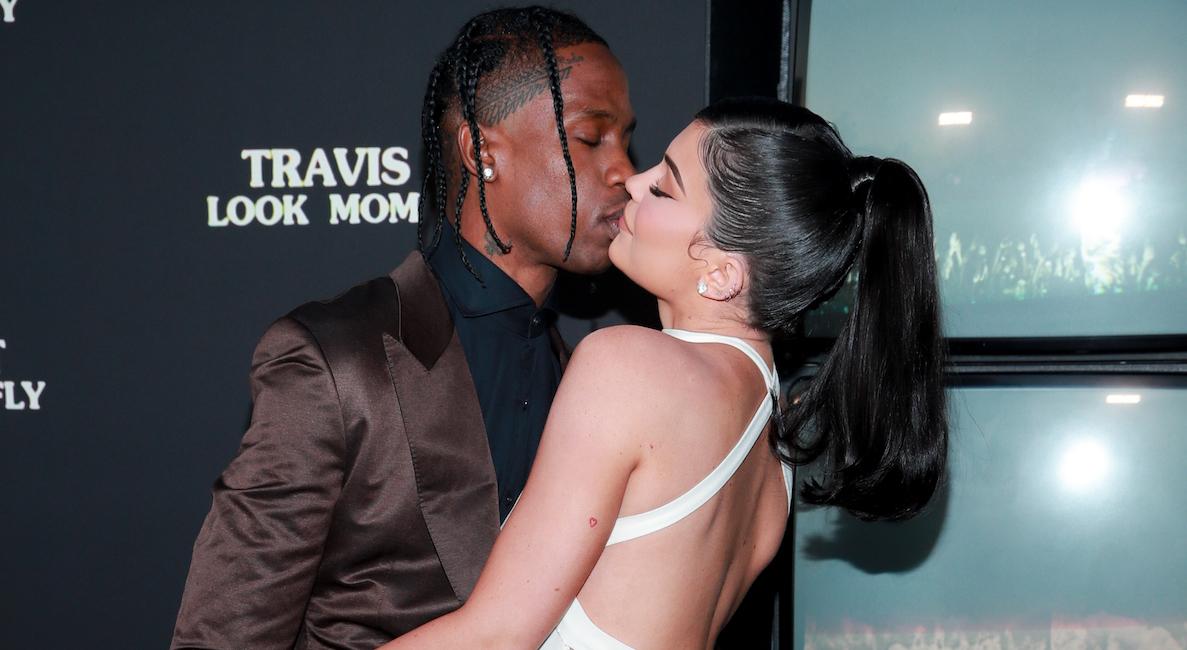 As expected, fans are devastated by the breakup. 
Fans quickly took to Twitter to express their sadness over the (temporary) end of Kylie and Travis' whirlwind romance.
"I refuse to believe Kylie & Travis broke up..." one fan tweeted while another added, "Kylie and Travis broke up I'm crying."
Article continues below advertisement
Others think it is a storyline for Keeping Up With the Kardashians, and Kris Jenner is behind the leak. "Not y'all falling for this Kylie Travis KUWTK storyline," one follower speculated. Another agreed, captioning a GIF, Kris writing the 'Kylie + Travis' treatment for the next season of
Wait, does this mean that Kylie has to pay Travis child support? 
If this split is permanent (and we are hoping it's not), there is a good chance Kylie (net worth: $1 billion) will have to pay Travis (net worth: $22 million) child support.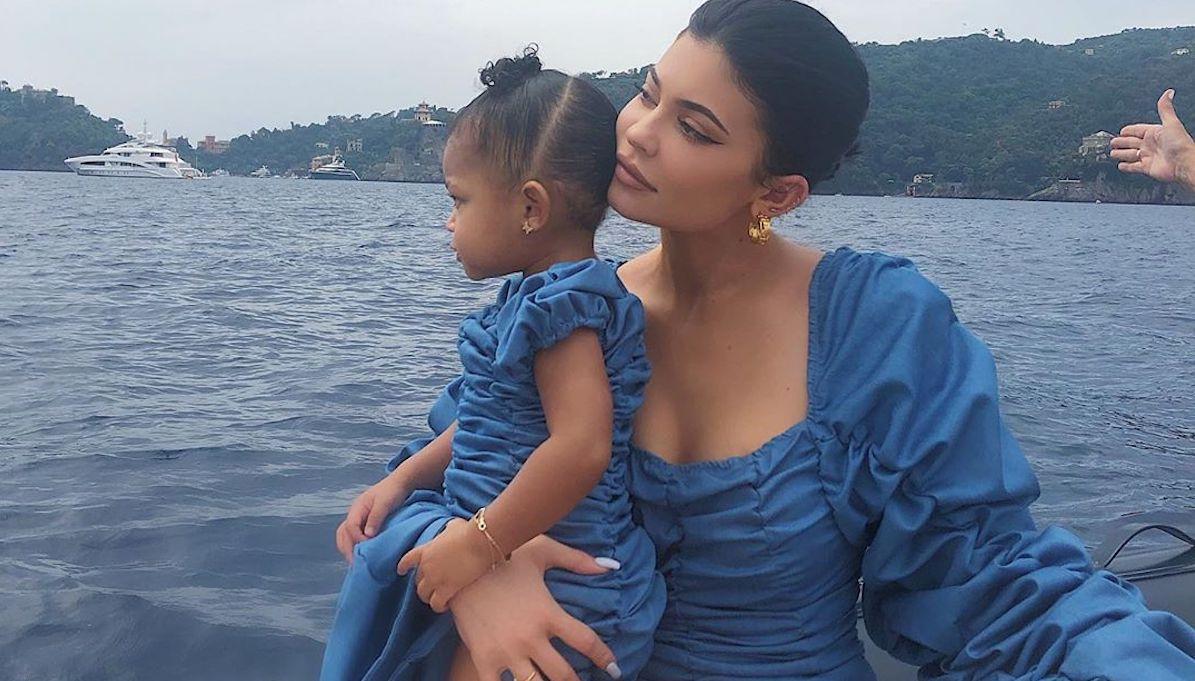 Article continues below advertisement
"Travis can ask for child support and since his income is significantly lower than Kylie's, even though she may have more custodial time. It's "certainly possible that Kylie could even be paying Travis child support even if she has more time, she's very susceptible," an attorney explained to Hollywood Life. "The reason for that is because the courts want the child to be in equivalent homes so that they're not going from two completely different 'rags to riches' experiences."
We'll be rooting for you Kylie and Travis!