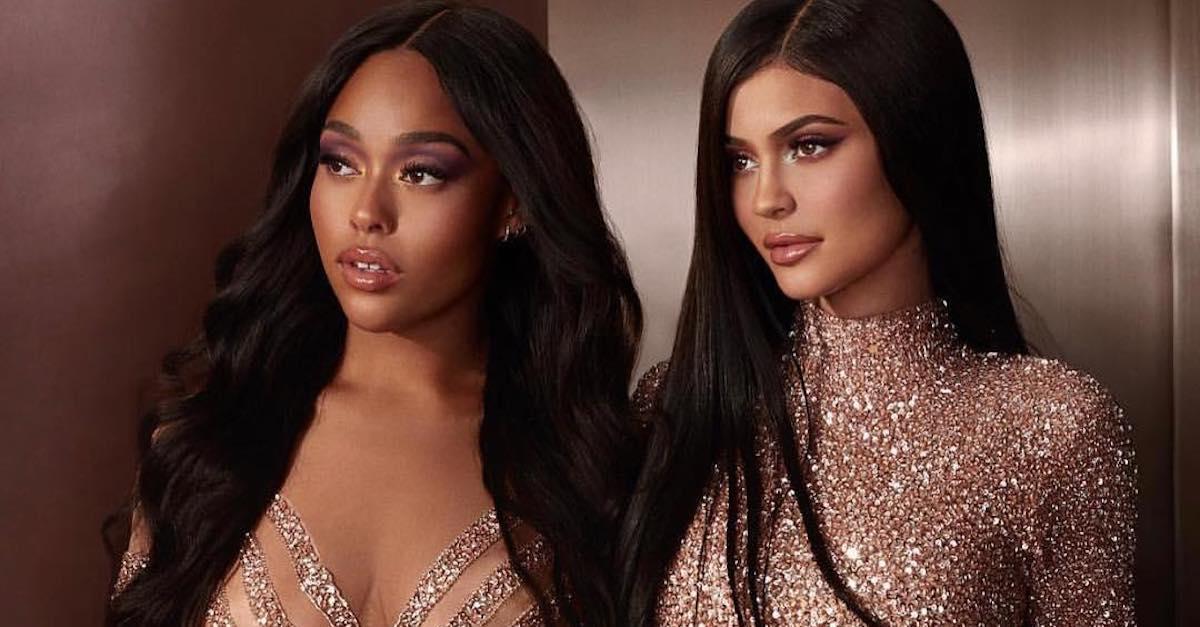 Jordyn and Kylie Are Slowly Rebuilding Their Friendship
It's been a few months now since the scandal that rocked Calabasas, and by extension, America. Of course, we're talking about the time that Kylie Jenner's BFF Jordyn Woods made out with Tristan Thompson, causing Khloe to separate from her baby daddy and Kylie to take her distance from the friendship.
Article continues below advertisement
But now that time has passed and healed some wounds, fans and foes of the Kardashian crew alike are wondering whether Kylie and Jordyn have reconciled their BFF-dom.
So, are Jordyn and Kylie friends again? Keep reading to find out.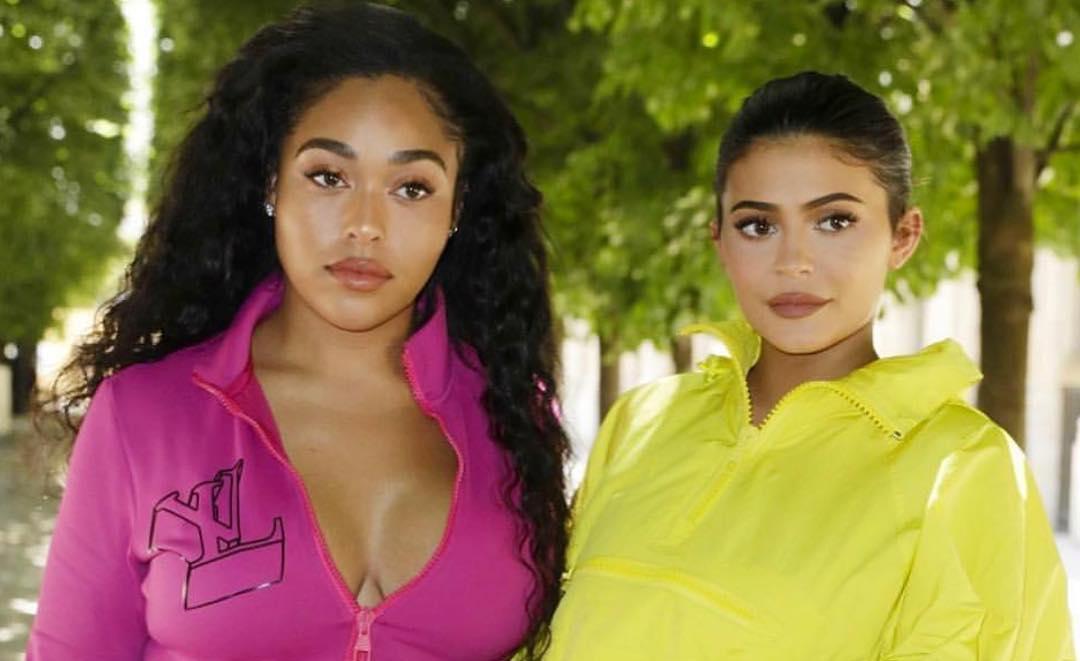 Article continues below advertisement
Are Jordyn and Kylie friends again?
To recap the scandal for those of us who haven't caught up on the latest eps of Keeping Up With the Kardashians, or want a refresher of what happened in January, Jordyn kissed Tristan at a house party and the entire Kardashian family pretty much canceled her on account of it.
"For you and Jordyn, it's like a divorce," said matriarch Kris Jenner, in an episode that will likely garner her an Emmy nomination for her dramatic role.
And although Kris and the rest of the fam might have wanted Kylie to cut ties with her live-in best friend, the young billionaire was actually "super chill about the situation," according to TMZ.
Article continues below advertisement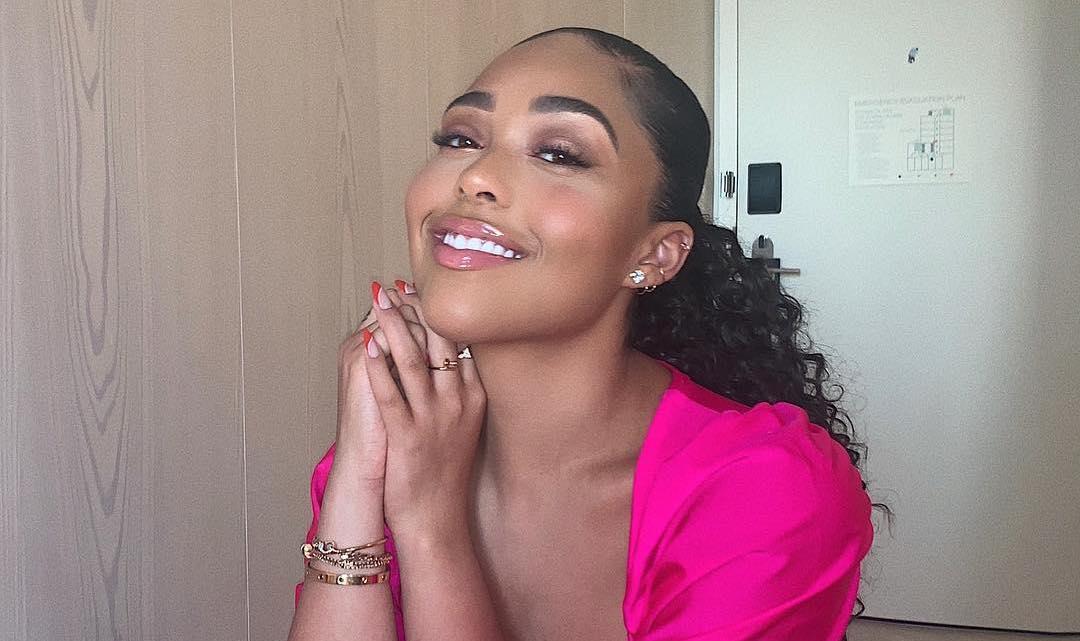 Jordyn finally moved out.
We have no idea how Jordyn and Kylie managed to live together for months after the scandal, even in a mansion. But according to the outlet, it took Jordyn several months to finally pack up her bags.
Article continues below advertisement
And the final push was brought on by an unnamed family member who "recently noticed Jordyn's stuff was still there and thought it was ridiculous and disrespectful" — causing Kylie to get Jordyn out of her guest house to keep the peace within her family.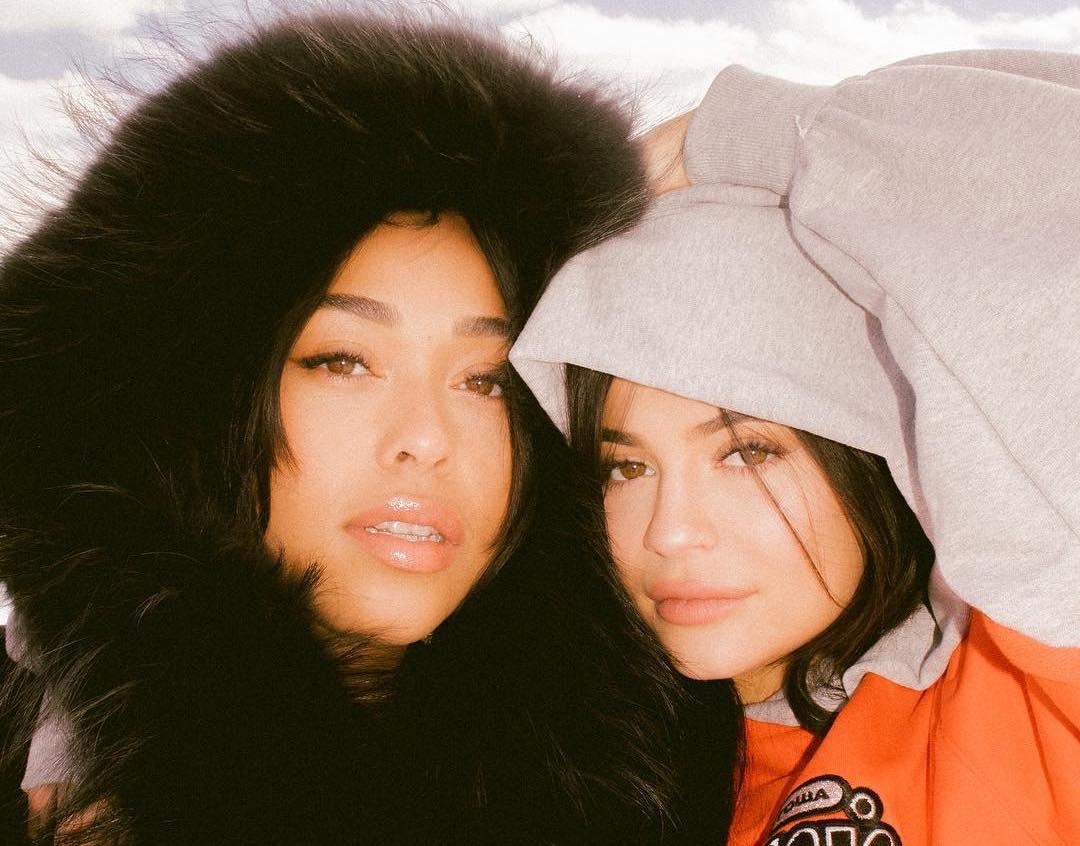 Article continues below advertisement
Jordyn's friendship with Kylie will never be the same.
After conceding that Jordyn had "f---ed up" and asking her to leave her house, it seems like Kylie and Jordyn's friendship will never go back to being what it was.
According to People, "Kylie wasn't sure what would happen with their friendship. It was very difficult for Kylie to just cut Jordyn out of her life." And although they are trying to keep things amicable and chill, it's doubtful that they'll get back to the place they were in before.
Article continues below advertisement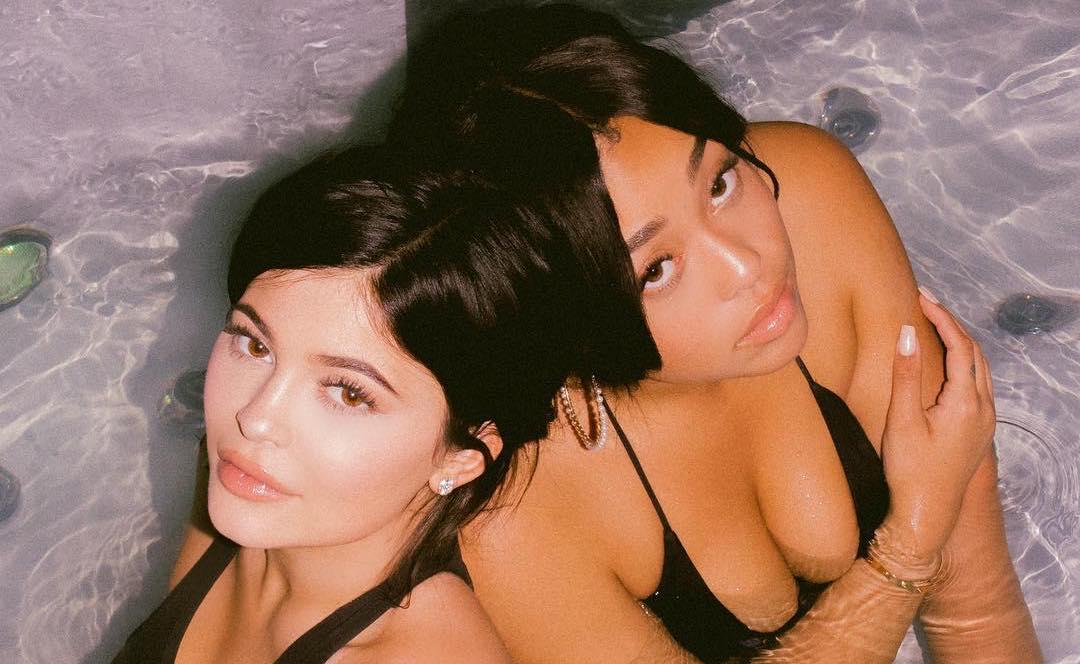 Like when Jordyn and Kylie spent every waking moment during her pregnancy with 16-month-old daughter Stormi that she was hiding from the rest of the world.
And these days, it appears that Jordyn is spending a lot of her time traveling with her mother to promote both her clothing and eyelash lines.
Article continues below advertisement
Considering she's had the spotlight on her more in the wake of the scandal than she ever did before it, it seems like this might not be the worst thing to happen to Jordyn. As for Kylie, People went on to say that she's "still in contact with Jordyn occasionally, but they are never going to be best friends again."
"Kylie has moved on and seems very happy," it continued. Fair enough! It sounds like they're keeping things amicable and putting the past behind them, but aren't rushing to go back to being BFFs anytime soon.
What's the line from Lady Gaga and Beyoncé's "Telephone"? "Trust is like a mirror, you can fix it if it's broken but you can still see the crack in the motherf---er's reflection"...