Tristan Thompson Now Has Two Kids With Khloé Kardashian — How Many Children Does He Have?
It's common knowledge the NBA player has a couple of baby mamas, and Khloé Kardashian had another baby. So, how many kids does Tristan Thompson have?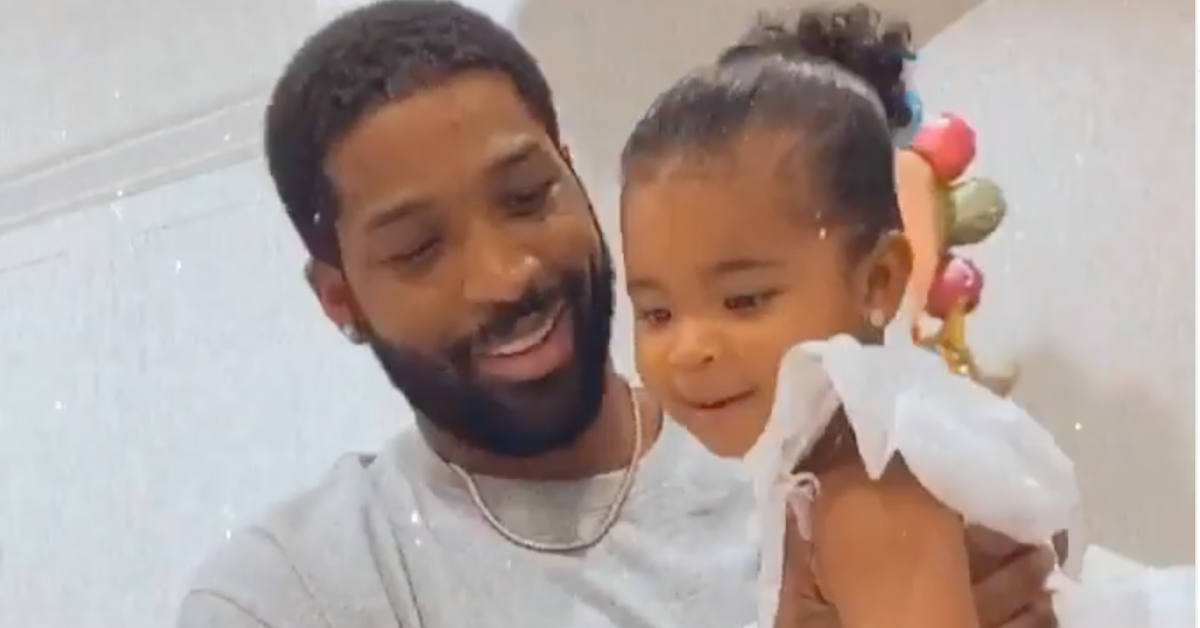 Canadian-American NBA star Tristan Thompson began his career as a sought-after basketball player who played for the teams like the Cleveland Cavaliers, Boston Celtics, and Chicago Bulls. However, throughout the years, his name has been synonymous with the Kardashian-Jenner family. Tristan and Khloé Kardashian started dating in 2016, and it's been a wild ride ever since.
Article continues below advertisement
Many of the Kardashians star's fans dislike Tristan because he cheated on Khloé repeatedly while she was pregnant with their daughter True Thompson, who was born in 2018. The following year, fans' hatred continued after Tristan kissed Kylie Jenner's former BFF Jordyn Woods. That's when Khloé broke things off for good. Or so we thought.
Tristan and Khloé reunited amid the COVID-19 pandemic and spent social distancing at Khloé's home in 2020. Although Khloé seemingly wanted the relationship to work this time, more paternity scandals eventually halted their reunion.
So, how many kids does Tristan actually have? Let's take a closer look.
Article continues below advertisement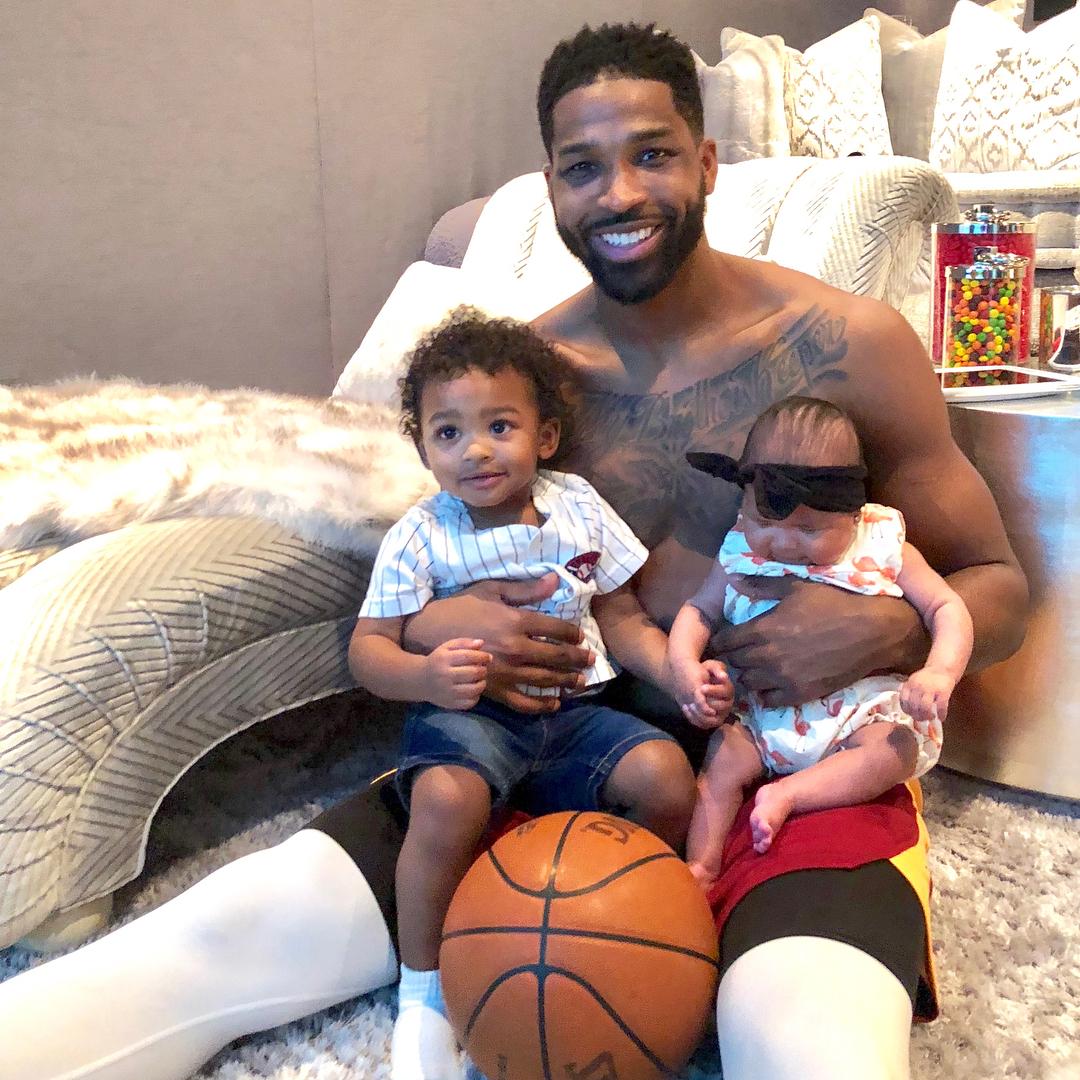 In December 2016, Tristan welcomed son Prince Thompson with ex Jordan Craig.
Tristan and his ex, model Jordan Craig, have a son together named Prince. Jordan was pregnant when Tristan and Khloé first met.
"My young King's first day," Tristan recently posted in September 2022 for his kiddo's first day of school.
In another sweet post from 2019, Tristan wrote about Prince: "Every day you continue to surprise me with your development, your love and your big heart."
Article continues below advertisement
In April 2018, Tristan welcomed daughter True Thompson with Khloé Kardashian.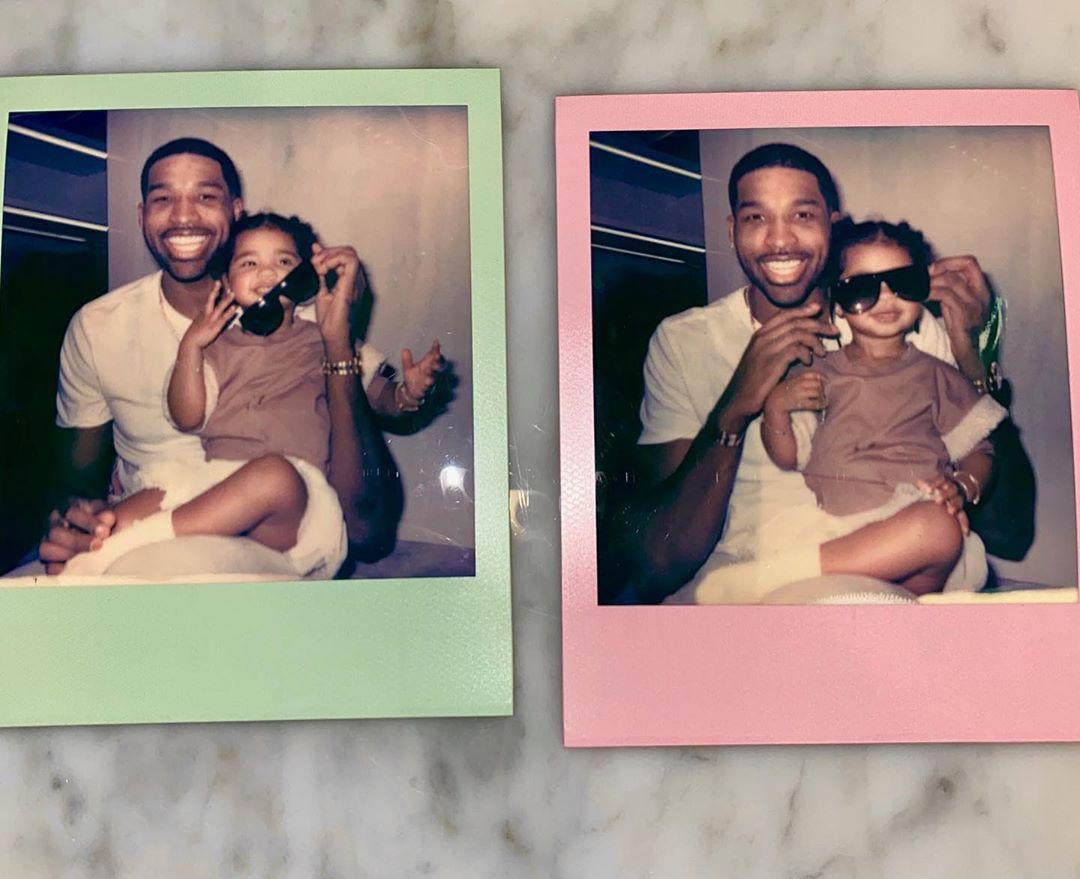 Tristan welcomed his second child with Khloé (her first) in April 2018. Throughout their on-and-off relationship, Tristan and Khloé have remained dedicated to co-parenting True.
"You have no idea how much daddy loves you," Tristan posted about True in 2020. "I can't believe how fast time has flown by. You will always be daddy's little girl. I love you soo much Tutu."
In 2021 and 2022, Tristan Thompson welcomed two more kids — one with Maralee Nichols, and another with Khloé Kardashian.
After Khloé and Tristan reconciled their relationship, rumors swirled that the pair were planning for a new addition to their family. In Season 18 of E!'s Keeping Up With the Kardashians, Khloé revealed she spoke to Tristan about donating sperm to create and freeze embryos from her eggs. Khloé chose to freeze her eggs to do a second egg retrieval using Tristan's sperm.
Article continues below advertisement
While Khloé wrestled with having another baby with Tristan, he soon discovered that two other women believed he was their child's father. In January 2020, Tristan took a paternity test after a woman named Kimberly Alexander claimed that he was the father of her child. The results were negative. Tristan reportedly immediately told Khloé about the situation, and they filed a cease-and-desist against Kimberly so that she would "immediately stop defaming them with malicious, defamatory lies and specious fabrications," per E! News.
Article continues below advertisement
Although Khloé and Tristan were on a united front when Kimberly's accusations surfaced, another woman named Maralee Nichols joined the conversation. In December 2021, Maralee filed a paternity lawsuit against Tristan after he denied being the father of her unborn child.
According to court documents, Maralee and Tristan met in 2020 and conceived the baby around his 30th birthday in March 2021. Khloé threw him a party during that birthday, and the couple snapped photos together with True.
After several months, a paternity test proved Tristan is the father of Maralee's son, Theo Thompson, who was born on Dec. 1, 2021. Tristan responded to the news by releasing an Instagram Story confirming he wanted to be in his child's life and profusely apologized to Khloé. However, the Daily Mail reported in August 2022 that Tristan hasn't met Theo yet and isn't making any plans to do so.
Article continues below advertisement
Tristan hasn't confirmed nor denied seeing his son, but the athlete likely has trouble juggling his four kids. In July 2022, People reported that Khloé was expecting another child with Tristan via surrogate. They reportedly found out they were expecting while Maralee was already pregnant. But, when Maralee's news broke, Khloé kept silent about her news and didn't confirm the information until the Season 2 premiere of Hulu's The Kardashians.
"There is something that I am ready to talk about," Khloé said on the show. "Tristan and I are having another baby, and it's supposed to be a really exciting time, and it's just a different experience."
Khloé explained that Tristan pushed for her to have another son and wondered if he tried to trap her into having the baby before his child with Maralee. Since welcoming their son on July 28, 2022, Khloé and Tristan are focused on co-parenting their children, and the Revenge Body host is reportedly single.