NBA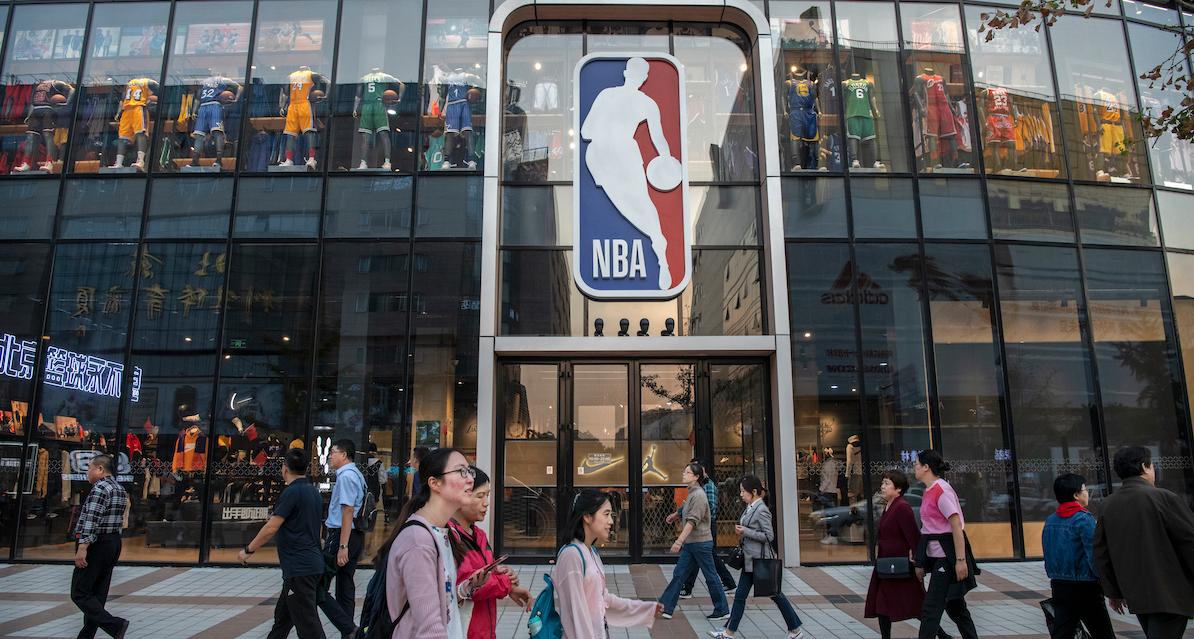 The National Basketball Association is the professional basketball league for North America and is comprised of 30 teams, including one in Canada.
The NBA was founded in New York City on June 6, 1946, and was then known as the Basketball Association of America. The name changed to the NBA in 1949 when the BAA merged with the National Basketball League. The NBA is the third wealthiest major sports league in the U.S.A behind the NFL and the MLB.
As of 2020, NBA players are the world's highest-paid athletes by average annual salary per player.
When was the first NBA game?
On Nov. 1, 1946, the New York Knickerbockers played the Toronto Huskies in the first BAA game, and the Knicks won the game with a score of 68-66.
NBA teams:
Atlantic:
Boston Celtics
Brooklyn Nets
New York Knicks
Philadelphia 76ers
Toronto Raptors
Central:
Chicago Bulls
Cleveland Cavaliers
Detroit Pistons
Indiana Pacers
Milwaukee Bucks
Southeast:
Atlanta Hawks
Charlotte Hornets
Orlando Magic
Washington Wizards
Northwest:
Denver Nuggets
Minnesota Timberwolves
Oklahoma City Thunder
Portland Trail Blazers
Utah Jazz
Pacific:
Golden State Warriors
Los Angeles Clippers
Phoenix Suns
Sacramento Kings
Southwest:
Dallas Mavericks
Houston Rockets
Memphis Grizzlies
San Antonio Spurs
New Orleans Pelicans
Who has the most NBA Championships?
As a team, the Boston Celtics and Los Angeles Lakers have the most NBA championships with 17 each, followed by the Chicago Bulls with six. Individually, Celtics players Bill Russell and Sam Jones have the most championship rings with 11 and 10 respectively. Coach-wise, Phil Jackson has 11 NBA championships under his belt, six with the Chicago Bulls and five with the Los Angeles Lakers.
Is the NBA rigged?
Some players have called out the league for extending the championship series.
"[NBA Commissioner David] Stern told a fan that the NBA needed a seven-game series, that the league needed the money. When the commissioner makes a statement like that to a fan, you know it's going to be tough," Larry Bird reportedly told The Boston Globe in 1984.
Ex-referee Tim Donaghy also claimed in 2008 that the NBA encourages referees to call bogus fouls to manipulate games. However, there is no evidence that the NBA is rigged.
Latest NBA News and Updates