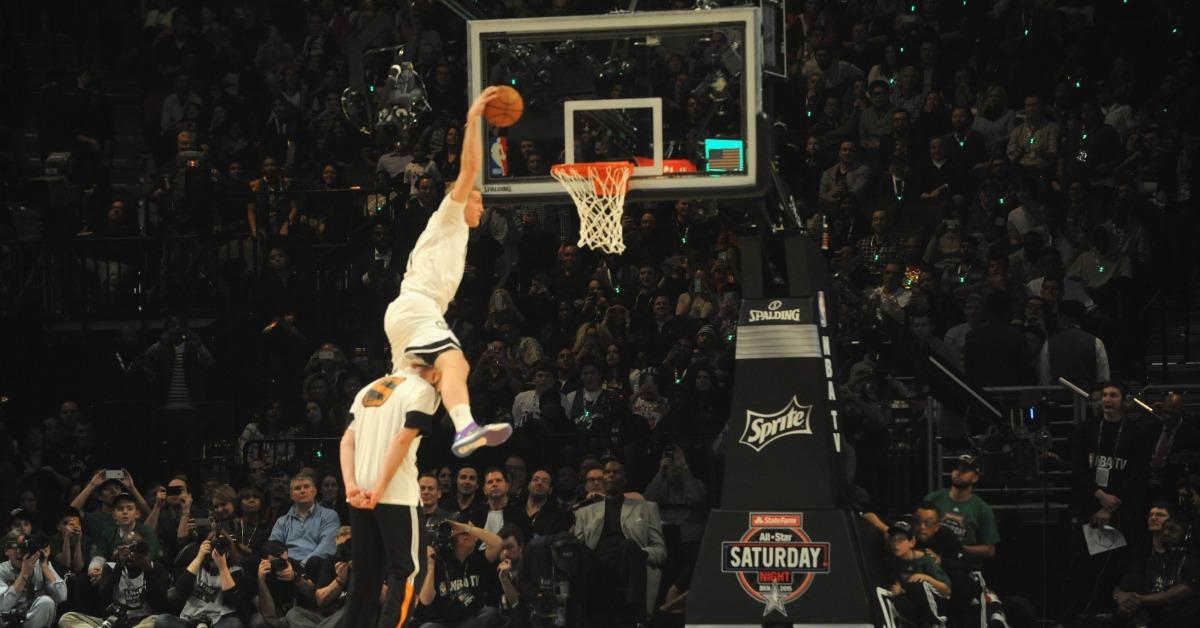 The 2021–2022 NBA Season Has a Few Notable Changes
As COVID-19 restrictions worldwide begin to relax, the NBA has changed quite a lot. The league has implemented a series of new rules for players that extend both on and off the court, and many of the rules have changed the way things go in professional basketball, for better or worse.
So, what exactly are the major changes that the NBA has made for the 2021–2022 season? Keep reading for all of the known details.
Article continues below advertisement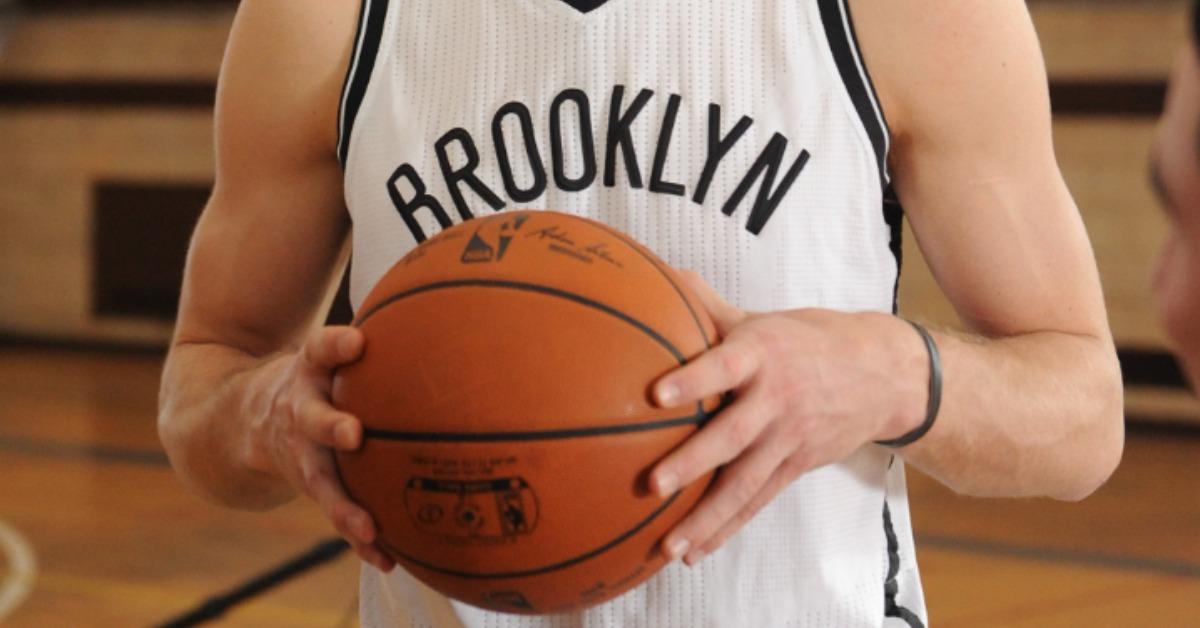 What major changes has the NBA implemented for the 2021–2022 season?
News of some major overhauls to rules in regular-season NBA games were first officially shared on Twitter by Shams Charania, an analyst for The Athletic. In his post, Shams explained that the league decided to crack down on foul-inducing moves being utilized by skilled players.
Article continues below advertisement
According to him, the NBA has decided to put some new rules in place in order to "reduce non-basketball moves used to draw fouls." What does that mean exactly? Well, fouling has been an issue over the last few years, with fouls being used haphazardly, effectively turning professional games into free-throw shooting contests.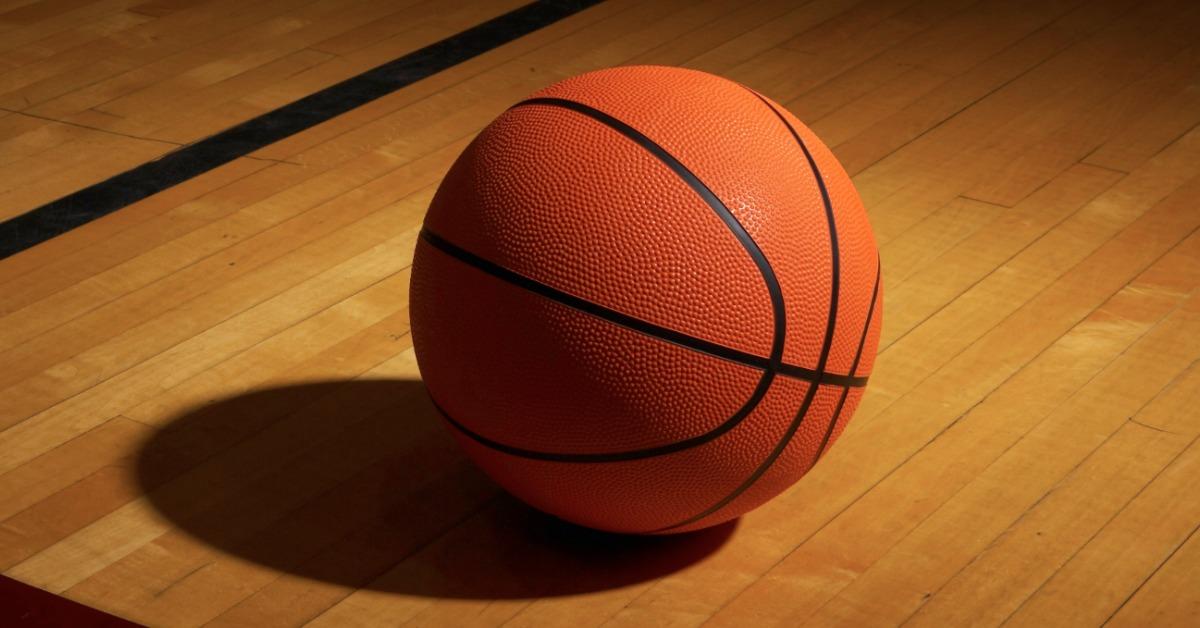 Article continues below advertisement
Major faces in the league such as James Harden, Chris Paul, and Trae Young are all well-known for using moves that effectively bait fouls and allow them to end up at the free-throw line. So, with referees having to be more careful about what they deem a foul, players like James, Chris, and Trae will have to switch up their style a bit.
The league confirmed the change to fouling rules on their official Twitter account. In their message, the NBA wrote, "For the 2021–22 NBA season, there will be an interpretive change in the officiating of overt, abrupt, or abnormal non-basketball moves by offensive players with the ball in an effort to draw fouls." They then provided video examples of such fouling, and how they retrained referees to make sure it doesn't happen anymore.
Article continues below advertisement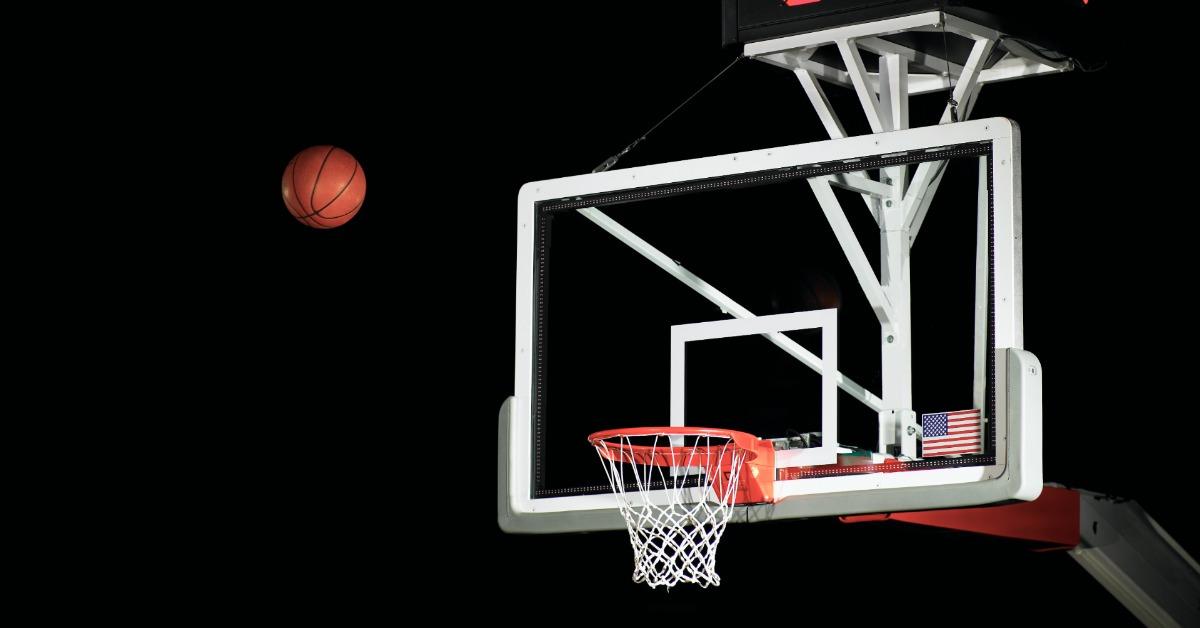 The NBA also voted to continue the 2020–2021 Play-In Tournament for the 2021–2022 season.
Aside from the rule changes regarding fouls, another big decision came in for the 2021–2022 NBA season. This other bit of news, confirmed once again by Shams, is that the league will continue to utilize the Play-In Tournament format for the playoffs, which will extend from seeds 7–10.
Article continues below advertisement
Although the Play-In Tournament didn't garner much interest from NBA fans when it was initially revealed, league officials are likely hoping that with the more lax restrictions this season, the tournament will generate a bit more fanfare as time goes on.
Of course, some fans decided to share their takes online. One user wrote, "It's a W for the fans but for the players, I think it's just kinda f----d that they could be the 7 seed one day, then just fall out a few days later."
Mixed reactions aside, the new NBA season seems promising. With all of the team roster switch-ups, an uptick in games in general, and fans once again allowed in the stadium at a relatively normal capacity, it seems as though things are on an upswing for the nation's biggest basketball organization.