Is Phil Jackson Native American? What You Need to Know Regarding His Spiritual Practices
Is Phil Jackson Native American? Here's what you need to know regarding the former NBA player and basketball coach's unique spiritual practices.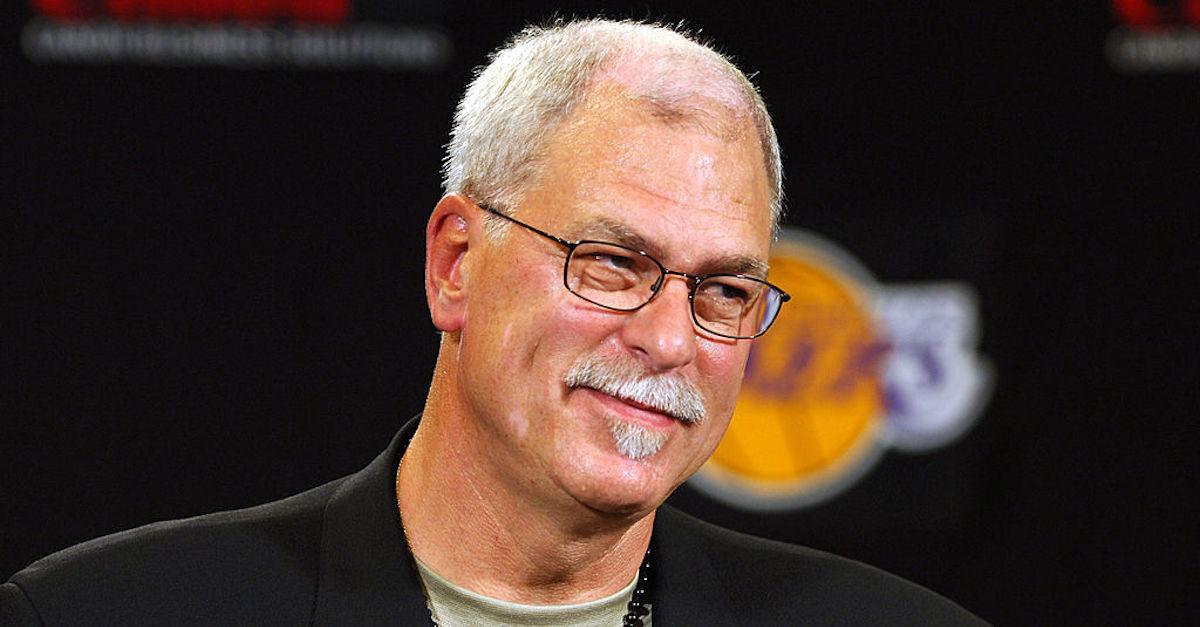 Whether you've tuned in for HBO's Last Dance, or you're simply a diehard NBA enthusiast, you're most likely somewhat familiar with the icon that is Phil Jackson. The former basketball star and coach opened up about his relationship with Michael Jordan in the new docu-series and also revealed a little bit about his strong Native American spiritual beliefs.
Article continues below advertisement
Is Phil Jackson Native American? If not, where does his affinity for Native American philosophy stem from? Stay tuned for everything we know regarding the roots of Phil's spiritual practices.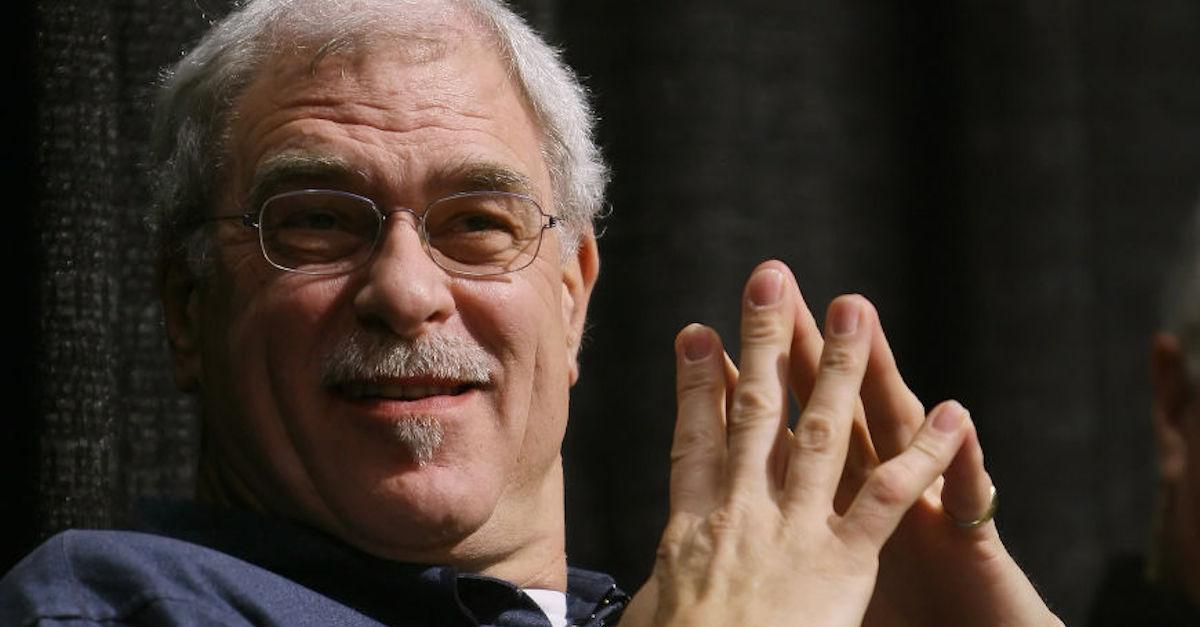 Article continues below advertisement
Phil Jackson's Lakota name is Wanbli Luzahan, which means Swift Eagle.
Prior to his basketball days, Phil was born to American parents in Deer Lodge, Mont., according to Players Wiki. His father was a Pentecostal preacher, so obviously, he was raised Christian, but as many teenagers do, he began questioning his faith in high school. He then dabbled in Buddhism when he played basketball at the University of North Dakota, but wasn't introduced to Lakota spiritual practices until a few years into his career.
After graduating from college, Phil played for the New York Knickerbockers for 11 years, starting in 1967, and after competing in two championships, he started a six-year basketball clinic series on South Dakota's Pine Ridge Reservation with fellow teammate, Bill Bradley. Phil was so moved by the Sioux Lakota's practices, he incorporated their values into his leadership, and was eventually named "Swift Eagle" in an official Lakota ceremony. As a coach, he's been nicknamed "Zen Master."
Article continues below advertisement
His ideologies set him apart from other coaches at the time.
Phil's life-changing experiences on the Sioux Lakota reservation completely largely influenced his life path. After about a decade of playing on the Knicks, and later the New Jersey Nets, Phil brought his Lakota philosophies to coaching a handful of major NBA teams. According to Spokesman, he was able to use his spiritual ideologies to direct star players like Michael Jordan, Dennis Rodman, and even Kobe Bryant.
Article continues below advertisement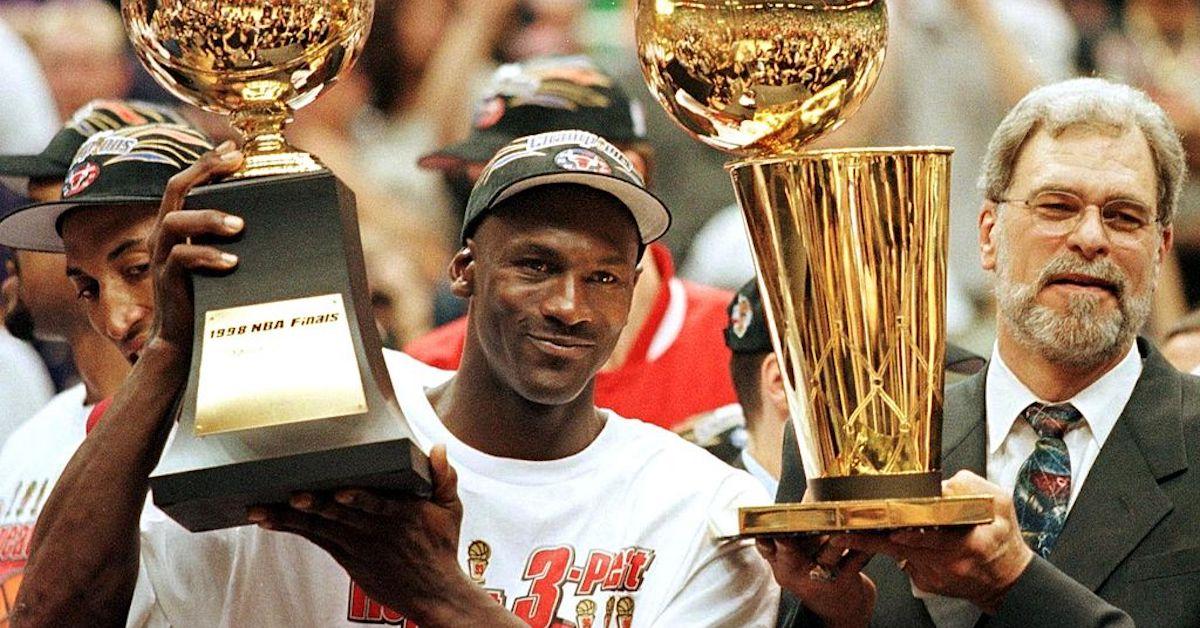 Article continues below advertisement
These days, Phil resides in Montana, where he tends to his garden.
After achieving 11 impressive NBA Championship rings, and somewhat blowing it as the New York Knicks' president, Phil has been laying low for quite a while.
These days, according to New York Daily News, the former coach and player moved to Los Angeles, but eventually went back to relaxing in Montana, where he spends time tending to his garden. He still keeps in touch with a handful of his Chicago Bulls' players, too, so needless to say, he's still up on NBA gossip.
Article continues below advertisement
With an eclectic philosophy, Phil Jackson is an incredibly interesting guy and an engaging coach. Regardless of his failed Knicks presidency, it goes without saying he's a total icon.