Will ESPN's 'The Last Dance' Mention Jerry Krause's Death?
While working was his passion, health issues got the best of Jerry Krause. The former Chicago Bulls GM passed away in 2017. More on his life and death.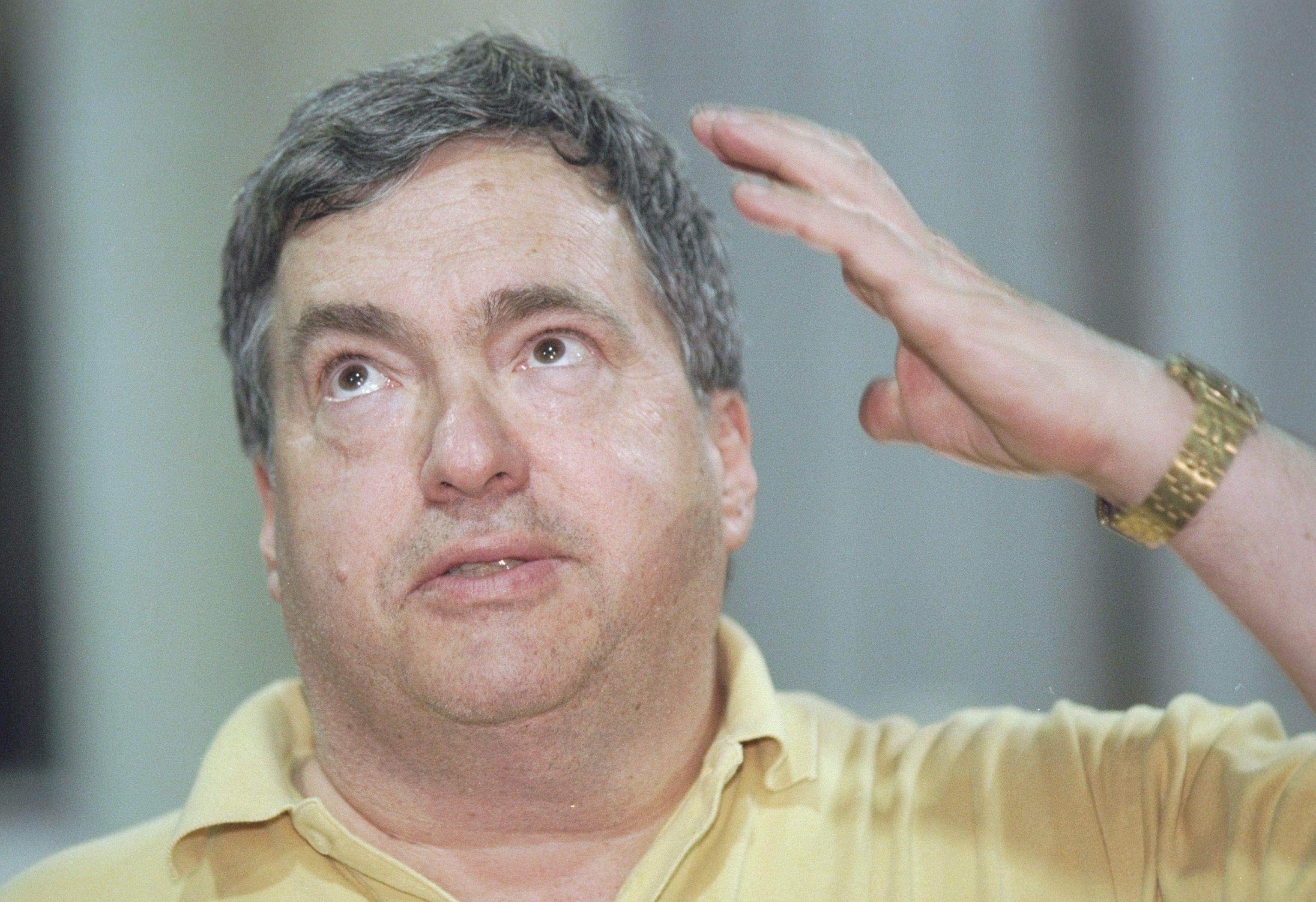 The premiere of ESPN's mega 10-part docuseries The Last Dance, has been met with much buzz. The docuseries focuses on the dynasty of the '90s Chicago Bulls basketball team, including legendary player, Michael Jordan. The docuseries gives a definitive account of Michael Jordan's career and the 1990s Chicago Bulls, packed with unaired footage from the 1997–98 Chicago Bulls season, Jordan's final season with the Bulls.
Article continues below advertisement
The 1990's Chicago Bulls team was in a league all their own and many are learning that was large in part to the team's General Manager, Jerry Krause. The Last Dance quickly dives into Jerry's relationship with others in the front office and the players themselves, which was tense and at times, volatile. Jerry Krause's death has been a talking point for many viewers, and some are wondering if the portrayal of Jerry Krause is fair when he is not around to defend himself.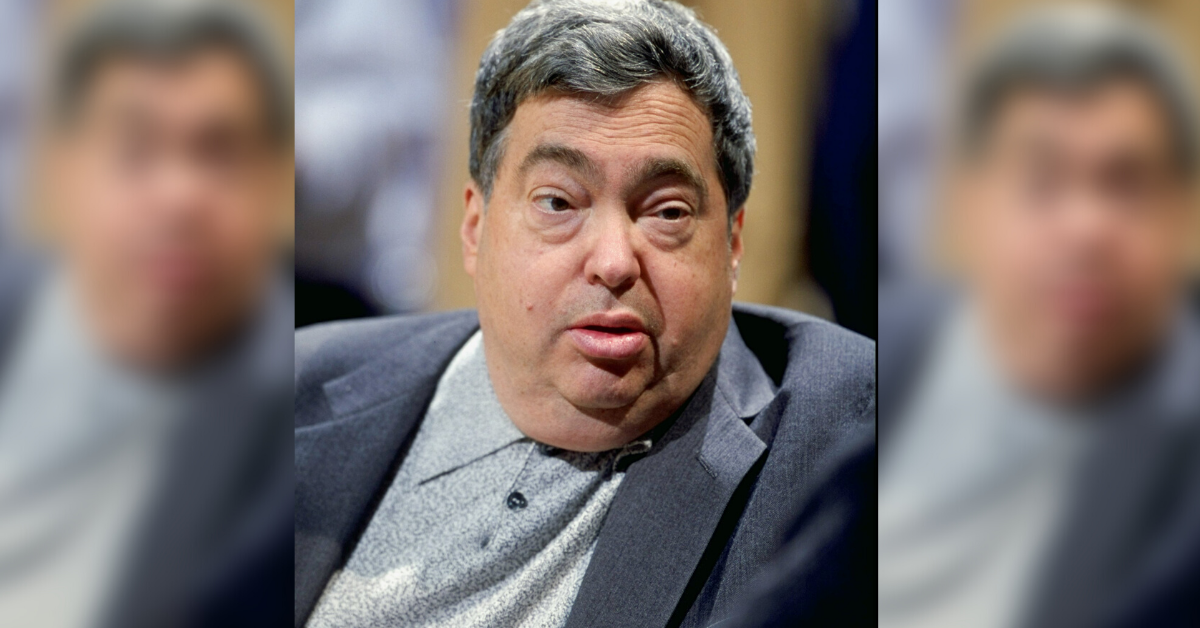 Article continues below advertisement
Jerry Krause died of health-related issues.
The former Chicago Bulls GM passed away in March 2017. Jerry had retired as a general manager in 2003 citing health problems due to obesity. However, that retirement was short-lived. He returned to scouting and worked as a scout for the New York Yankees, the New York Mets, the Chicago White Sox, and the Arizona Diamondbacks. While working was his passion, health issues got the best of Jerry.
According to The Chicago Tribune, Krause battled significant health issues, including osteomyelitis, which is an infection of the bone. Krause also dealt with heart problems which required multiple surgeries, as well as sleep apnea.
Article continues below advertisement
Jerry Krause had a tumultuous relationship with the Chicago Bulls team.
Jerry is credited as being the architect who built the '90s Chicago Bulls dynasty, but also the wrecking ball that couldn't get out of his own way.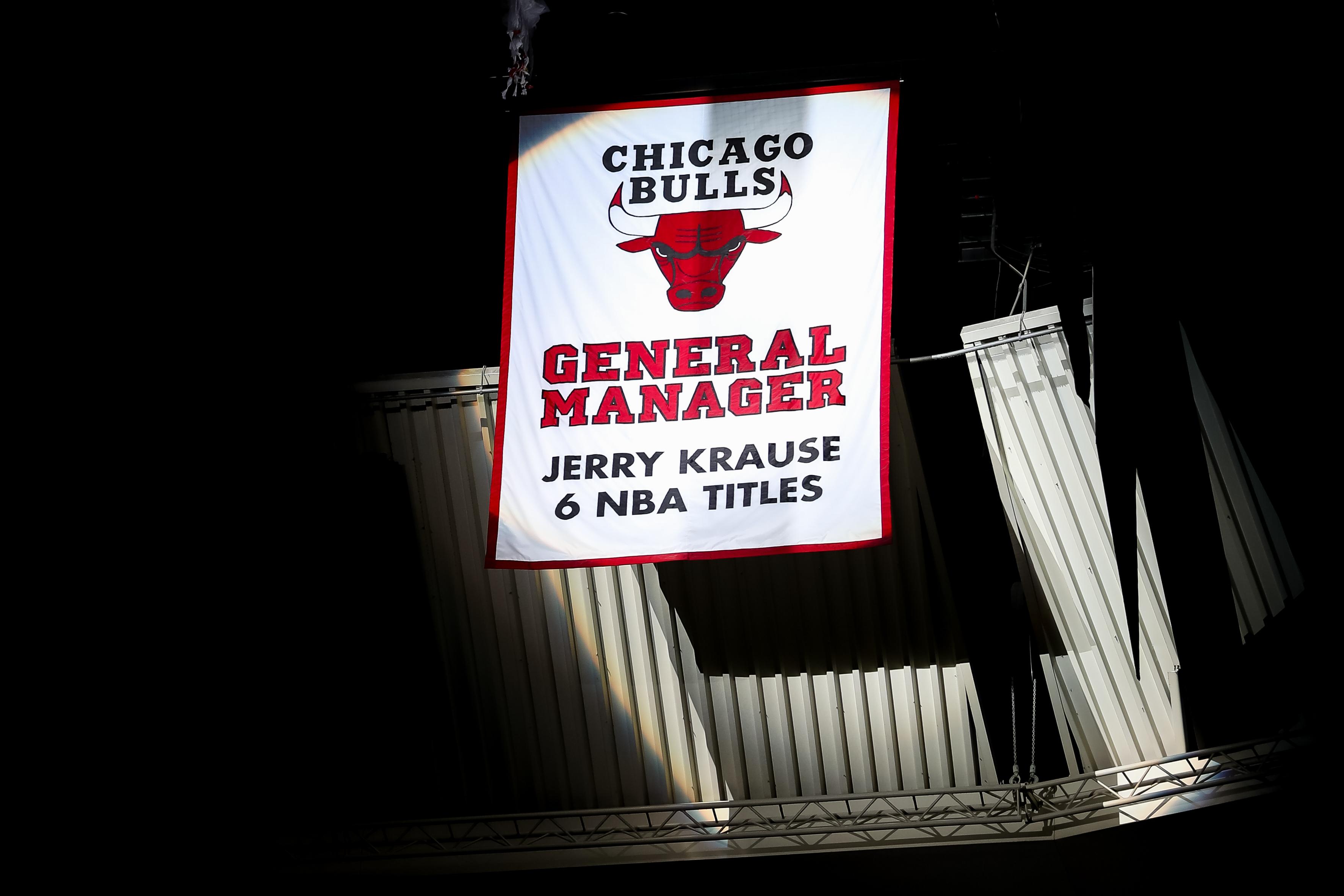 Article continues below advertisement
In The Last Dance, viewers learn about the events that triggered the Bulls' demise. This includes Jerry Krause's animosity toward Chicago Bulls head coach, Phil Jackson, his threats to trade away Michael Jordan's #2, Scottie Pippen, and Jerry Krause's motivations which seem to be rooted in insecurity and ego.
Michael Jordan has been outspoken about his issues with Jerry Krause.
Michael Jordan told ESPN the Magazine in 1998, "[Krause is] keeping a low profile. And I'm glad. I think it's good that he's not around, especially for the guys who rely on his decisions for their careers. I can operate with or without Krause, but when we walk past each other, we never speak. I guess you could say I don't agree with his business decisions."
Article continues below advertisement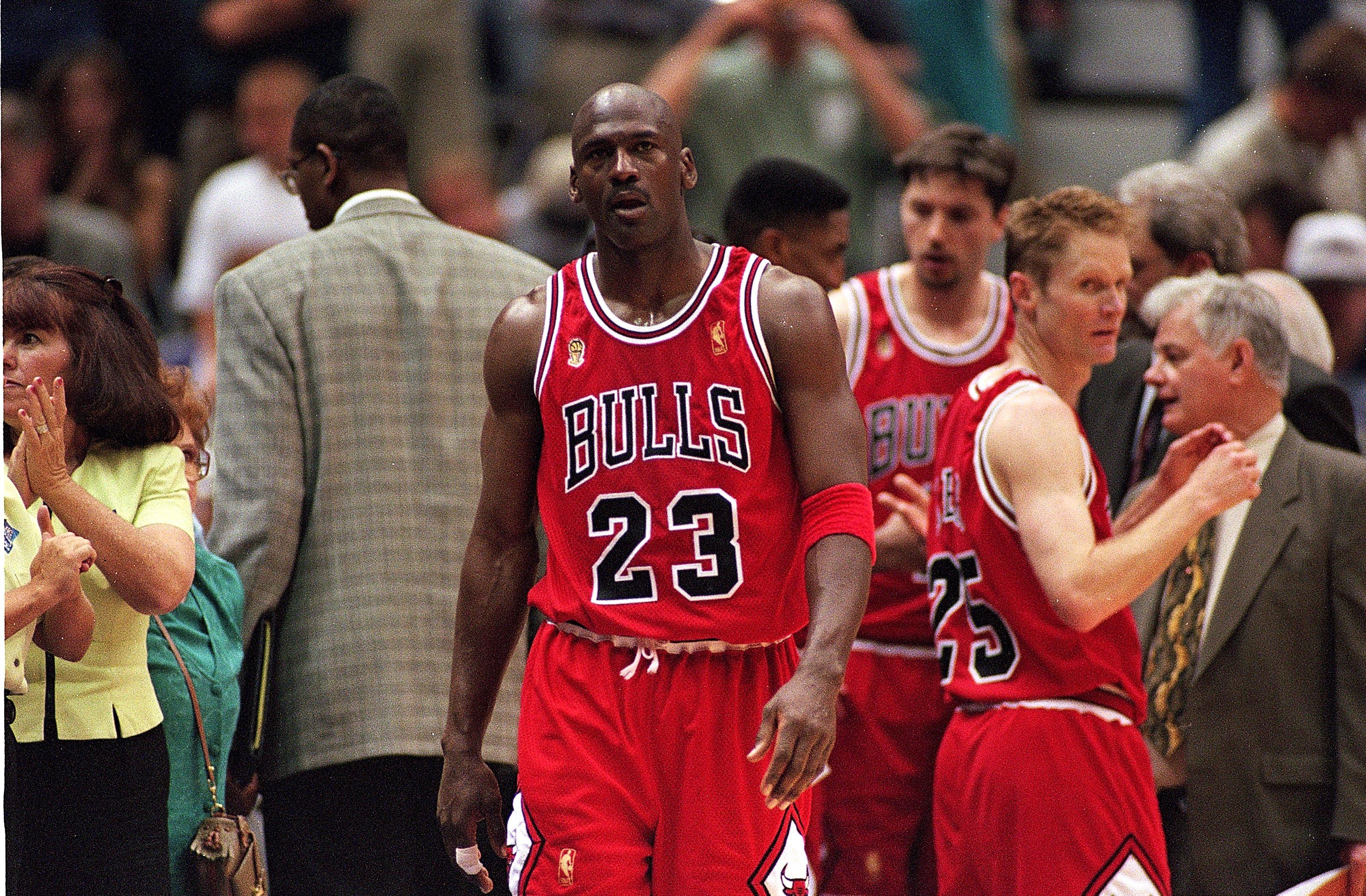 Michael Jordan played for the love of the game and to feed his competitive nature, and never understood some of the decisions the Chicago Bulls front office made. He continued, "One thing is for sure, money won't keep me in the game. Never. Just change ownership... Krause? I don't want to start a war around here. I'll just say that sometimes it's tough working for an organization that doesn't show the same type of loyalty toward you as you show it."
Article continues below advertisement
Some wonder if Jerry Krause's inability to speak his side is fair.
Some say it's almost too easy for many of the team members and key players in the '90s Chicago Bulls dynasty to be able to tell their side of the story and frame their view of Jerry Krause because of his death. Slate wrote, "Krause's absence is, in a way, convenient for some of the film's living protagonists, who can bask in the Bulls' greatness without taking any responsibility for the team's demise."
Whether or not the relationship between Jerry Krause and the team was happy-go-lucky or completely toxic, it's impossible to deny the role that Jerry played in building the 1990s Chicago Bulls team.