Lamar Odom Is Still Playing Basketball, In Case You Were Wondering
Is Lamar Odom still playing basketball? The answer might surprise you — plus more surprising details from his new book.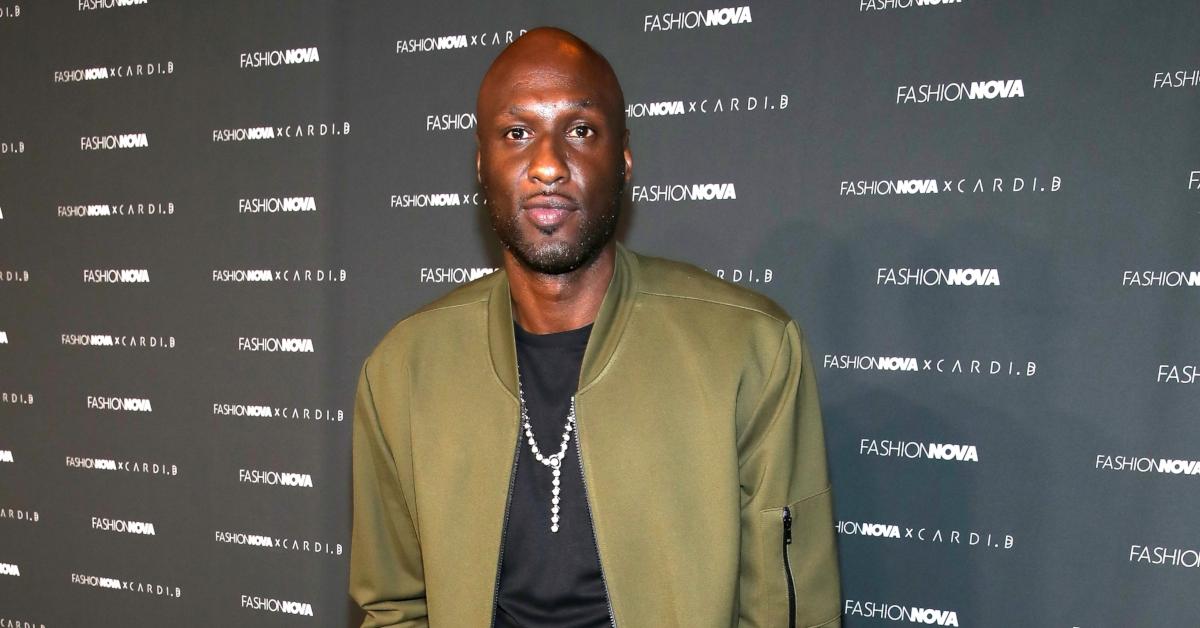 Nearly four years after suffering from an accidental overdose, Lamar Odom is stepping back into the spotlight. In his new memoir, Darkness to Light, the former NBA star relives his past transgressions, and how he's still suffering from the repercussions of his dangerous decisions.
Article continues below advertisement
"I have horrible memory loss, and my long-term memory was affected as well," Lamar told People magazine. "Athletically, my balance is poo. I was shocked how weak my body became."
In his new book, the celeb also details his struggles with drug and sex addiction, admitting to cheating on then-wife Khloé Kardashian throughout their four-year marriage.
"I had 12 seizures and six strokes. My lungs collapsed and my kidneys ruptured. I was on life support," Lamar explained. While he was initially unable to walk and the thoughts of never playing basketball again plagued his mind, Lamar is now ready to don a jersey once again.
Article continues below advertisement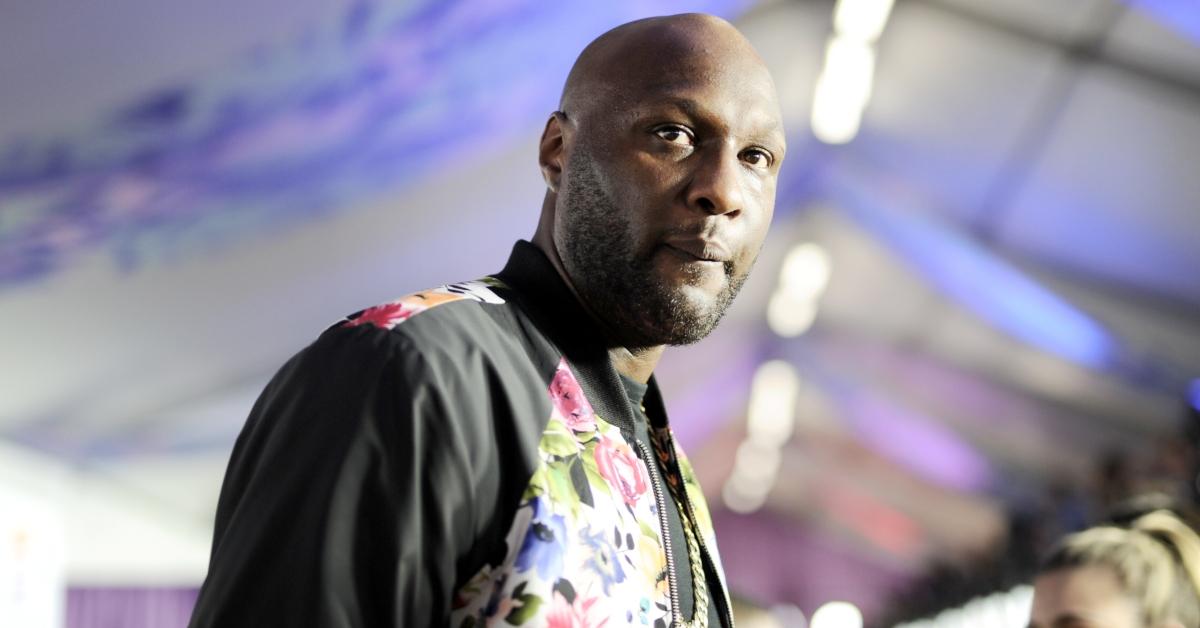 So, is Lamar Odom playing basketball today? 
Nearly five years after his overdose, Lamar is returning to the court. The 39-year-old former NBA player will make his debut in the BIG3, a professional 3-on-3 half-court basketball league, where you will catch him sporting an Enemies jersey.
Article continues below advertisement
Lamar posted the news via his Instagram in April, writing, "The reason I am making a comeback to basketball is because I REFUSE to listen to my fears but instead follow my heart. My heart, telling me that I have to play basketball one more time to show people that you can OVERCOME addiction and LIVE a happy life enjoying the little things."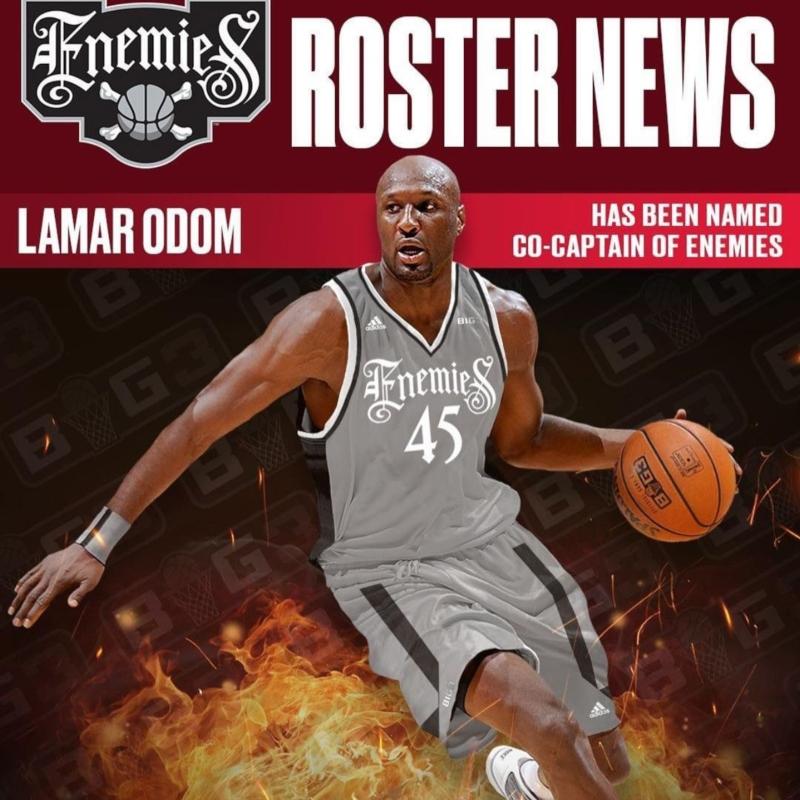 Article continues below advertisement
He continued, "I used to win NBA championships and chances are small that I will ever be playing on NBA level or maybe I will. Who knows? I am a believer of the POWER OF WILL, that's how I won my championships. I don't have to be a NBA champion again to make a difference in the life of my kids, people around me or even in yours. Maybe I can show you that you can become a champion in defeating your addiction or help others defeating theirs. Those are the real champions of this world." We certainly can't wait to see Lamar back on the court.
Lamar Odom reportedly cheated on Khloé Kardashian with 2,000 women. 
Someone who won't be cheering for Lamar when he makes his basketball comeback is Khloe. The former reality star — who appeared on Keeping Up With the Kardashians and Khloé and Lamar — discusses his troubled marriage to Khloé in his memoir. While things may have initially appeared good on-screen, Lamar reveals he was secretly struggling with a cocaine addiction.
Article continues below advertisement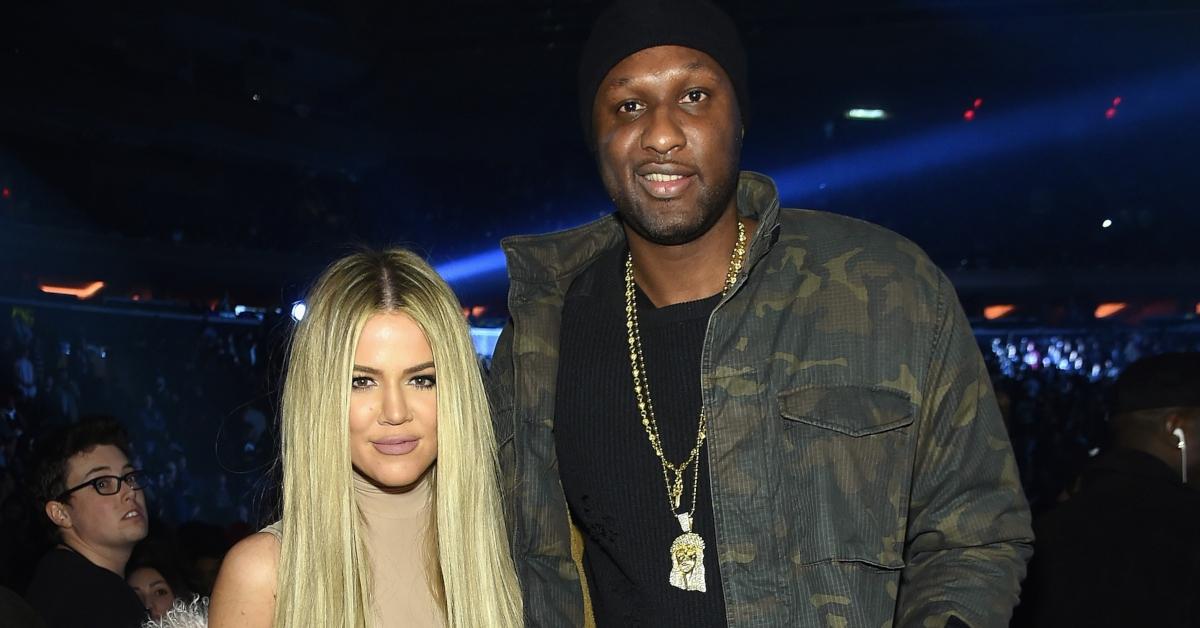 "I wish I could have been more of a man," he told People. "It still bothers me to this day. But regret is something we have to learn to live with."
He explained in his book how the Hollywood spotlight was a big reason for his downward spiral, writing, "I could not handle the lethal cocktail of the spotlight, addiction, a diminishing career and infidelity."
Article continues below advertisement
He continued, "Oh, did I mention the paranoia, anxiety, depression... I couldn't keep my d--k in my pants or the coke out of my nose. Drug addicts are incredibly skilled at hiding their habit. I'd get defensive and Khloé would just drop it."
Ultimately, the two called it quits and their divorce was finalized in 2016.
How much is Lamar Odom's net worth?
According to multiple outlets, Lamar's current net worth is estimated at $30 million. The former NBA star has made money not only through playing basketball for many years, but also his reality TV shows, and endorsements.
Article continues below advertisement
This book plus his return to the court will definitely increase that number. Break a leg, we guess?