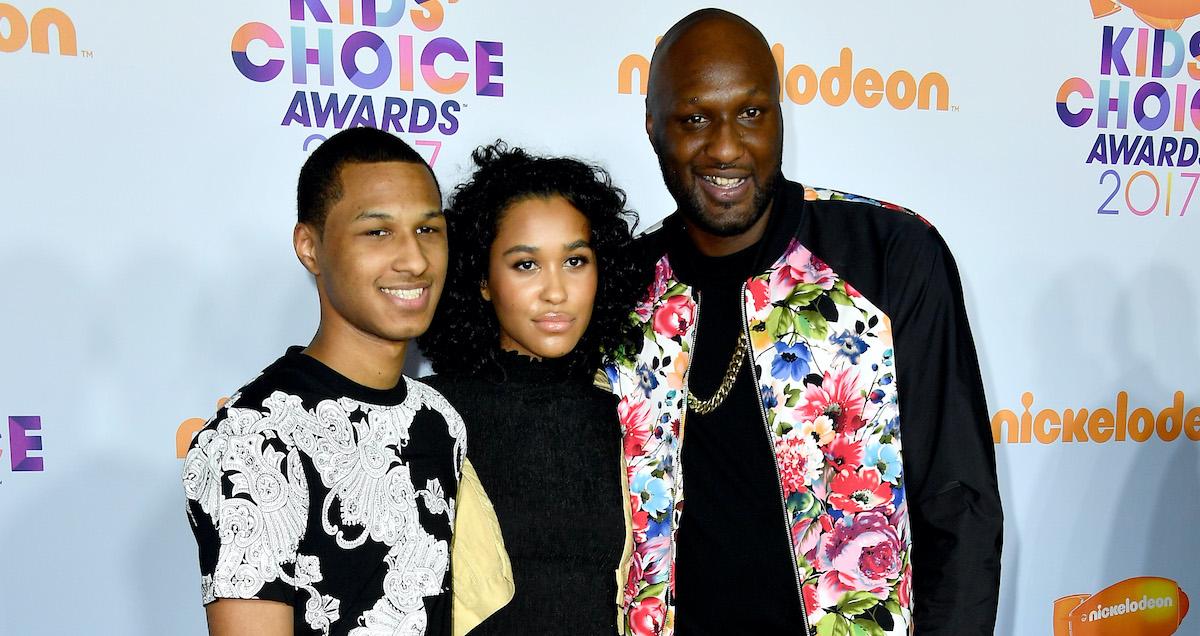 Lamar Odom's Kids Said That the Retired NBA Player Is "Changing" and "Trying a Lot More"
Though many knew of Lamar Odom from his days as an NBA player or from his high-profile marriage to Khloé Kardashian, the athlete is sharing his life story and the full extent of his addictions in his YouTube documentary, Lamar Odom Re/Born.
The athlete almost died from an overdose at a brothel in Las Vegas in 2015. The near-fatal event encouraged him to seek treatment at a rehabilitation facility, and he's discussing his current methodology in the documentary.
Article continues below advertisement
Several of Lamar's loved ones also appeared in the film, including his ex-girlfriend, Liza Morales, and his two eldest kids. The three are speaking out about how Lamar has changed as a father in recent years, and about how deeply affected he was by the death of his youngest son.
Read on to find out more about the Khloé & Lamar star's family life, and to learn what his kids said about him in Re/Born.
1. Destiny Odom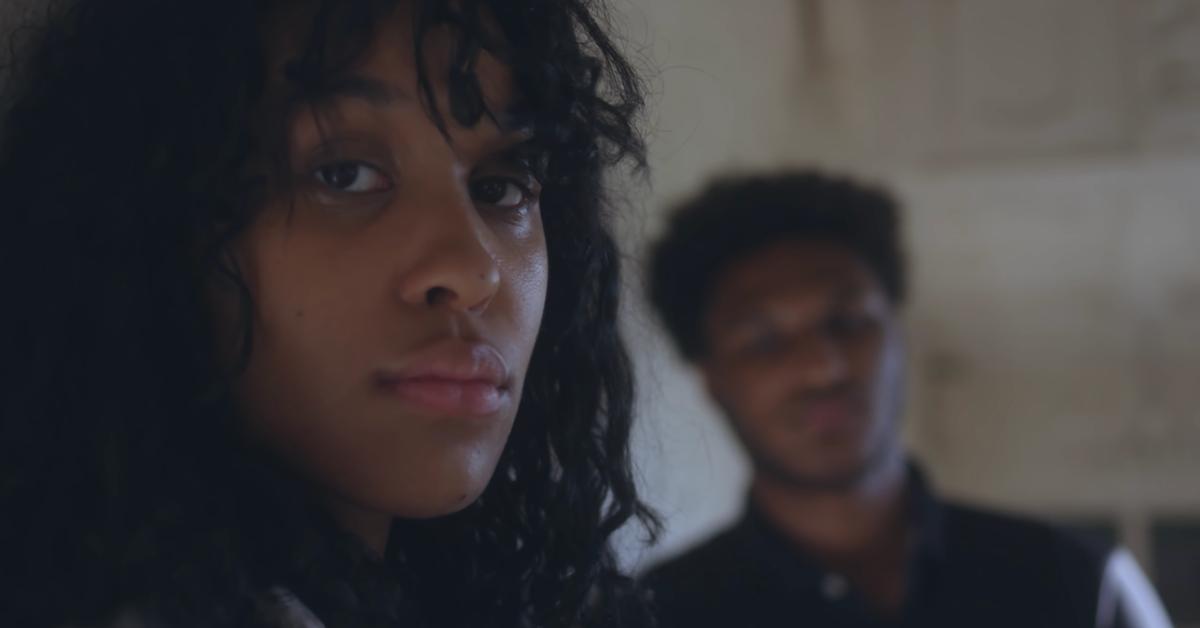 High school sweethearts Lamar and Liza welcomed their first child together, a daughter named Destiny Odom, in 1998. At the time, Lamar was playing basketball as a freshman at the University of Rhode Island. He was drafted by the Los Angeles Clippers in 1999.
Destiny is now 22 years old, and she's spoken out publicly about how her father's past battle with addiction impacted her and her mom.
Article continues below advertisement
In Re/Born, Destiny acknowledged that it was difficult for her to have a relationship with Lamar for a long time. After he got on a regular treatment path, she said that things have changed for the better.
"I literally call him for advice for stuff now, because I feel like I can open up to him now," she said in the film. "I can finally see what a real father is supposed to do."
She's noticed the efforts that he's been making to connect with her and her brother.
"He is really progressing. He is. He's changing, slowly but surely. He's just trying a lot more with me and my brother. A lot more than he used to," Destiny continued. "So, I have to give kudos."
Article continues below advertisement
2. Lamar Odom, Jr.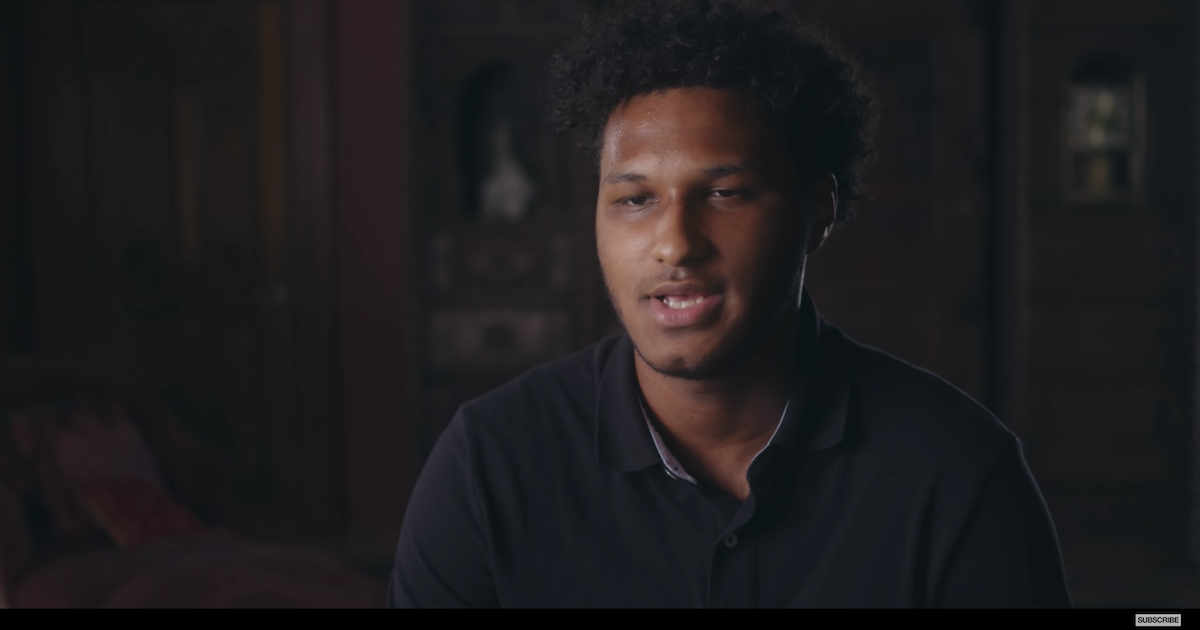 About four years after Destiny was born, Liza and Lamar had their first son, Lamar "LJ" Odom, Jr.
The now-19-year-old is a college student, and he also discussed how his dad has evolved over the last few years.
"I do see him progressing as a person, as a man, as a father," LJ said in Re/Born. "I do see him, kind of, taking that leap."
LJ's mom agreed that Lamar has made significant strides as a father.
"It's no secret that he wasn't involved. You know, he was disconnected," Liza said. "But he, for sure, [in] the last two years has been more present."
Article continues below advertisement
3. Jaden Odom (2005-2006)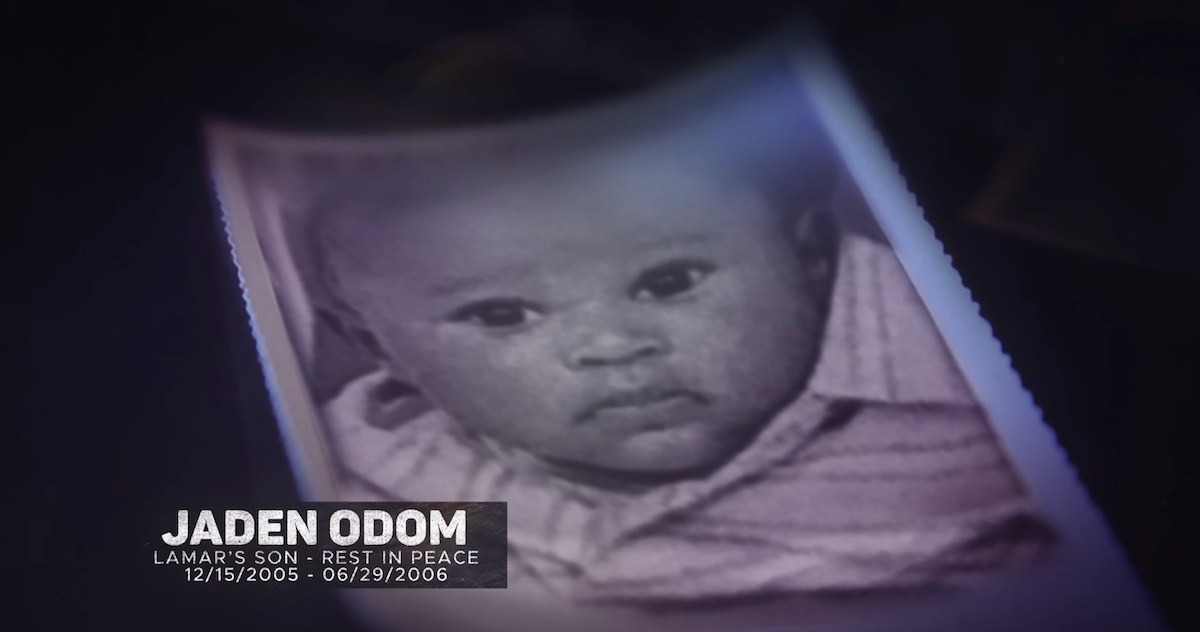 In December of 2006, Liza gave birth to her third child with Lamar. The couple named their second son Jaden.
When he was six months old, Jaden passed away in his sleep from Sudden Infant Death Syndrome (SIDS). At the time, Liza was at home, while Lamar was on the road for basketball.
"He wasn't there when Jaden passed," Liza said in the documentary. "So, once again, that's trauma. It's traumatic. It's guilt."
Lamar and Liza split up after Jaden died.
"Losing Jaden, our relationship died, too... A lot of couples, it either makes your relationship or breaks your relationship," Liza explained. "For us, it broke our relationship."
Lamar later recalled how he learned of his son's passing.
"That was extremely hard, because I was playing," Lamar shared. "I was hanging out all night and partying. I got home, I woke up in the hotel, and his mother called me. I can just remember her screaming... she felt like it was a movie."
Article continues below advertisement
The former LA Lakers player then described his late son, and how he wanted more time with him.
"He was extra energetic. Whenever I'd walk into the room, he'd just stare at me. He was beautiful. He was like the combination of his sister and his brother," Lamar recalled. "I just wish I would have had him in my life a little longer."
Lamar Odom Re/Born is available to stream on YouTube now.