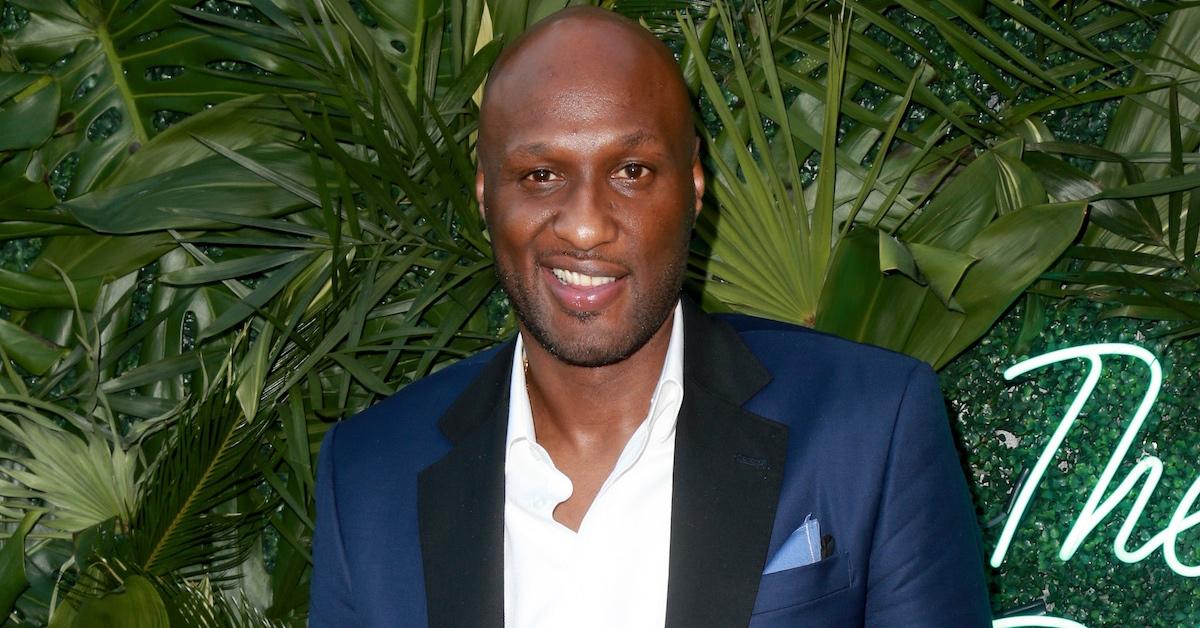 NBA Icon Lamar Odom Will Be Shedding Light on His Life in a New Docuseries
Everybody loves a comeback story. Lamar Odom has been through quite a few ups and downs in his career, but he's been able to shake it off and move forward. And it's nothing short of amazing.
Article continues below advertisement
From facing a near-death overdose, unhealthy relationships, and more, Lamar has reminded us all that bad times don't have to last. And now that he has gotten better physically, mentally, and spiritually, fans are interested in learning about what the star has been cooking up.
Read on to get all the deets.
Lamar is getting ready to share his highs and lows with the world in a new docuseries.
Most people like to leave the memories of bad times in the past, but Lamar is not shying away from them.
The NBA icon is set to put his life in front of the camera with a new docuseries exploring many details that fans haven't been privy to in the past.
Article continues below advertisement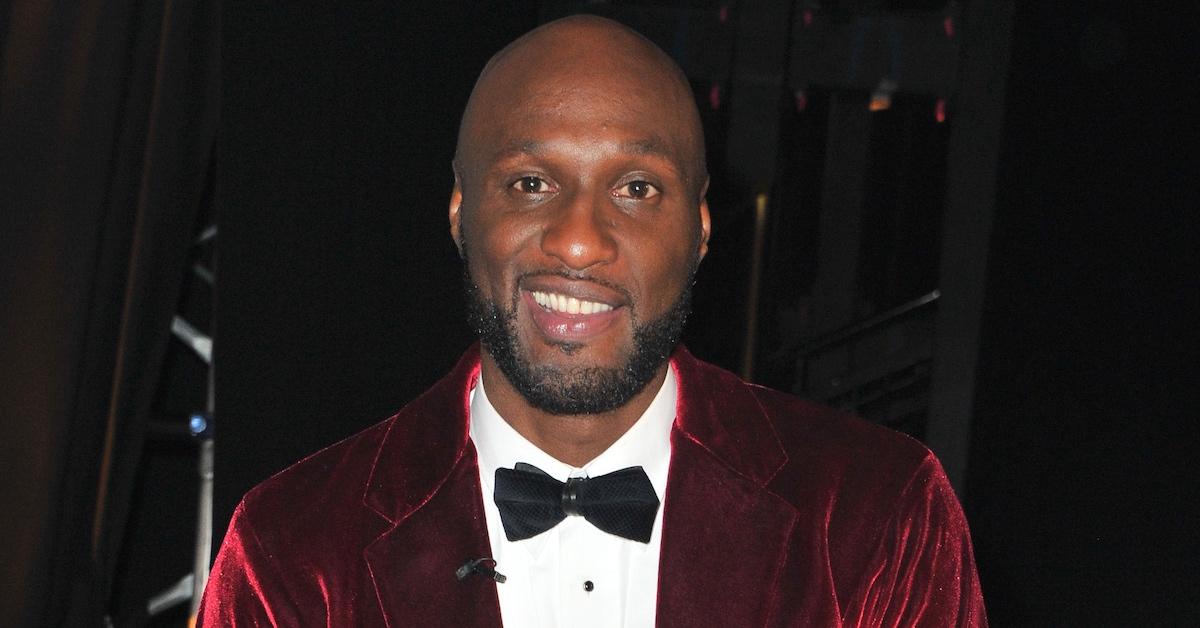 According to People, Lamar's docuseries will be produced by Jojo Ryder. It is also said to feature a wide range of interviews with Lamar, ex-girlfriend and mother of his children Liza Morales, and some of his fellow NBA peers.
Article continues below advertisement
"I've had to jump at the opportunity because it's a little bit different than the book and looks at my entire life from birth to my current life and everything I've been blessed to see in between — with the ups and downs," Lamar tells the outlet.
Article continues below advertisement
While it's true that everything from losing his son baby Jayden to SIDS in 2006 to his substance abuse issues have already been well documented in his memoir Darkness to Light, those topics only scratch the surface of what this docuseries will uncover.
"You already know Lamar's point of view from the book and from the interviews," says Jojo. "We're getting the perspective from the celebrities involved, from the athletes involved, even from people who were at the brothel. We're talking to his kids ... We're talking to his family."
Article continues below advertisement
Lamar may also be heading to the small screen with an appearance on 'Love & Hip Hop.'
If you've been keeping up with Lamar's love life, then you may have heard that the NBA icon and reality star Karlie Redd have been at the center of relationship rumors.
Article continues below advertisement
Lamar and Karlie were recently spotted getting cozy in Atlanta for Yandy Smith's birthday party. They were also spotted at a celebrity boxing match looking very much smitten with one another.
In case you didn't know, Karlie has become a permanent fixture on the hit VH1 series Love & Hip Hop: Atlanta. So, we can assume that Lamar might make an appearance on the show. After all, he did have his own show with ex-wife Khloe Kardashian on E!, Khloe & Lamar.
Article continues below advertisement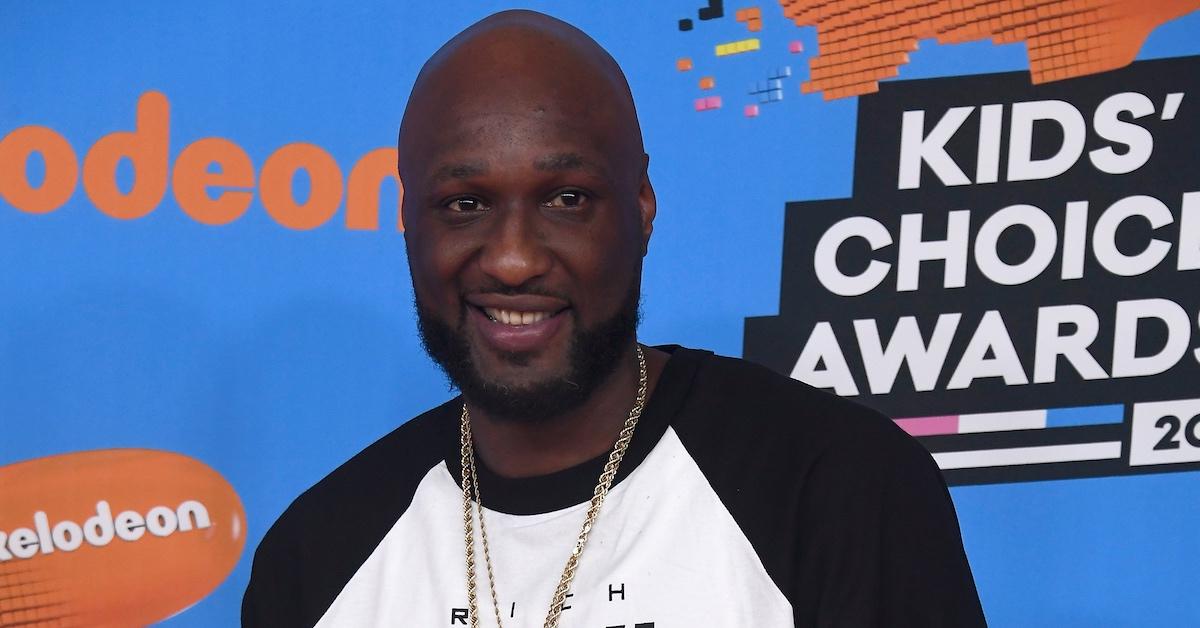 So, the chances of Lamar making a cameo on the franchise is very likely. Not to mention, Karlie has always been open about her relationships on the show and we can imagine that her new coupledom with Lamar will be no exception.
Article continues below advertisement
Since it appears that Lamar is already friendly with other cast members, it would make sense for creator Mona Scott-Young to add the NBA star into the mix. It would also be a great move for the franchise to have someone of Lamar's caliber on the show.
Lamar has been through so much over the years, and it is amazing to watch him excel and move forward with his life. We continue to wish him the best on his journey.