Lamar Odom's New Book Details the Death of His 6-Month-Old Son, Jayden
Former NBA star Lamar Odom details the passing of his infant son Jayden in 2006, which led to drug abuse issues — more here.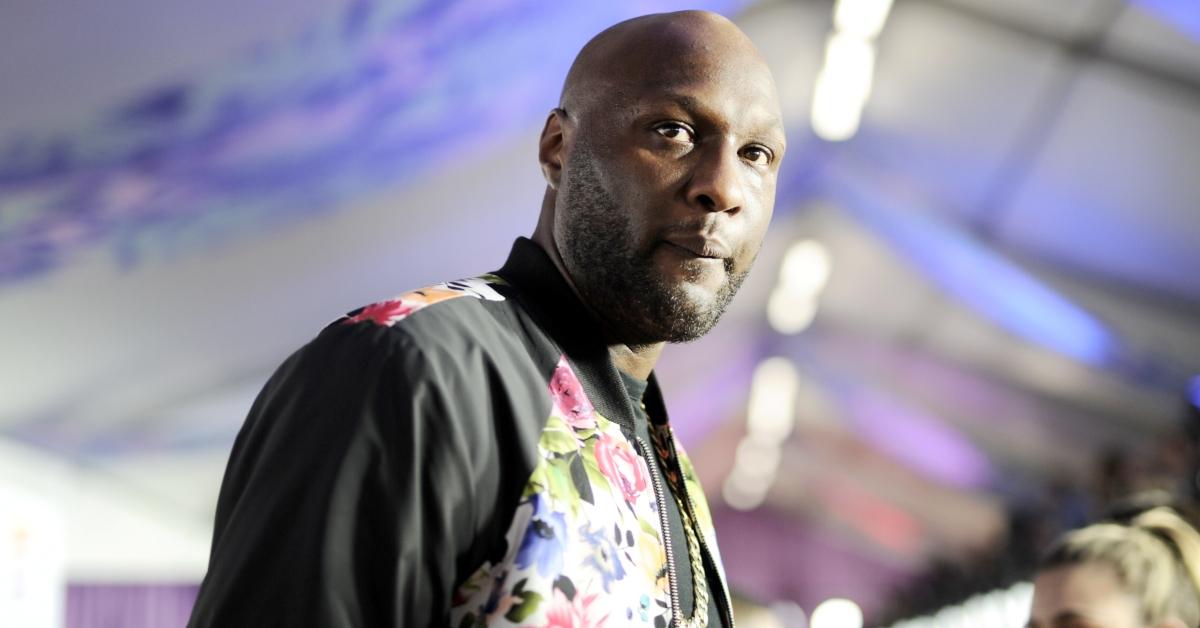 In his new memoir Darkness to Light, Lamar Odom details his cheating, drug abuse, and hardships. The former NBA star discusses his addiction and how he nearly died from an overdose in 2015 at a Nevada brothel.
Article continues below advertisement
Sitting down with Entertainment Tonight, Lamar explained the start of his substance abuse issues, revealing that it was the death of his six-month-old son, Jayden, that pushed him over the edge.
"The only [people] I could depend on at that point was my close family members," he told ET's Kevin Frazier. "But that was probably the hardest part of my life. I dug deep [to get through.] I got on God's coattails and just rode them, like I'm doing now."
Article continues below advertisement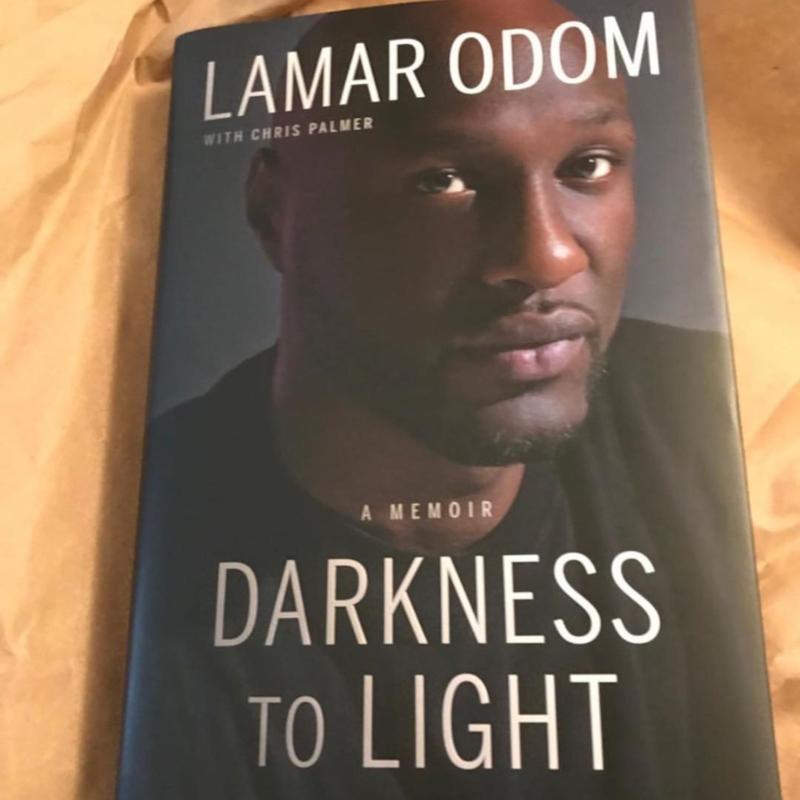 Lamar Odom recalls the tragic night his son Jayden passed away.
The 39-year-old basketball player had dabbled in drugs, but he says the 2006 passing of his baby boy was a turning point. In a 2017 interview with NZ Herald, Lamar revealed that he was out partying that night before his then partner Liza Morales called with heartbreaking news.
Article continues below advertisement
"Early in the morning, I got a call from his mother. She was panicking. I was like, 'Yo, calm down. What's wrong?'" he recalled. "And she said, 'Jayden ... he won't wake up... The ambulance is here. They're taking him now.'"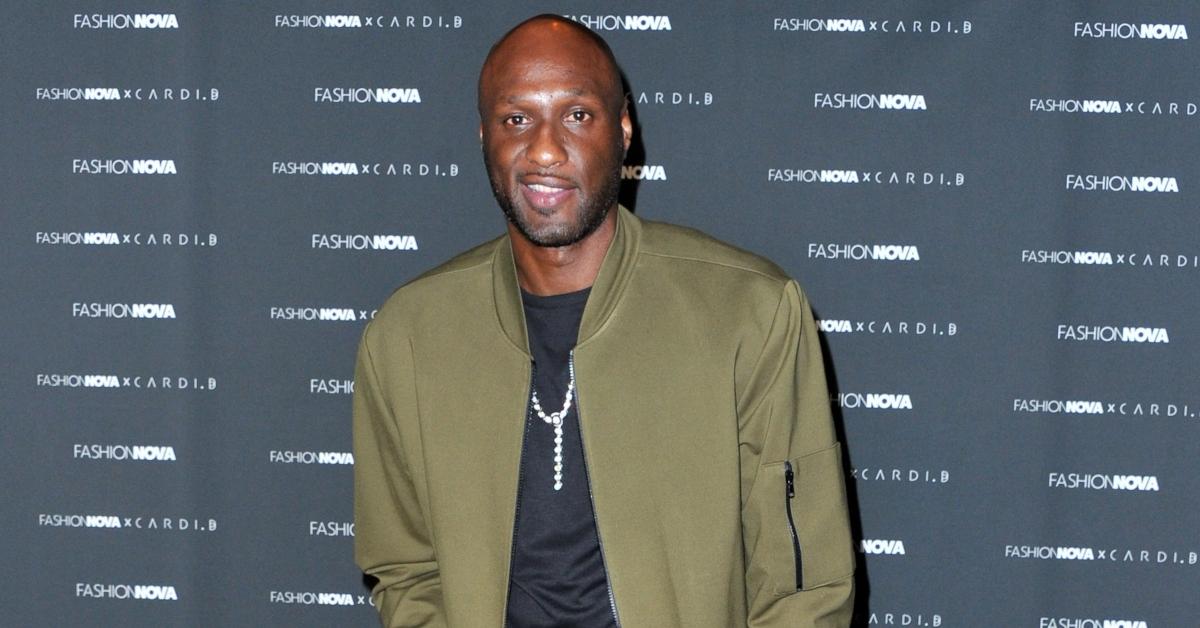 Article continues below advertisement
He continued: "When I got to the hospital, the doctors just told me that, you know, 'He's not responding.' They said, 'He's gone.'" Lamar's son Jayden sadly died of sudden infant death syndrome (SIDS).
"The doctors told us that the cause was sudden infant death syndrome. It almost sounded made-up. No explanation. No answers. Just ... gone. Like that," he told the outlet. "And you're supposed to just accept it. You're supposed to live with that." In honor of his son, Lamar has a tattoo of his youngest child on his chest.
Article continues below advertisement
Lamar Odom had two other children with his ex, Liza. 
Lamar had two other children with Liza, his high school sweetheart — Destiny, 21, and Lamar Jr., 17. While they are mostly out of the spotlight, the basketball star's daughter, Destiny, detailed how she heard the news that her father was in critical condition after overdosing in 2015 during an interview with ABC News.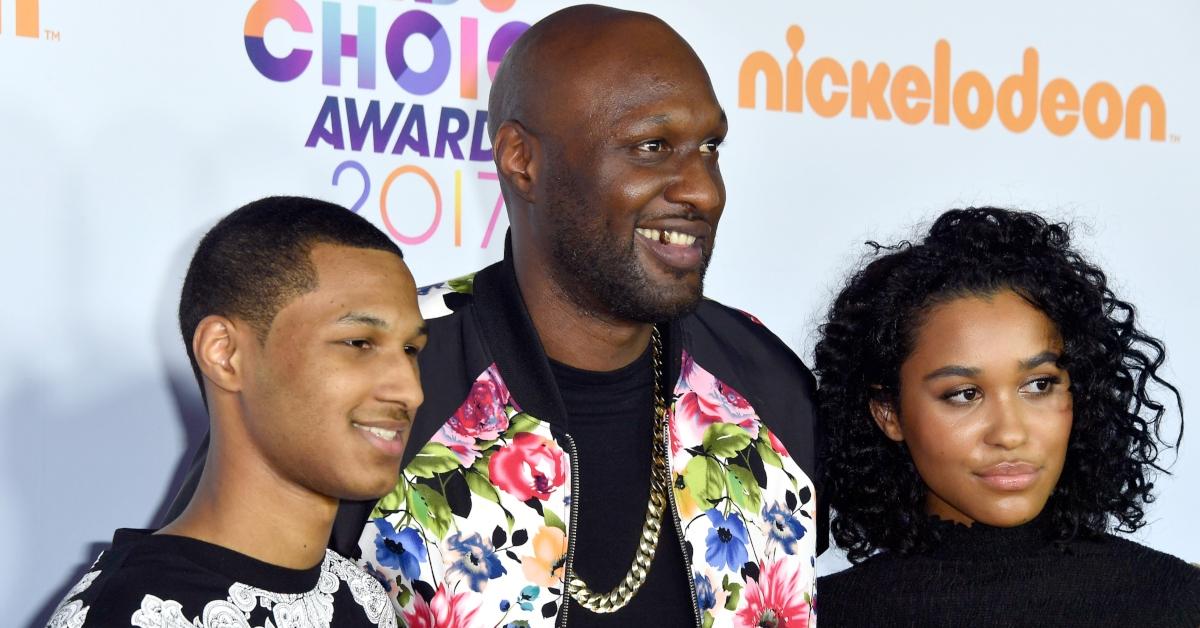 Article continues below advertisement
"We found out from TMZ, actually. A family friend called us and was like, 'Are you okay? Like, heard Lamar's on life support.' And we're like, 'What?'" she recalled. "[I] thought it was gonna be my last moments with him. I couldn't believe it. Was just in a state of shock."
Destiny also revealed that after her father pulled through, she gave him an ultimatum, saying, "I basically told him, if he didn't go to rehab I wouldn't talk to him anymore. That was tough, for the both of us."
Article continues below advertisement
Lamar's eldest child told ABC that she does forgive her dad for his past indiscretions, telling the outlet, "I would say every day is a step at a time. And just keep fighting, like he did in the hospital." Adding, "Every day is a new struggle. New chapter."