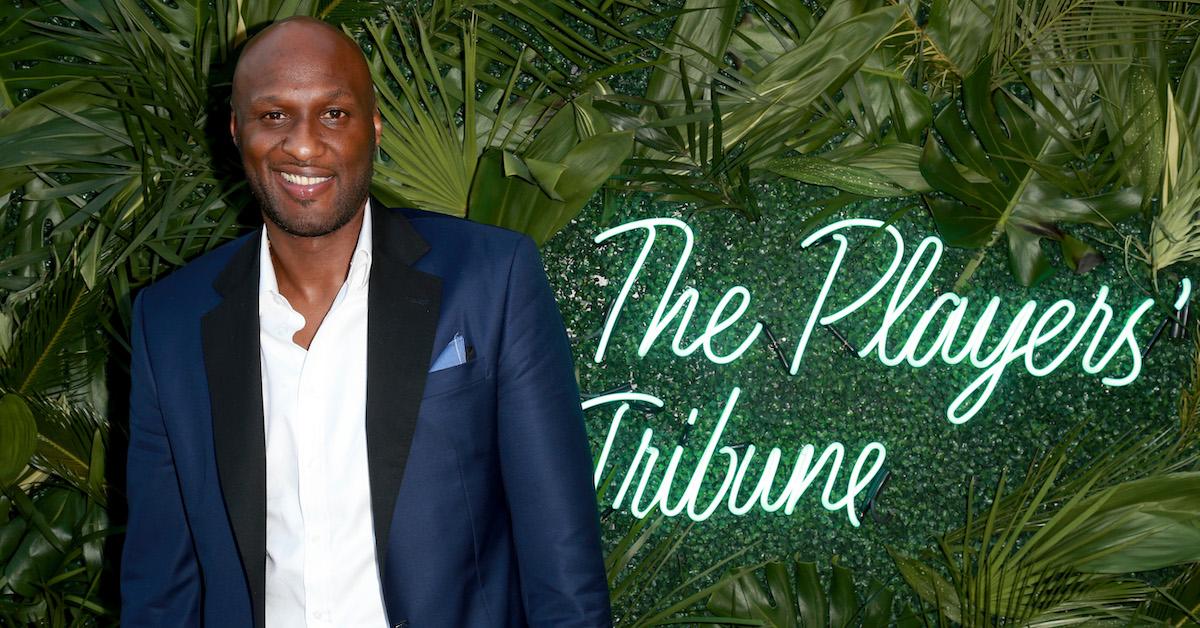 Lamar Odom's New Memoir, 'Darkness to Light', Is 100% As Messy As It Sounds
Darkness to Light, Lamar Odom's new memoir just came out and surprise! It's just as messy as you might have imagined. Lamar drags Kardashian matriarch Kris Jenner, details his disastrous marriage with Khloé Kardashian and even goes into his "secret" affair with Taraji P. Henson.
Article continues below advertisement
What! We know. It's a lot to process. Which is what we're here for.
So, what happened with Khloe Kardashian at SoulCycle, did Lamar ever date Taraji, and what other dramatic calamities did the former NBA star pen in his book? Keep reading to find out.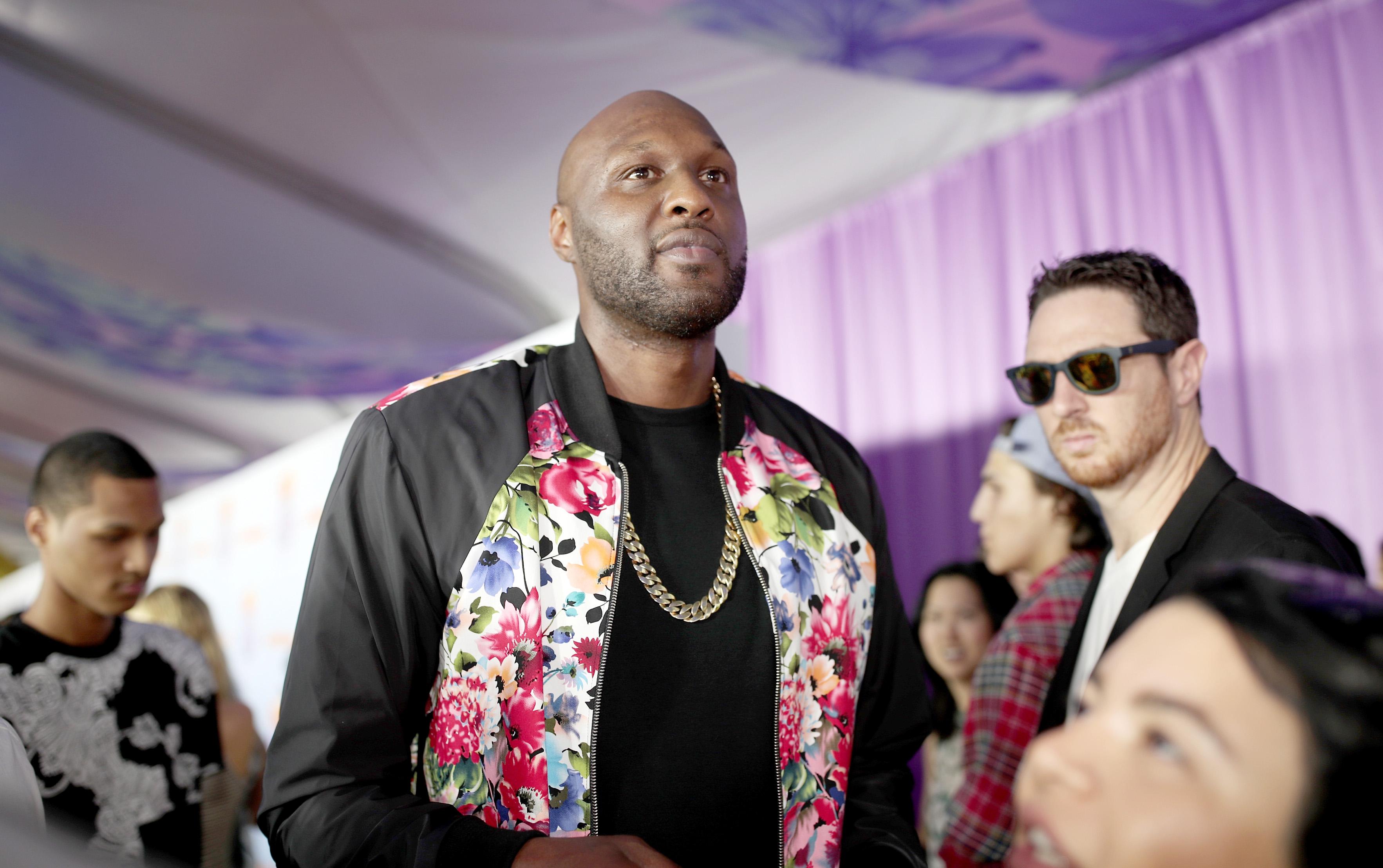 Article continues below advertisement
The time Lamar stalked Khloe at SoulCycle... and then blamed it all on Kris.
Lamar's book goes into the details of his life and the many addictions that have gotten in the way of his romantic relationships throughout the years. But it also kind of reveals that he's still hung up on his ex, Khloé.
And yeah, although it's no surprise that Lamar would love to win his Koko back, what did come as a shock to us is that he imagined he could get her back by putting the former couple's very messy 2015 SoulCycle incident on blast.
Article continues below advertisement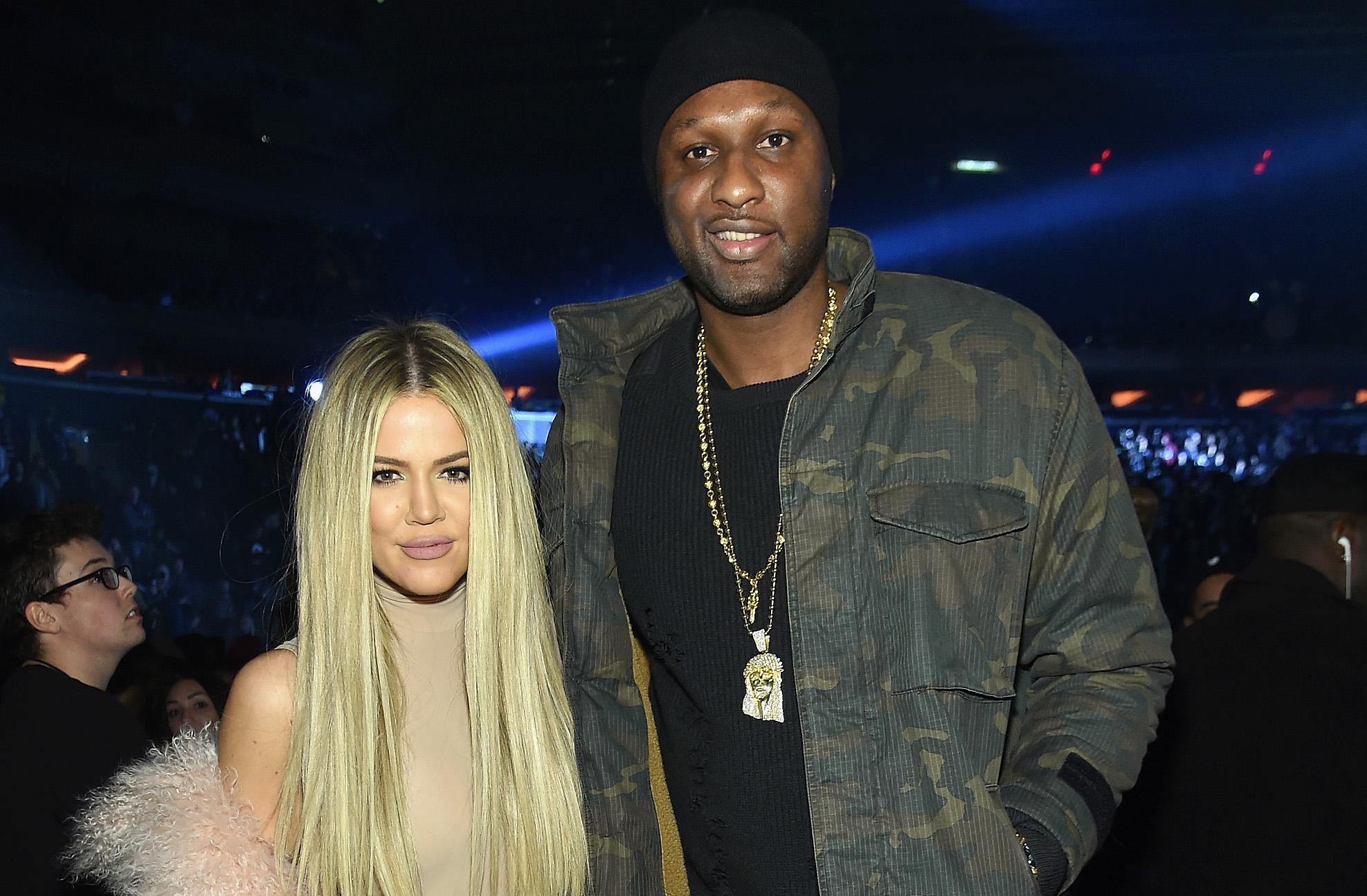 You might recall this incident from when it happened. Khloé and Lamar were broken up or on a break (before their divorce was finalized in 2016, in any case) when Lamar creepily popped out to ambush Khloé at 6 a.m. on a Saturday at SoulCycle.
Article continues below advertisement
Now, instead of owning up to his drug-induced craze, he's thrown Kardashian matriarch Kris Jenner under the bus. Here's how he tells it: "Kris was only interested in protecting the Kardashian brand, which was an international phenomenon... It was always about her brand. I was nothing to her," he wrote.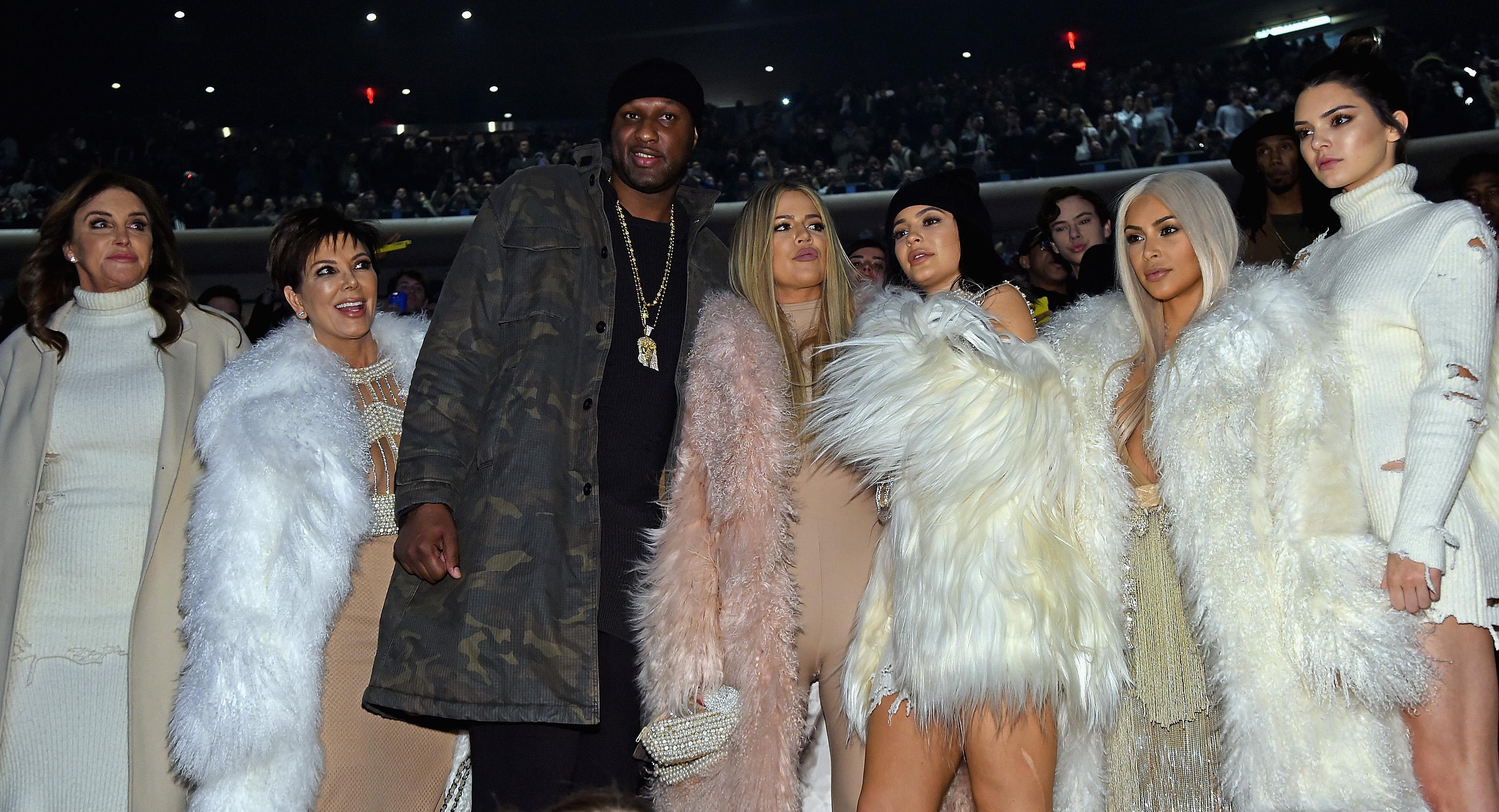 Article continues below advertisement
"Kris called me later that night to tell me that Khloé wanted to speak to me in person the next day in L.A. Khloé had gone dark after her last text, an hour or so before, so I assumed she had fallen asleep," he continues. "I was high on cocaine, weed and alcohol."
"I was desperate to talk to her. I knew this was my last chance. Kris said Khloé would be at SoulCycle Beverly Hills at 6 a.m. and she was right on time. As she walked down the sidewalk dressed in her workout clothes, I jogged across the street to say hello," he wrote.
Article continues below advertisement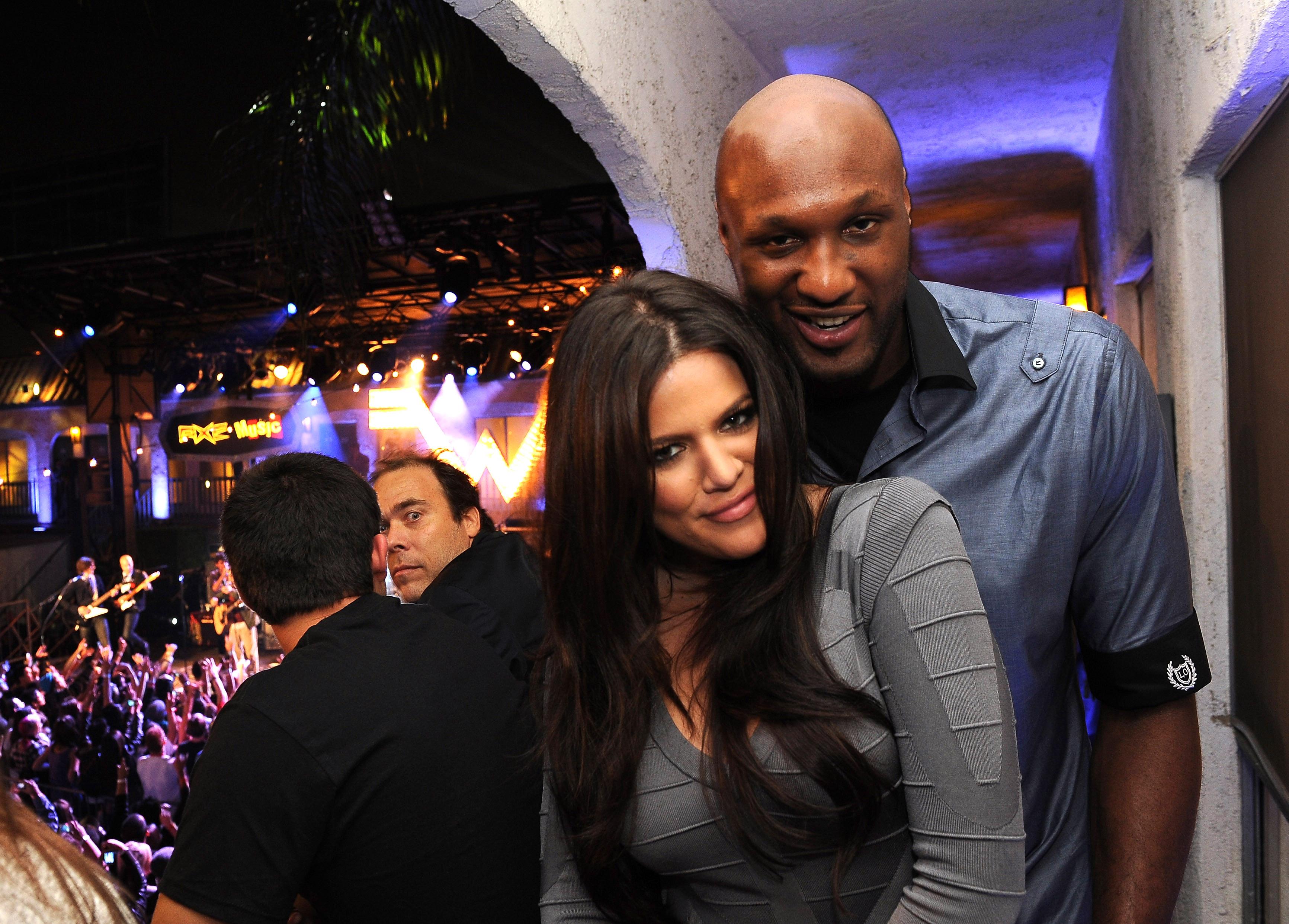 "She stopped in her tracks. Right away I knew something wasn't right. I was completely confused," Lamar recalled. "I wasn't even high anymore. I was anxious and agitated, but I had come down from the high. It all felt like a movie I didn't want to be in."
Article continues below advertisement
"As much as the paparazzi followed me around, invaded my privacy, and made my life a living hell," he reflected, "I was certain of one thing: there was no way they could have known I was going to be at SoulCycle in Beverly Hills at six o'clock in the morning on a Saturday."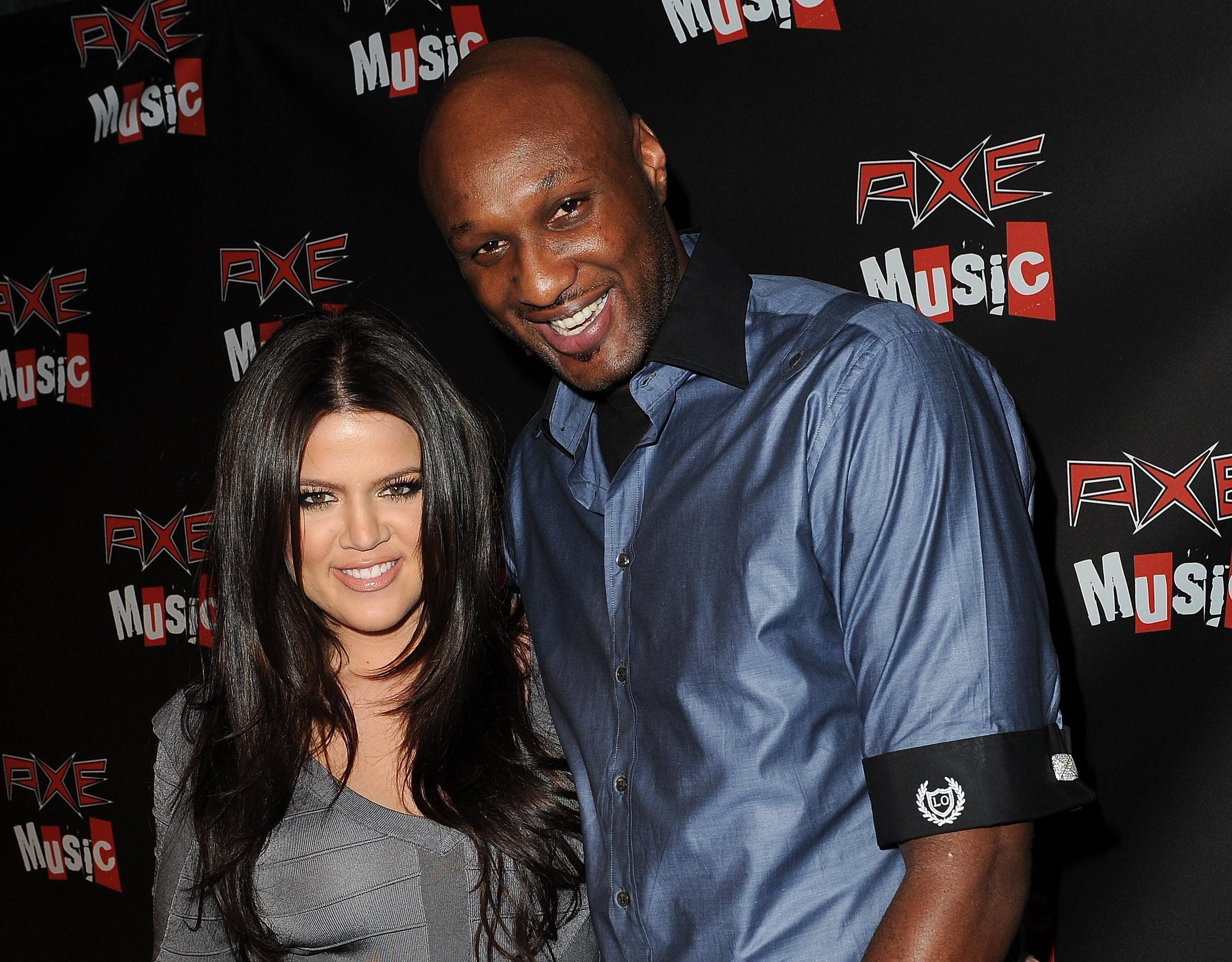 Article continues below advertisement
"Well, actually, there was one way," he eventually concluded. "It had to be Kris. Kris knew this was my last chance, but she didn't want a drug addict in the family. It wasn't good for business," he said, adding that his ex had no idea of the encounter.
Since publishing the book, Lamar regrets his decision to write about Kris Jenner — and honey, wouldn't we all! "Kris will always be my family and sometimes things happen with family members that you can't even explain," he told Baller Alert, saying he wishes he'd left her out of his book. OKURRRRRR.
Article continues below advertisement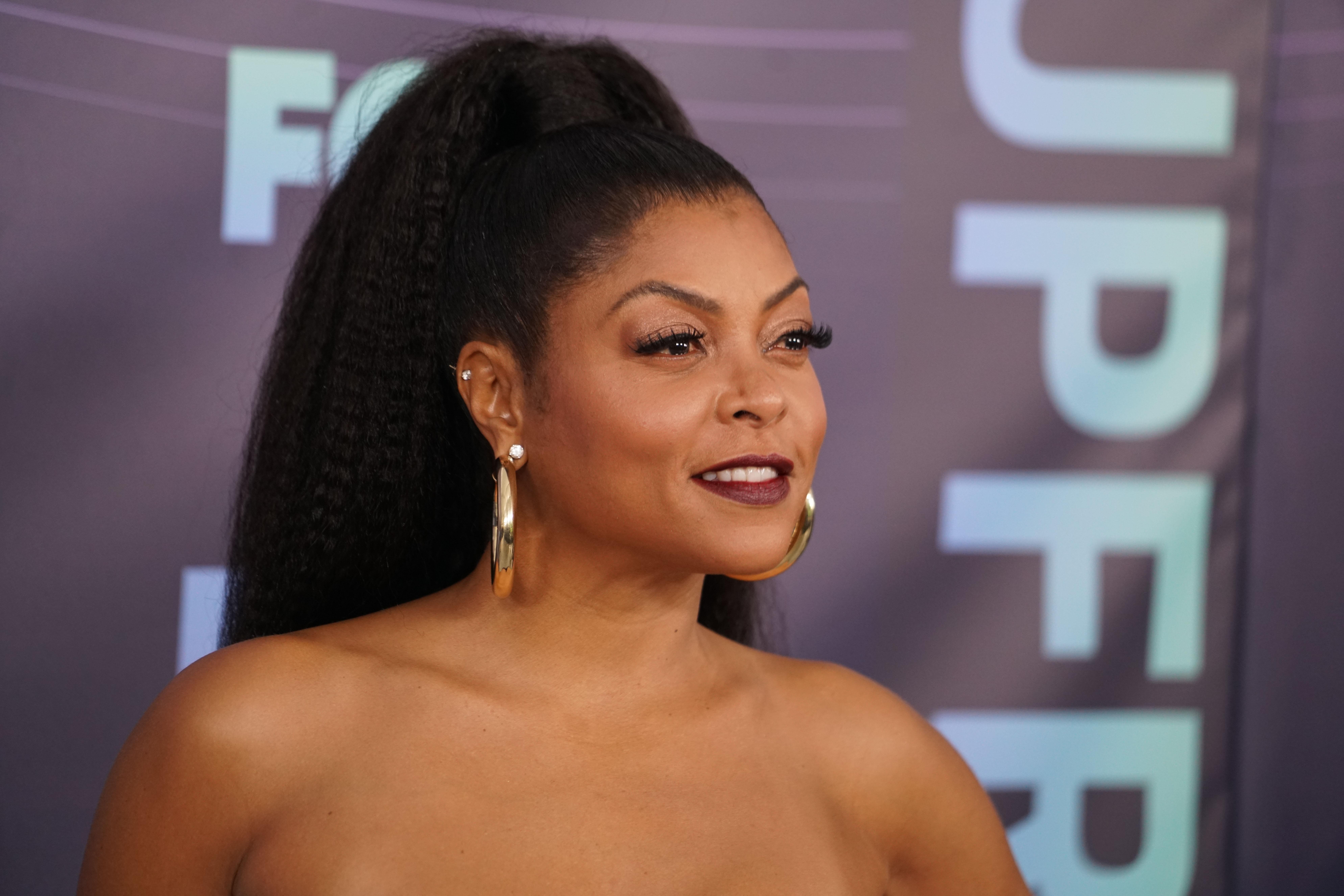 Lamar also goes into how he ruined his "secret" relationship with Taraji P. Henson.
Dragging the Kardashians is one thing, but we bet Lamar is regretting not omitting this next bit as well. Here's what he said about his "secret" time with Empire's Cookie Lyon — and how he ruined what they could have had by cheating.
Article continues below advertisement
"She was just such a wise woman that she could see through whatever smooth act I was trying to put on," he wrote in his memoir. "She refused to be just another conquest, and truthfully, I didn't want her to be." As a consequence, he claims the two "started secretly dating and quickly fell in love."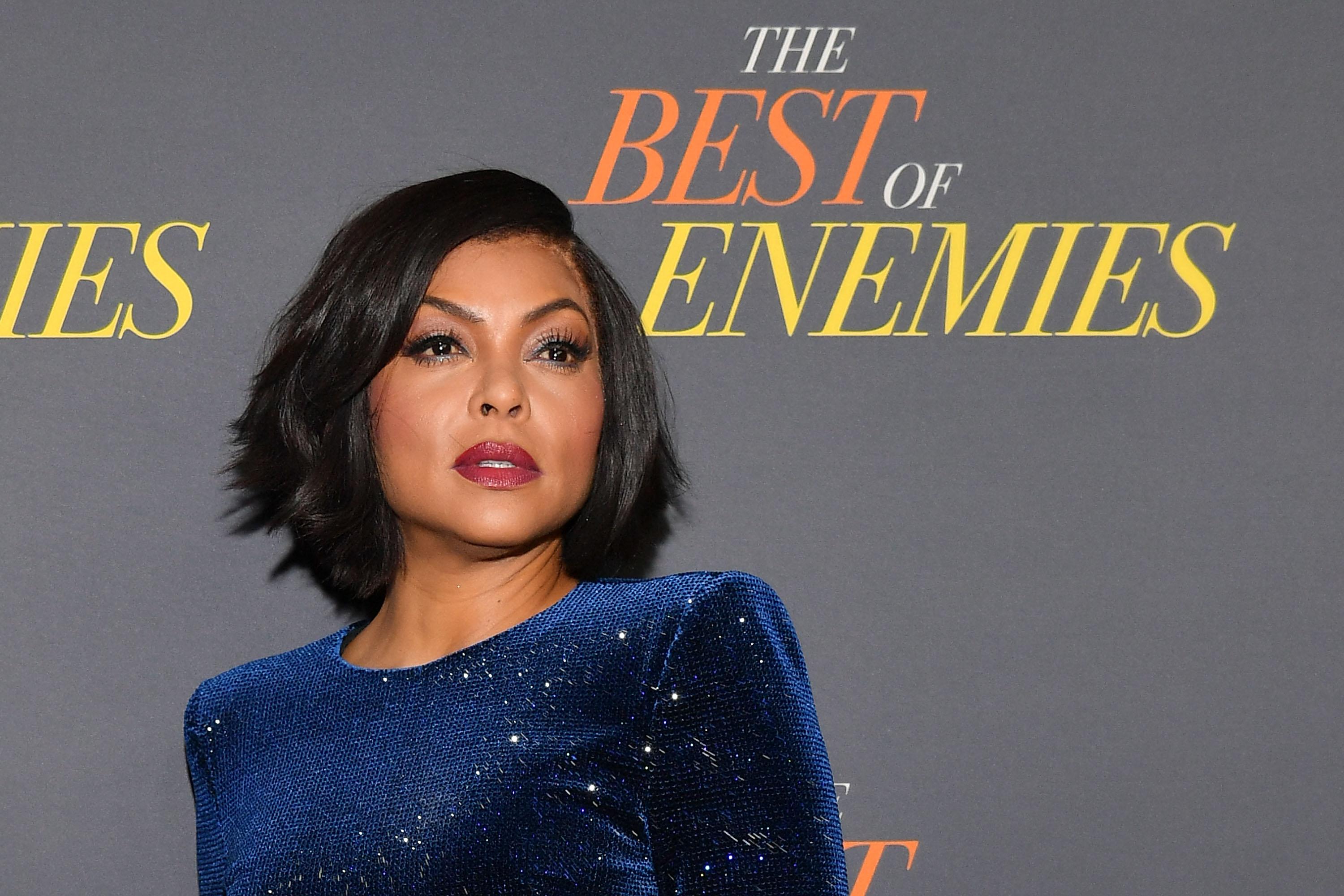 Article continues below advertisement
"I don't think I ever connected with another black woman as deeply as I did [with] Taraji," he continued. "She introduced me to her 14-year-old son, Marcel, and was at my house nearly every day. Sometimes she'd bring some of her Hollywood friends, like actress Sanaa Lathan, who starred in Love and Basketball."
But then he threw it all away on one fine day when he was "craving immediate sex," he admits. "Things were amazing, but of course, God gave me a layup and I blew it," he said. Of course.
Oh, and did we mention Lamar also admits to having slept with over 2,000 women in his new memoir? Cute.