Lamar Odom Sets the Record Straight on 'LHHATL's' Karlie Redd Dating Rumors
Former NBA player Lamar Odom is rumored to be back in the dating game. After being spotted with Karlie Redd from 'LHHATL,' he's clearing up rumors.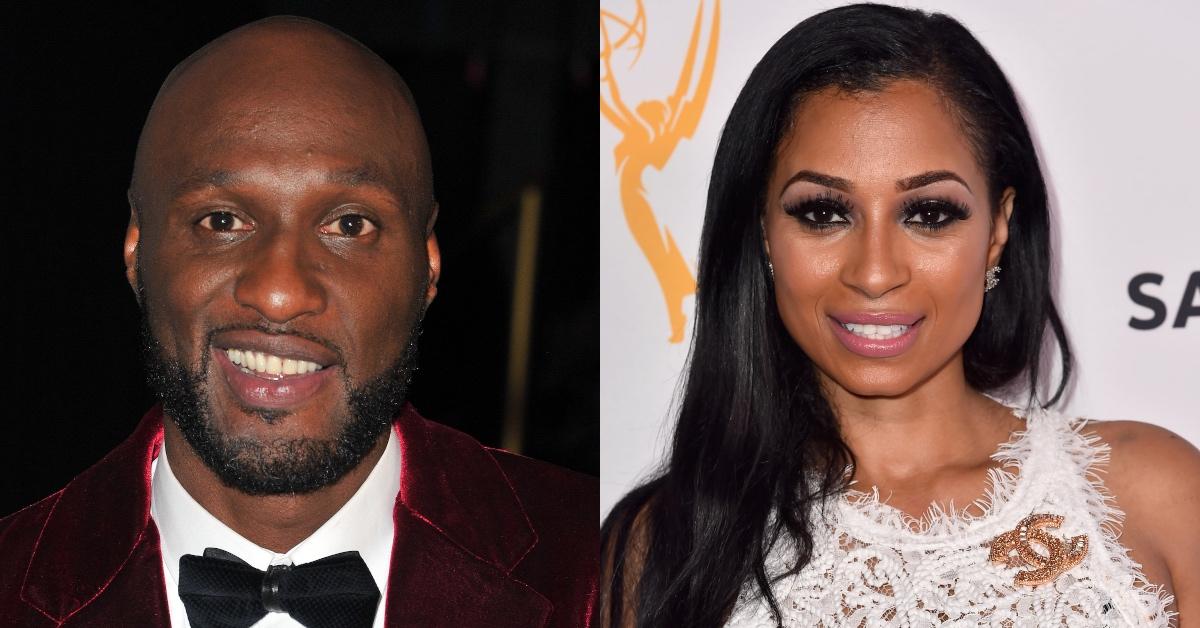 After going through a very public divorce from Khloé Kardashian and struggling with his alcohol and drug addiction, former NBA player Lamar Odom turned a new leaf and moved on with girlfriend Sabrina Parr. The fitness trainer and Lamar got engaged in 2019, but ended their relationship just one year later.
Article continues below advertisement
"Y'all know I'm honest and transparent so I have to be the first to let you guys know that I am no longer engaged to Lamar," Sabrina posted for her Instagram followers in November 2020. "This has been a difficult decision for me to make but it is the best for myself and my children."
It appears that Lamar has put that relationship behind him and is moving on with a new girlfriend. And by the looks of it, fans think that the lucky lady is a reality star. Keep reading to get the lowdown.
Lamar Odom said that he's single on 'The Wendy Williams Show.'
The streets have been talking for quite some time. After Lamar was seen on multiple occasions with Love & Hip Hop: Atlanta star Karlie Redd, fans believed that the two were reality television's hottest couple. But sometimes, things are not as they seem.
Article continues below advertisement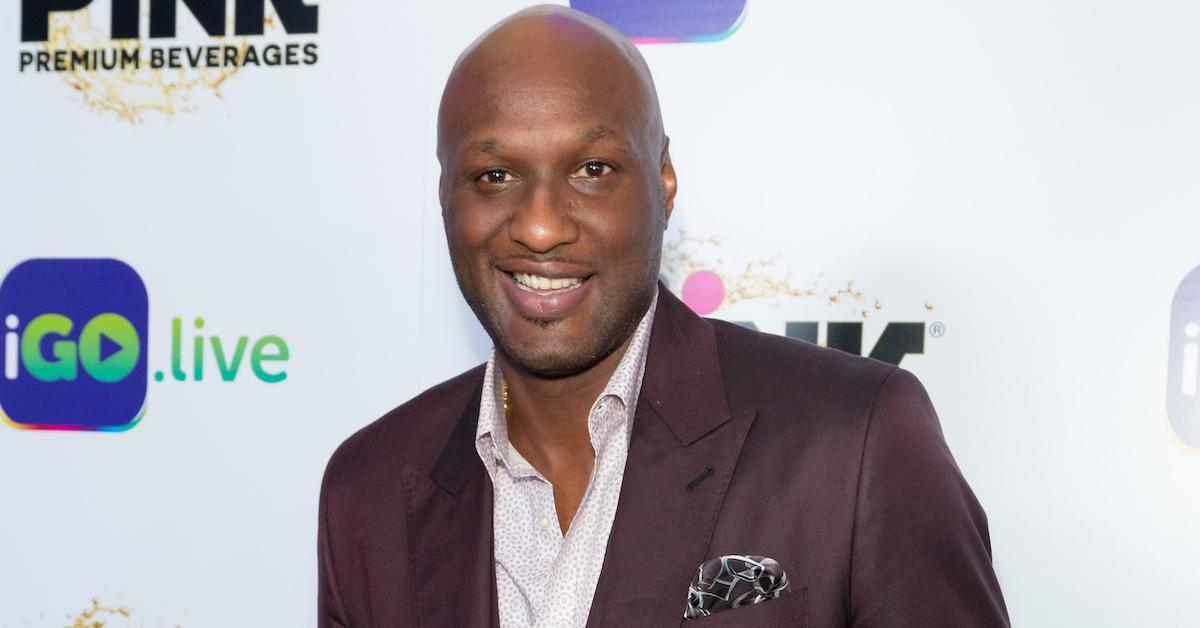 On May 20, 2021, Wendy Williams grilled the NBA icon about his relationship status. And since Lamar has always considered Wendy to be a friend, he was an open book. She wasted no time calling the pairing "a fake relationship," basically highlighting similar sentiments shared by fans on social media.
Article continues below advertisement
"Not that I have a problem with Karlie Redd, I just have a problem with Karlie Redd with Lammy," Wendy stated boldly.
But of course, Lamar quickly decided to give the talk show host the tea on what's really going on.
Article continues below advertisement
"We're friends; we're really good friends, getting to know each other," Lamar told Wendy.
And in true Wendy fashion, she wasn't really buying it. So, she decided to dig a little deeper.
Wendy then asked Lamar if the two have slept together. And while Lamar hesitated a bit, he said that "we're friends" while laughing.
Wendy refused to let up on Lamar and went so far as to ask if Karlie has a key to his home. And that's when Lamar laid it out.
"I'm still single, Wendy. Happily single," Lamar said.
Article continues below advertisement
Fans initially believed that Lamar was dating 'Love & Hip Hop: Atlanta' star Karlie Redd after videos hit social media.
Many of us want to see Lamar settle down and find the one. And since he has been through so much over the years, fans are hoping that he can find a partner who can truly love and stand by him.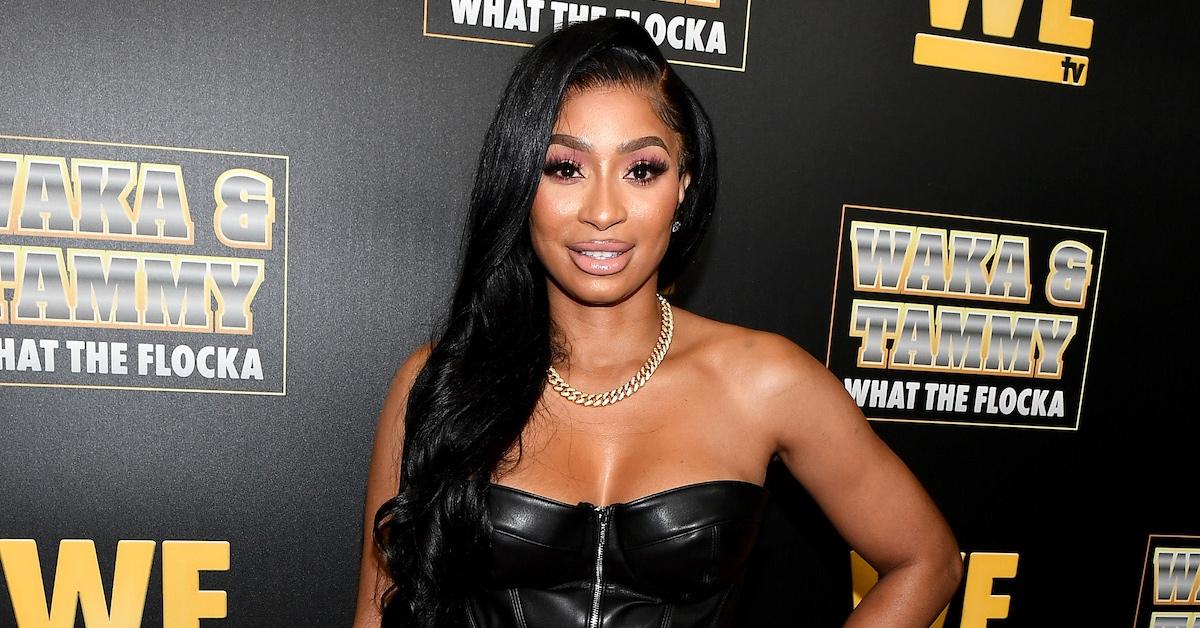 Article continues below advertisement
Fans believed that Lamar is back on the dating market and spending time with Karlie from Love & Hip Hop: Atlanta. And their reasoning stemmed from video clips that have surfaced throughout social media over the last few weeks.
According to The Neighborhood Talk, Lamar and Karlie definitely have something going on. The site shared video clips of the two being cozy with each other in Atlanta.
In one video, Lamar can be seen standing directly behind Karlie as they watch Mendeecees Harris gift Yandy Smith a new car for her birthday. And of course, other clips showed them enjoying the company of the cast of Love & Hip Hop in the club.
Article continues below advertisement
And that's all fans needed to see to believe that Karlie and Lamar are exploring a possible relationship. Judging by their past situations, supporters believe that it could be a match made in heaven. Plus, they already seem to be really comfortable with each other.
Article continues below advertisement
When the news initially made its rounds, fans shared their sentiments about the possible coupledom. And the general consensus was that the two can either go extremely well or crash and burn fast.
Article continues below advertisement
However, since Lamar has stated that the two are simply friends, we'll have to wait and see how things go. There's no denying that the two have chemistry, so a possible coupledom in the future can happen.
Not to mention, there is a possibility that Lamar and Karlie are indeed an item, but they are just committed to keeping things on the hush for now. It's not like we haven't seen celebs take this route before. Still, we sincerely hope that both Lamar and Karlie can find what they are looking for in a partner.