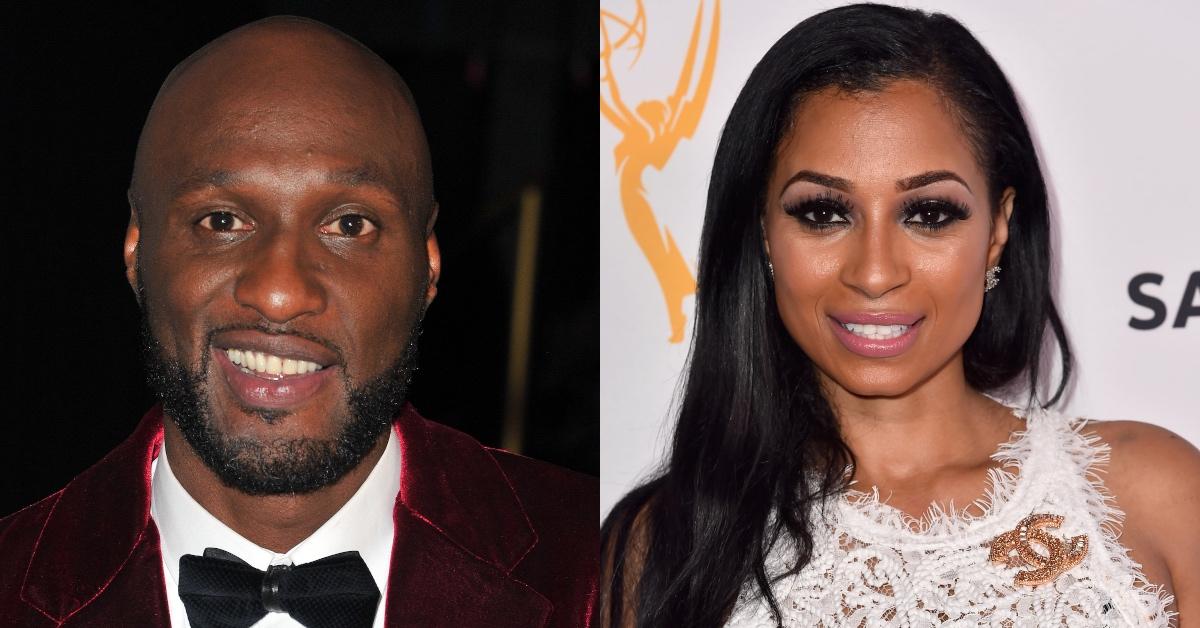 Lamar Odom Sparks Dating Rumors With 'Love & Hip Hop: Atlanta's Karlie Redd
By Nakeisha Campbell

Apr. 6 2021, Updated 4:04 p.m. ET
After going through a very public divorce from Khloé Kardashian and struggling with his alcohol and drug addiction, former NBA player Lamar Odom turned a new leaf and moved on with girlfriend Sabrina Parr. The fitness trainer and Lamar got engaged in 2019, but ended their relationship just one year later. 
Article continues below advertisement
"Y'all know I'm honest and transparent so I have to be the first to let you guys know that I am no longer engaged to Lamar," Sabrina posted to her Instagram followers in November 2020. "This has been a difficult decision for me to make but it is the best for myself and my children." 
However, Lamar has put that relationship behind him and is moving on with a new girlfriend. And by the looks of it, fans think that the lucky lady is a reality star. Keep reading to get the lowdown.
Fans believe that Lamar is dating 'Love & Hip Hop: Atlanta's Karlie Redd.
Many of us want to see Lamar settle down and find the one. And since he has been through so much over the years, fans are hoping hat he can find a partner who can truly love and stand by him.
Article continues below advertisement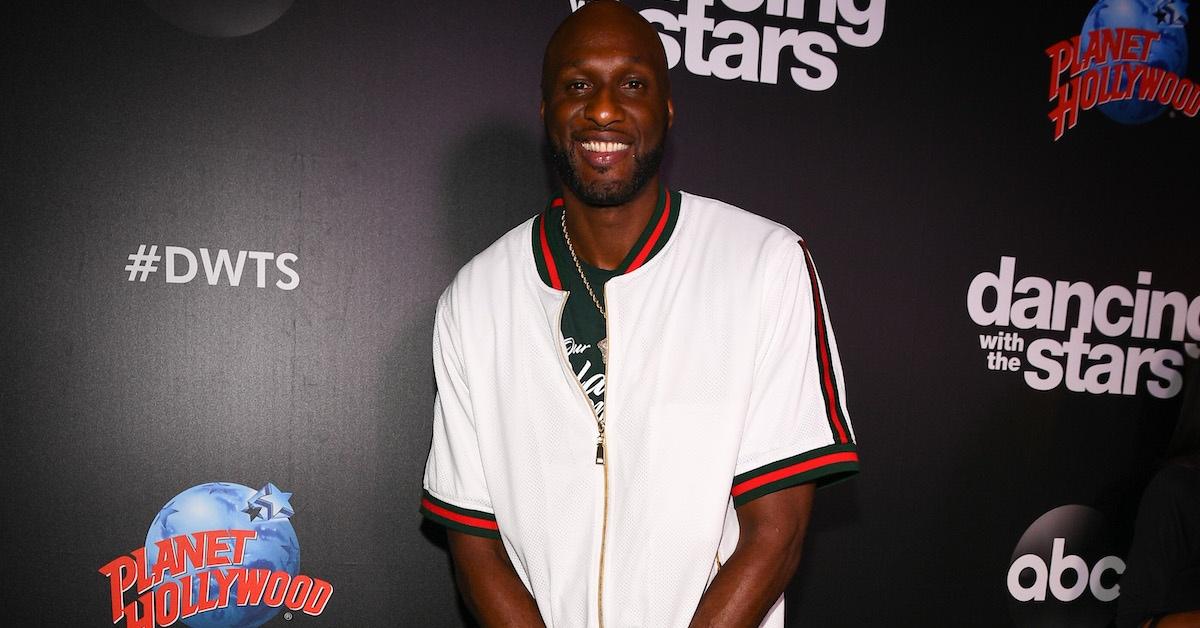 These days, fans believe that he is back on the dating market and currently seeing Karlie from Love & Hip Hop: Atlanta. While it's super easy for celebs to be linked to anyone simply by word of mouth, fans are pointing to some video clips as proof of their relationship.
Article continues below advertisement
According to The Neighborhood Talk, Lamar and Karlie are definitely Hollywood's newest couple. The site shared video clips of the two being cozy with one another in Atlanta.
In one video, Lamar can be seen standing directly behind Karlie as they watch Mendeecees Harris gift Yandy Smith a new car for her birthday. And of course, other clips showed them enjoying the company of the cast of Love & Hip Hop in the club. 
Article continues below advertisement
And that's all fans needed to see to believe that Karlie and Lamar are spending time with each other. Judging by their past situations, it could be a match made in heaven. Plus, they already seem to be really comfortable with one another. 
While neither Karlie or Lamar has confirmed or denied their rumored coupledom, fans are convinced that they are the real deal. And many people on social media are fans of the pair.
Article continues below advertisement
Article continues below advertisement
Lamar Odom addressed his split with Sabrina Parr on 'The Wendy Williams Show.'
While Lamar seems to be enjoying his time with Karlie, he did go through a lot with his ex, Sabrina. And Lamar made it a point to open up to Wendy Williams about his most recent public split. "She is a hurt woman. She has a lot of problems that I don't think any one of us could help her with. She probably needs therapy," he told the talk show host. "She's a decrepit reptilian." 
He added, "I'm on The Wendy Williams Show and I'm trying to be honest because this woman was putting out that I was doing drugs ... So, anyone that does that to me, of course, if you know my past, that means you're trying to hurt me. You're trying to hurt my progression and my lifestyle. So, I kind of take that personal[ly]."  
Article continues below advertisement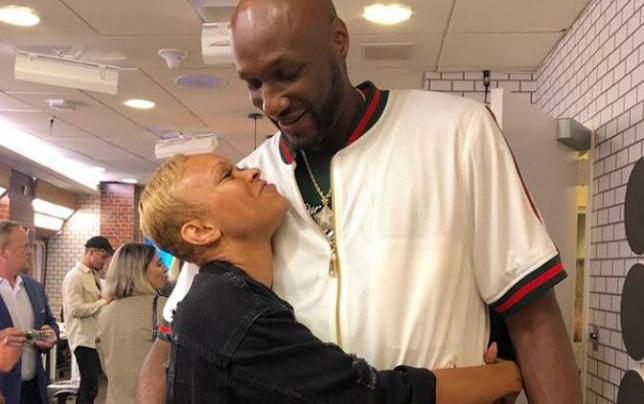 Wendy blatantly asked the former basketball star if he's ever cheated on his ex, to which he replied: "I did." 
However, Lamar also accused Sabrina of also being unfaithful in their relationship. "There were always some things that made me look at her [out of] the corner of my eye," he said. "Like when she told me she had slept with my ex-wife's significant other."  
Though he doesn't mention names, Lamar seems to imply that his ex slept with Tristan Thompson. You know, the father of Khloe's baby.
Article continues below advertisement
Despite all the controversy that ensued between Lamar and Sabrina, it's great to see the NBA icon get back out and give love another chance. While it's clear that things are in the early stages for Lamar and Karlie, they may very well be a perfect match.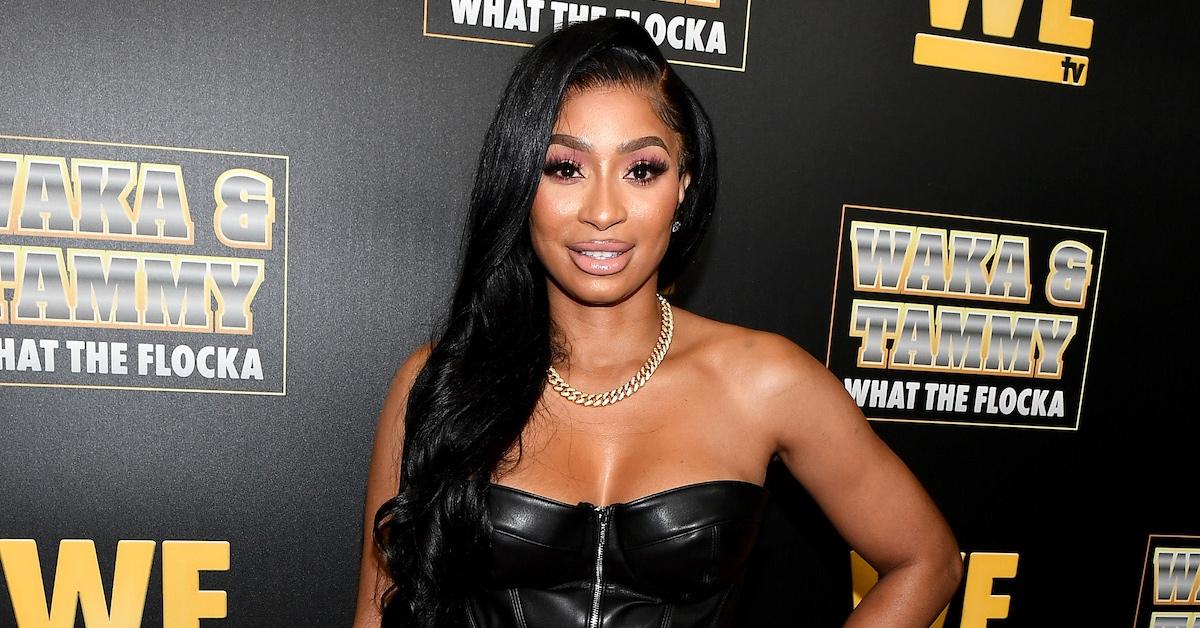 Like Lamar, Karlie has been through a lot in her past relationships — from Maurice "Mo" Fayne to Life Jennings. And hopefully, they can find what they're yearning for in each other.