Here's What Really Happened Between Karlie Redd and Maurice "Mo" Fayne
The 'Love & Hip Hop' star got engaged to Maurice Fayne in 2019, so now, fans are asking: Is Karlie Redd married now? Get the details.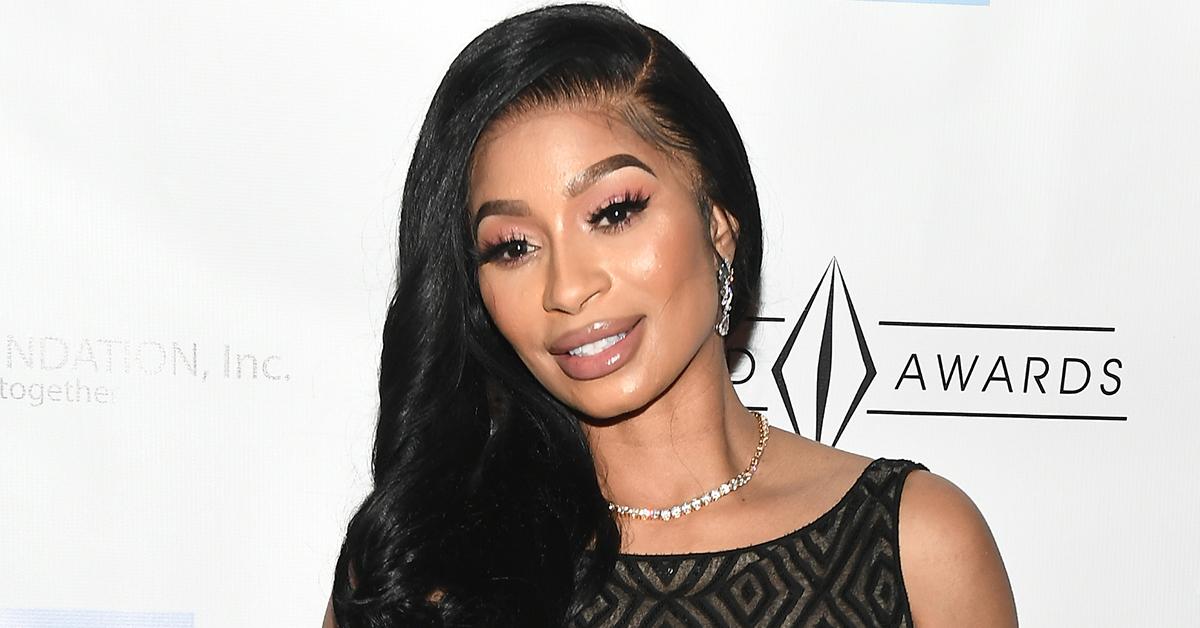 It feels like it was just yesterday when Karlie Redd was gushing about her new fiancé and showcasing her engagement ring, much to the surprise of several fans. After her breakup with Young Joc, Karlie moved on to Maurice "Mo" Fayne, who later surprised the reality star with a proposal in 2018. Fans believed that this was way too sudden. But to say that Karlie was ecstatic would be an understatement.
Article continues below advertisement
When she appeared on Young Joc's radio show, Karlie said: "With Mo, he's steady, he's reliable and he's the type of man you want to build a future with." She also mentioned on Love & Hip Hop: Atlanta (LHHATL) that she was ready to start a family, saying: "I want to get married and have my baby boy."
Now that it's been over a year later, fans want to know: Is Karlie Redd officially off the market? Or did something happen between her and Maurice? Here's what we know.
Article continues below advertisement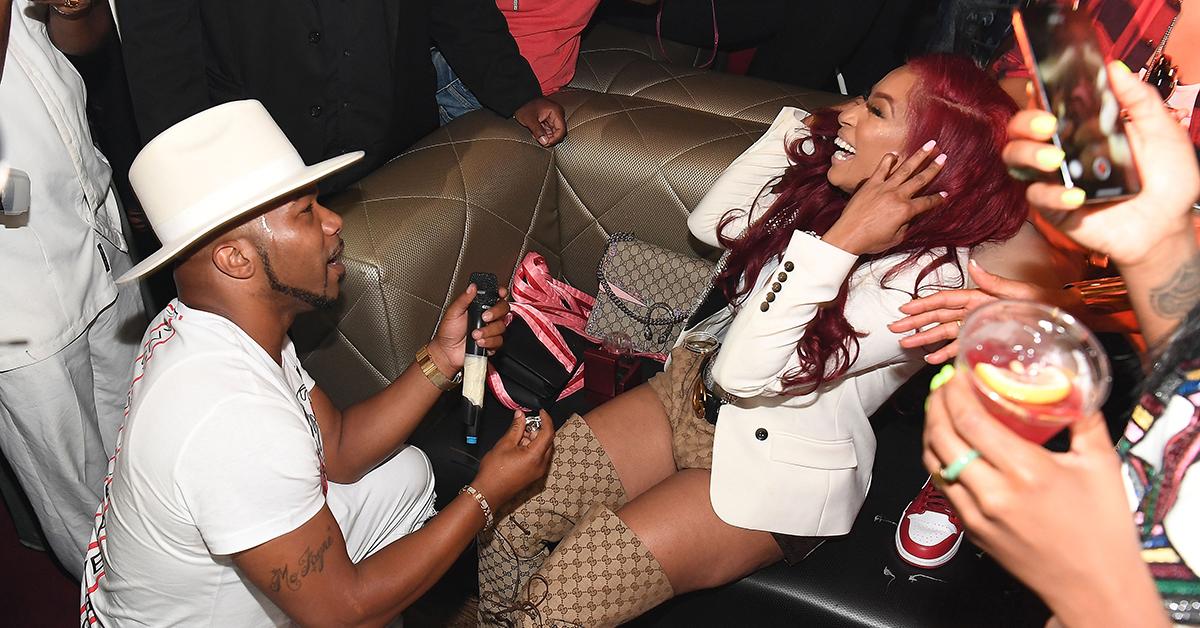 Karlie and Maurice got engaged in July of 2018.
Fans weren't even aware that she was in a serious relationship with Arkansas native and tow truck company owner, Maurice, so it came as a huge surprise when he popped the question with an 18 carat ring at the star's "Ferrari Karlie" Release Party. Since the pair kept their romance on the down low, it's unclear when they started their relationship.
Article continues below advertisement
Shortly after her engagement news got out, on LHHATL, Karlie said: "I'm excited about planning a wedding."
Well, fast forward to 2020 and Karlie is not only missing her wedding ring, but she has also deleted all of her photos with Maurice. What happened?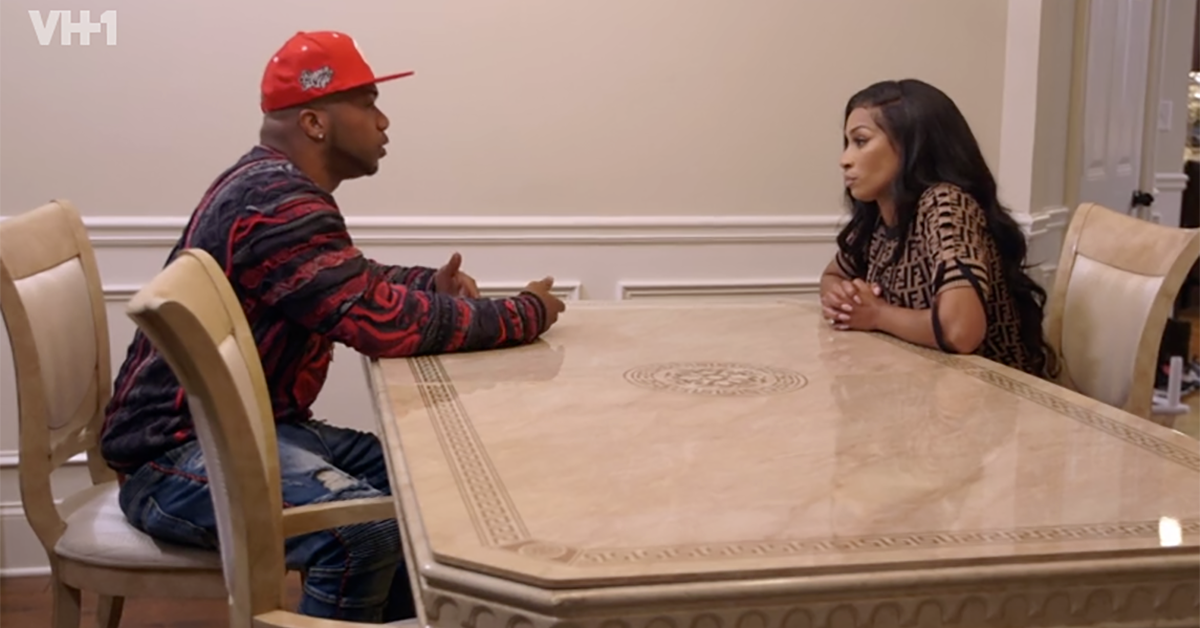 Article continues below advertisement
Karlie and Maurice's relationship was far from smooth.
If you've tuned in to LHHATL, then you already know that the twosome had their fair share of ups and downs. In fact, things have gotten so heated that it seemed like their relationship was over. For instance, in an episode that aired in April 2019, Karlie learned that Maurice was the father of another woman's baby and that he actually withheld this information, which put a major strain on their relationship.
But only a few days later, the 45-year-old shared a photo of herself and Maurice looking happier than ever, indicating that they'd patched things up. She captioned it: "I apologize for everything we are going through! We fight hard but we love Harder! I can only pray that God Bless Us."
Article continues below advertisement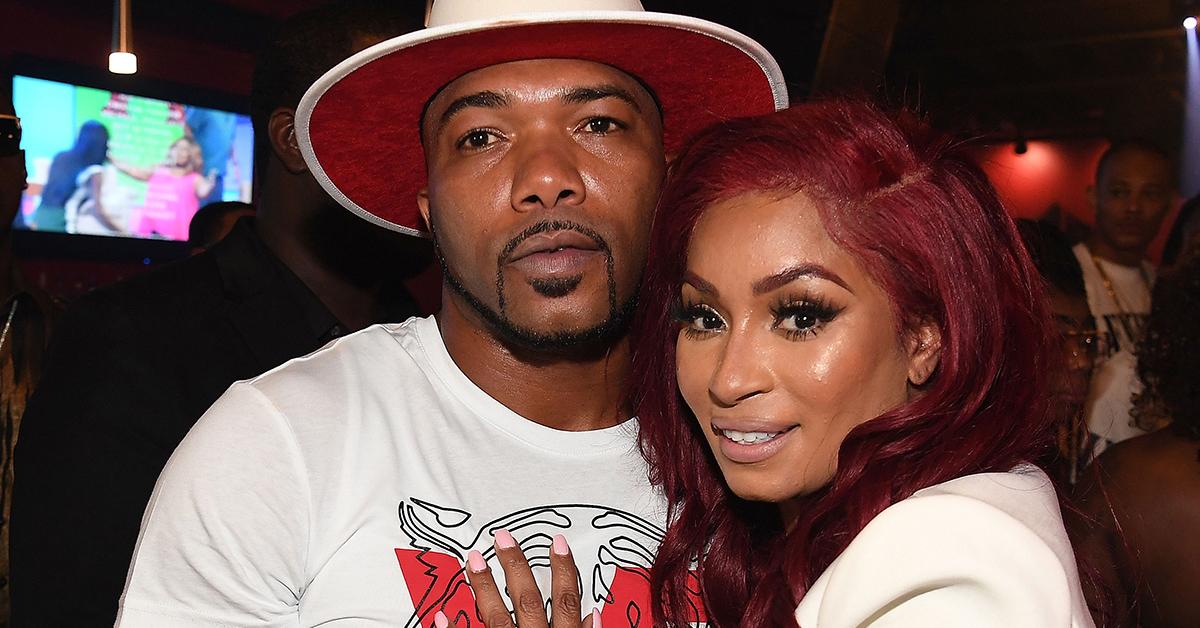 Is Karlie Redd still engaged?
The couple actually broke off the engagement in May of 2019 and, according to Maurice, it was all because of Karlie. In an Instagram post that has since been deleted, Maurice revealed that someone allegedly sent him an Instagram Live video of Karlie getting a little too flirty with someone else, suggesting that she was cheating on him.
Article continues below advertisement
The image read: "When someone accuses you of doing something you're not doing, it's usually because they're the ones doing it." And in the caption, he said: "Big facts!!! Thanks for sending me that live feed. I'm officially SINGLE!!"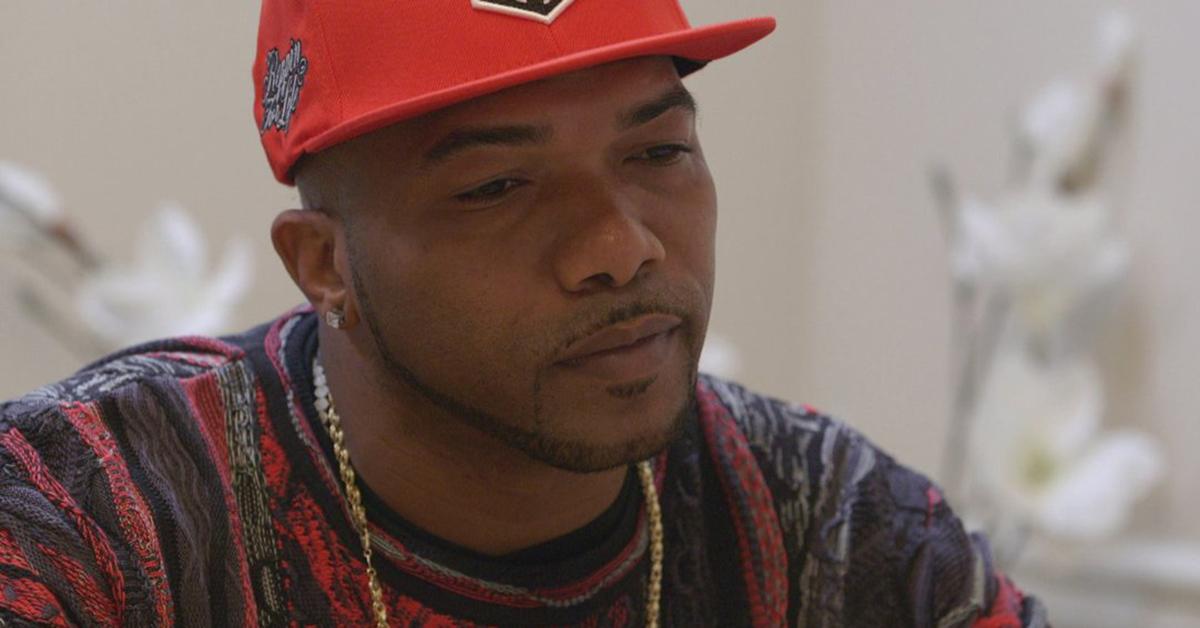 Article continues below advertisement
When Maurice shared his post, Karlie didn't even acknowledge it. Instead, she shared a video of herself getting IVF treatments and captioned the post: "#BabyBoy Keep Watching To See What's About To Happen!"
Even though she tried to avoid addressing the breakup, fans took to the comments to add their two cents. In fact, one follower assumed that Karlie was just trying to get Maurice's attention and said: "He said he single sweety try again." But Karlie responded, "Doesn't have to be with him."
Article continues below advertisement
Karlie revealed that they were having serious issues during their engagement.
Not long after the news of their breakup got out, VH1 aired an episode of LHHATL where the couple attended premarital counseling, and this had a lot of fans concerned. For one, Karlie mentioned that she had a 2am curfew and she looked genuinely afraid to open up about their other issues. The reality star also burst into tears and literally threw up before revealing that he doesn't seem to care about her feelings.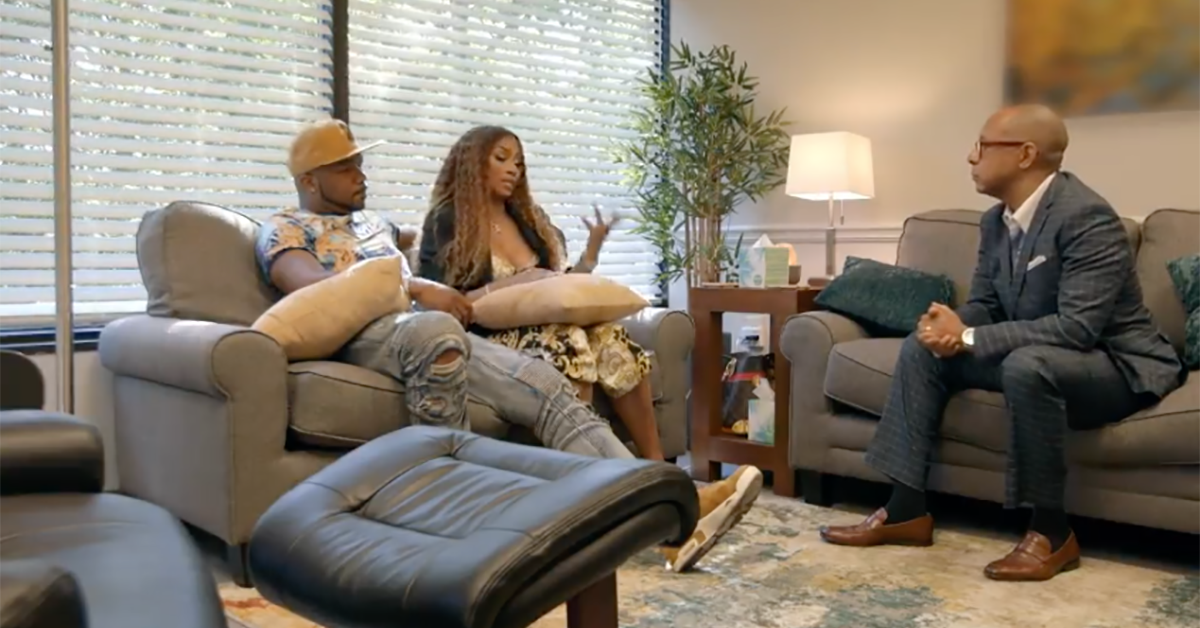 Article continues below advertisement
She said: "He tells me 'f--k what you think.'" And when Dr. Jeff asked if this was true, he laughed and said "yes." To add insult to injury, Maurice took off his engagement ring and stormed out of the room before Dr. Jeff could fully address the issue.
Karlie was left sobbing on the couch while Dr. Jeff suggested that she leave if Maurice doesn't start communicating in a healthier way and respecting her. She said: "I love Mo so much, but he has a lot of work to do on himself. I don't know what tomorrow holds, but I know storming out from a counseling session is not a good look on our future."
So... It seems like Maurice did her a favor by calling it quits.
Is Karlie Redd seeing anyone right now?
She hasn't spoken about her relationship status, but it appears that she's happily single and thriving at the moment. As for what her future holds in the romance department, we'll just have to wait and see.