'LHHATL' Star Karlie Redd Has the Ring — And Now She Wants a Baby!
Who is Karlie Redd engaged to? Everything you need to know about her fiance Mo Fayne, her engagement ring, and what happened to her ex Caeser?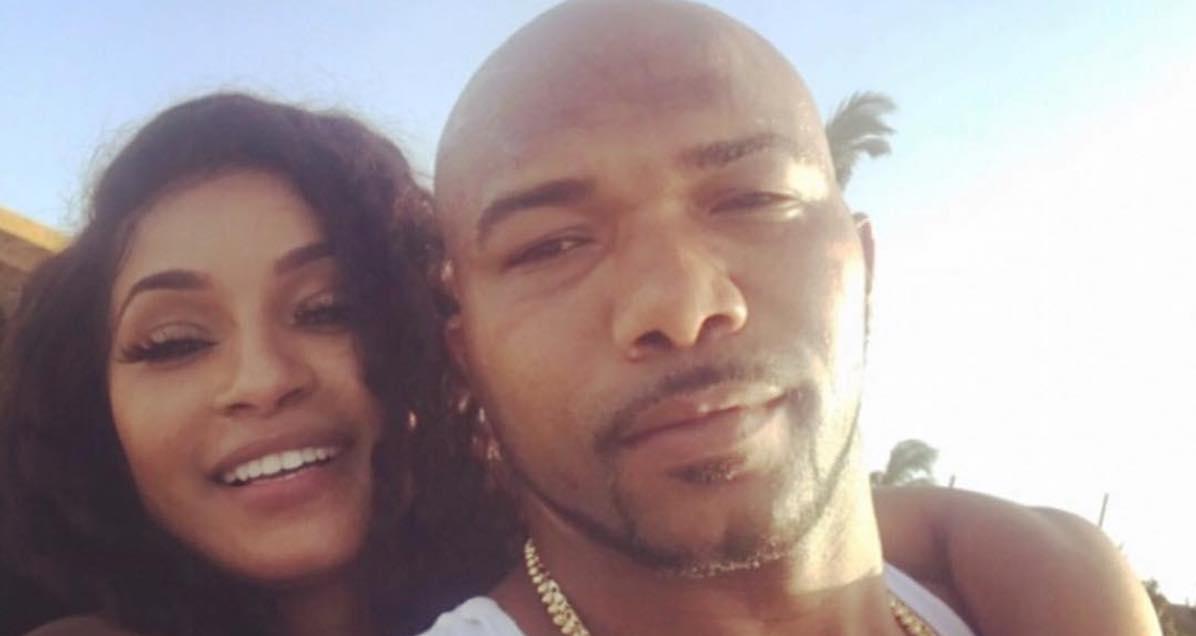 Over the course of eight seasons on Love & Hip Hop: Atlanta, singer and actress Karlie Redd has introduced viewers to more than one love interest.
Article continues below advertisement
This season, Karlie is flashing her engagement ring, but some fans have lost track of the 41-year-old's relationship history and unsure just who Karlie is engaged to in 2019.
"I'm excited about planning a wedding," Karlie said on the show before telling her doctor, "I want to get married and have my baby boy."
Karlie Redd is engaged to Maurice "Mo" Fayne.
It looks like Karlie, 52, found "the one" with Mo, who reportedly owns a tow truck company in Arkansas. Unlike her previous relationships, Karlie and Mo have been keeping a low profile.
But that does not stop the VH1 star from gushing about her hubby-to-be on social media.
Article continues below advertisement
"Nothing can stop Us We all the way up," she captioned one selfie of the couple. They met through her ex, Young Joc, who shares a manager with Mo.
While appearing on Young Joc's radio show, Karlie opened up more about her fiancé, adding, "With Mo, he's steady, he's reliable and he's the type of man you want to build a future with."
Article continues below advertisement
Her engagement ring is definitely not low profile...
Unlike their relationship, Karlie has been flashing her nine-carat diamond engagement ring (worth $150,000) from Mo since he popped the question last July. Along with the bling, Mo also presented Karlie with a Maserati during the over-the-top proposal.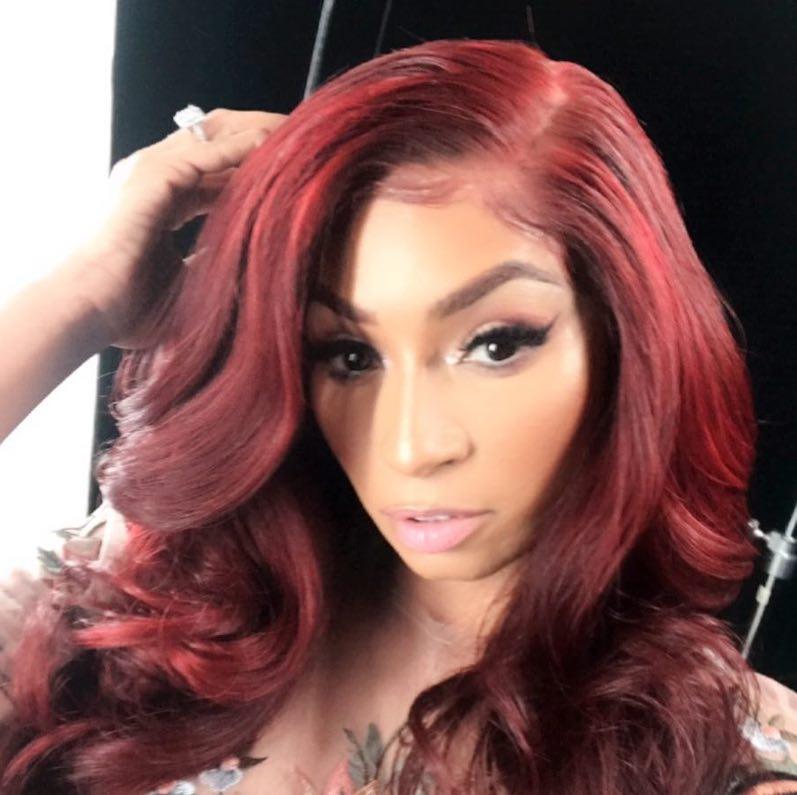 Article continues below advertisement
There were rumors that the couple called it quits just one month after their engagement, but Karlie confirmed they are still going strong.
"Stop with the FAKE NEWS," Karlie wrote on Instagram. "Be happy for us!" Mo also denied the rumors, writing, "Just krazy, take a vacation together to get away from everything so we can focus on wedding plans... yet to come home to countless false rumors. Well let me set the record straight, we are together, we haven't broken up nor will we."
What happened between Karlie Redd and Caeser from Black Ink Crew?
Before Mo put a ring on it, Karlie was flaunting her relationship with fellow reality star Caesar Emanuel — but the couple had a messy split.
According to Caesar, Karlie was all about the drama.
"That s--t was so short, haha. You gotta understand, I don't even – I only been in Atlanta for what 3-4 months if that? Since March, we opened up Black Ink Atlanta? I ain't been here that long," he told VH1. "Why she sayin' that "He don't got a car, but I got a house?" I could go buy me a car if I want. But I had Uber named Karlie Redd so…I ain't need a car."
Article continues below advertisement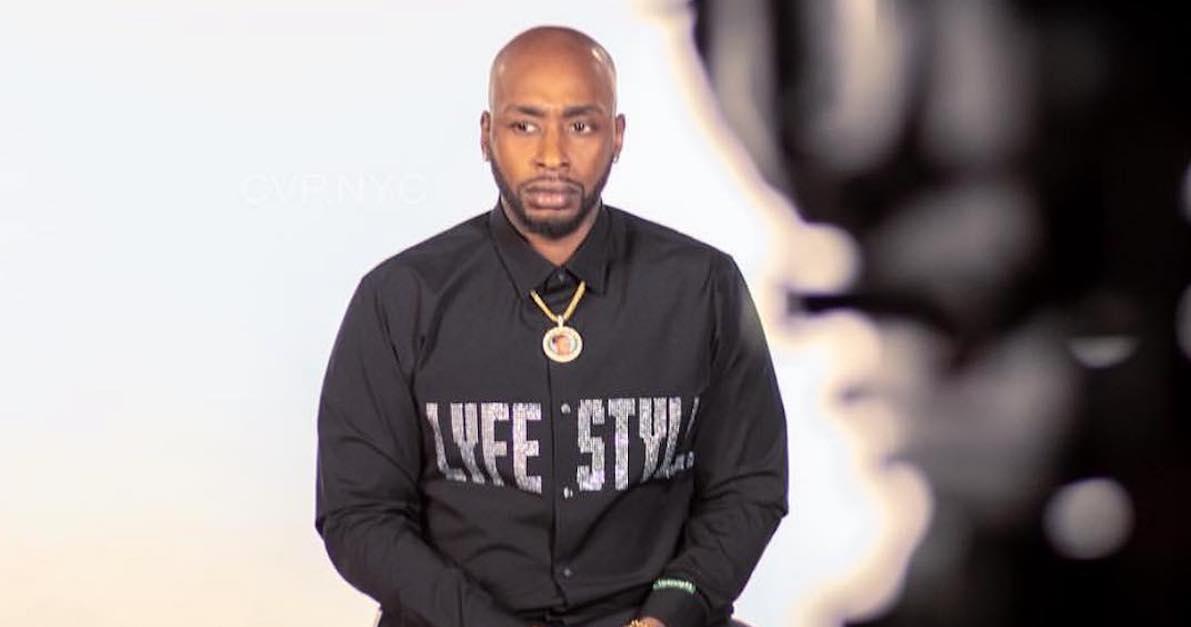 Caesar also accused Karlie of using him to make her ex, Young Joc, jealous, adding, "I ain't gon' lie, I did feel played with that whole situation when I walked in, I'm like "What the f--k is this?" because she hit me with the, 'Baby, baby please this the grand opening, support me,' this and that I'm like "All right." When you see what it is you like, "Oh word? B---h trifling a--."
Article continues below advertisement
Is Karlie Redd pregnant? 
Karlie is already a mom to her college-aged daughter Jasmine, who made her first appearance on Love & Hip Hop: Atlanta during Season 4, but Karlie has been talking about having another baby for some time.
"I'm, I'm, I'm gonna be pregnant soon," Karlie said on The Ed Lover Show before meeting Mo. "I can't tell you anything! But I'm dyin' to have a boy." She adds, "I'm taking applications and, you know, if people wanna leave, you know, some of your stuff at the bank for me, you know, I'll go to the bank and pick it up."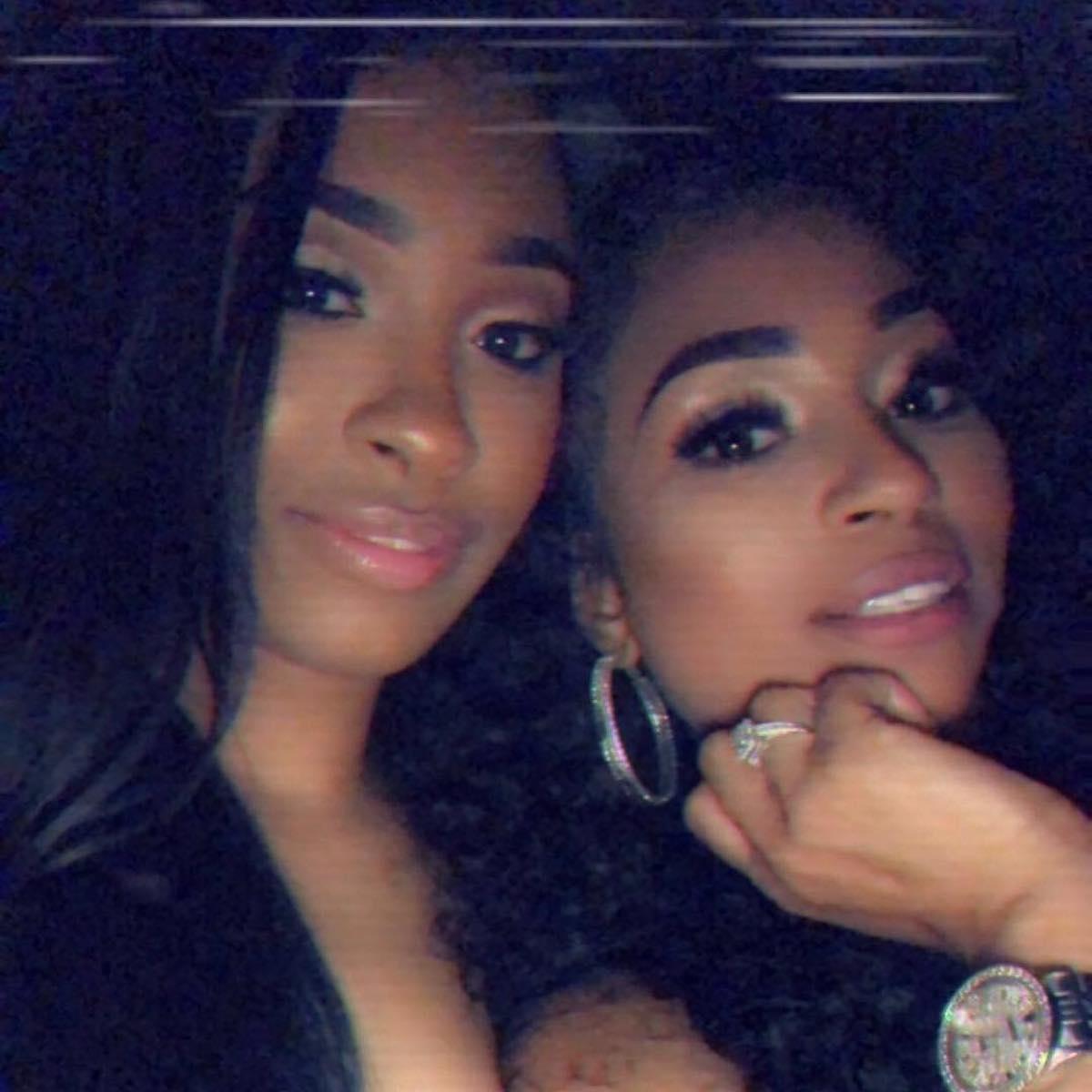 Jasmine, whose dad is reportedly notorious Chicago gangster Nate Hill, could be a big sister soon if Karlie gets her way.
Watch Love & Hip Hop: Atlanta on Mondays at 9 p.m. on VH1.