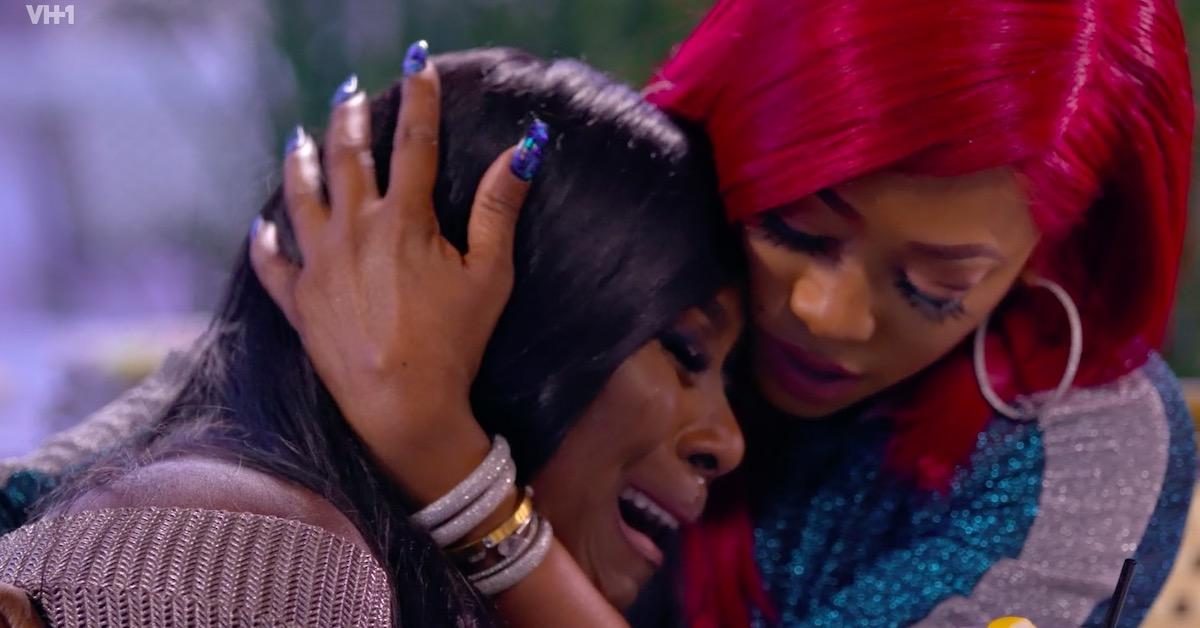 'Love & Hip Hop: Miami' Star Jessie Woo Opens Up About Her Rape
Last week's episode of Love & Hip Hop: Miami was powerful and emotional, thanks to the brave testimony of Jessie Woo about her rape. She opened up to rapper Trina about her assault at an industry party and the aftermath she's suffered emotionally and professionally since.
Trina later took her to a talk with #MeToo founder and activist Tarana Burke, where Jessie again became overcome with grief over her trauma.
Article continues below advertisement
Many fans were moved and angered by Jessie's experience, which is unfortunately all too familiar to many women, particularly women of color, in the music industry. "I hope Jesse [sic] Woo tell who rape her and her friend.. Make the world aware of the snakes in the music Industry that rape women," wrote one viewer on Twitter.
Another wrote, "I wonder who assault Jessie Woo so I can mute his music as well," referring to the #MuteRKelly hashtag.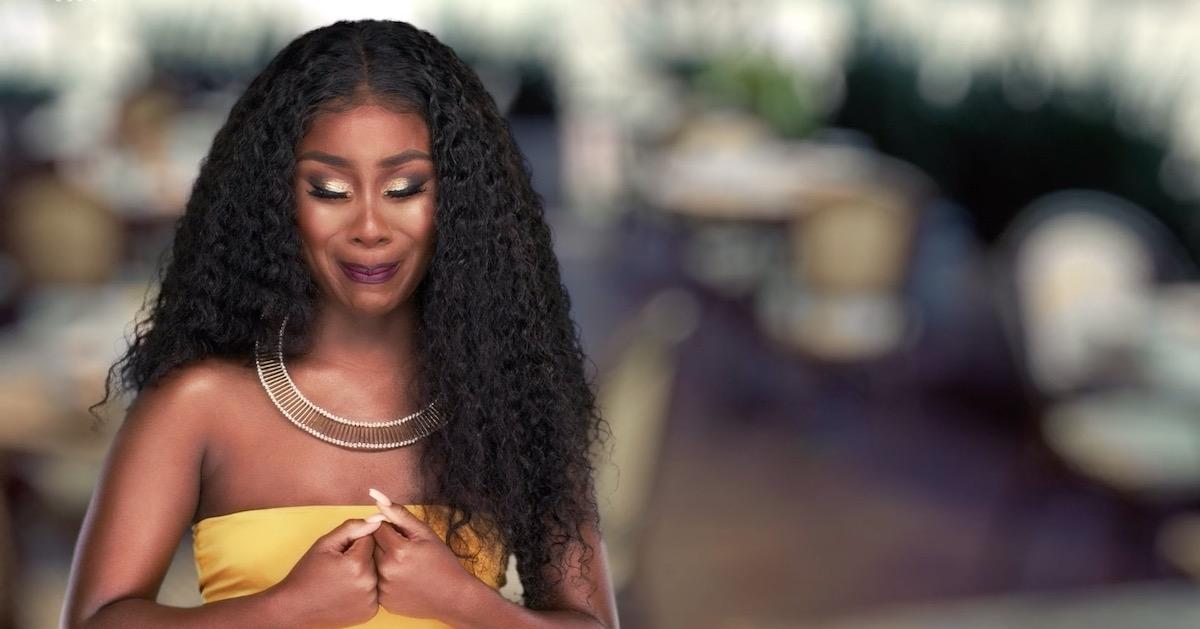 Article continues below advertisement
In a conversation with Trina about how hard it is to be women in the music industry, Jessie got very emotional and told her co-star about her trauma at a pool party an unnamed producer invited her and a friend to attend.
"I didn't really want to go but we go. And everybody was upstairs. And I'm like 'I don't know. I don't really feel a good feeling about this.' We go upstairs and we get into this room and it's nothing but dudes and it's only two of us. And I just remember going into that room and she left me in the room alone. She left in the room alone! I would never leave her in the room by herself," she said through tears.
Article continues below advertisement
The incident not only traumatized her mentally and emotionally but had Jessie questioning whether she wanted to continue with her career at all. "If that's what I have to do to sing, I don't want to sing anymore," she said. "They took something from me. I don't want nobody taking anything from me, no more."
Article continues below advertisement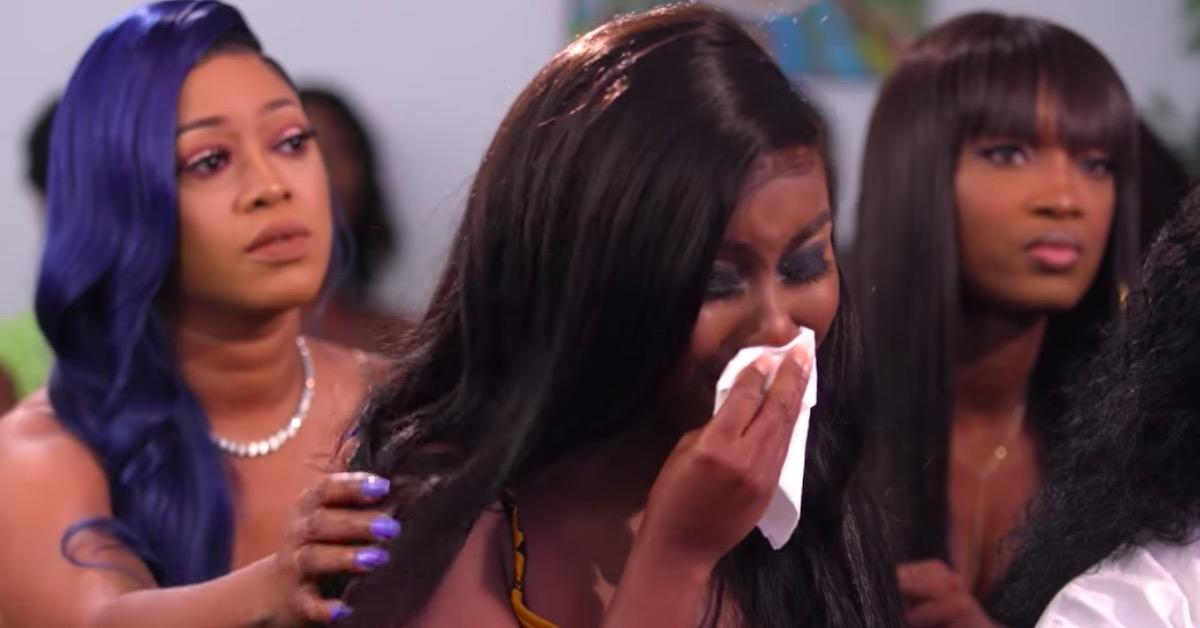 Later in the episode, during the Tarana Burke forum, the moderator for the event sees Jessie becoming very emotional and acknowledges her obvious pain, saying, "We believe you."
"I was raped, by someone in the music industry," Jessie said. "My question is, that person is living an abundant life ... touring, working with artists I would love to work with, you know? How do I live with that?"
Article continues below advertisement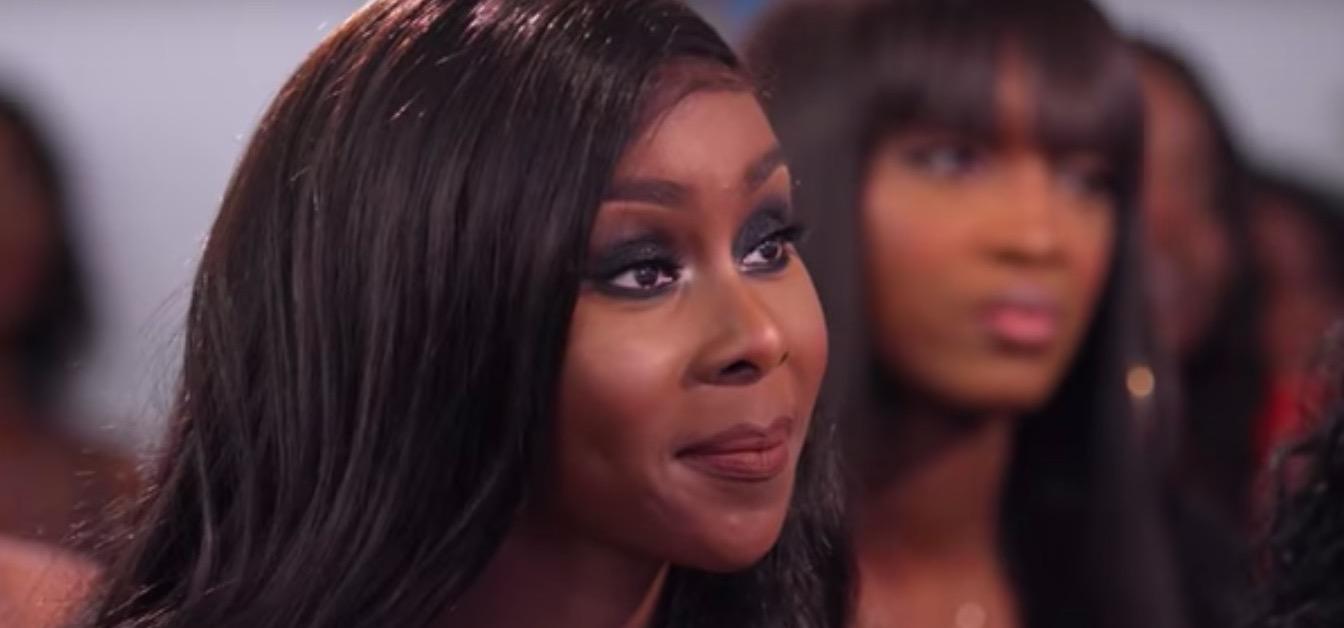 She continued, "How do you feel free when you don't see some type of punishment for that person? How do I not feel small anymore?"
Article continues below advertisement
Who raped Jessie Woo?
Jessie hasn't yet revealed who attacked her, nor did she name the friend who was with her and left before the assault took place. However, as she revealed on her Instagram, she is talking to police about this incident.
"I'm happy to say that I'm working with the LAPD to help over a dozen other women put him and possibly his accomplices behind bars," she wrote. "I look forward to seeking justice for these women because one win is a win for us all."
If you have been a victim of rape or sexual assault, know that you are not alone and resources are available to help you. Visit the Rape, Abuse and Incest National Network (RAINN) online or call 1 (800) 656-HOPE.