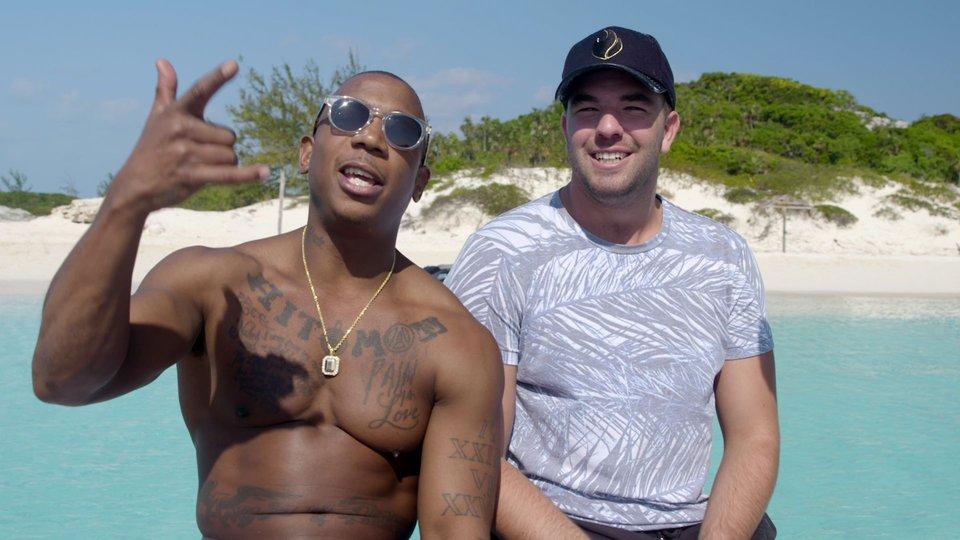 Ja Rule Wants To Have Another Shot At Fyre Fest
The rapper spoke to TMZ and said that he wants to run another festival like Fyre Festival.
You probably know all about the disaster that was Fyre Festival after the release of two documentaries this year from Netflix and Hulu. Fyre Fest, founded by Billy McFarland, CEO of Fyre Media Inc, and rapper Ja Rule, was advertised as one of the greatest festivals in recent memory.
Article continues below advertisement
Some 4,000 people were set to attend the 2017 event, but when many of them arrived on the Bahamian island of Great Exuma, they found chaos. The event, promoted as a luxurious experience by Instagram influencers like Kendall Jenner, Bella Hadid, and Emily Ratajkowski, immediately had problems related to security, food, accommodation, and medical services.
Instead of the luxury villas and gourmet meals that people paid thousands of dollars for, the crowd were met with prepackaged sandwiches and FEMA tents. It all ended with Billy McFarland going to prison and being sued for $2.8 million.
Article continues below advertisement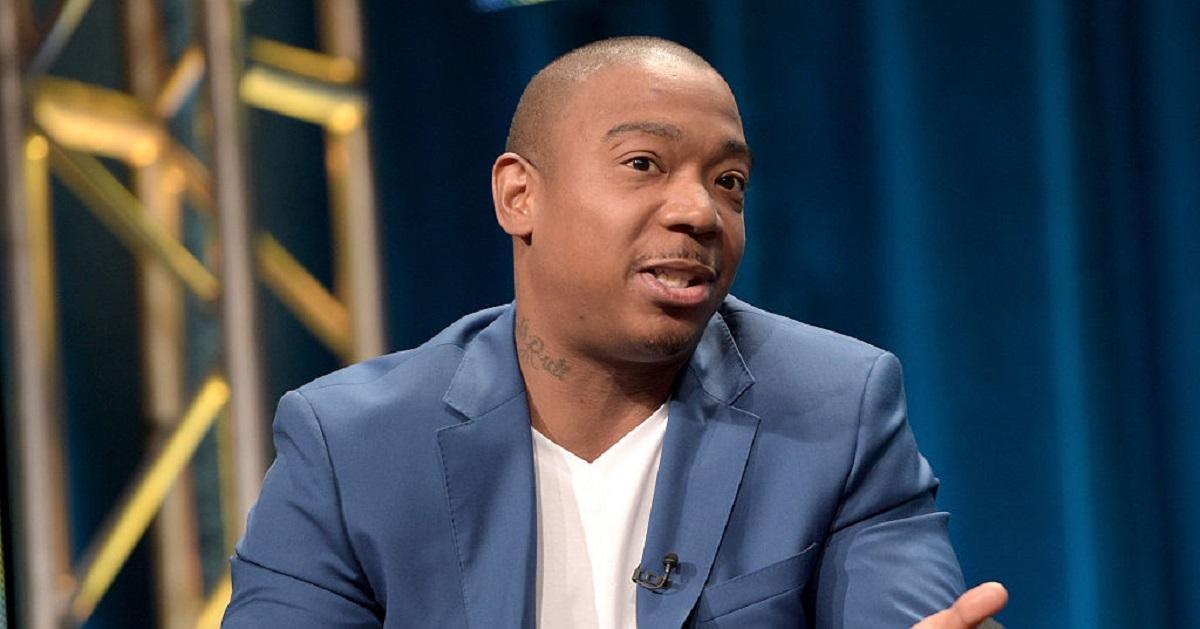 But now, Ja Rule is hoping to redeem himself. The rapper was caught at LAX by TMZ on Thursday and revealed that he wants to put on another event like Fyre Festival. Ja Rule admitted he hasn't watched either documentary, saying he "lived it."
Article continues below advertisement
"It's not funny to me, it's heartbreaking to me," Ja Rule continued. "It was something that I really, really wanted to be special and amazing, and it just didn't turn out that way."
But then, Ja Rule went on to tease another event, saying that "in the midst of chaos, there's opportunity.
"Why wouldn't you try to do Fyre Festival again," TMZ asked the rapper. "Just because the publicity, like it's almost the most famous festival, say more famous than Coachella because everyone hears about it."
Ja Rule replied: "It is the most iconic festival that ever was so I have plans to create the iconic music festival, but you didn't hear it from me."
Ja Rule was referring to ICONN, his new app, similar to the original Fyre musical talent booking app that the festival was originally created to promote.
The rapper took to Twitter to defend himself over the Fyre Fest controversy this week, saying:
"The reason I say it's not fraud is because the festival was NOT a fraud... Billy fraudulently doctored agreements to get money from investors that's why he's in prison... nothing to do with ME..."
Article continues below advertisement
Unsurprisingly, people have mixed feelings on the idea of another festival.
Article continues below advertisement
If this actually happens, it should be exciting to watch.