Briana DeJesus' Daughter Stella Is a Fighter — How She's Doing Post-Surgery
This week on 'Teen Mom 2', Briana's daughter Stella has surgery to treat a serious bacterial infection. Read on for an update on her condition.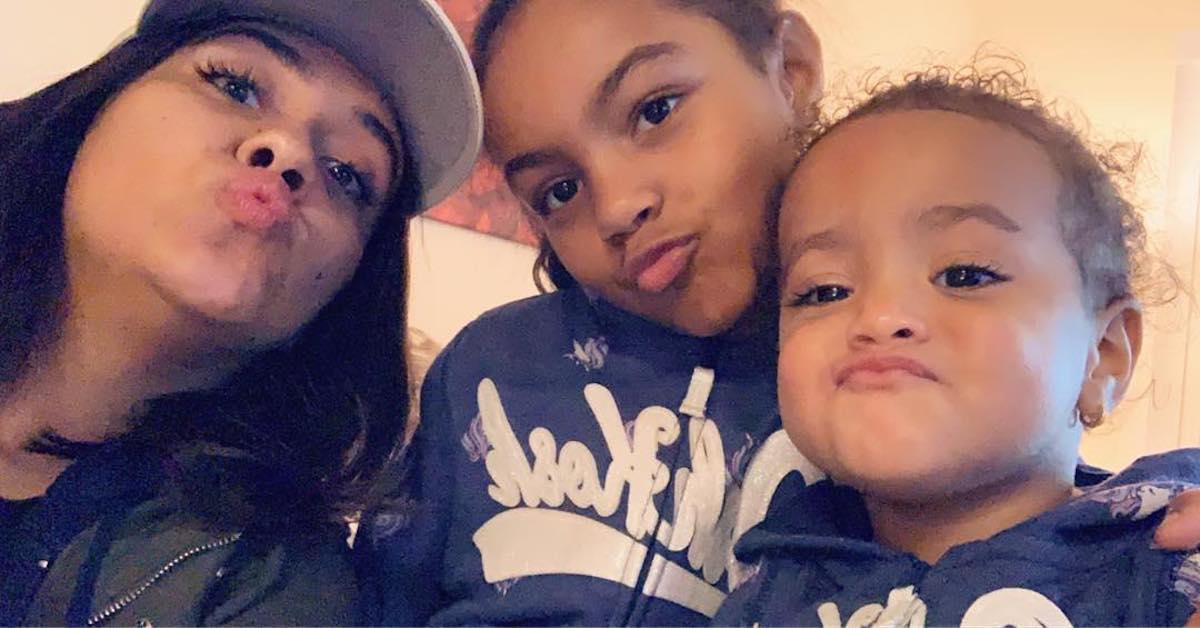 Briana DeJesus and her daughter Stella have definitely spent way more time in the hospital than any mom and baby should or would like to. Last August, the 24-year-old mom of two had to take her youngest in to treat a serious bacterial infection in her arm.
The illness and aftermath are playing out now on Teen Mom 2, leaving many viewers wondering how Stellita is doing these days.
Article continues below advertisement
Why did Briana's daughter Stella need surgery?
According to Bri and her mom, Roxanne, Stella's infection developed into a condition called septic arthritis. The infection is most commonly caused by staph entering the joint fluid, via the bloodstream. In addition to a course of antibiotics, treatment required draining the infected fluid from the joint, either with a needle or with surgery for some cases.
Article continues below advertisement
As Roxanne indicates in her phone call with Bri, the antibiotic course for a septic infection like this is pretty lengthy — anywhere from two to six weeks.
Thankfully, the surgery went well, and the next day Stella was playing with toys with her shoulder bandaged. She's so resilient! She seems to have had a full recovery, and even took a family trip to Disney recently with mom Bri, her new boyfriend Johnny, sister Nova, and auntie Brittany, who just celebrated her 27th birthday on Friday, Feb 15.
Article continues below advertisement
Stella's heart is doing much better, too.
This isn't the first time Stella has endured a frightening condition. As a newborn, she was diagnosed with ventricular septal defect, which presented as three small holes in her heart. Though that sounds very serious, doctors were reassuring. "People live their lives with holes in their heart," Bri told her sister, Brittany, in an episode portraying the scare.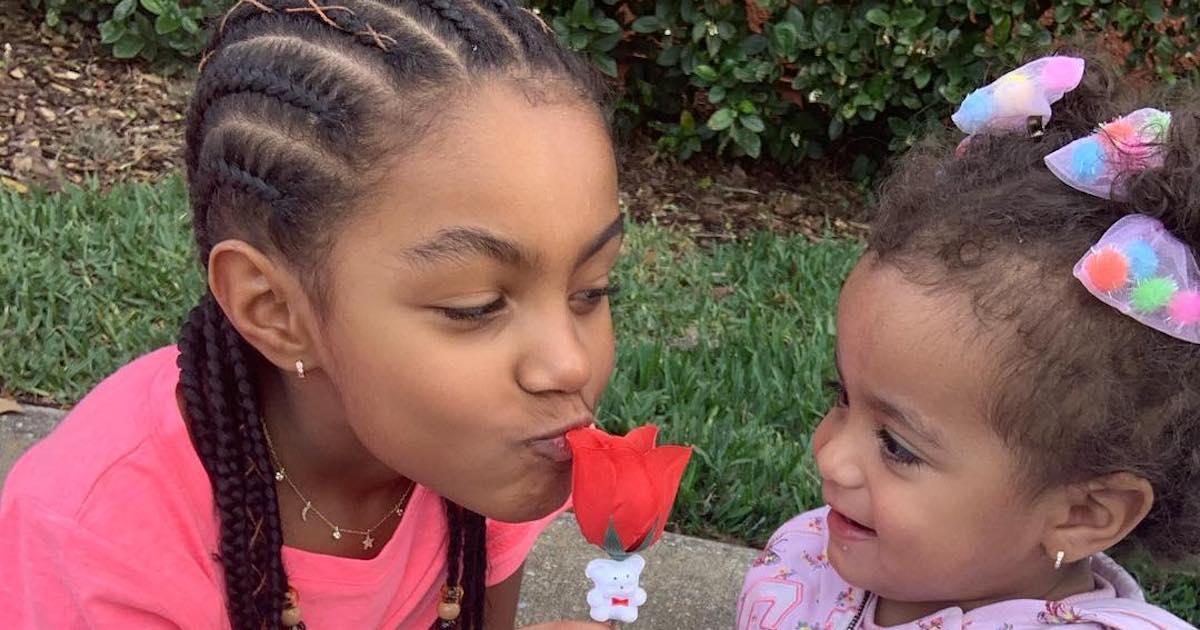 Article continues below advertisement
Not long before the septic arthritis diagnosis, Bri learned at a checkup that the holes in Stella's heart had closed up. Here's hoping this infection and surgery are the last major complications this little girl and her mama have to endure for a while!
Where is Stella's dad, Luis now?
Sadly, Bri's ex isn't much help with their young daughter through all of these health scares. In fact, Luis allegedly was out clubbing while Stella was undergoing heart surgery for her ventricular septal defect.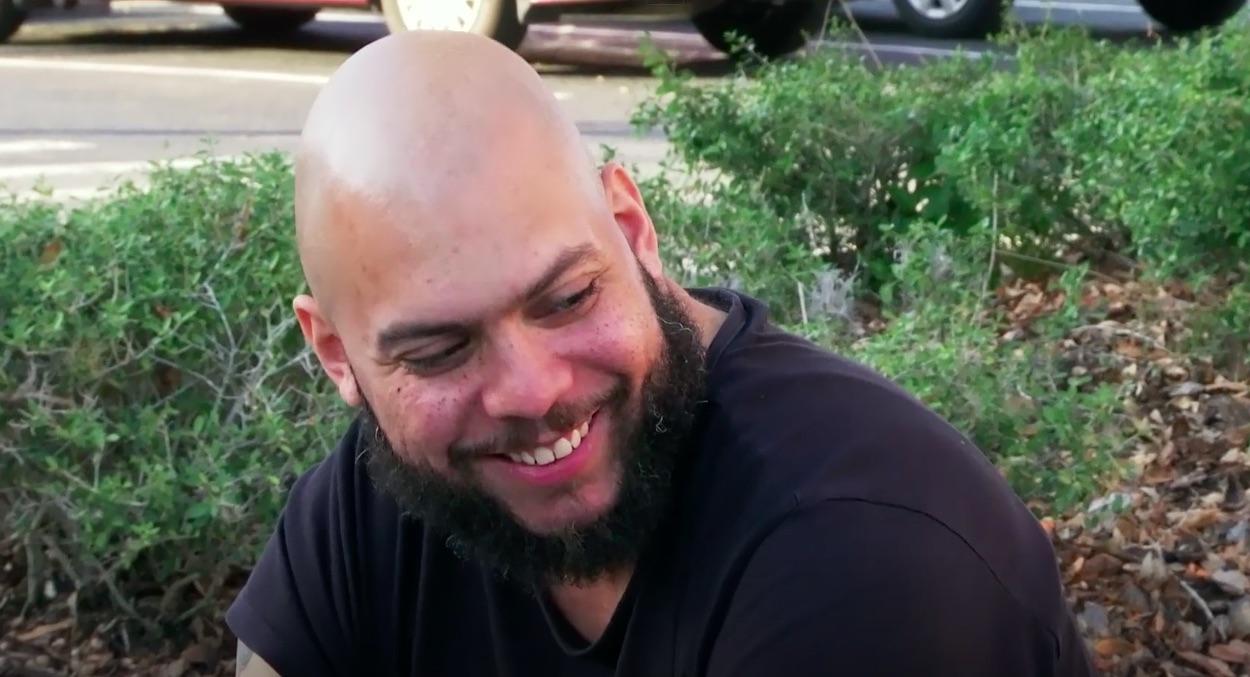 However, Bri's getting a lot more help from her mom these days. Though her lupus diagnosis made helping with the kids a lot harder a year ago, her treatments seem to be helping manage her symptoms enough to help Bri shoulder the workload of raising two little girls.
Tune into Teen Mom 2 tonight at 9 p.m. ET on MTV to see more about Stella's infection, surgery, and recovery.