Jenelle Evans' Ex Wants Back in Jace's Life — What He's Been up To
Where is Jade's dad, Andrew, now? Jenelle Evans ex has been out of the picture for a while, but he's bad in the latest episode of Teen Mom 2. Plus, what ever came of his modeling in China?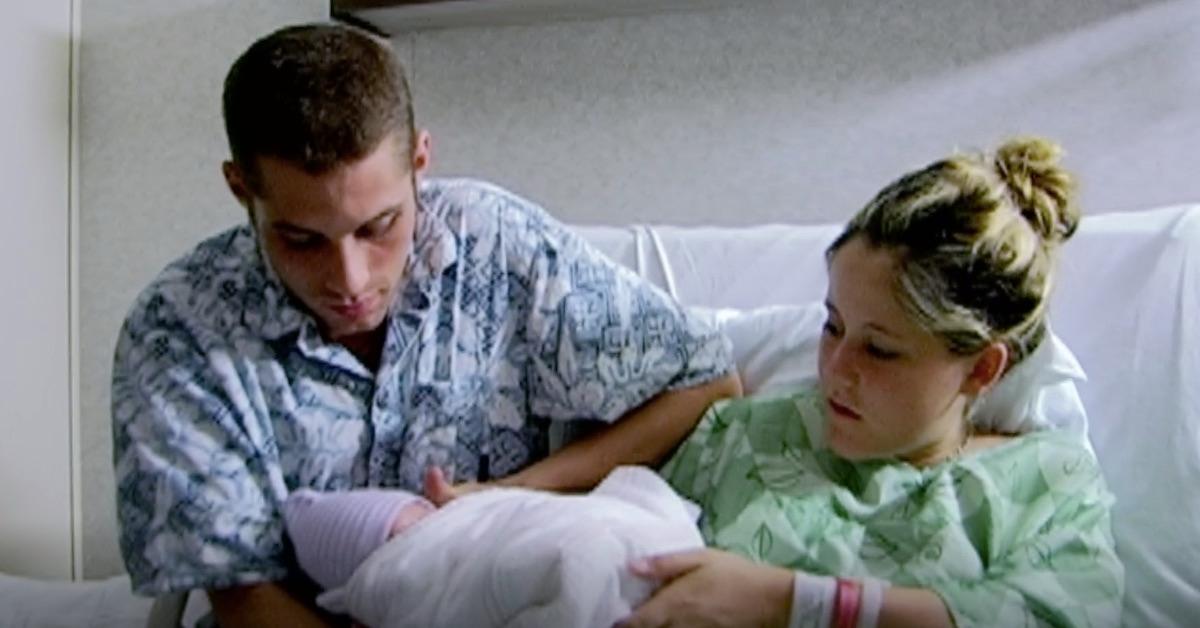 Tonight's Teen Mom 2 brings a real blast from the past: Andrew Lewis, aka Jace's dad. Andrew has been pretty much MIA since Jenelle Evans gave birth to their son in 2009.
Article continues below advertisement
In a clip for the episode, a producer approaches Jenelle's car to show her texts she's received from the absentee dad, asking for a meetup in NYC with his son, Jenelle, and Jenelle's mom, Barbara, who holds primary custody of Jace. Unsurprisingly, Jenelle is far from thrilled at the prospect. In case you need a refresher on why she's not exactly keen on seeing Andrew, here's a recap of events and some intel on where he is now.
So, where is Jace's dad Andrew these days?
After appearing on 16 and Pregnant and asserting he and Jenelle would be together forever, her first baby dad disappeared into the ether, and at one point told his ex he was "modeling in China."
Whether that dubious modeling career was legit, Andrew is back in the states and has since married and fathered another son, Jacob, with his wife, Cindy Becker.
Article continues below advertisement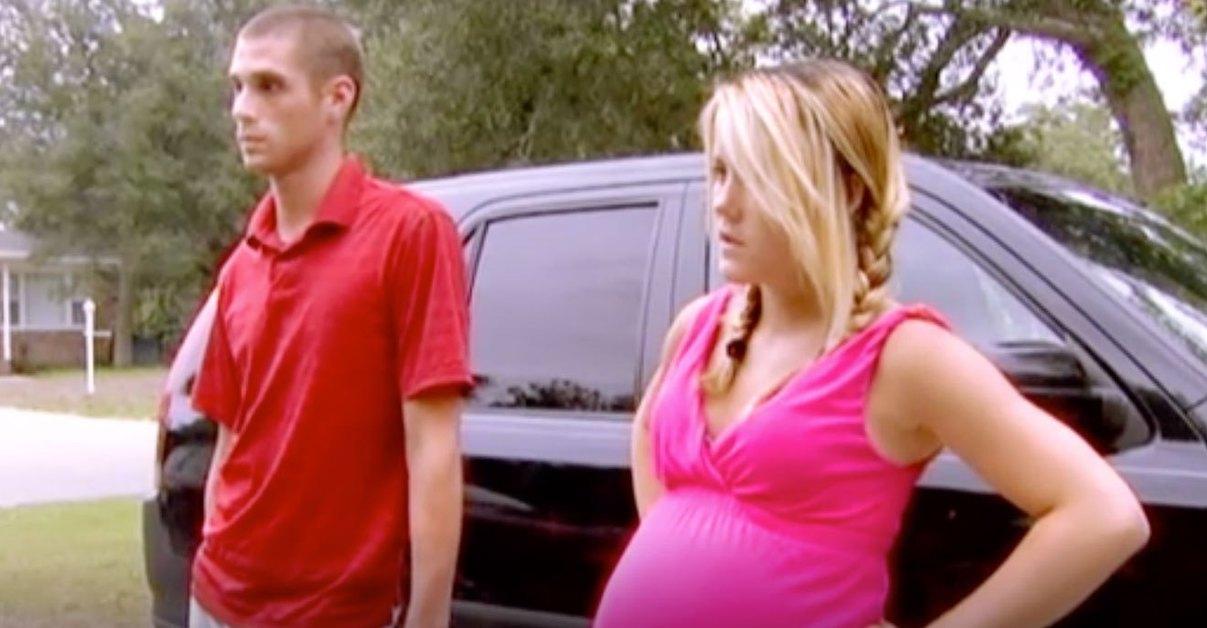 He currently resides in New Jersey and it's been alleged in the past that he can't come to North Carolina to visit his son because of outstanding warrants for his arrest.
That's been pretty much fine with Jenelle, who has concerns her ex has an ongoing drinking problem and would be unlikely to stick around.
Article continues below advertisement
"He already sounds drunk when you read me those text messages," Jenelle tells producer Kristen, who reads her his ramblings about how messed up it is Jace doesn't know about his dad's side of the family.
"I do feel bad, because that's Jace's dad, and I don't feel like shutting Jace's dad out, but I know how he f--in' is and I don't want him to disappoint my son," she says.
Article continues below advertisement
Jace has also never met his half brother, Jacob.
Is that stuff about Andrew Lewis modeling for real?
Honestly, your guess is about as good as mine or anyone's, though some sleuthing redditors have dug up a couple shots that look like they might be from his portfolio. But, and I mean this with all shade, I honestly hope he found a fallback career.
Article continues below advertisement
Though Jace has only seen his daddy once since birth, Jenelle did have a run-in with Andrew on a reunion special in 2017 called The Ex Files.
While it was revealed that he had been paying child support to Babs for the past three years, Jenelle isn't keen on letting Andrew into Jace's life in any other capacity. "I'd rather Andrew be completely out of Jace's life instead of being in and out. Maybe he should just stay out," she said.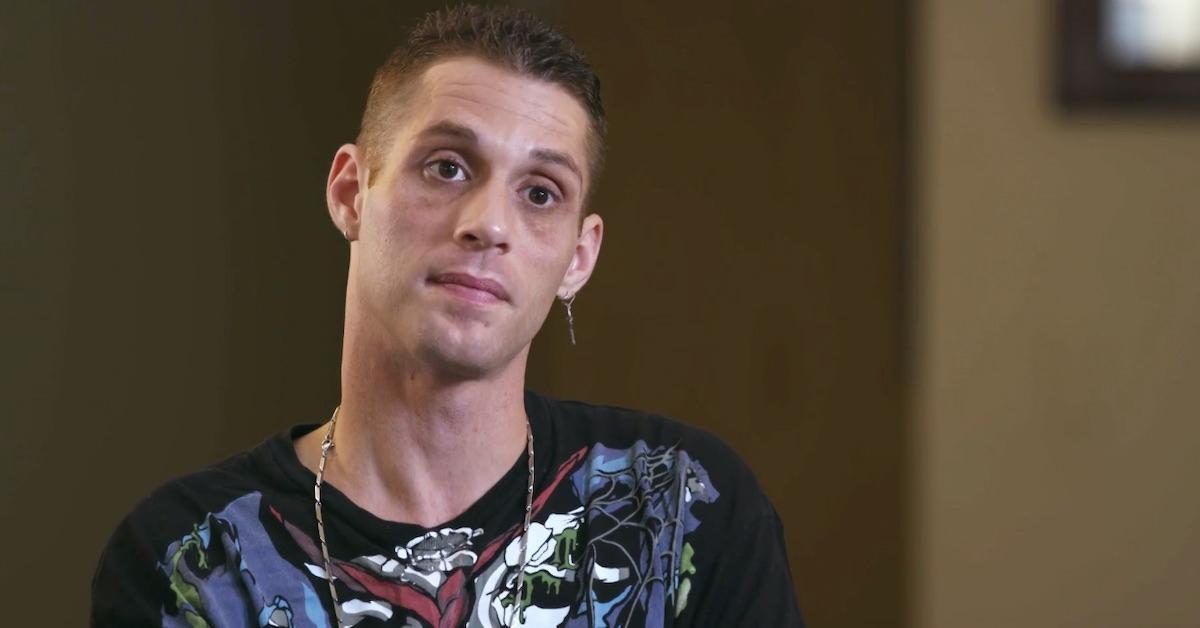 I guess we'll see whether anything has changed in the last two years!
Watch Teen Mom 2 tonight at 9 p.m. ET to find out.