Welcome to the Gorgeous Mansion From 'Ex on the Beach' Season 5
'Ex on the Beach' Season 5 was filmed in a new mansion and new country, so where is it and what happened to the show's former host?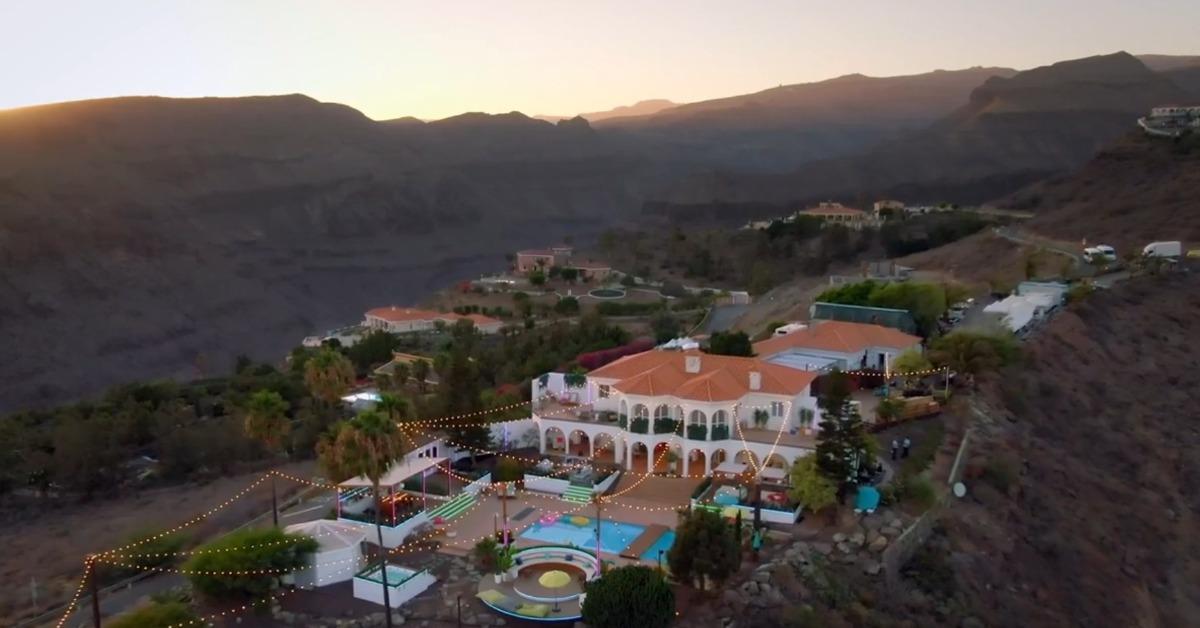 How would you react if you were on a romantic vacation with your crush and your ex suddenly appeared out of the blue? This is the premise of MTV's reality show Ex on the Beach, which was originally a U.K. show, but is now in its fifth season in the U.S.
Article continues below advertisement
Famous singles from other big-name reality shows such as Love Island, Big Brother, and Too Hot to Handle arrive by boat at a beautiful sprawling mansion in the hopes of a having a mostly drama-free trip. However, because they know their exes could arrive at any minute, they can't relax completely.
Some fans wonder where Ex on the Beach was filmed. While the series has moved away from the Season 2 mansion before, it looks like Season 5 is back at the original house. So, where is it?
Article continues below advertisement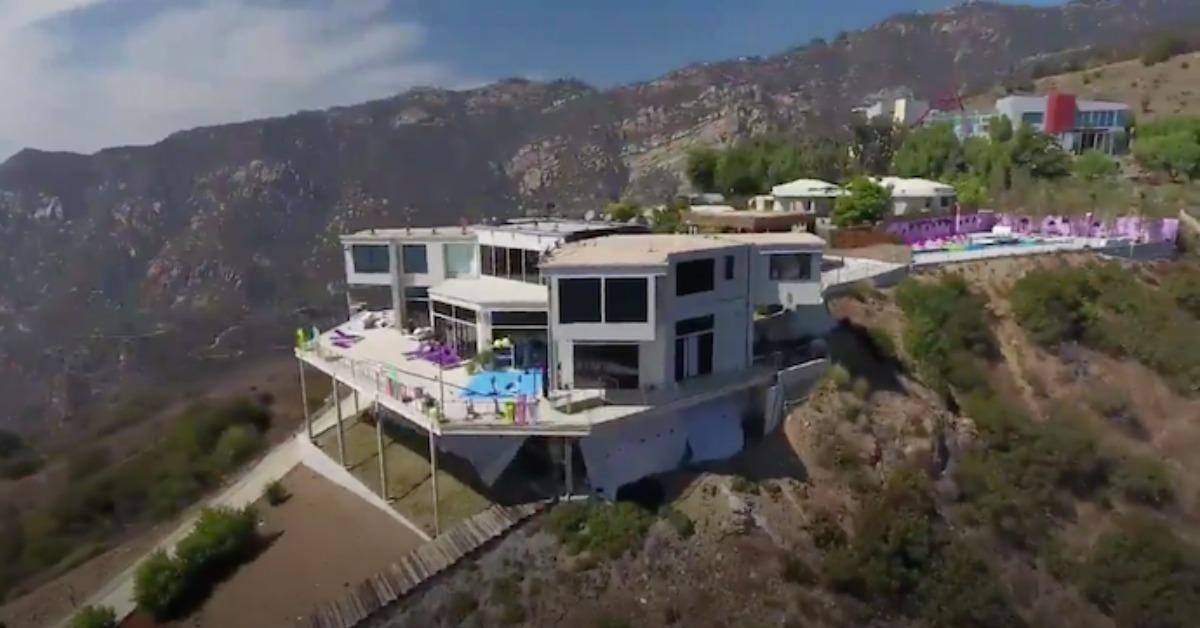 Where is 'Ex on the Beach' filmed?
Season 1 took place at the Water Falling Estate in Hilo, Hawaii, but the MTV series was filmed elsewhere for Season 5. According to Deadline, Season 5 of Ex on the Beach was filmed at MTV's global production villa on the Gran Canaria Island of Spain.
Some seasons were filmed in Malibu, and there was even one chilly season of Ex on the Beach which was filmed at a snowy mountaintop lodge in Queenstown, New Zealand.
Article continues below advertisement
While it doesn't look like you can stay at the Season 5 mansion, you might have been able to purchase the former MTV Malibu house that was home base for Season 2. According to Zillow, one of MTV's Malibu properties house sold in 2021 for $17.5 million. It's unclear if it's the same Malibu home used for Ex on the Beach Season 2.
Article continues below advertisement
What happened to the 'Ex on the Beach' host?
Previous seasons of Ex on the Beach were hosted by singer Romeo. He was a favorite among fans, who saw him as a voice of reason among dramatic and often messy cast members. But he's noticeably absent from the Season 5 premiere. And, it seems, Ex on the Beach Season 5 has done away with a host format, much like other reality dating shows as of late.
We still have the comedic narrator to explain things to viewers, and the cast members know to sit patiently for the big reveal every time they hear the siren to let them know an ex is on their way. But they don't technically need a host at this point.
The show no longer follows the format of tricking the singles into thinking they're going away for an exciting dating reality show, only to surprise them with their exes.
Instead, Ex on the Beach cast members are told ahead of time that they're walking into the belly of the beast, so they partially know what to expect. If they no longer have a host to keep them in line, then that's just more drama for us loyal viewers at home.
Watch Ex on the Beach on Thursdays at 8 p.m. EST on MTV.