'The Challenge' Has a History of Casting Old Dogs and Young Bucks at the Same Time
'The Challenge' features players of all ages, but is there an age limit to compete on the long-running MTV competition series? Here's what we know.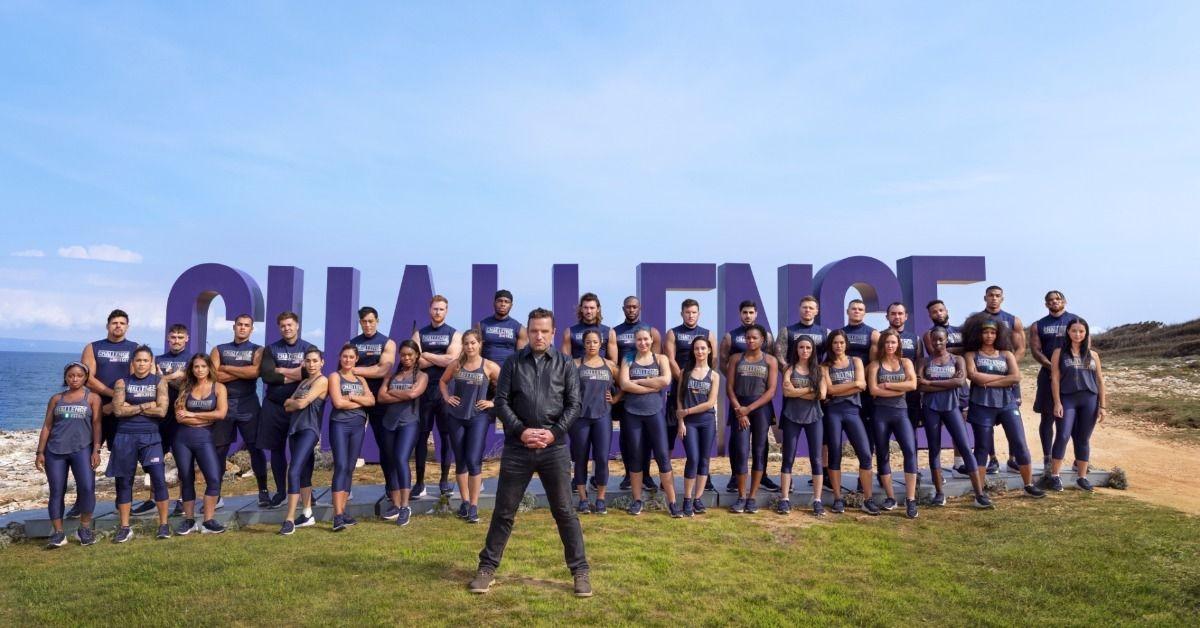 The beauty of The Challenge is getting to see longtime competitors come back for their stab at the six or seven-figure prize. Because even though there are also newbies most seasons, some of whom are spry young things in their twenties, there are also often old dogs back at it. This begs the question, though — is there an age limit for The Challenge?
Article continues below advertisement
Other shows like Big Brother and The Amazing Race, both of which have pools of past competitors from which The Challenge producers pull, don't have clear age limits. Some older players from those shows find their way to The Challenge, but there is sometimes such a difference in ages that you wonder if the younger and seemingly more athletic contestants have the upper hand.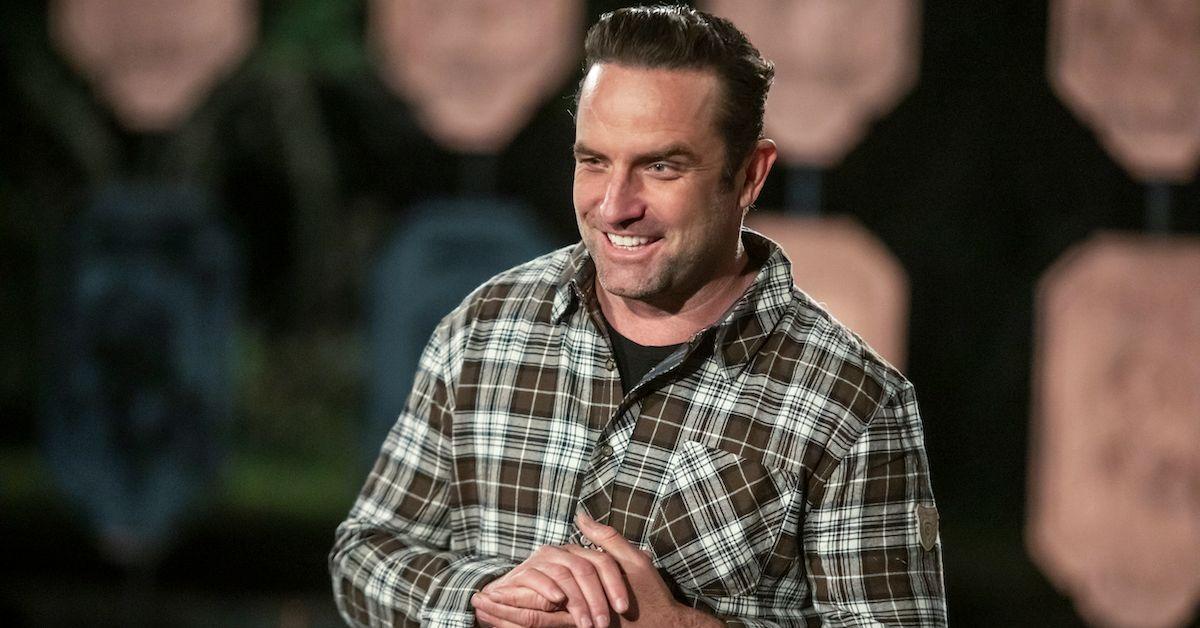 Article continues below advertisement
So, is there an age limit for contestants on 'The Challenge'?
There is no maximum age requirement for The Challenge. In the past, some contestants have been in their forties. But when you have multiple seasons full of legendary players, that's going to happen. Johnny "Bananas" Devenanzio and Chris "CT" Tamburello are two iconic Challenge veterans — some fans can't even remember them as young sprites in the game.
In recent years, Johnny Bananas and CT have both returned to The Challenge at different times. In 2021, CT was 40 while Johnny Bananas turned 39. They still remain two of the most memorable and hard-to-beat players in the game, though.
Article continues below advertisement
And Steve Meinke from 2001's Road Rules: The Quest was 44 in 2021 when he joined The Challenge: All Stars Season 2. They all prove that it's a good thing there's no age limit on The Challenge.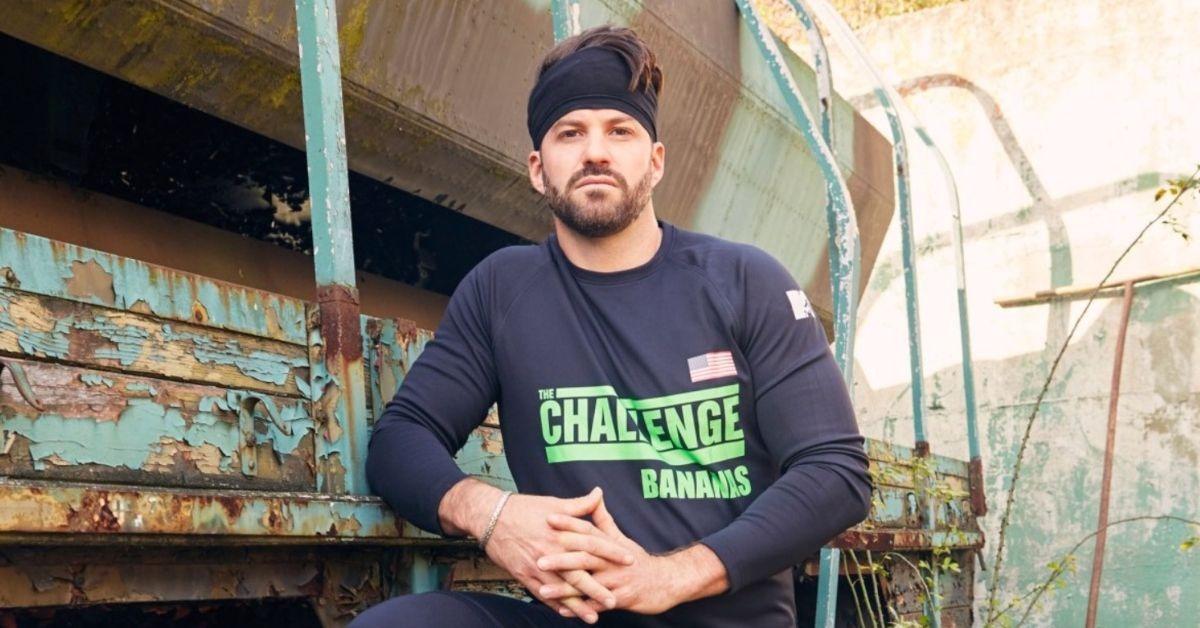 Article continues below advertisement
There is a minimum age limit for 'The Challenge' cast members.
Although there's no maximum age limit for contestants on The Challenge, there was once a time when they had to be at least 18 years old to compete. There doesn't appear to be a rule that explicitly states players have to be 18 or 21 to play right now, but most contestants are at least 21 by the time they're cast on The Challenge anyway.
Cast members in recent seasons come from other reality shows, and 21 seems to be the minimum age requirement. Contestants on Survivor, Big Brother, and Are You the One? for example, all require cast members to be at least 21 years old to compete.
Article continues below advertisement
Who are the oldest and youngest winners of 'The Challenge'?
CT returned to The Challenge for another turn at the grand prize in Double Agents in 2020. He won the season, along with Amber Borzotra. And for now, CT is the oldest Challenge winner yet. Evelyn Smith was one of six winners in the 2007 season, The Inferno 3. At the time, she was several months shy of 21, which made her the youngest winner to date.
Of course, both unofficial titles can be won by other players at any given time. But with such a huge age gap between CT and Evelyn, it shows that The Challenge really is anyone's game. Regardless of how old a player might be, if they bring their A-game, they can come out on top.
Watch The Challenge on Wednesdays at 8 p.m. EST on MTV.