Here's the Real Reason Why 'The Challenge' Vet Leroy Garrett Retired From the Series
After appearing on 12 seasons of MTV's 'The Challenge,' veteran competitor Leroy Garrett announced he was retiring. Here's why he decided to leave.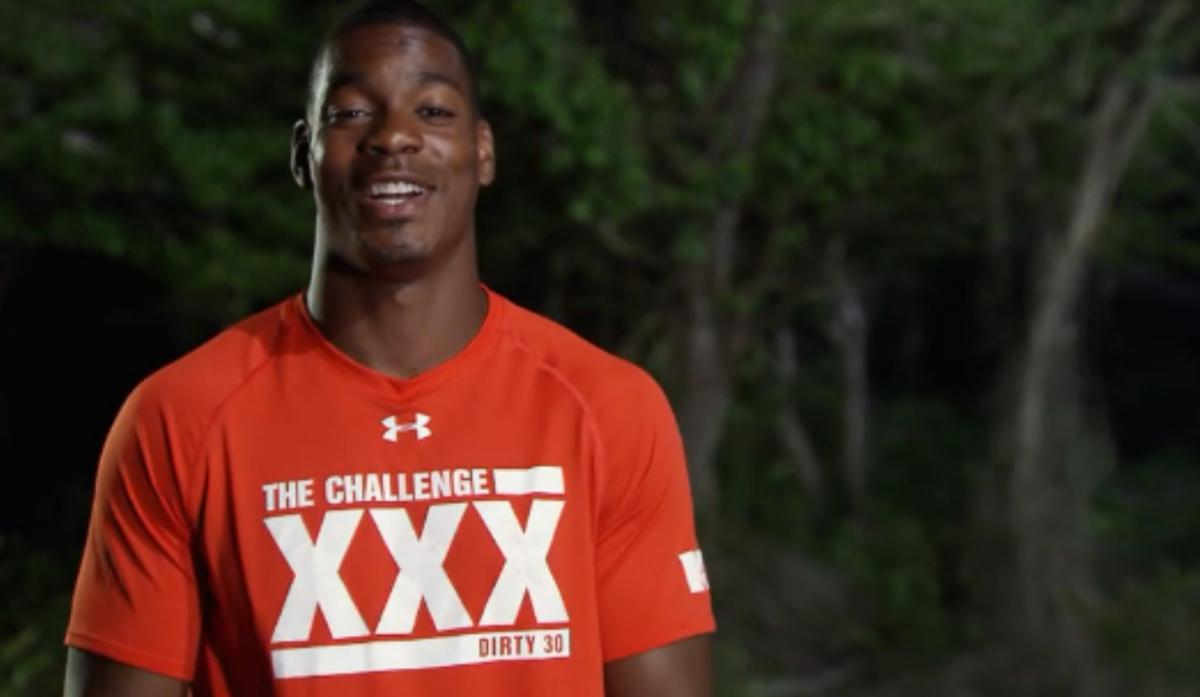 Fans of MTV's The Challenge were totally stunned when Challenge veteran Leroy Garrett announced that Season 36, The Challenge: Double Agents, would be his last. Leroy had appeared on the reality show for 12 seasons and, over the years, had become a fan favorite. Like so many others that have competed on the reality show, Leroy got his start on The Real World. Leroy made his debut on the network in 2011 as a cast member on The Real World: Las Vegas.
Article continues below advertisement
His incredible personality and physique made him a great candidate to join the scrappy and gritty cast on The Challenge. Leroy has always been considered to be a fierce competitor but was never able to secure the win in the finals. Even though he's made it to the finals numerous times, fellow vets such as CT Tamburello and Johnny "Bananas" Devenanzio, along with a few others, have always somehow snagged the title right from him.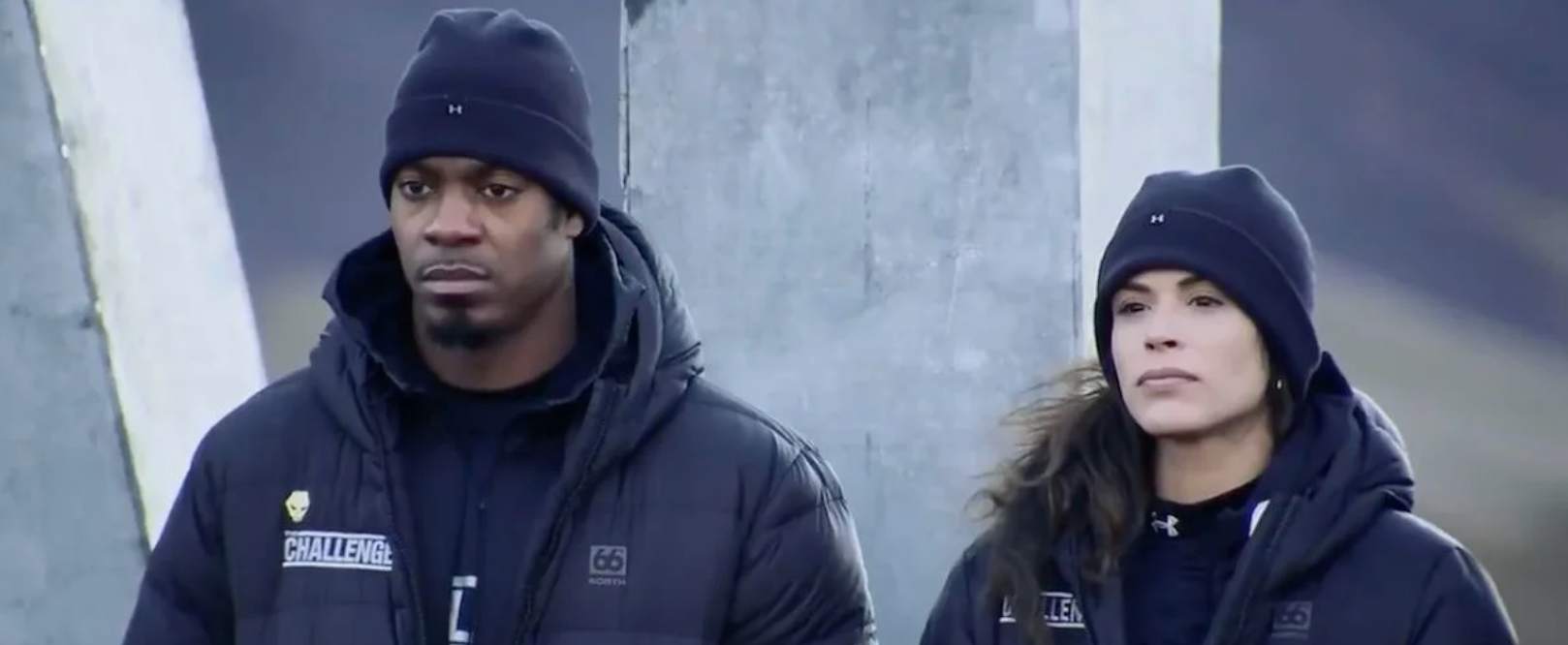 Article continues below advertisement
Ahead of what would be his final run, Leroy had already come to the tough decision that he would exit the show. Fans and castmates alike figured that he quit the show to focus on his personal growth and spend more time with his love, Kam Williams. However, that wasn't the case. See what Leroy had to say about why he decided to leave The Challenge.
Why exactly did Leroy Garrett leave 'The Challenge'?
On Nov. 15, Leroy decided to let it be known why he wanted to leave The Challenge after his 12-season run, which had a lot to do with what went down between him and fellow Challenge competitor Camila Nakagawa during The Challenge XXX: Dirty 30 back in 2017. Leroy took to social media and shared a lengthy Instagram titled, "Forgiving myself." Alongside the video, he wrote, "I finally decided to speak up about my reasoning for retiring from The Challenge on MTV."
Article continues below advertisement
He added, "This has been weighing on my mental [health] for years, and now it's time to break free. I finally wanted to forgive myself for not taking a stand. I no longer live with regret or fear. This was the first step in my healing process, from what happened to me while filming the season of Dirty 30 on The Challenge." For those that don't remember, during Season 30 of The Challenge, a drunk Camila got in Leroy's face and called him a "Black motherf--king p--sy."
Article continues below advertisement
She then went on to yell, "It's all about Black motherf--kers like that piece of s--t!" During her horrific outburst, Leroy remained calm and thought that host TJ Lavin would call out Camila for the awful things she said the night before. However, Leroy had to bring up the incident to get an apology from Camila. During his Instagram video, Leroy rewatched the episode and revealed that he figured she would have been sent home and was utterly shocked that TJ didn't say anything.
He shared, "I thought, 'What the hell is going on? No one is about to talk about what happened?' I was the victim last night, and I have to bring up why something happened to me and basically force someone to apologize. Mindblowing to me."
He went on to say, "It's really heartbreaking, and it's sad. To know that a network who, at this point, who I've given at least seven or eight years to, everything, you guys are basically just recording it. You're not doing anything to help me. Nothing."
Article continues below advertisement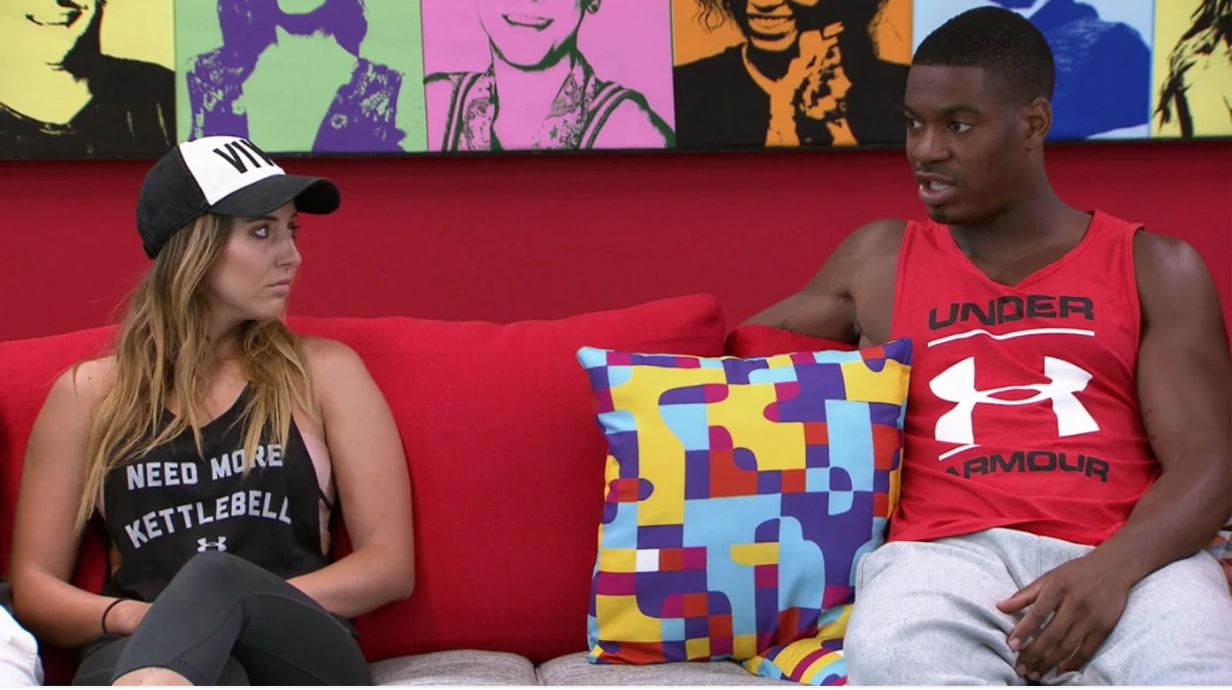 Leroy feels MTV stands behind fellow 'Challenge' alum Camila and not him.
In his video, Leroy also talked about how he feels that the network doesn't support him at all. He said, "It's disheartening to know that still, this network is supporting her and not supporting me."
Leroy mentioned that MTV still follows Camila and doesn't even follow him on social media. He stated, "I feel as if the network needs to start holding cast members and anyone they employ accountable for their actions. All eyes are going to be on you with every move that you make now."
Even though Leroy can finally put all of this behind him and move forward, it's not something he will forget. He does want to have a conversation with MTV, and at the end of his video, he left a message for MTV, saying, "I'm more than open to having a conversation with you about how we can make change happen. The ball is in your court. All eyes are on you."