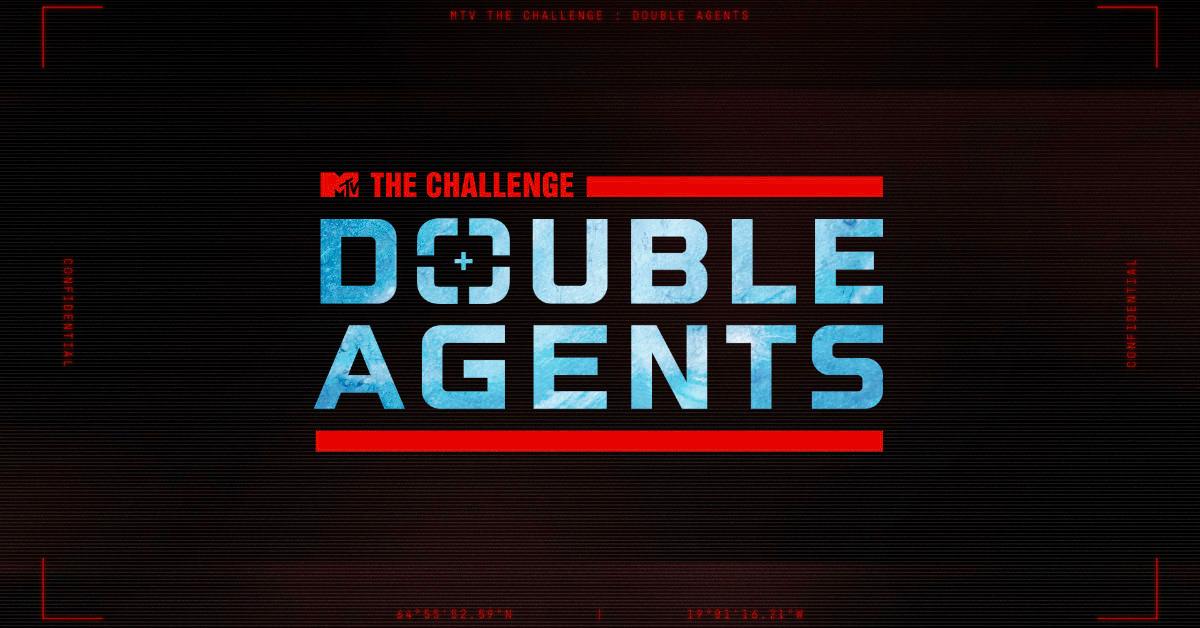 Fans Believe They Already Know Who Wins 'The Challenge: Double Agents'
By Dan Clarendon

Feb. 12 2021, Updated 11:17 a.m. ET
Fans think they already know who wins The Challenge: Double Agents… and the season, the 36th iteration of MTV's popular reality competition, hasn't even started airing on MTV!
Article continues below advertisement
Filmed entirely in Iceland, Double Agents pits 20 Challenge veterans against 10 rookies, all of whom are competing for a $1 million prize. Or, as MTV teases in a press release, "The frigid Arctic Island sets the scene for this espionage thriller featuring 30 of the strongest reality titans from around the globe, who are forced to outsmart each other in a game of secrets, spies, and lies."
Warning: Possible spoilers ahead!
Who's competing in 'The Challenge: Double Agents'?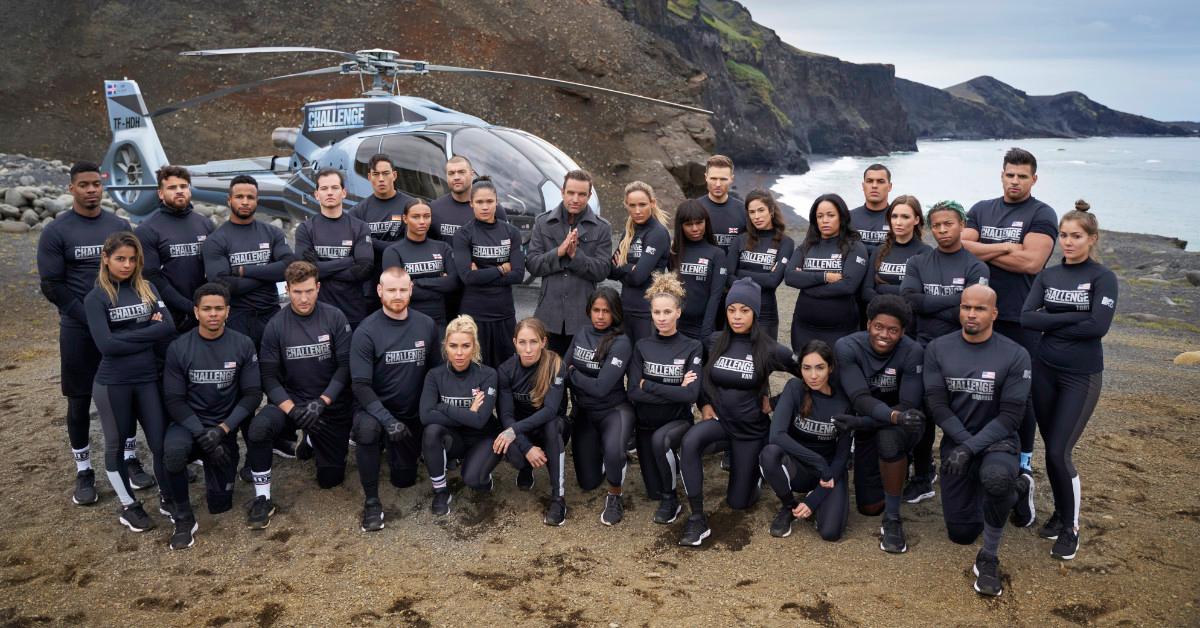 The veterans competing in Double Agents are Aneesa Ferreira, Ashley Mitchell, Big T, Cory Wharton, CT, Devin Walker, Darrell Taylor, Fessy Shafaat, Jay Starrett, Josh Martinez, Kam Williams, Kaycee Clark, Kyle Christie, Leroy Garrett, Nany Gonzalez, Nelson Thomas, Nicole Zanatta, Theresa Gonzalez, Tori Deal, and Wes Bergmann.
(And when we say veterans, we mean veterans. Double Agents is the twelfth Challenge season for Leroy, for example, and the fourteenth for Aneesa and Wes.)
Article continues below advertisement
Joining The Challenge for the first time, meanwhile, are Big Brother alum Amber Borzotra, Are You the One? star Amber Martinez, Love Island alum Gabby Allen, America's Got Talent competitor Joseph Allen, former WWE wrestler Lio Rush, U.S. Olympic hurdler and bobsledder Lolo Jones, rapper and Ex on the Beach vet Mechie Harris, Ultimate Beastmaster star Nam Vo, Survivor and Amazing Race competitor Natalie Anderson, and Shipwrecked alum Olivia "Liv" Jawando.
Who wins 'The Challenge: Double Agents'?
In a recent Vevmo thread, a user named PinkRose appears to have figured out the joint winners of the season after tracking the contestants' social media activity for two months.
According to PinkRose, the winners of The Challenge: Double Agents are CT and Amber, while Kam and Cory came in second place, Nany and Leroy came in third, and Kaycee and Faysal came in fourth.
Article continues below advertisement
The production team was "very, very careful" filming 'Double Agents.'
PinkRose says that 38 potential cast members were sequestered for two weeks to take precautions during this coronavirus pandemic, and Aneesa highlighted some of the production team's other safety measures in a recent TVLine interview.
Article continues below advertisement
"We were tested three times a week, our temperatures were taken twice a day, and all of production wore masks and shields, so everybody was safe," she said. "We had a COVID team, with nurses in full PPE on standby. They were very, very careful. I can't believe they even pulled it off."
This season is "definitely extreme."
Aneesa revealed that Double Agents is "definitely extreme" and "definitely sneaky." 
"Psychologically, this game is crazy," she told the site.
This Real World: Chicago star also observed that the dynamic on The Challenge has changed now that producers been enlisting contestants from other reality shows, including Survivor and Big Brother, and even British programs, like Geordie Shore. 
Article continues below advertisement
"We had been working with the same people — or at least I have — for almost two decades, so I know their antics and what they're up to," she explained. "Then you get these new people. Can you trust them? You don't know how they play."
She went on: "You've got to go back and watch their seasons of whatever they were on. It's so much more work. Even for someone who's seasoned, I still never know what to expect. But with the kids from the U.K., culturally, I get a different experience. It's refreshing to have new people come in, and knowing that I'll be on my way out soon, these are the people who will be around trying to make good television."
The Challenge: Double Agents premieres Wednesday, Dec. 9 at 8 p.m. ET on MTV.