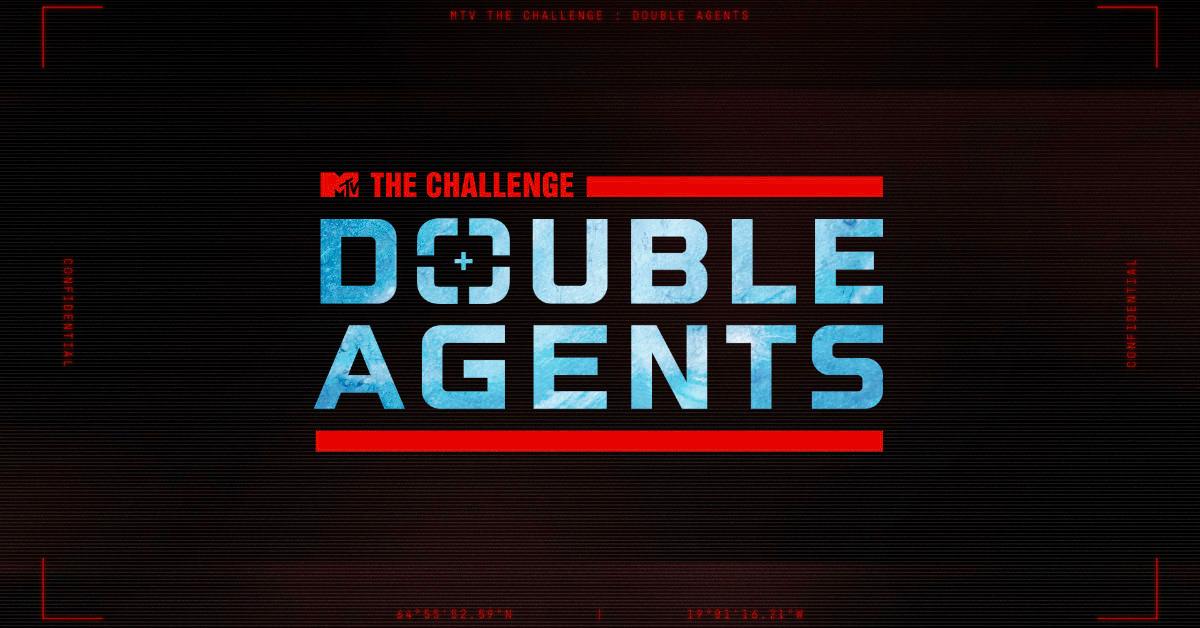 You Guessed It — [SPOILERS] Took Home $900,000 in 'The Challenge: Double Agents' Season Finale
On April 21, The Challenge: Double Agents finale aired and revealed which Double Agents duo took home $900,000, but many fans guessed the winners of The Challenge before the show even aired.
Article continues below advertisement
Filmed entirely in Iceland, Double Agents pit 20 Challenge veterans against 10 rookies, all of whom were competing for a $1 million prize. Or, as MTV teases in a press release, "The frigid Arctic Island sets the scene for this espionage thriller featuring 30 of the strongest reality titans from around the globe, who are forced to outsmart each other in a game of secrets, spies, and lies."
Warning: Spoilers ahead!
Who competed in 'The Challenge: Double Agents'?
The veterans who competed on Double Agents were Aneesa Ferreira, Ashley Mitchell, Big T, Cory Wharton, CT, Devin Walker, Darrell Taylor, Fessy Shafaat, Jay Starrett, Josh Martinez, Kam Williams, Kaycee Clark, Kyle Christie, Leroy Garrett, Nany Gonzalez, Nelson Thomas, Nicole Zanatta, Theresa Gonzalez, Tori Deal, and Wes Bergmann.
(And when we say veterans, we mean veterans. Double Agents was the twelfth Challenge season for Leroy, for example, and the fourteenth for Aneesa and Wes.)
Article continues below advertisement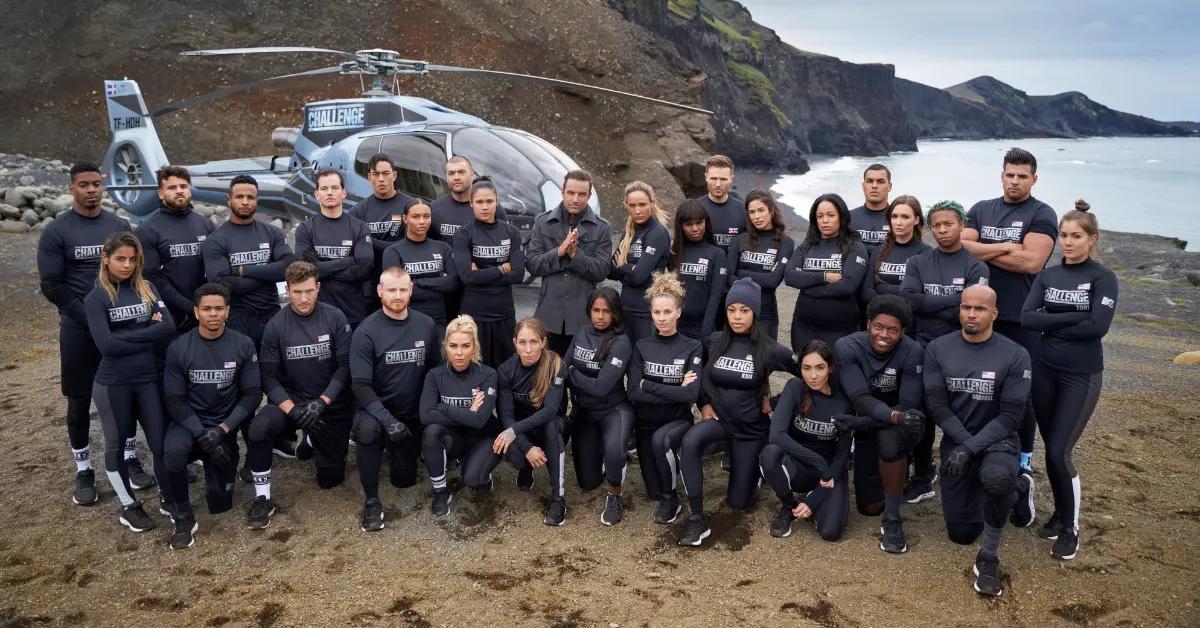 The production team was "very, very careful" filming 'Double Agents.'
For two weeks, 38 potential cast members were sequestered to take precautions during this COVID-19 pandemic, and Aneesa highlighted some of the production team's other safety measures in a recent TVLine interview.
Article continues below advertisement
"We were tested three times a week, our temperatures were taken twice a day, and all of production wore masks and shields, so everybody was safe," she said. "We had a COVID team, with nurses in full PPE on standby. They were very, very careful. I can't believe they even pulled it off."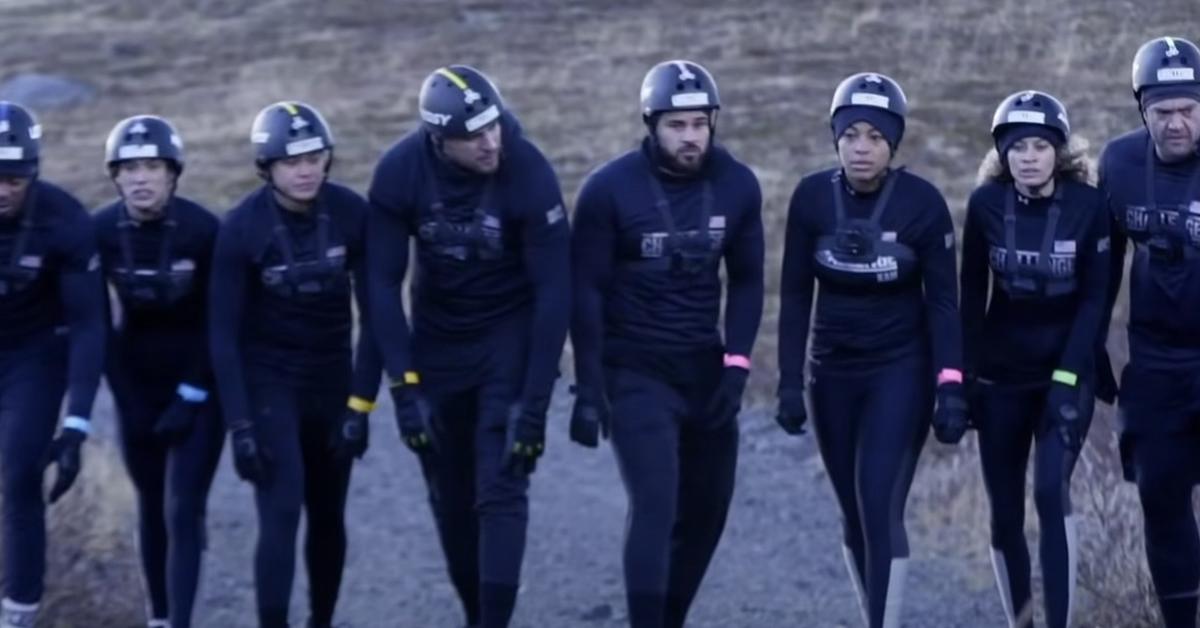 Article continues below advertisement
This season is "definitely extreme."
Aneesa revealed that Double Agents was "definitely extreme" and "definitely sneaky." She added, "Psychologically, this game is crazy."
The Real World: Chicago star also observed that the dynamic on The Challenge has changed now that producers have been enlisting contestants from other reality shows, including Survivor and Big Brother, and even British programs, like Geordie Shore.
"We had been working with the same people — or at least I have — for almost two decades, so I know their antics and what they're up to," she explained. "Then you get these new people. Can you trust them? You don't know how they play."
Article continues below advertisement
She went on: "You've got to go back and watch their seasons of whatever they were on. It's so much more work. Even for someone who's seasoned, I still never know what to expect. But with the kids from the U.K., culturally, I get a different experience. It's refreshing to have new people come in, and knowing that I'll be on my way out soon, these are the people who will be around trying to make good television."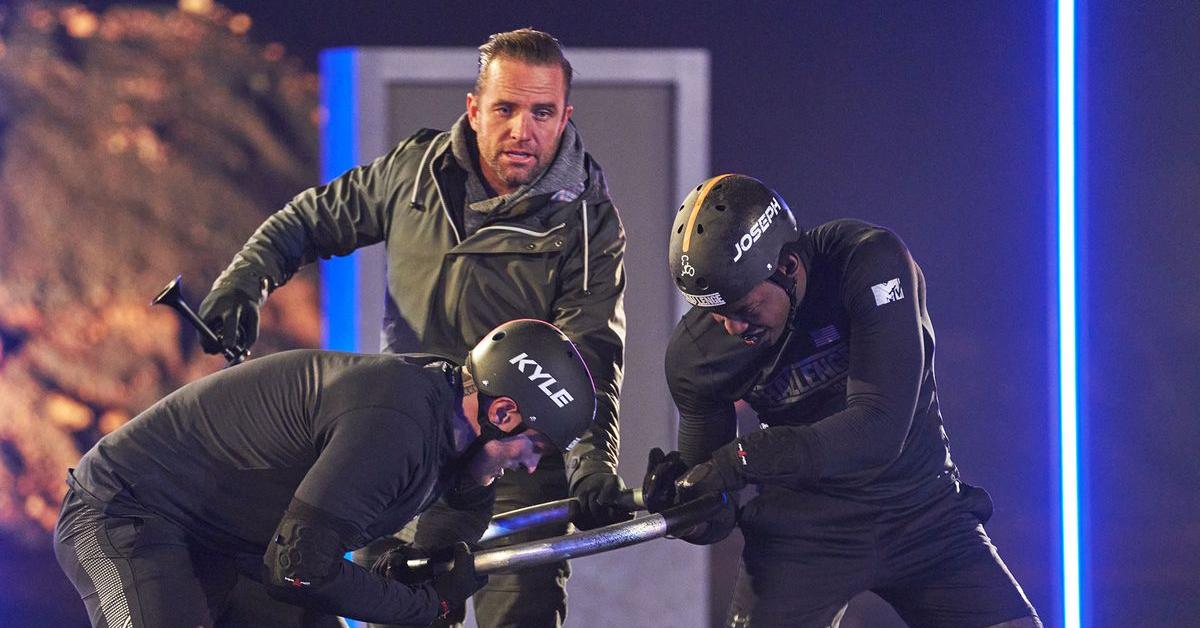 Article continues below advertisement
Who wins 'The Challenge: Double Agents'?
In a previous Vevmo thread, a user named PinkRose claimed to have figured out the joint winners of the season after tracking the contestants' social media activity for two months.
According to PinkRose, the winners of The Challenge: Double Agents are CT and Amber, while Kam and Cory came in second place, Nany and Leroy came in third, and Kaycee and Fessy came in fourth — and it turns out, PinkRose was totally right.
In the first part of the Double Agents season finale, Challenge cast members CT and Amber B. are given the "$900,000 decision" to sabotage another team by forcing them to eat a double helping of animal innards, but in the end, it seemed like Fessy just sabotaged himself. Although CT and Amber B. chose to sabotage Kam and Cory, after Fessy refused to eat anymore, he and Kaycee were eliminated.
Article continues below advertisement
Fessy and Kaycee's elimination left us with three teams — Cory and Kam, Leroy and Nany, and CT and Amber B. Although Cory and Kam followed close behind, CT and Amber B. were ultimately able to push through the finale as victors in one final dominant run.
But winning isn't new to Challenge veteran CT. Over the last two decades, the 40-year-old father has participated in a total of 21 seasons of The Challenge — but how many has he won?
Article continues below advertisement
How many times has CT won 'The Challenge'?
Although Double Agents will be Amber B.'s first Challenge win, it will technically be CT's sixth, if you count the two Champs vs. Stars wins. In a recent interview, CT revealed that although he's had a good run on The Challenge, his time as a competitor may be coming to an end soon.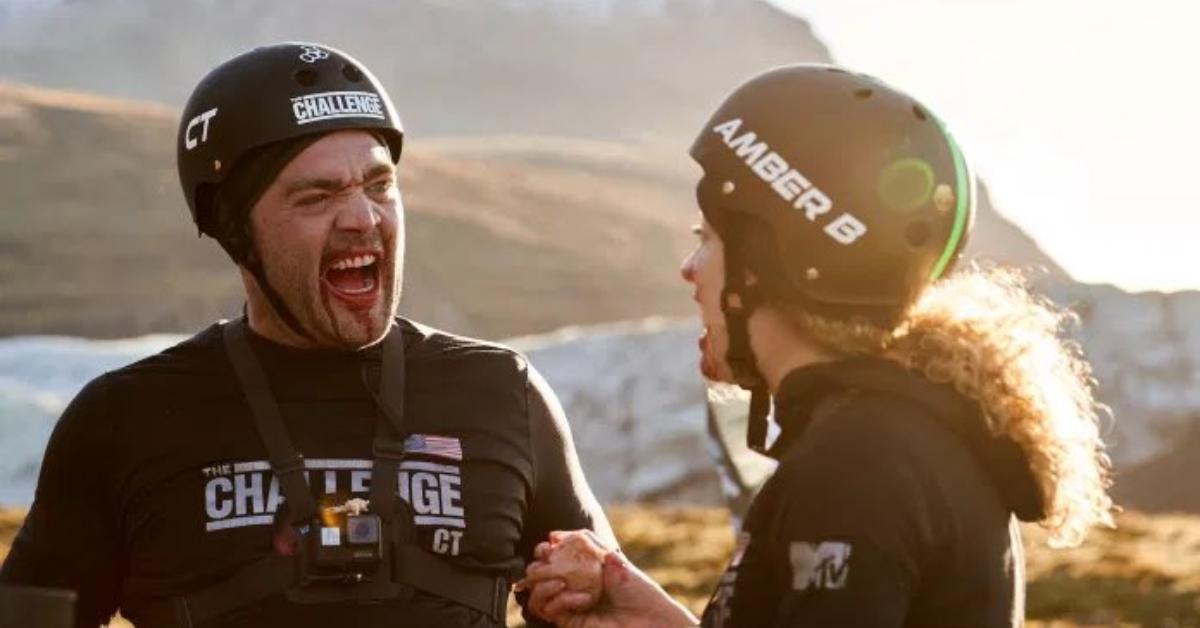 Article continues below advertisement
He shared, "The way I look at The Challenge is different now. Honestly, I've thought about it, I can ride off into the sunset now. I had a good run, I got nothing else to prove. Especially with this Challenge, I can honestly say this is the most intense Challenge I've ever been on, and then winning it, that's insane. But the thing is, I'm grateful. I have a different appreciation for the show, especially with winning."
But then again, maybe CT won't be quitting The Challenge so soon after all. He added, "I feel like a born-again rookie because I'm basically learning how to play the game because the game evolves. But then thinking about it, like, s--t. I mean, I always tell myself I'm getting old and I don't have too much of this left. But if I'm doing well, why not? Why not keep going?"