A Security Breach on 'The Challenge: Double Agents' Ended in Lolo Jones Leaving
When TJ Lavin announced there was a security breach on 'The Challenge: Double Agents,' it meant Lolo Jones was leaving the game and possibly being replaced.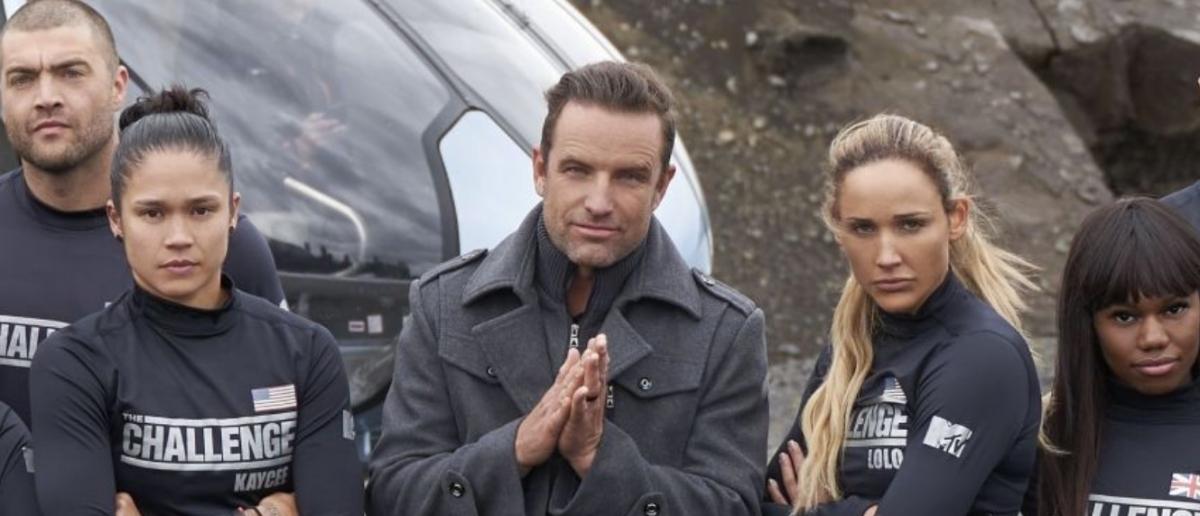 On Season 36 of The Challenge, viewers have been sent in complete circles when it comes to trying to figure out which players are in the lead and who's on the chopping block to get sent home. On The Challenge: Double Agents, cast members' alliances are being put to the test with the new Double Agent and Free Agent titles. As the season has gone on, things have gotten more explosive.
Article continues below advertisement
As teased ahead of the Feb. 24, 2021 episode, there was a security breach. Host TJ Lavin had already announced a few security breaches on The Challenge: Double Agents, and viewers saw a few contestants go home, such as Natalie Anderson, Liv Jawanda, and Nicole Zanatta, as well as a re-appearance from Ashley Mitchell, who was eliminated.
Unfortunately, the twist meant that Lolo Jones was leaving.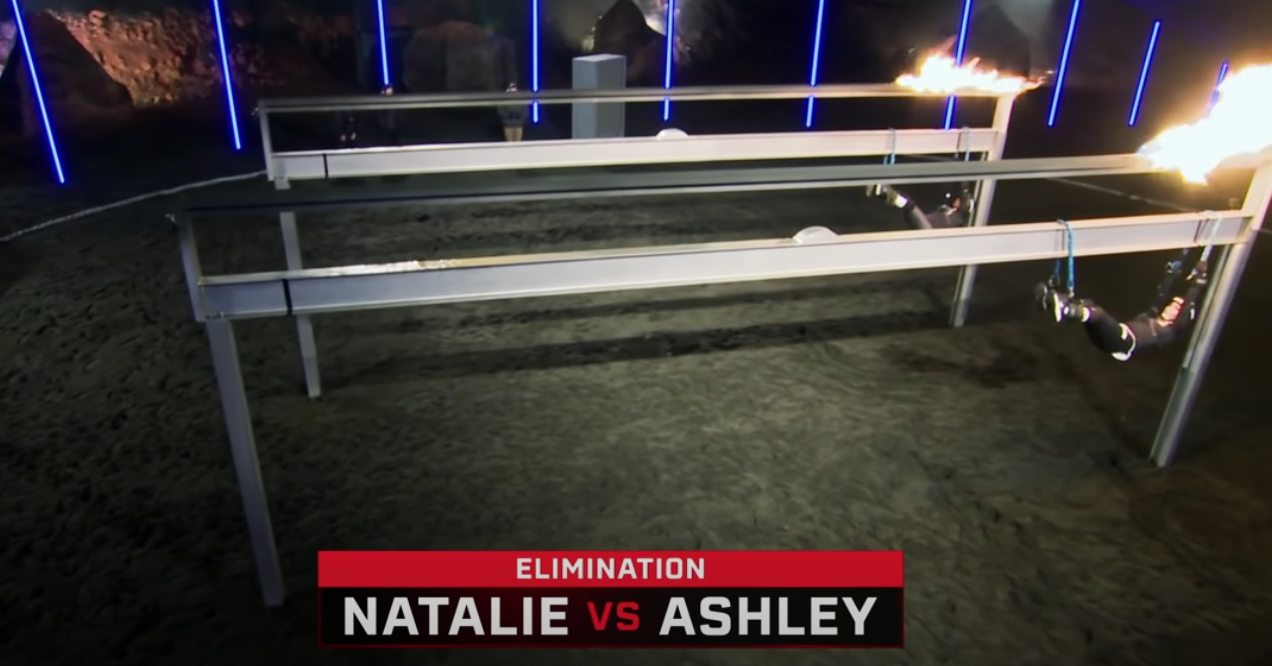 Article continues below advertisement
Lolo Jones left 'The Challenge: Double Agents' as part of the security breach.
Lolo had been distraught this season about not getting to compete in an elimination for a gold skull, and in clips ahead of her final episode, she was shown crying.
It's hard to believe that she would be sent home ahead of getting a chance to compete for her skull, which would have secured her a spot in the finals. But due to her mental health, Lolo was sent home early, before she had even been officially eliminated.
Lolo and her partner, Nam Vo, had been fighting nonstop on The Challenge, and it seemed like they were at the point of unconditional dislike. Lolo also had trouble getting past the Big Brother alliance which, she said, seemed to be making it nearly impossible for her to move forward in the game. The Challenge is hard enough without all of the twists and turns and it's only natural for it to be too much for a player to handle.
Article continues below advertisement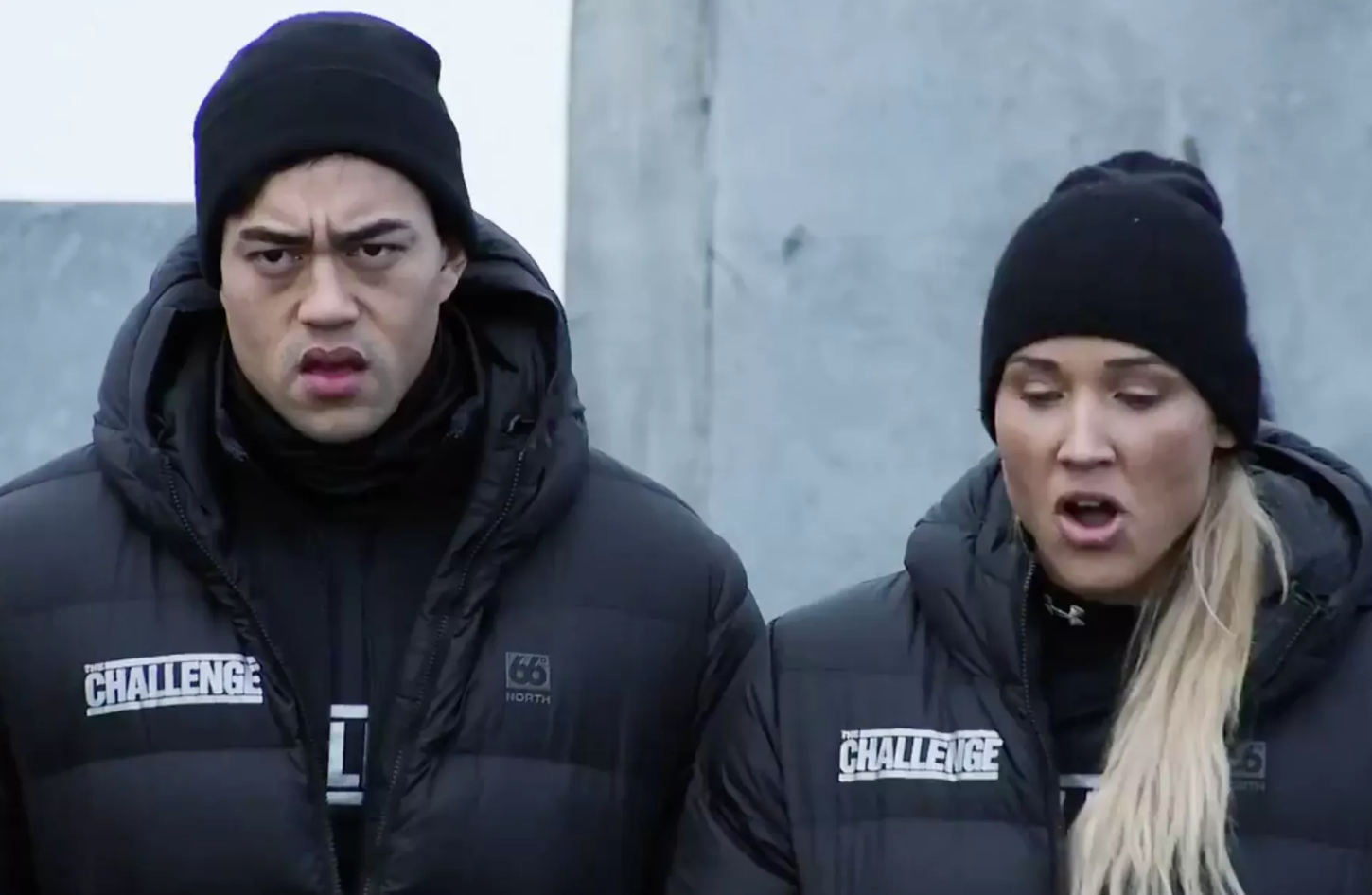 Lolo spoke out about 'The Challenge' after she left.
Although it was revealed that Lolo left The Challenge due to her mental health, she later took to Twitter to clear some things up. Namely, the alleged falsehood of the circumstances under which she left the show.
"The Challenge forced me to quit, and that is facts," Lolo tweeted. "I've never quit anything in my life. Heck I'm one of the oldest Olympians [because] I don't quit. I was pulled aside before the show and told to make it look like I needed to leave."
Article continues below advertisement
Lolo continued with her tweets against The Challenge, claiming that "there are so many secrets that are not known to the viewers." She added that The Challenge is for entertainment and, in her eyes, after her experience, it's more for entertainment than an actual physical competition among its players.
As of right now, there are still some pretty formidable players left in the competition. If Lolo is telling the truth in her assessment of the series, however, and The Challenge producers have an idea of who they want to win, that certainly puts a stain on the season. And, in a way, on the show overall.
Watch The Challenge: Double Agents on Wednesdays at 8 p.m. ET on MTV.