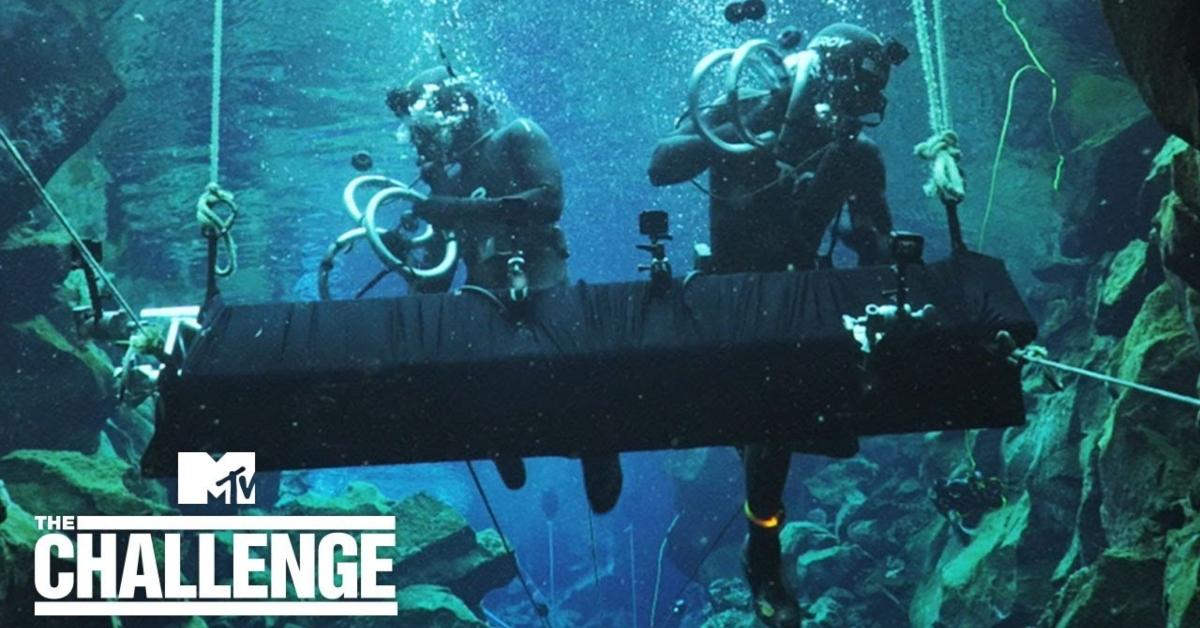 'The Challenge: Double Agents' Was Filmed in a Gorgeous Location
It's the most intense season yet...
MTV's The Challenge is back for its 36th season and is entertaining fans with more jaw-dropping challenges, backstabbing moments, and loads of drama. The reality competition series, which has been titled Double Agents this season, will feature returning veteran players as well as challengers from other shows such as Survivor, Big Brother, Are You the One?, and America's Got Talent.
Article continues below advertisement
These contestants will battle it out for a chance to win the $1 million prize. But competing in the finale, let alone making it to that stage in the series, will be no easy feat.
If you're a fan of the MTV competition show and have watched the Double Agents trailer, you know that this season will have the contestants jumping out of airplanes, swimming in icy cold water (with icebergs), searching through underground caves, and much more.
So, where exactly was The Challenge: Double Agents filmed? Keep reading to find out more!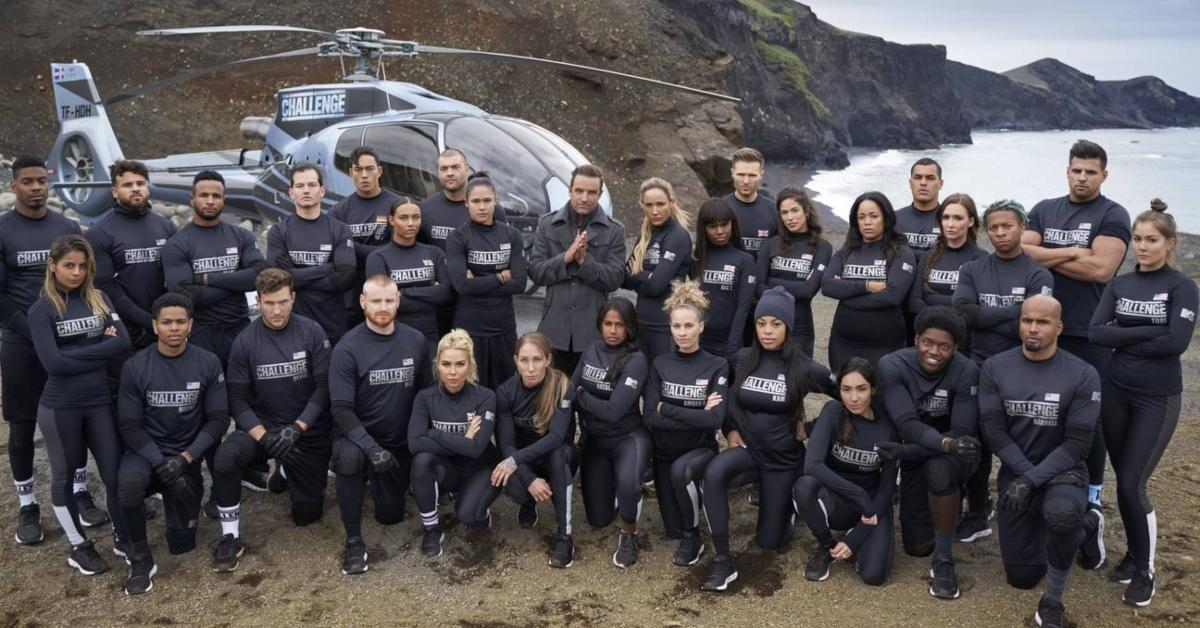 Article continues below advertisement
Where is 'The Challenge: Double Agents' filmed?
Audiences have seen the cast members compete in exotic places such as Jamaica, Australia, Mexico, Brazil, and more. Last season, viewers watched the contestants battle it out in Prague, Czech Republic. But they did not live in a lavish mansion like years past. Instead, the competitors lived in an underground bunker that had no windows and artificial light and air.
So, where did MTV ship these cast members off to in 2020?
The challengers are competing in Iceland for Season 36. Showrunner Emer Harkin spoke to Variety about settling on Iceland as the backdrop for this season, which boasts volcanos, glaciers, and black sand beaches. Due to the ongoing coronavirus pandemic (also known as COVID-19), the series was not able to switch locations for the finale, something that the series has done in years past.
Article continues below advertisement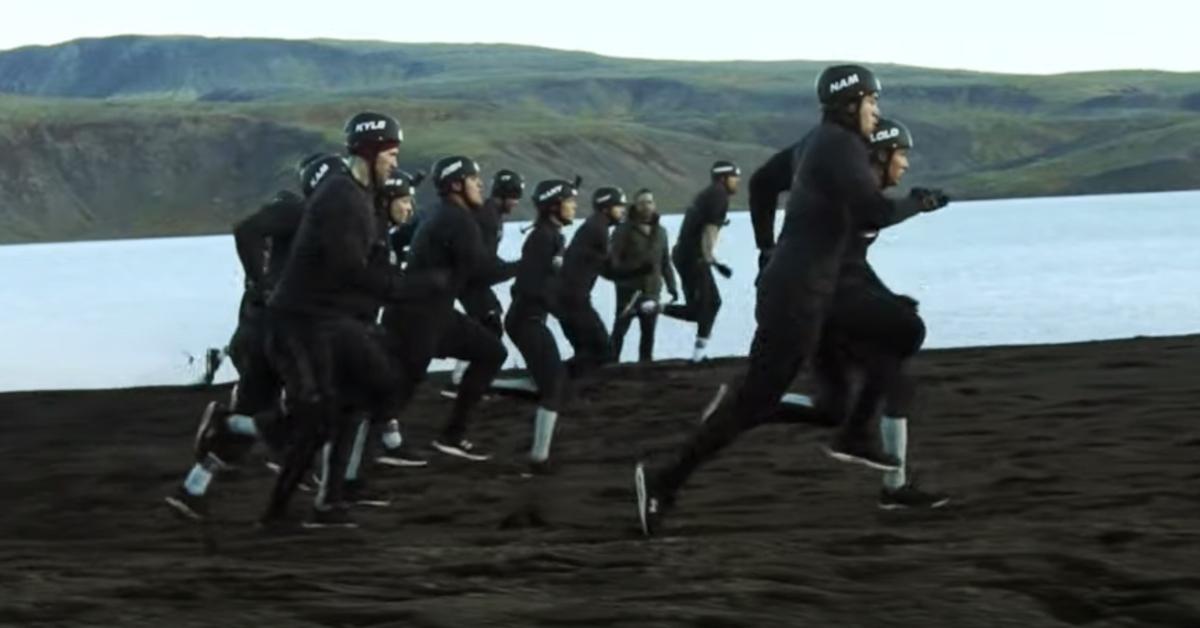 When was MTV's 'The Challenge: Double Agents' filmed?
Though the series was supposed to kick off production in March, COVID-19 halted those plans. Season 36 eventually filmed for nine weeks in September, but filming during the worldwide pandemic did present some new challenges for the production team.
Article continues below advertisement
According to the showrunner, everyone had to take a COVID test every three days to ensure they were still negative. "We basically treated our cast as one person: We had them all in quarantine and rigorously tested so we knew when they entered the cast house they were all healthy and well. So we just needed to preserve them," she told Variety.
Article continues below advertisement
Additionally, the crew even built a club, which is a first for the series. To keep everyone safe, Emer explained why a new bubble club was important in the game.
"It's really good for them to be able to let loose, let their hair down and relax after a challenge," she said. "I think that's definitely diluted if you're just partying in your living room, or where you ate your breakfast that morning."
Watch The Challenge: Double Agents on Wednesdays at 8 p.m. ET on MTV.