'The Challenge' Star CT Tamburello Is Set to Star in a Remake of a Classic Movie
CT Tamburello is best known for competing on MTV's 'The Challenge,' but he's been in the headlines for landing a leading role in a movie. Is he an actor?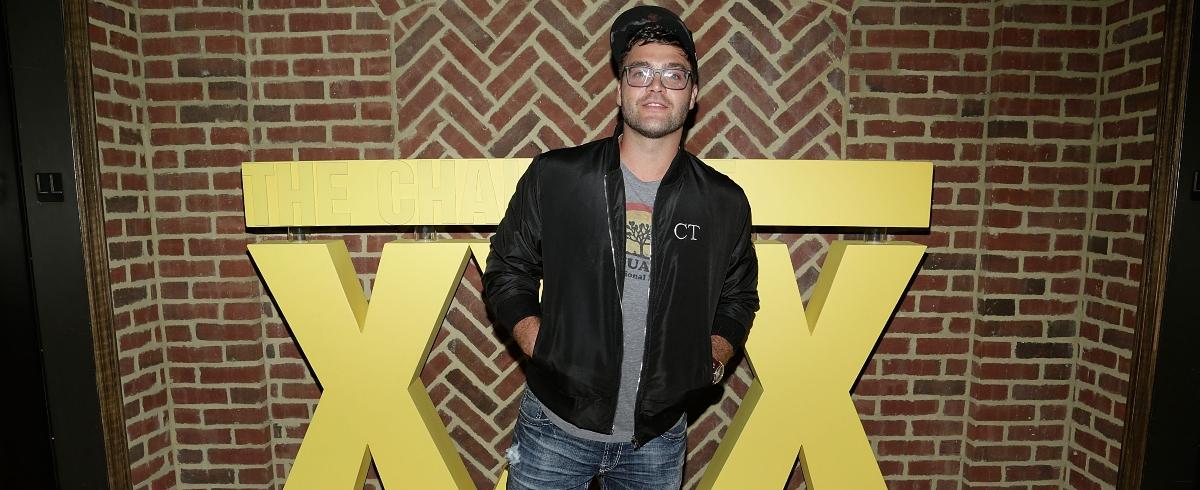 Fans of MTV's The Real World franchise were first introduced to Chris "CT" Tamburello when he appeared on The Real World: Paris back in 2003. He was known as the bad boy in the house and was often in the center of conflict in the series. In 2004, CT made his debut on another MTV show, The Challenge: Inferno, and since has been a threat to competitors on every season he has participated in.
Article continues below advertisement
The four-time champion has appeared on 18 seasons of The Challenge, and while fans are used to the MTV personality competing on the reality series, they will get to see him take on a whole other challenge. The 41-year-old has landed a leading role in a major movie. CT will be gracing the big screen in a remake of the 1932 film The Most Dangerous Game.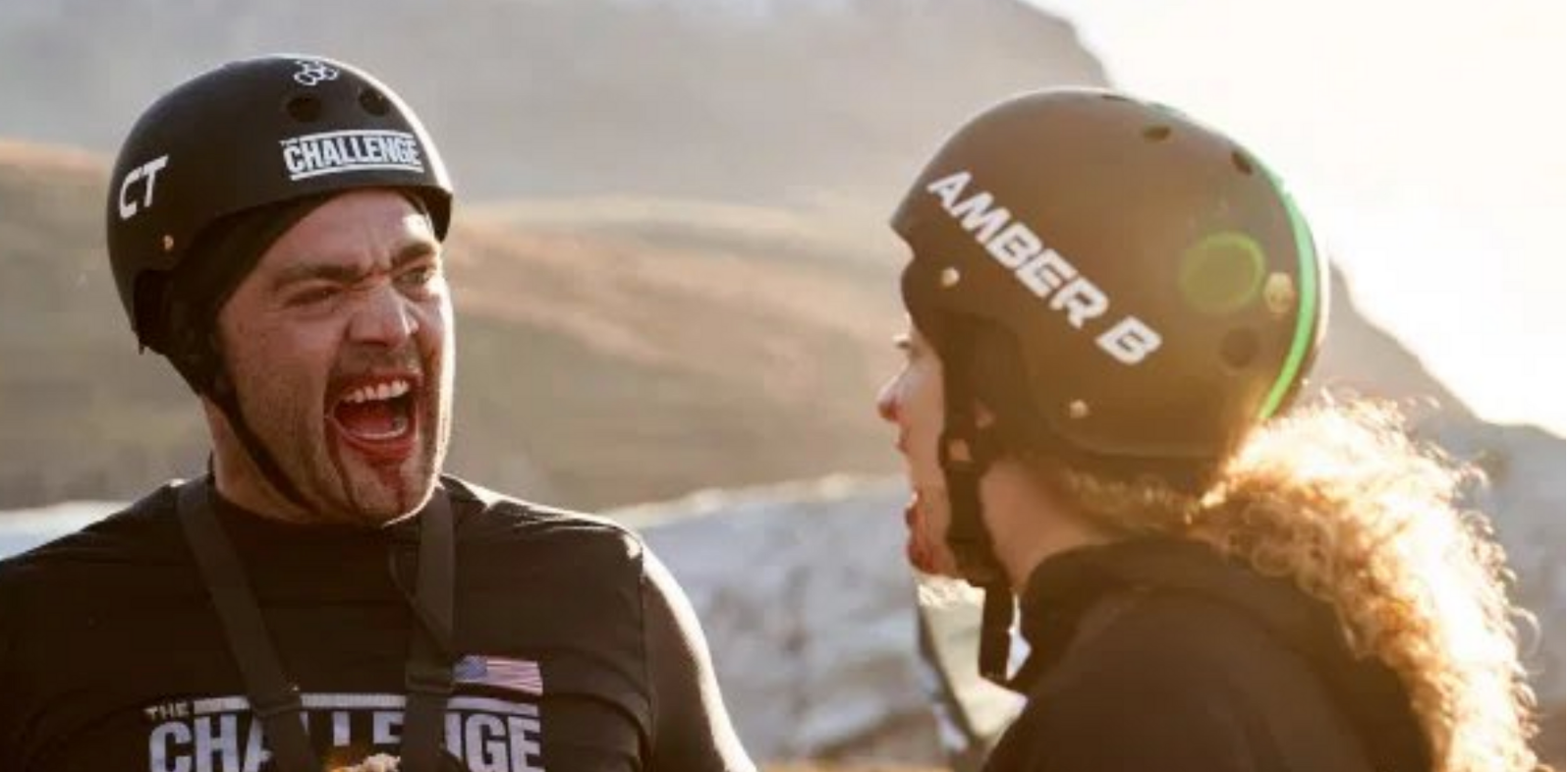 Article continues below advertisement
Does CT even have experience when it comes to acting? Keep reading to find out everything we know about his acting skills and the movie he will be starring in.
Is CT Tamburello from MTV's 'The Challenge' franchise an actor?
CT is best known by many for his dominating physical performances on The Challenge, in addition to his explosive physical altercations that have gotten him kicked off the series a few times in many of his earlier seasons. However, many of his fans may not know that CT is an actor. The reality star has a few acting credentials to his name, including the 2019 horror film Habitual, for which CT was also a co-executive producer.
Article continues below advertisement
The Most Dangerous Game will mark CT's first big starring role. He will star alongside Oscar nominee Tom Berenger. The original 1930s classic film is about a psychotic big game hunter who deliberately strands a luxury yacht on a remote island, where he can hunt all the passengers for sport. According to Deadline, the "man hunting man" story will get a twist in the adaptation as a father and his son are washed onto land after their ship explodes.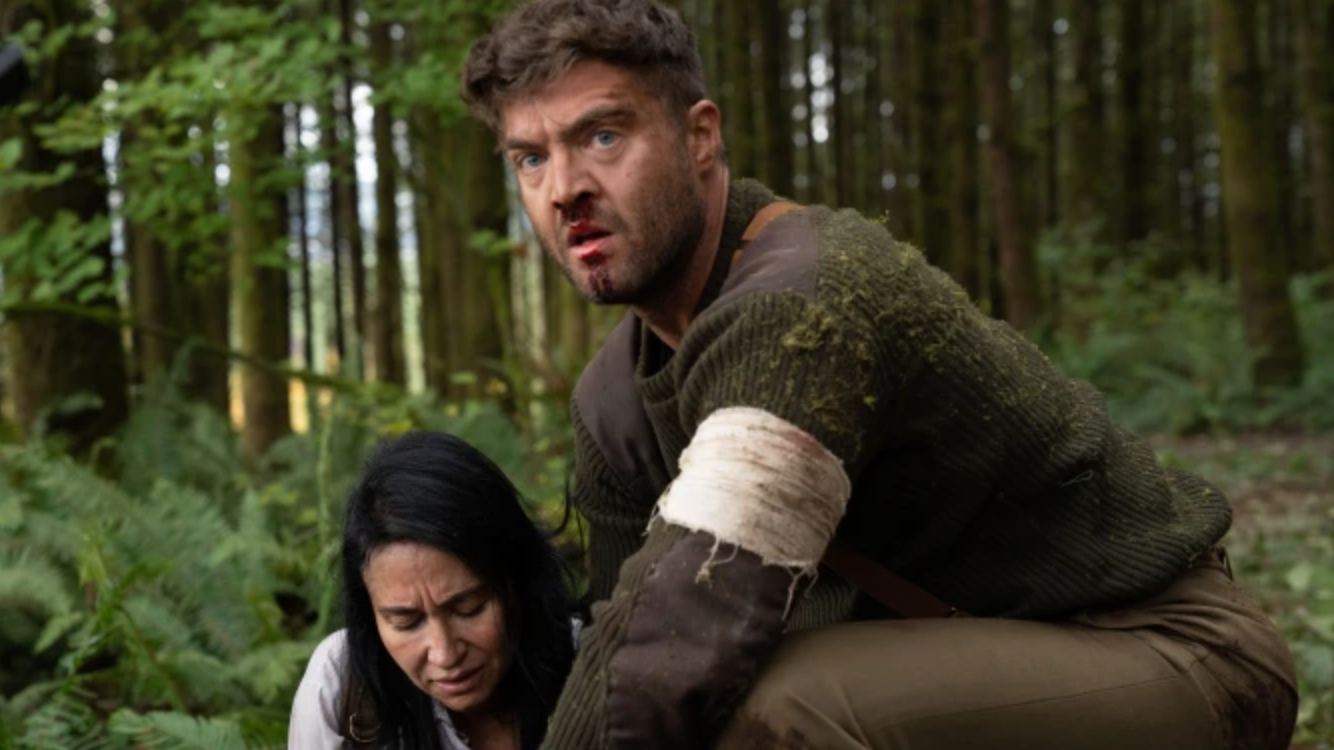 Article continues below advertisement
The men seek refuge on a mysterious island where the evil host, Baron Von Wolf, discloses that the island is his game preserve where individuals are hunted. Tom plays a man who's been hiding out on the island but whose sanity is on the verge of breaking down. CT will portray Sanger Rainsford, who's a big-game hunter in the original story.
Per Deadline, writer-director Justin Lee, in a statement about the movie, shared, "I am beyond humbled to have such an amazing cast on this project and even more thankful that I get to shoot it in such a gorgeous location that I grew up in. What Chris has brought to the table in the role of Sanger is beyond exceptional, and I am very excited for the world to get to see what he is capable of as an actor." The movie is currently in production and is set to be released next year.
We can't wait to see CT on the silver screen. In the meantime, you can watch him compete on The Challenge: Lies, Spies, and Allies.
Tune in to The Challenge on Wednesdays at 8 p.m. EST on MTV.