Why Does 'The Challenge' Rookie Emy Alupei Call CT Tamburello "Uncle CT"?
On Season 37 of 'The Challenge,' veteran CT Tamburello is called "Uncle CT." Rookie Emy Alupei explains why she gave the four-time champion the nickname.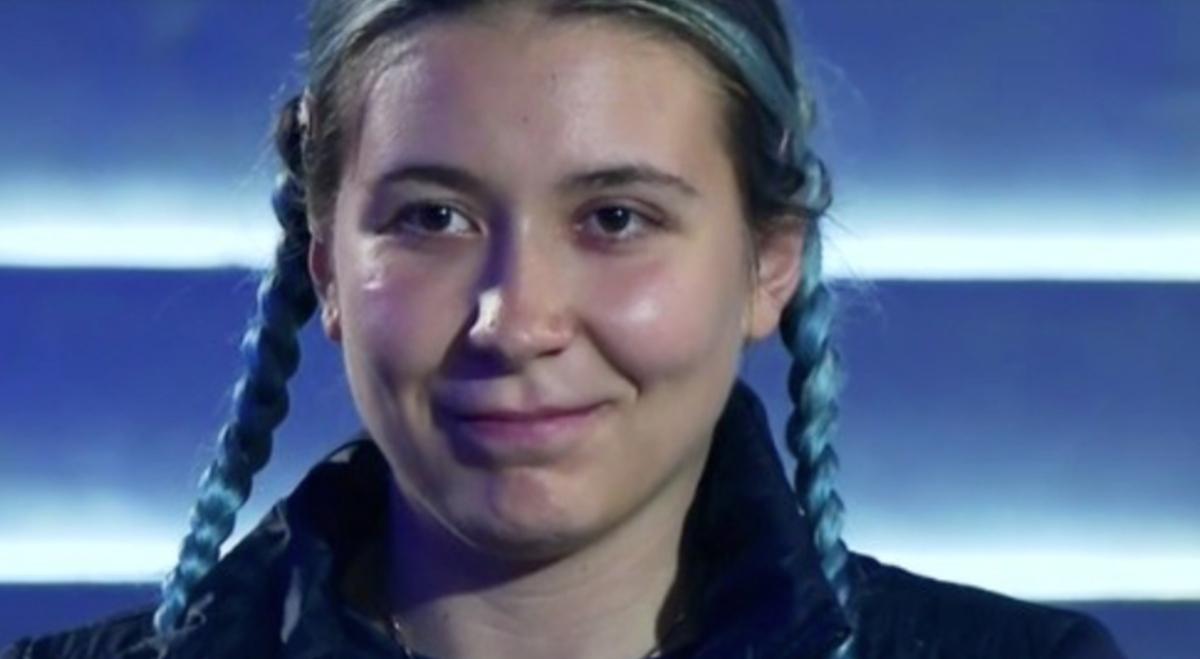 Fans of MTV's The Challenge was introduced to the 22-year-old rookie Emy Alupei on the premiere of The Challenge: Spies, Lies, and Allies. Throughout Season 37, it's become apparent that one rookie woman on the show can defy the odds and remain until the end. That would be the blue-haired alien with professional missile marksmanship and a fondness for referring to her late Romanian grandmother during victory speeches.
Article continues below advertisement
Since Emy's debut, she has had several partners. Her first partner was rookie Corey Lay, and after coming back from a win, switched teammates, thus placing her with newcomer Ed Eason. Later she and Ed were both sent down to elimination, and after dodging a loss, she chose veteran Devin Walker. Unfortunately, that wouldn't last long when her partner was stolen in Episode 4, leaving her with Gabo Szabó. Gabo wanted his partner Nany Gonzalez back, so he threw himself in and ended up losing.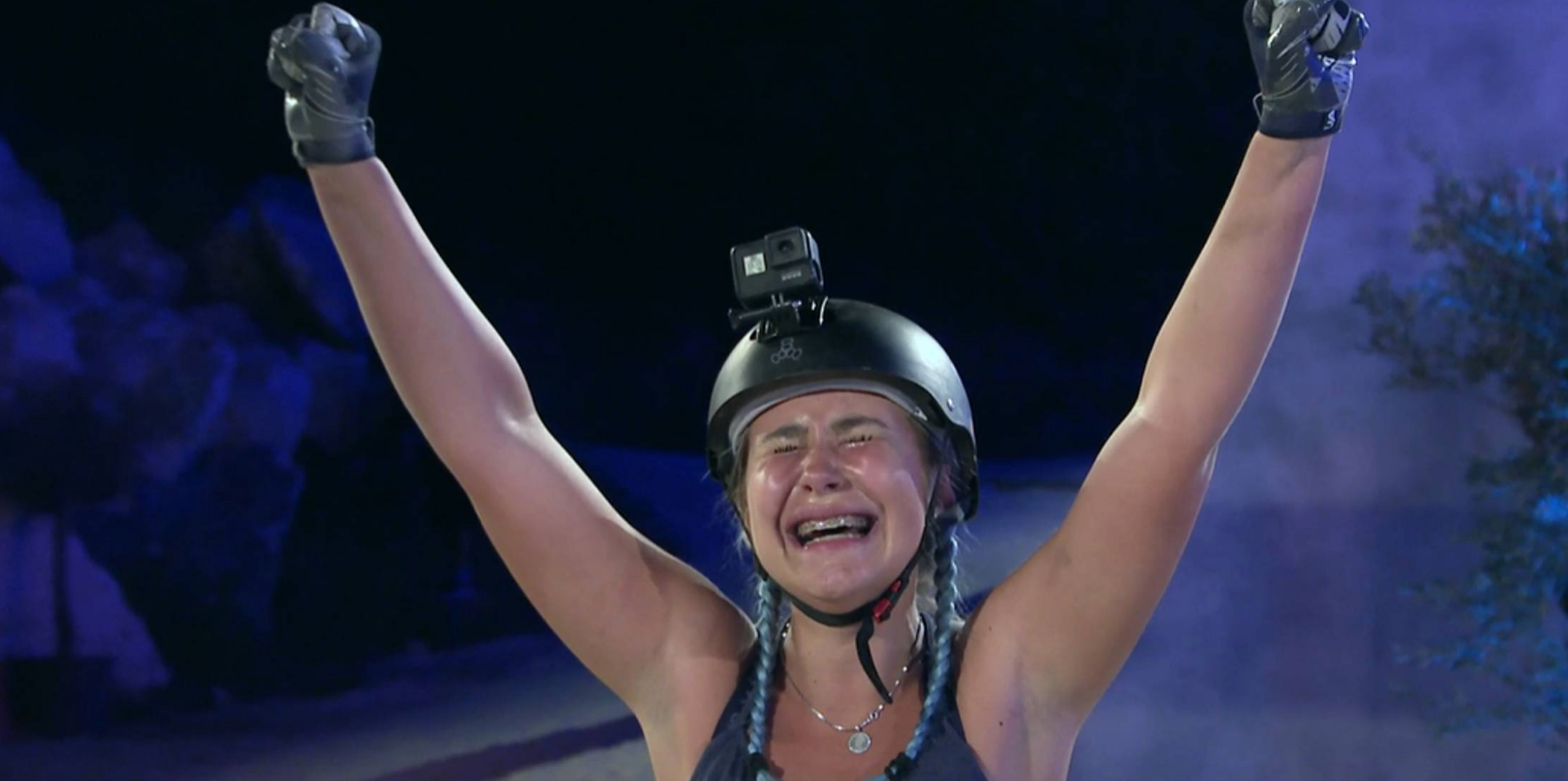 Article continues below advertisement
Emy was then paired with yet another rookie, Hughie Maughan, and that was a complete disaster. Emy found herself again down in the liar, but this time was excited in hopes of securing her dream partner. In Episode 7, she won and finally teamed up with CT Tamburello, whom she refers to as "Uncle CT." The pair only competed as a team for two challenges, but it was great to see Emy with her Uncle CT. Fans have wanted to know why she gave him the nickname. Here's what she had to say about the moniker.
Why is CT Tamburello called "Uncle CT" on 'The Challenge'?
On the Sept. 22 episode of The Challenge: Aftermath, Emy appeared as a guest and discussed the episode where she and her Uncle CT became teammates. When host Devyn Simone asked the Romanian native why she wanted to pair up with the champ badly, Emy revealed that she thought of him as her "dream partner" for quite some time and described him as "sweet, great, smart, and powerful." Emy added, "He's the best uncle I've never had."
Article continues below advertisement
During the installment, Devyn also asked Emy why she referred to CT as her uncle. The rookie went on to explain that the four-time champion looks like her Uncle Stephen. According to Emy, her uncle and CT have the "same blue eyes, same jokes." She also shared that they treat her similarly, and because he reminds her so much of her "favorite uncle" since she was a little girl, she wanted to give him the title of Uncle CT.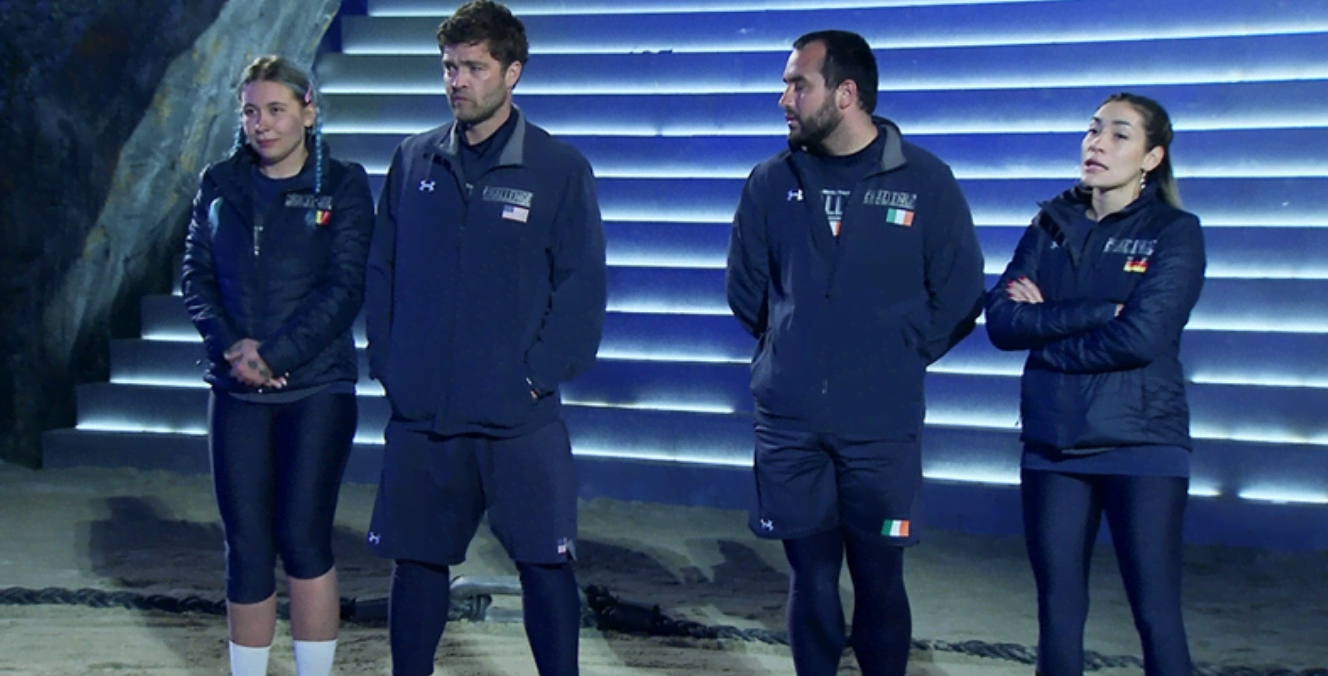 It appears that the name has stuck with a few other competitors, and they've also started calling him Uncle CT too.
It will be exciting to see if Emy and her Uncle CT will make it to The Challenge final together.
The Challenge Season 37 airs on Wednesdays at 8 p.m. EST on MTV.