Nelson Is in the Middle of a Three-Way Love Triangle on 'The Challenge'
Are Nelson and Berna from 'The Challenge: Spies, Lies, and Allies' together after Season 37? Nelson is caught in the middle of a love triangle.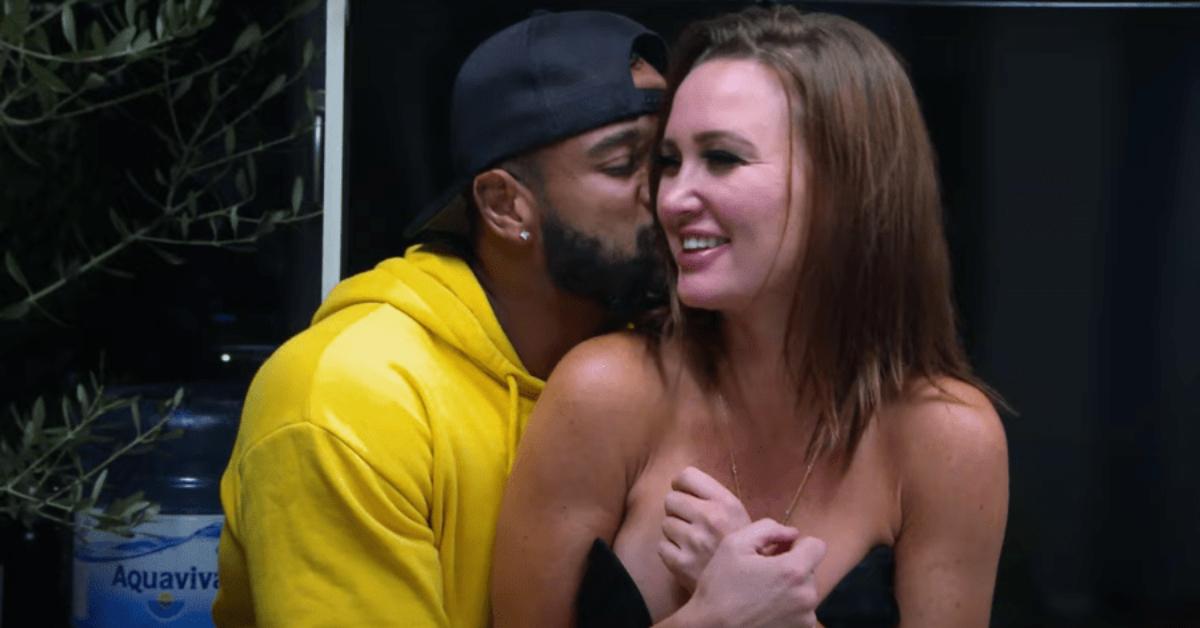 Spoiler Alert: This article contains spoilers for The Challenge 37.
We live for the chaos, confusion, and confrontation between contestants on The Challenge, and Season 37 has plenty of it.
Featuring several Challenge veterans and more than a few rookies, The Challenge: Spies, Lies, and Allies kicked off on Aug. 9. The premiere comes only months after the season finale of Double Agents, where CT Tamburello and Big Brother alum Amber Borzotra took home the $900,000 grand prize.
Article continues below advertisement
This season, the stakes are even higher. With $1 million on the line, many contestants have their eyes on the prize. However, Nelson Thomas and Berna Canbeldek seem to only have eyes for each other, and Ashley Mitchell isn't too happy about it. So, what's up between Nelson and Berna on The Challenge? Those two are awfully cozy these days.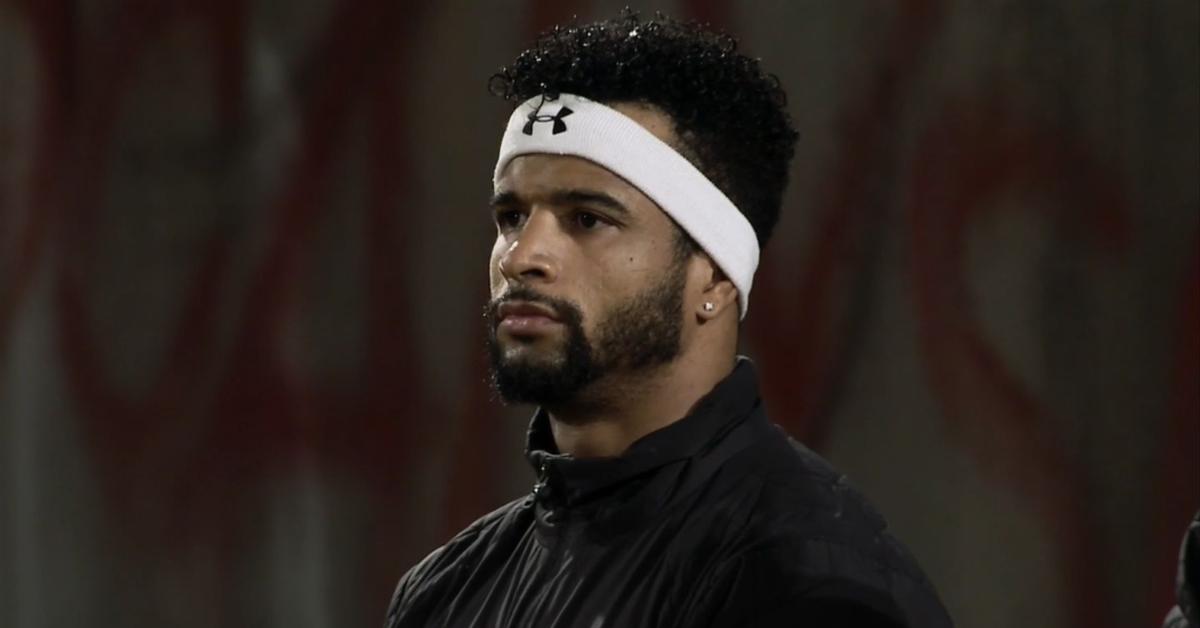 Article continues below advertisement
What happened between Berna and Nelson on 'The Challenge'?
Viewers first met Ashley in Season 29 of Real World, where she was sent home after only three episodes. Later, Ashley joined the cast of Rivals III, where she was reunited with her ex-lover-turned-nemesis, Cory Wharton.
But it wasn't until she appeared on Invasion of the Champions when she became a Challenge champion alongside her partners, Cory, CT, and Nelson, who also appear on Season 37. While the old flame between Cory and Ashley died long ago, the same can't be said for Nelson.
The two agree to be friends with benefits early on, but that changes when Ashley falls for Nelson against her better judgment. She explains in a confessional, "I know that he's probably not boyfriend material. Can I see myself with Nelson? Oh, Lord, I need Jesus. I think I like Nelson."
Article continues below advertisement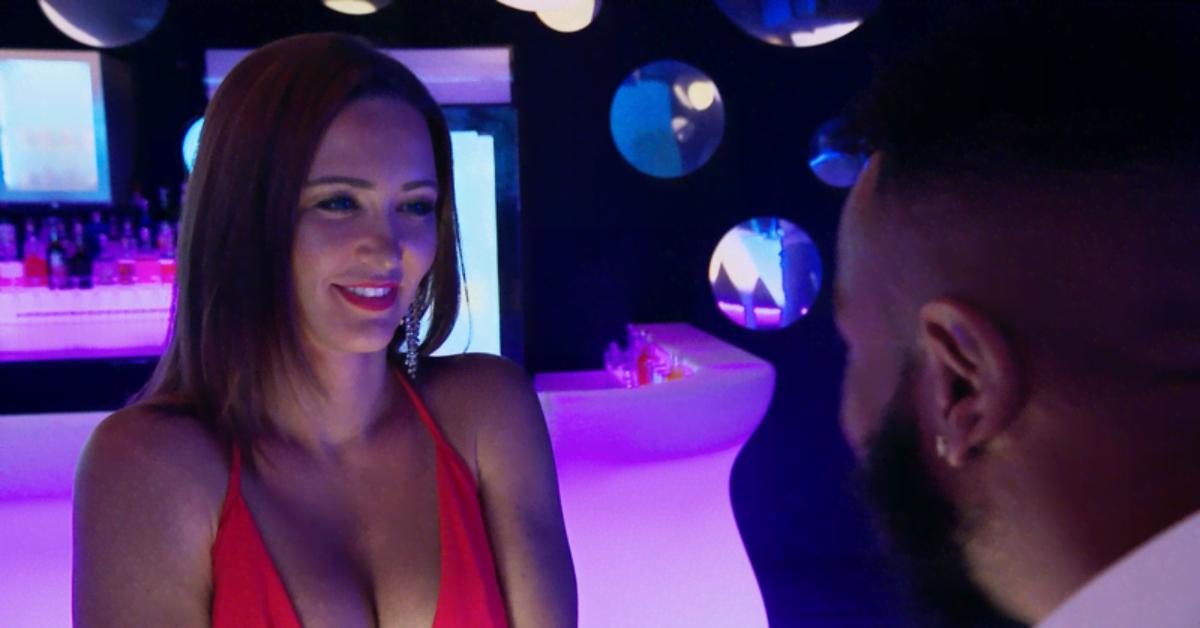 While Ashley gushes about her co-star, it soon becomes clear that her feelings are unrequited when Nelson turns his attention to international Challenge rookie Berna. He says, "[Ashley] is funny; she's smart. [But] is there something between us? I wouldn't say all that."
Article continues below advertisement
It isn't long before Nelson and Berna's newfound connection causes controversy in the Challenge house. Ashley wastes no time in confronting them in front of everyone. She tells Berna, "You don't respect me at all!"
Nevertheless, Nelson remains unmoved and vows to continue his courtship with Berna, much to Ashley's dismay. There's no doubt that the love triangle could affect Berna's status in the competition. But are Nelson and Berna still together after The Challenge?
Article continues below advertisement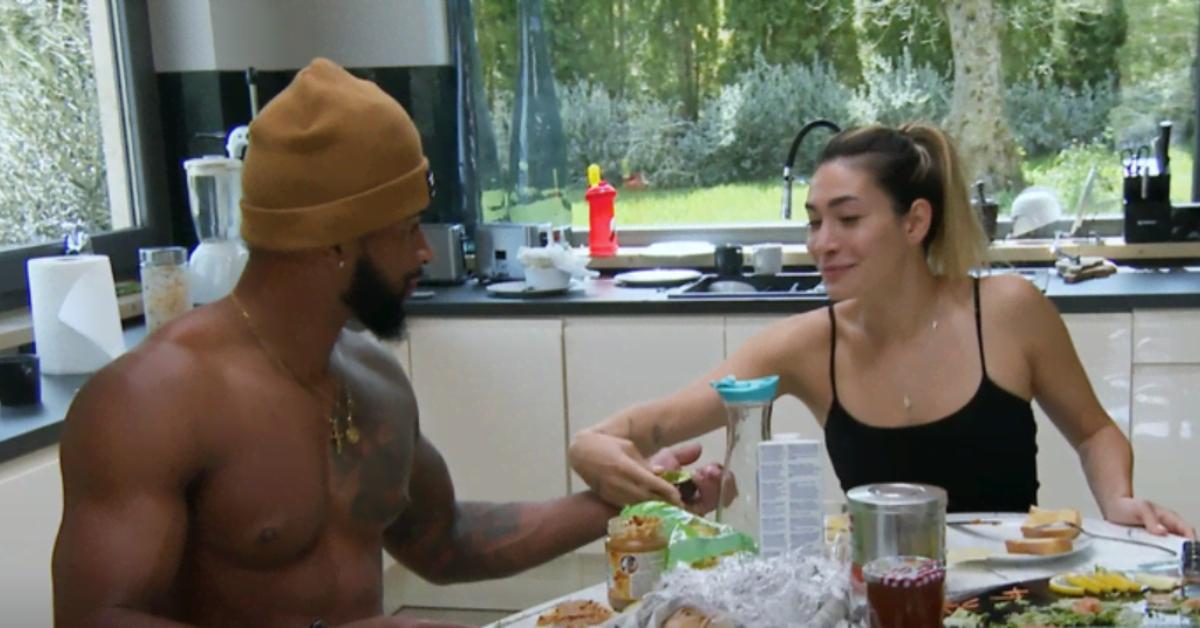 So, are Nelson and Berna still together after 'The Challenge'?
Berna is ultimately sent home — but not by Ashley. Berna and her partner, Hughie Maughan, are ultimately sent packing after going head-to-head with Priscilla Anyabu and Jeremiah White in Episode 8. In an interview with Entertainment Weekly, Berna revealed that she and Nelson reunited after the series wrapped and ultimately decided to remain friends despite being "so in love."
"When I was eliminated, I cried a lot of weeks that I can't see Nelson anymore because I was so used to him. So, once the show ended, we saw each other in Ibiza, and we just felt outside [the show] we're not so good together as a couple," Berna shared.
The Challenge: Spies, Lies, and Allies airs on Wednesdays at 8 p.m. EST on MTV.