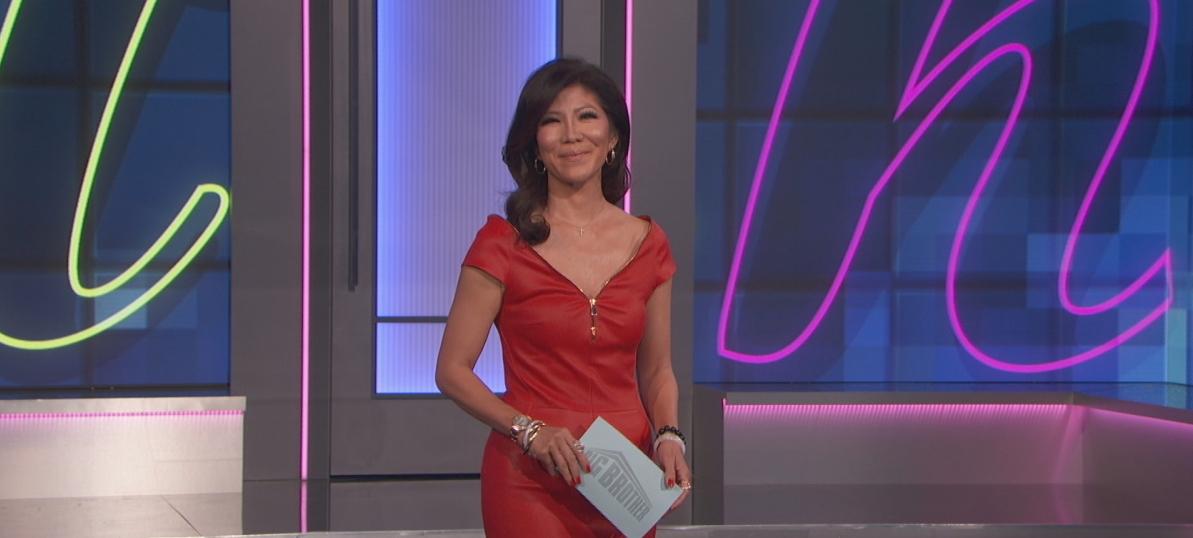 [SPOILER] Took Home the Win on Season 23 of 'Big Brother'
Warning: Massive spoilers ahead for Season 23 of Big Brother. Read at your own risk.
We've finally made it to the end of another season of the hit reality competition series, Big Brother, and we finally know who made it to the very end.
It's been a tumultuous season this time around for the contestants — there was even a near-physical fight that broke out (a rarity on set). But who was finally crowned the winner of Season 23 of Big Brother?
Article continues below advertisement
Xavier, Azah, and Derek F all made it to the final three.
Xavier Prather, Azah Awasum, and Derek Frazier were the final three contestants this season, and each of them were fairly certain they played the best game they could. Azah and Derek were both sure their social skills were what would carry them all of the way to the end, as they both admitted to prioritizing friendships and alliances with the other players over winning competitions (which, admittedly, is likely why they ended up in the final three).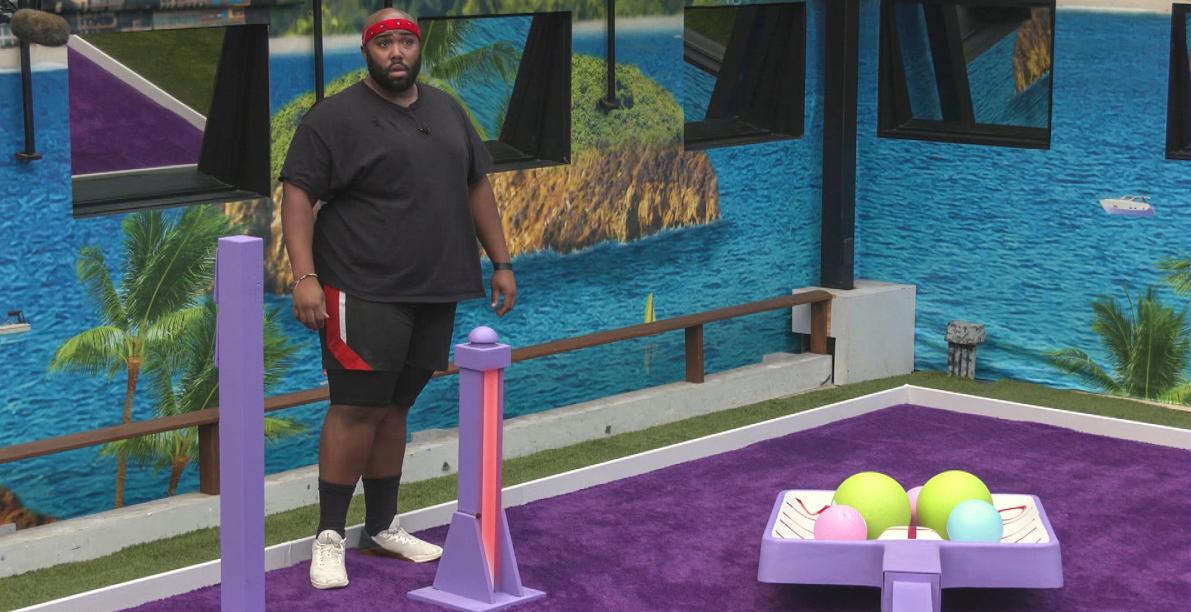 Article continues below advertisement
Xavier, however, played a more strategic game than the other two. He never revealed to the other contestants that he was a lawyer (a piece of information he was sure would get him in trouble with the others), and admitted to even throwing some of the competitions so as not to make himself too big of a target.
In the end, it was these three up against each other for the first part of the HOH competition. In a water competition where all of the contestants were balancing in boats, avoiding different obstacles, Xavier reigned victorious (his fourth win in a row!), securing himself a place in the final two fighting for the last HOH of the season.
Article continues below advertisement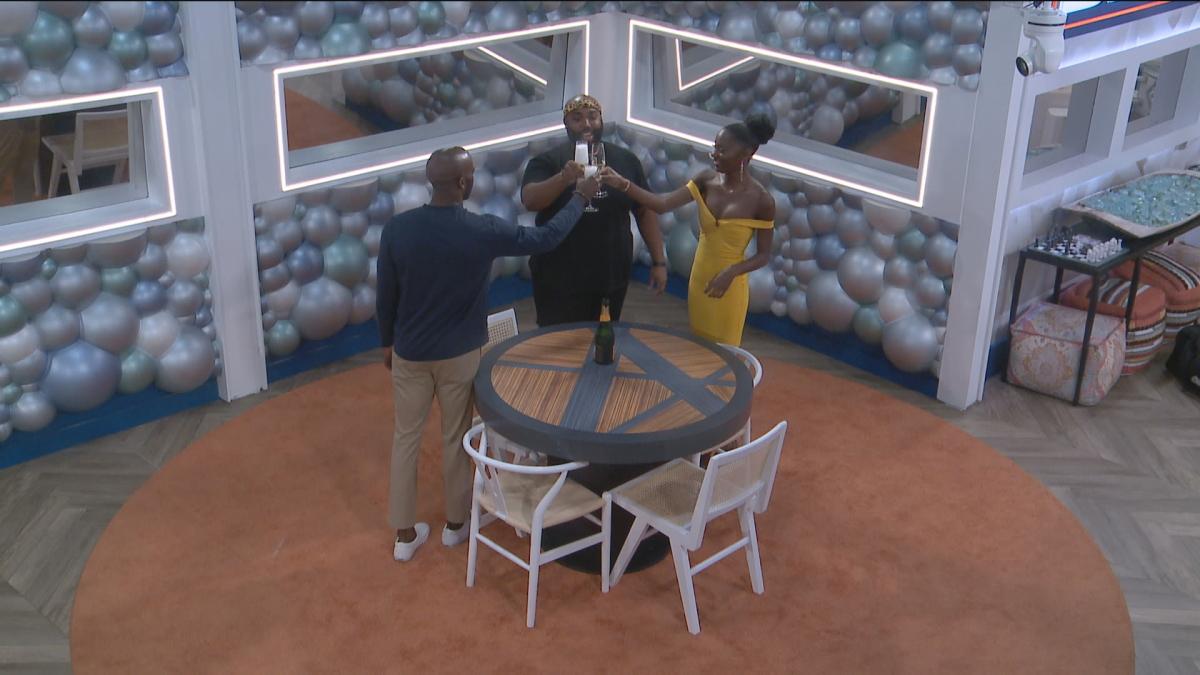 Who was the winner of Season 23 of 'Big Brother'?
In the finale, Azah and Derek go head to head to see who will fight it out with Xavier. Azah's been studying up on her Big Brother trivia from this season and (let's be honest) she kicks Derek's butt in their competition, in which they have to stand on top of a giant slot machine and roll to the correct houseguest's photo to answer the trivia question.
Article continues below advertisement
With Azah and Xavier set to battle it out for the final HOH, Derek chooses now to essentially tell Azah that she's only there because he let her be there. Smart move, Derek. She was previously thinking about taking Derek to the final two, but she's reconsidering.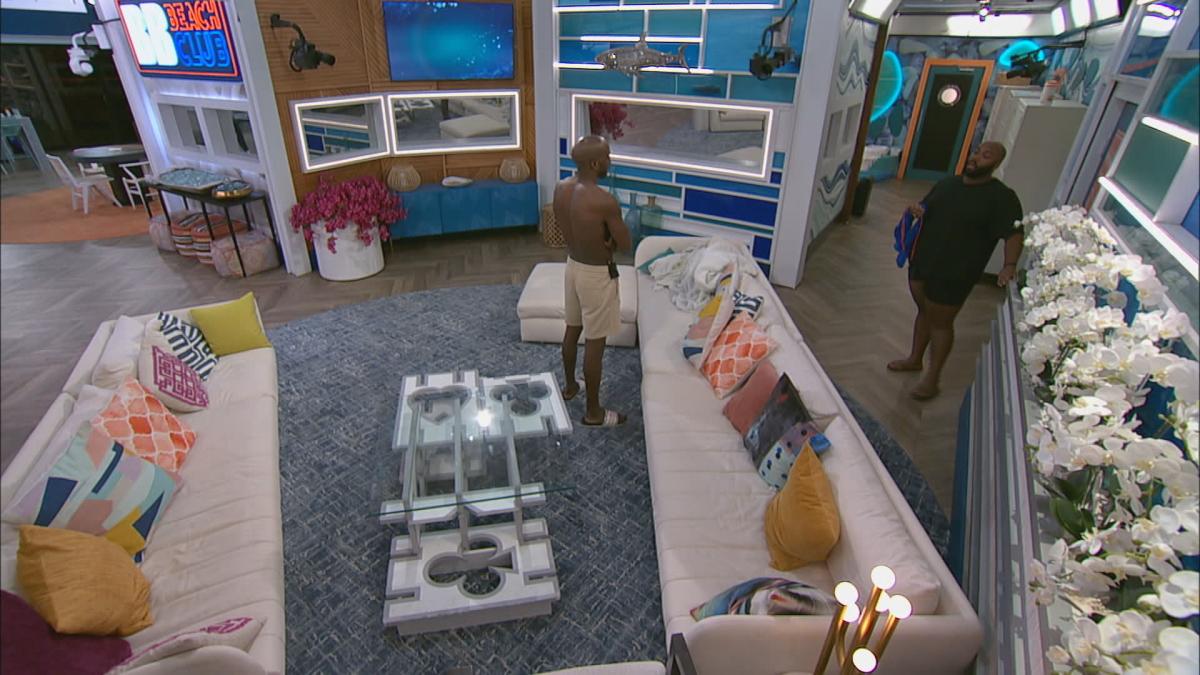 Article continues below advertisement
For the final HOH competition, Xavier and Azah must watch videos from previous houseguests and essentially play "Two Truths and a Lie," though instead it's called "Houseguest Headliners" for some reason. Xavier takes the win and, sadly, Azah joins the jury.
Following the jury questions, they cast their votes. In the end, Xavier gets them all! By a vote of nine to zero, Xavier is crowned the first Black winner of Big Brother and takes home $750,000.
As runner-up, Derek gets $75,000. Meanwhile, the person who won America's Favorite Houseguest, Tiffany Mitchell, goes home with $50,000.