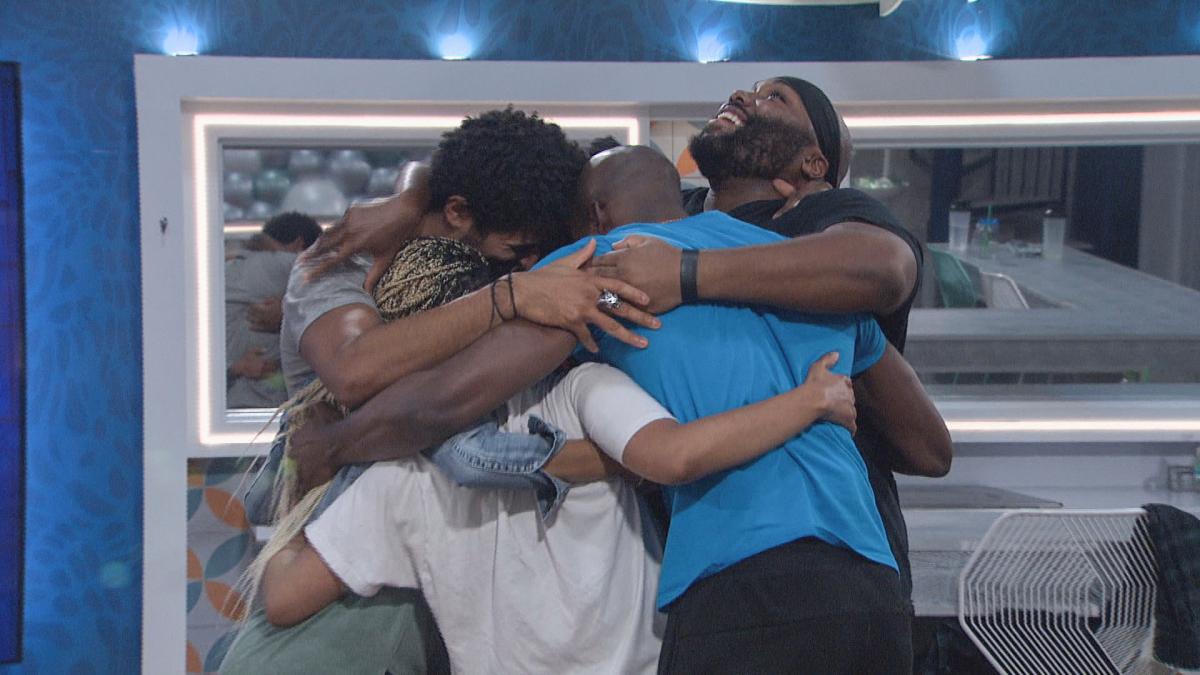 'Big Brother 23' Made History Weeks Before Its Finale
The Big Brother 23 finale is still more than a week away, but it's already been a landmark season for the long-running CBS reality competition series.
Article continues below advertisement
According to Parade, the 23rd season's finale will air on Wednesday, Sept. 29, meaning the latest iteration of the show will have lasted 85 days.
Big Brother producers made a big push for diversity this season — long overdue, if you ask us — and now, Big Brother 23 is breaking new ground…
Season 23 will feature the first Black 'Big Brother' winner.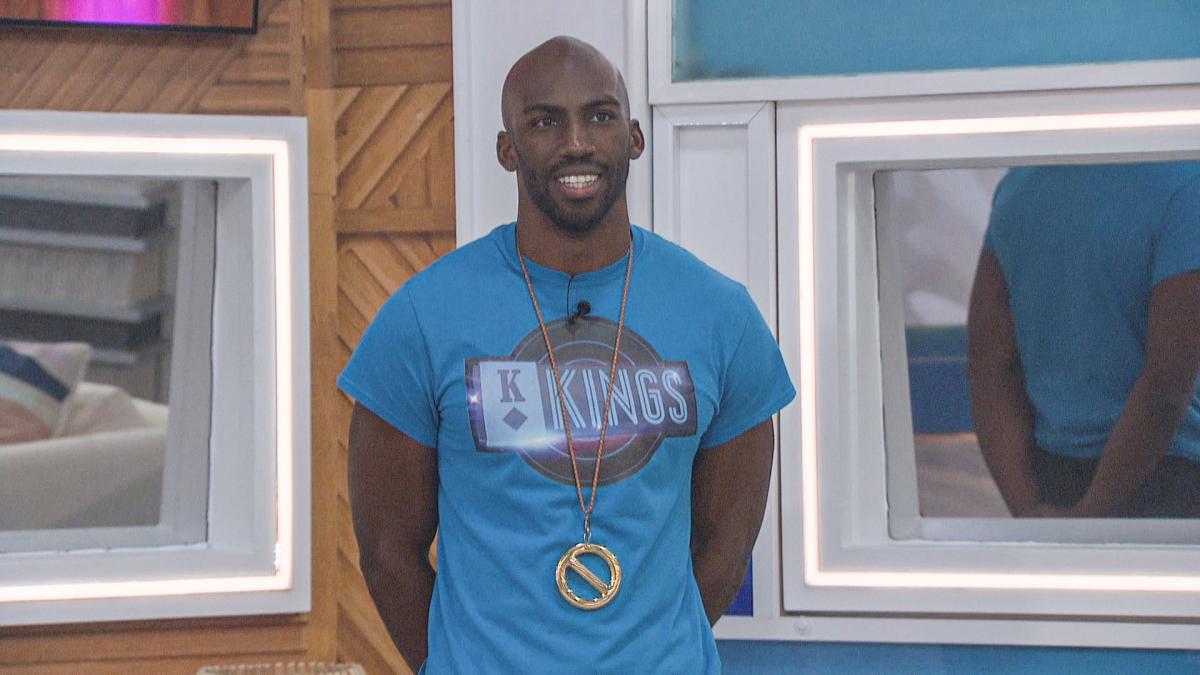 On Sept. 9, Big Brother made history as Season 23's Cookout alliance — Tiffany Mitchell, Derek Frazier, Kyland Young, Xavier Prather, Azah Awasum, and Hannah Chaddha — made it to the final six. That success meant Big Brother had its first all-Black final six in two-decade run so far, and it also meant that the series would have its first-ever Black winner, according to Entertainment Tonight.
Article continues below advertisement
Tiffany and Hannah have since been eliminated from the season, meaning the winner will be one of four people: Derek, a safety officer from Philadelphia, Pa.; Kyland, an account executive from Venice Beach, Calif.; Xavier, an attorney from Milwaukee, Wis.; or Azah, a director of sales operations from Baltimore, Md.
According to US Bookies, Xavier P. is now the odds-on favorite to win the entire game.
Article continues below advertisement
The Cookout alliance's milestone came 10 months after CBS announced a new requirement for its reality show programming, which also includes the popular shows Survivor and Love Island. Per that edict, at least 50 percent of the CBS reality shows' casts must be Black, Indigenous, or people of color, as Entertainment Weekly reported.
"The reality TV genre is an area that's especially underrepresented, and needs to be more inclusive across development, casting, production and all phases of storytelling," George Cheeks, president and chief executive officer for the CBS Entertainment Group, said in a statement at the time.
Article continues below advertisement
The show has been a ratings winner, and CBS is feeling "good" about a potential 24th season.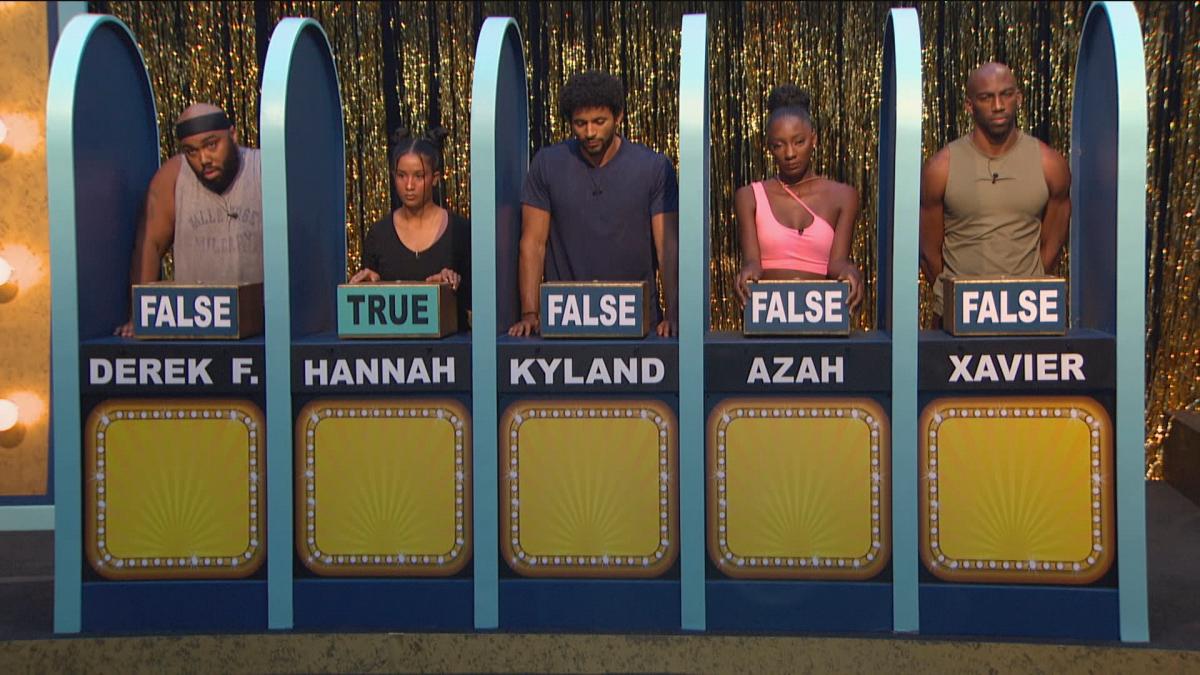 Big Brother has been killing it in the ratings. On Wednesday, Sept. 15, the show got the highest 18-to-49 rating of the night, beating out the finales for America's Got Talent, MasterChef, and Press Your Luck. It had the highest viewership the following night, even against the series finale of Brooklyn Nine-Nine. And on Friday, Sept. 17, as the show aired a Friday episode to make up for its absence tonight, it again topped the 18-to-49 demo.
Earlier this month, CBS Entertainment President Kelly Kahl told Deadline that the network execs "feel great" about Big Brother and that there's a good chance they'll bring the show back for a 24th season next summer. (Celebrity Big Brother, meanwhile, will return for a third season in February.)
The original Big Brother is "certainly one of the top shows of the summer," Kelly said. "Look at the ratings, and demographically, it's a monster. Going forward, we feel good."
Big Brother 23 airs Sundays, Wednesdays, and Thursdays at 8 p.m. ET on CBS.