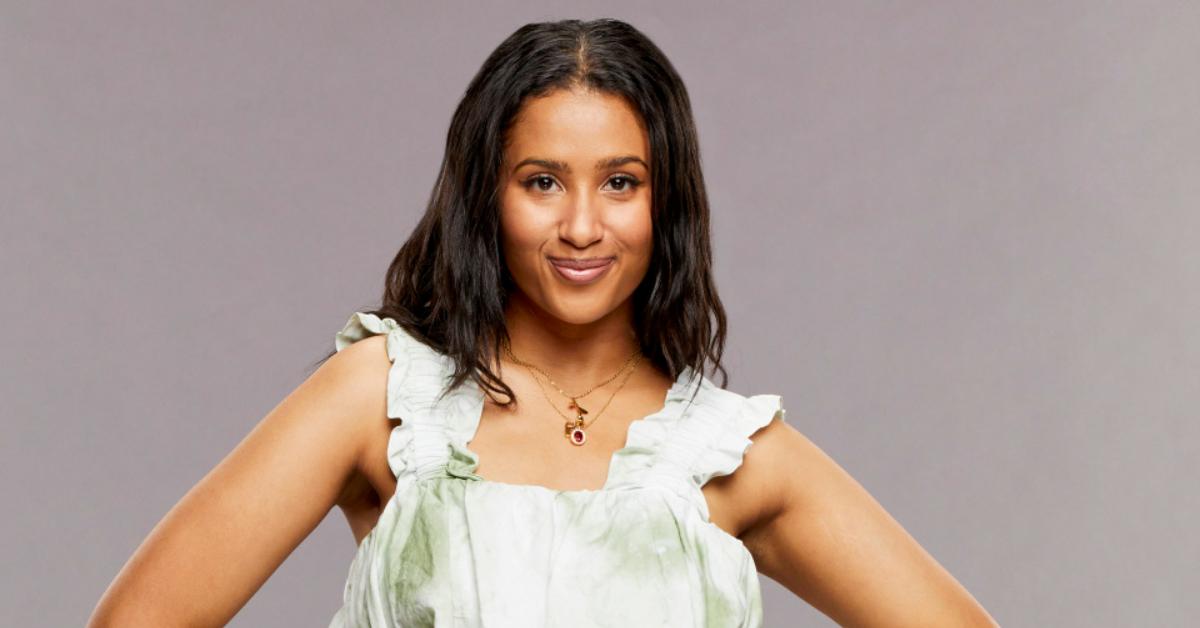 Meet Hannah Chaddha — the 21-Year-Old Who Fans Think Will Win Season 23 of 'Big Brother'
For more than two decades, Big Brother contestants have willingly trapped themselves inside of a house full of strangers with hopes of taking home a massive cash prize. After the onset of the coronavirus pandemic, showrunners were forced to press pause on production for Season 22, but last August, the veteran CBS series returned to regularly scheduled programming.
Article continues below advertisement
Last season, Cody Calafiore left the All-Star Loft with a $500,000 cash prize while Enzo Palumbo took home the title of the runner-up. On July 7, the Season 23 premiere of Big Brother aired on CBS and introduced us to the newest group of HouseGuests. Along with Joe Frazier's youngest son, Derek Dennis Frazier, viewers also met Hannah Chaddha. Here's what we know about her.
Article continues below advertisement
Meet 'Big Brother' contestant Hannah Chaddha.
21-year-old Big Brother cast member Hannah Chaddha may be young, but she's ready to give the other contestants a run for their money.
The professional hip-hop dancer graduated Summa Cum Laude from the University of Illinois at Chicago at only 19 years old and expressed her passion for fashion in an interview with The Bioethics Hub in 2020. She shared, "I worked as a stylist at a boutique in Chicago last summer, and ever since then, I have dedicated myself to learning about the fashion industry and fashion itself."
Article continues below advertisement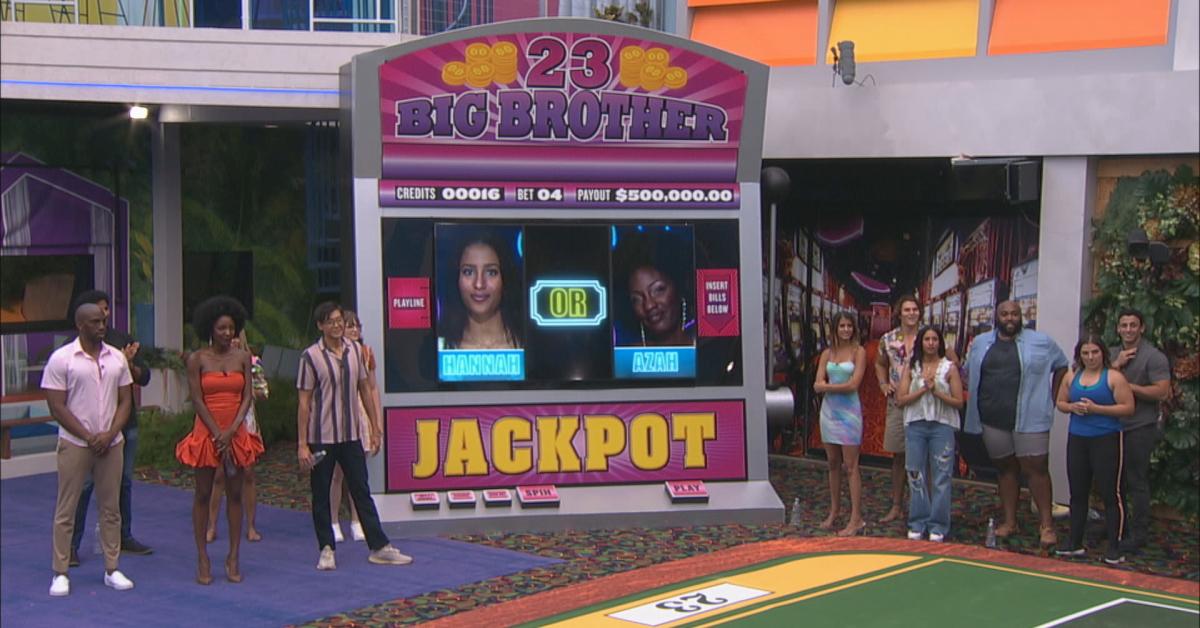 According to the reality star, her strategy is simple. Instead of becoming besties with her fellow competitors, Hannah plans to outsmart them.
Article continues below advertisement
"I won't have a problem exploiting their weaknesses for my benefit and aligning myself with those whose strengths can compensate for my own shortcomings." Hannah told CBS, "I'm not afraid to play hard, get messy, and bathe in people's blood, but doing it in such a tactful way that the other HouseGuests don't realize what's happening."
Although Season 23 is just getting kicked off, Big Brother fans have already predicted that Hannah will make it to the season finale. As a woman of color, Hannah has shared how proud she was to see Da'Vonne Rogers become the first Black contestant to win America's Favorite HouseGuest in 2020. But what ethnicity is Big Brother star Hannah Chaddha?
Article continues below advertisement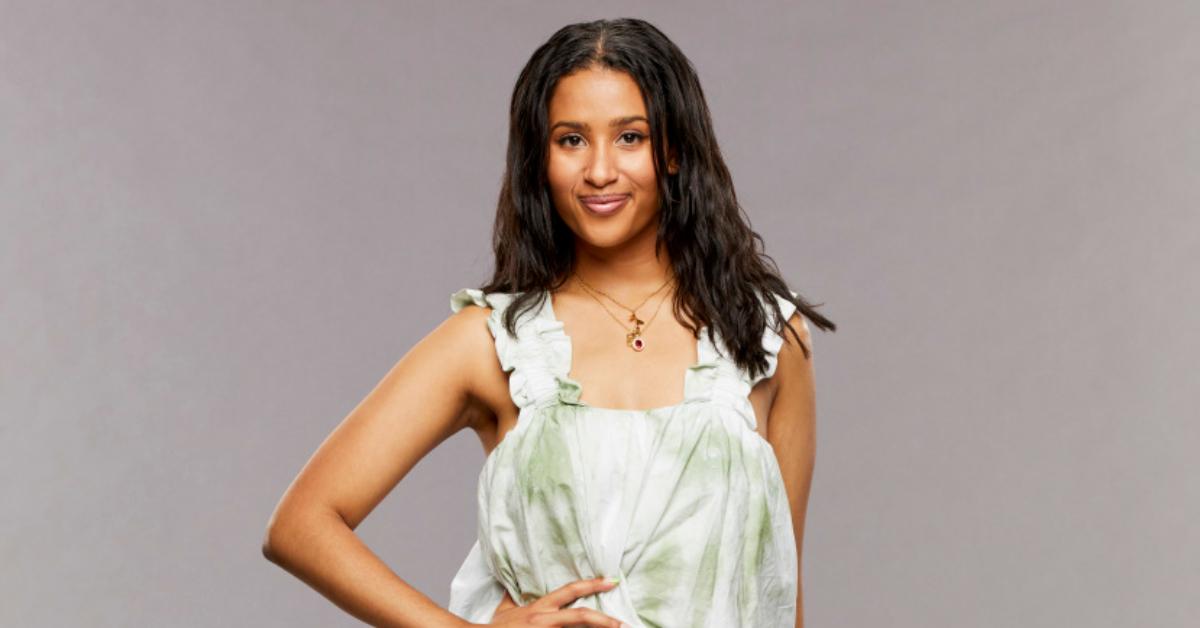 What ethnicity is 'Big Brother' contestant Hannah Chaddha?
Hannah Chaddha's mom is from South Africa and her dad is from India. Although Hannah lives in Chicago, she calls New Delhi, where her father's family lives, her "home away from home".
Article continues below advertisement
She told The Bioethics Hub, "When my family and I visit, I make it a point to immerse myself in my father's culture through language, food, music, film, etc. I connect with my father's family — who I do not have the privilege of often seeing due to geographical differences."
Article continues below advertisement
Why do they call Hannah "Chaddha" on 'Big Brother'?
Lately, whenever a new episode of Big Brother airs, people have been flocking to social media to ask why Hannah's fellow contestants call her "Chaddha" — this phenomenon is especially noticeable when the show includes subtitles for the HouseGuests' whispered schemes and conversations. In case it's not obvious, Hannah's fellow HG's are simply referring to her by her last name, which she has indicated that she prefers. No big mystery here, folks!
To find out if Hannah makes it to the end of the competition, you can tune into new episodes of Big Brother on Sundays, Wednesdays, and Thursdays at 9 p.m, ET on CBS.