Cody Calafiore Is a Doting Boyfriend, but He's Also Here to Win 'Big Brother 22'
Cody Calafiore mentioned his girlfriend on the 'Big Brother 22' premiere, but fans might be wondering who she is and how long they've been together.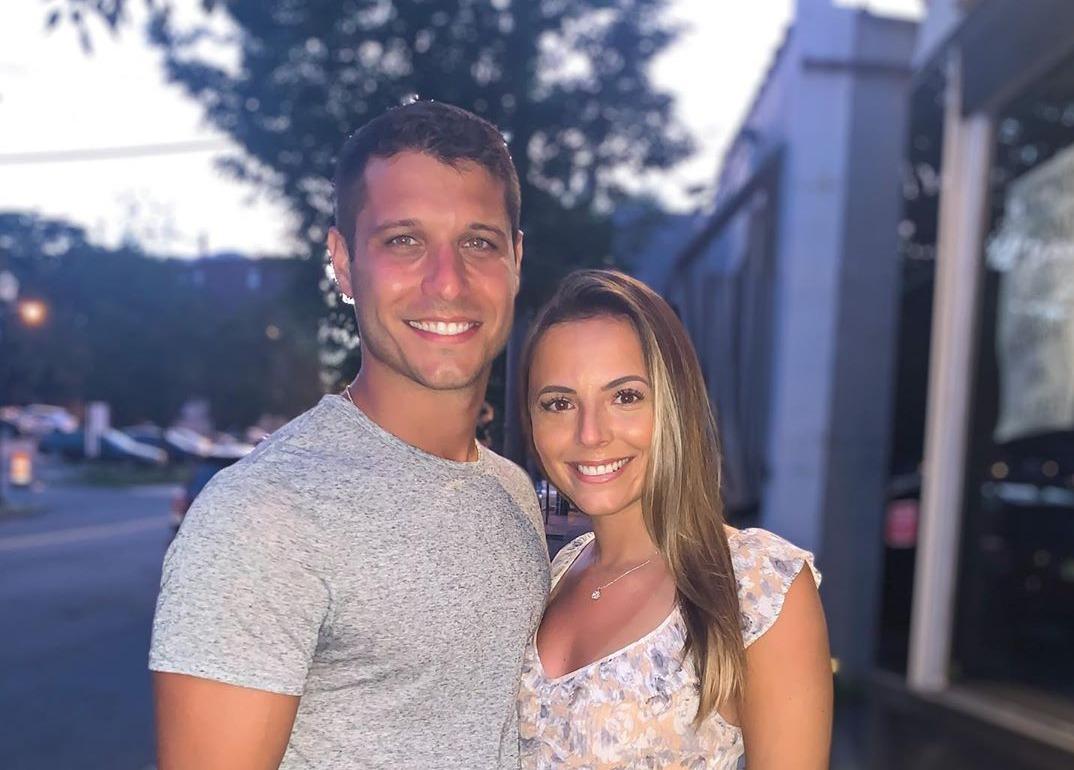 Two brothers are becoming a force to be reckoned with on reality TV. First, Cody Calafiore made his debut with Big Brother Season 16 and then Paulie Calafiore followed suit in Season 18 and a few seasons of MTV's The Challenge. Now, Cody is back on Big Brother 22 and ready to make waves once again as the first Head of Household of the season.
Article continues below advertisement
Becoming the first HOH can either be a good thing to give a houseguest a leg up on the competition, or it can immediately hinder relationships with others in the house. For Cody, though, who is an all-star like the rest of the contestants this season and knows what he's doing, it will likely help propel his game forward. But for fans who are new to the series, they might be wondering who he even is and, after his intro package, who his girlfriend is back home.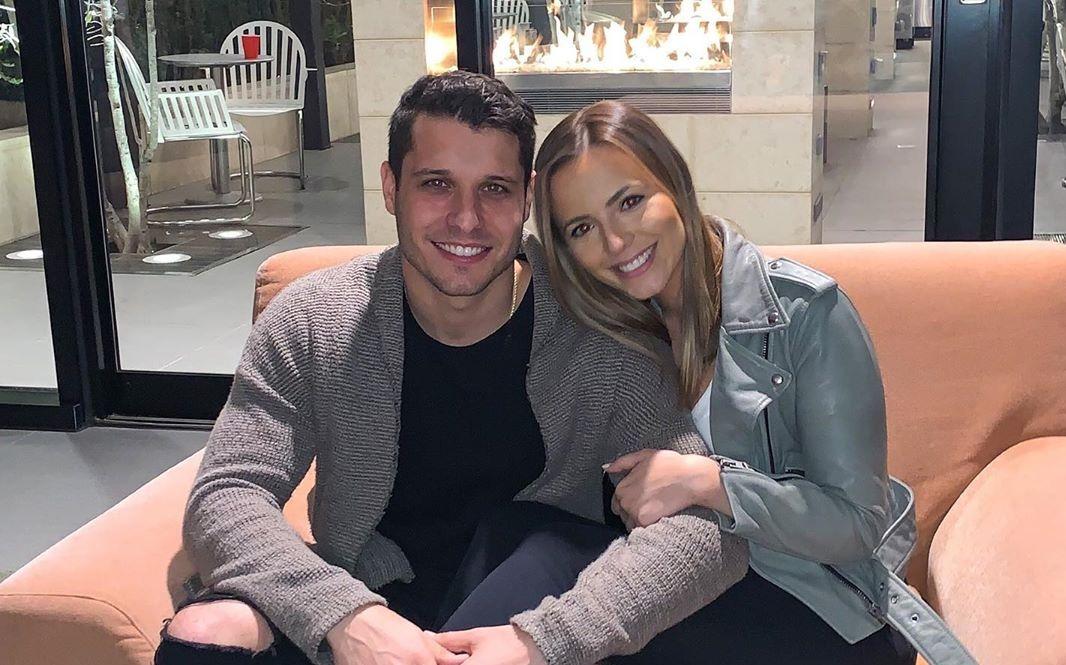 Article continues below advertisement
So, who is Cody Calafiore's girlfriend?
Cody introduced his girlfriend of several years during the Big Brother 22 premiere and they agreed on-camera that he doesn't want to come home too early, despite this being a major separation for them. This means no showmances for Cody this time around, but his girlfriend, Cristie LaRatta, isn't just some girl he met on another reality show.
They've been together for quite a while and Cody's Instagram is full of pictures of the two of them together with family, alone, or at black tie events.
Because Cristie's Instagram is private, there isn't much known about her right now. She does have an account on Poshmark where she sells clothes, but the fact that she may not be big on social media is probably a good thing. It means she isn't another reality TV *star* and that her relationship with Cody is as genuine as they come. Kind of adorable.
Article continues below advertisement
They were together long before 'Big Brother' came calling for him again.
Cody first competed on Big Brother in 2014, but he and Cristie were together for a while before producers asked him to return to the surprise all-star season. As a runner-up in Big Brother 16, it made sense for Cody to come back, especially since he and Cristie are at such a good place with their relationship.
Article continues below advertisement
That might have something to do with being through a lot as individuals and as a couple. In 2017, Cody posted a photo with a lengthy caption about Cristie ending chemotherapy after being diagnosed with cancer six months previously. In the post, Cody called Cristie "one of the strongest and most unbelievable" women he's ever met and since then, their relationship has only continued to flourish.
But Cody's job outside of 'Big Brother' keeps him pretty busy.
Outside of Big Brother, Cody is an actor. He has appeared in shows like The First Wives Club and the movies Set It Up and Clinton Road. He's also a soccer coach and seems to have consistent acting work, but if he actually wins Big Brother this time around, he may be able to afford a break and a nice long vacation with his girlfriend.
Watch Big Brother on Sundays, Wednesdays, and Thursdays at 8 p.m. ET on CBS.