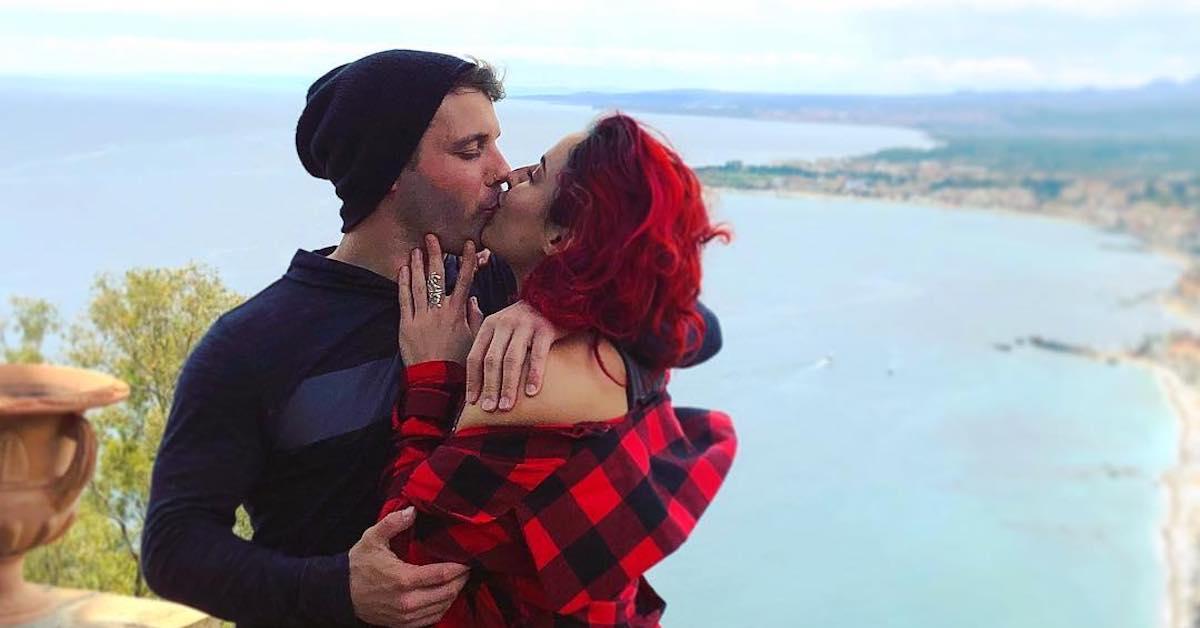 Are Paulie and Cara Still Together on 'The Challenge'? A Relationship Timeline
MTV's The Challenge: War of the Worlds is heating up and with eliminations coming down to the wire, each player must bring their best game strategy in order to stay in the game, while voting out the threatening competition.
Article continues below advertisement
The U.K. and U.S. teams are currently out of balance at nine-five, an imbalance that needs to be brought to equilibrium. Perhaps there will be a team-specific purge or perhaps Team U.S. will strategically even out with Team U.K. for the final.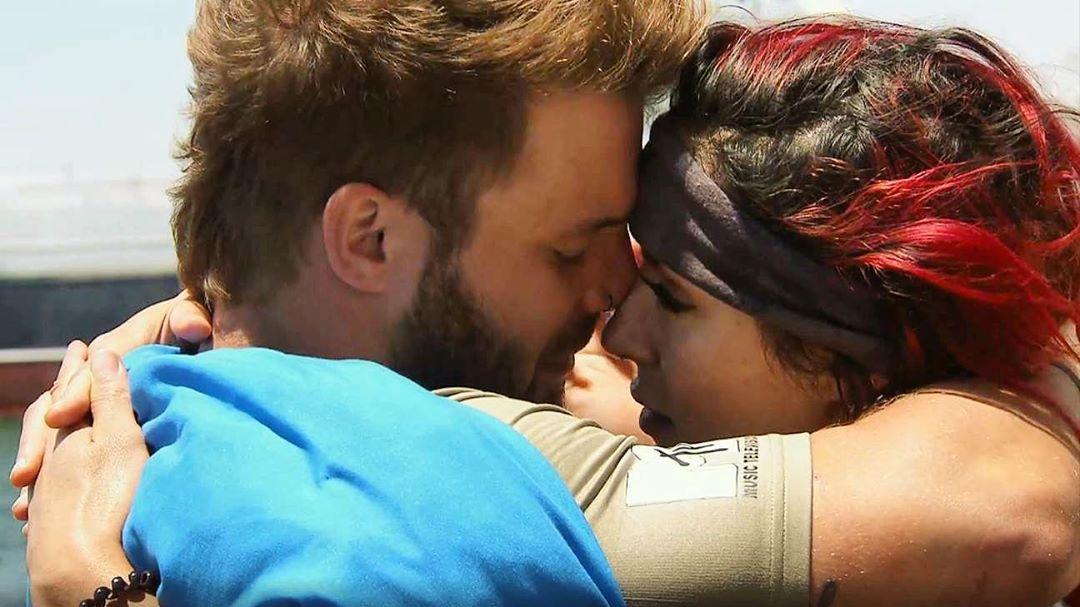 Article continues below advertisement
While all of this is going on, fan-favorite couple Cara and Paulie are having trouble in paradise. After being paired up for the episode's purge challenge, Cara is immediately upset because she isn't a strong swimmer and she's afraid that her lack of swimming skills will put Paulie's game in jeopardy.
Are Paulie and Cara still together?
The challenge goes somewhat as expected; Cara does slow down her teammate, but luckily Paulie is able to solve the riddle, which keeps the couple safe. However, while discussing elimination strategies back at the house, Paulie tells Cara that she needs to work on her swimming since her performance put the entire Team U.S. at risk.
Article continues below advertisement
Cara is hurt by his remarks (despite the fact that they were pretty fair and not to mention, true) and she goes off on how being in a relationship on The Challenge is the worst. Paulie, in turn, complains to his other teammates about wishing that he had a more coachable partner. He even voices doubt about whether Cara can or even wants to be in the final.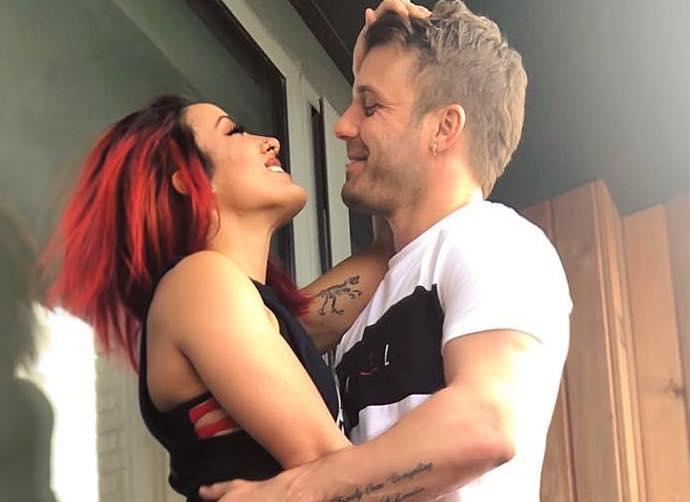 Article continues below advertisement
With all this back and forth between the couple on the show and given the fact that they're coming off the heels of breakup drama from last year, fans are wondering whether the two are still together.
Paulie and Cara: A relationship timeline
The couple first got together while filming The Challenge: Final Reckoning, while Paulie was still dating Danielle Maltby. After the cheating scandal became public, Paulie and Danielle broke up and he began a relationship with Cara.
Article continues below advertisement
But later in the year, Cara found out that Paulie had cheated on her with his ex and despite the fact that Cara first defended him against the rumor, he took to his Instagram Live to announce the next day that the couple had ended their relationship.
However, in a subsequent Instagram Live that the couple filmed together, they admitted that their "breakup" had been a planned social experiment - their way of "trolling the trolls." The couple wanted to point out the negativity that comes when people on the internet speculate about things when they don't have all the information.
Article continues below advertisement
The couple left fans without any confirmation about whether they were still together or not. As Paulie explained, that information was just theirs to know.
These days, it seems that the couple is back together and going strong.
Article continues below advertisement
In May 2019, People reported that the couple was still an item and had sorted out the troubles that the cheating scandal had brought. They are even planning on moving in together and are in a good place, helping each other train, and just generally being supportive of one another.
Watch the couple as they strategically try to take down their opponents and come out on top of The Challenge: War of the Worlds every Wednesday at 9 p.m. on MTV.