Bad News 'Big Brother' Fans — The Show Isn't as Real as You Think
Now that Season 24 of 'Big Brother' is here, fans are still curious about a few things. For one thing, is the show real? Here's what we know.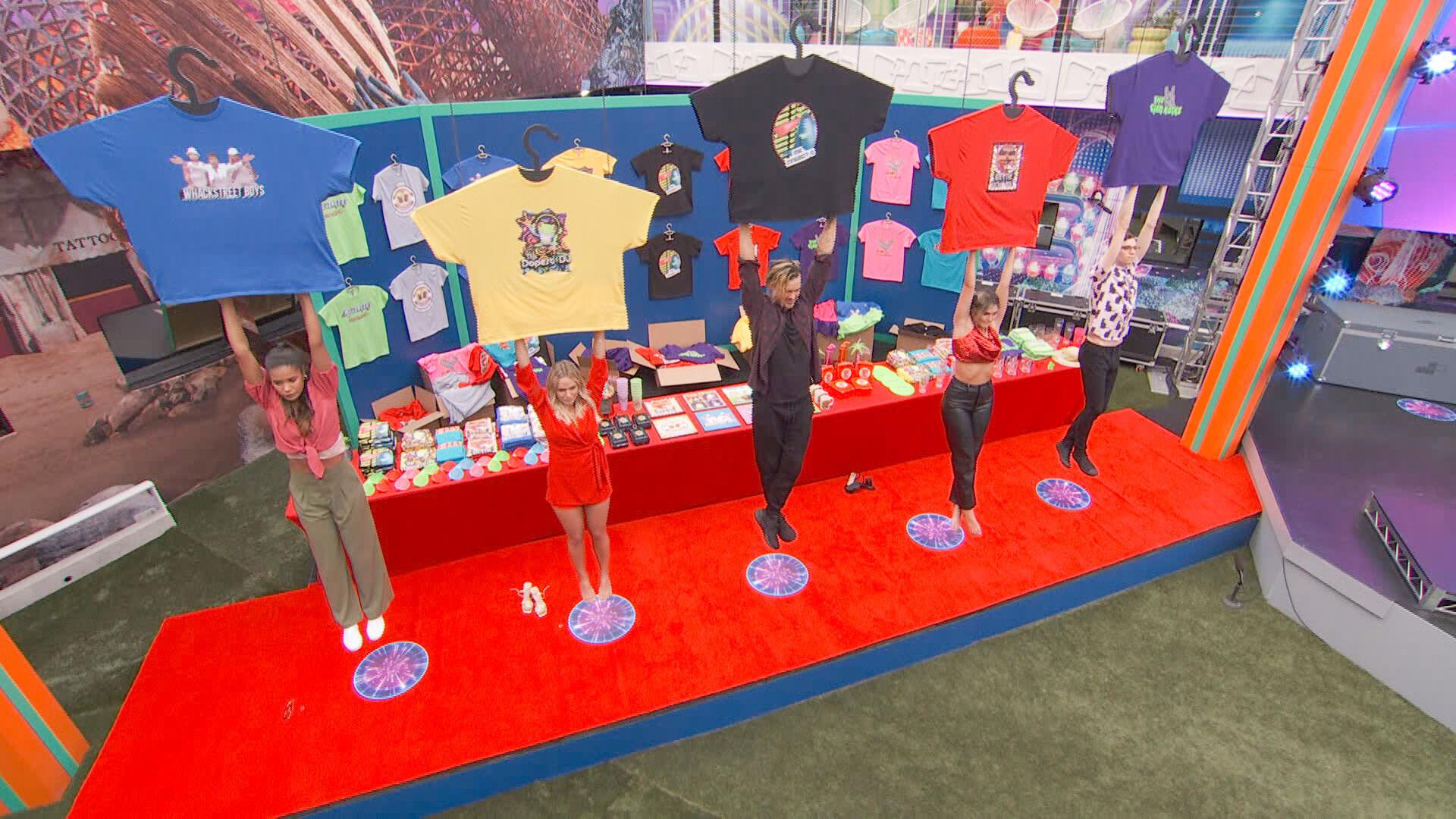 Now that the hit show Big Brother is back for the summer, we finally have an excuse to stay at home.
All of the juicy drama that comes with 16 strangers living in a house together for three months makes every season that much more fun to watch, and this year, the chaos will be even better for those with a Paramount Plus subscription.
Article continues below advertisement
But one question still plagues the Big Brother series: Is it real?
A lot of people have become more than a little untrusting of reality shows in general, so it makes sense that fans are a bit skeptical of the series. With that said, what's happening behind the scenes at Big Brother?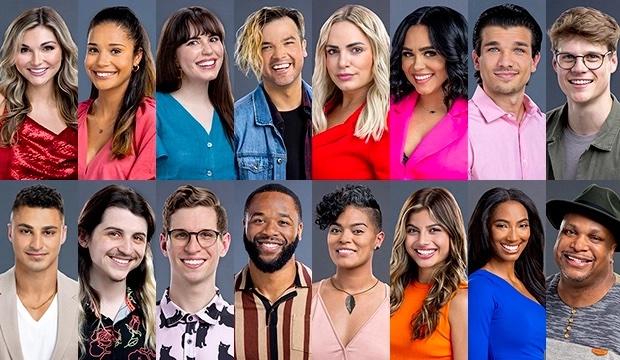 Article continues below advertisement
Is 'Big Brother' real?
As TV Overmind points out, there are sources who claim Big Brother is fake from the very beginning, with the winners of each season essentially being chosen before filming even begins.
An article in Uproxx states that a former CBS employee allegedly accused one of the show's producers of faking it. Using a fake name, the person said that Allison Grodner rigged the show so that a friend of hers would win.
In addition to that, Screen Rant points out that contestants find out that they're going to be on the show via a phone call; there are cameras placed in their home to record their reactions. The article argues that to cut down on production costs, there's "simply no way" that CBS would place cameras in the homes of people who weren't selected to be on the show.
Article continues below advertisement
This year's 'Big Brother' introduces a brand-new twist.
During the Season 24 premiere of Big Brother, Joe "Pooch" Pucciarelli selected the Backstage Boss ticket at "BB Fest." Following the HoH competition, our trusty host — Julie Chen Moonves — officially revealed all details regarding the twist.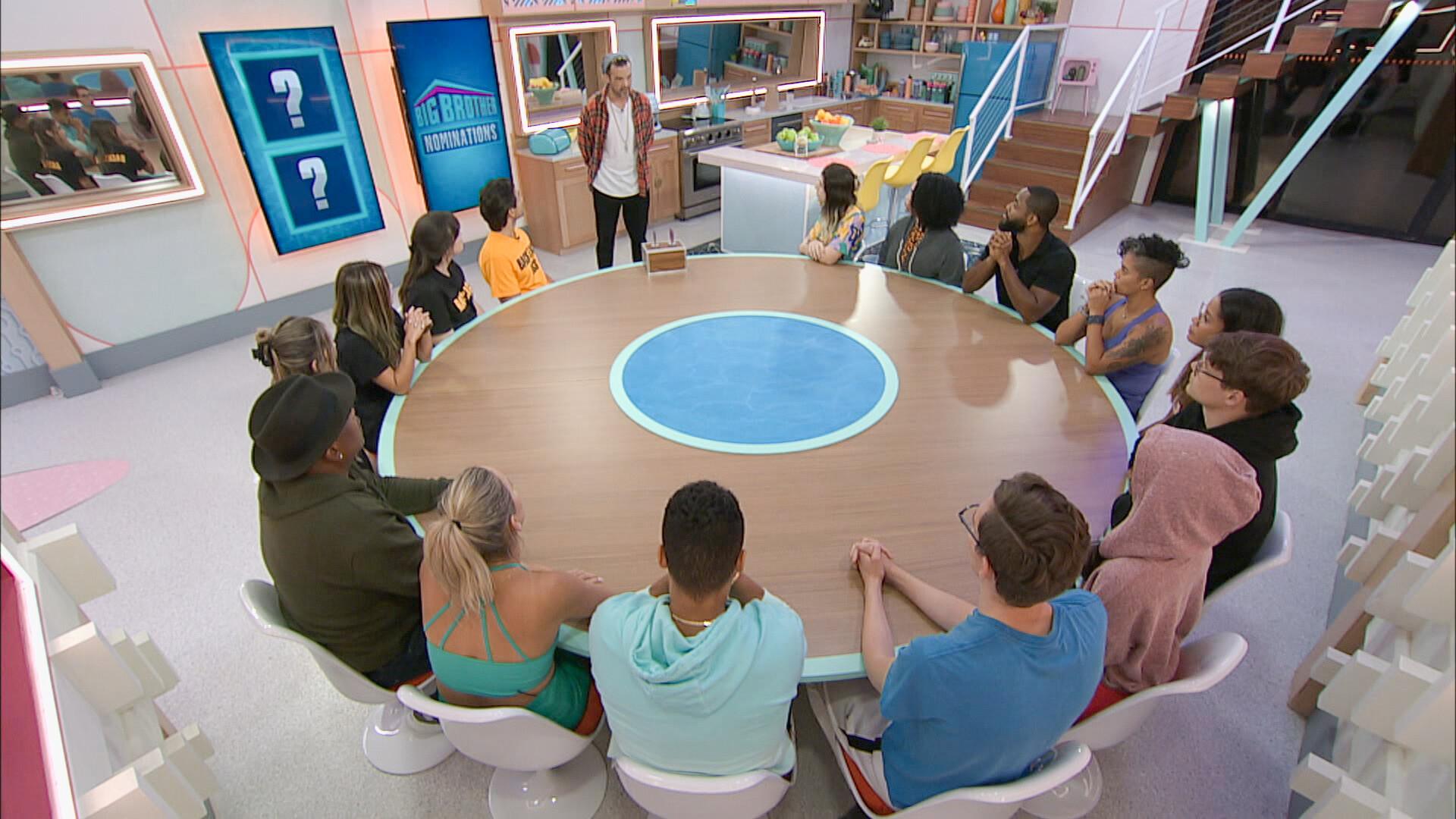 Article continues below advertisement
Since he found the Backstage Boss ticket, Julie told Pooch that he would be "backstage" for the entire week; not only does he receive immunity, but he can not be nominated for eviction no matter the situation. Nevertheless, there is a catch: Pooch is not allowed to participate in any Week 1 competitions and can not cast his vote during the first eviction of the summer.
Hold on a second; there's more to the Backstage Boss twist!
After delivering the good news, Julie dove head first into the bad — Pooch had to choose three other houseguests to join him "backstage." In the end, Pooch selected Paloma, Alyssa, and Brittany.
Article continues below advertisement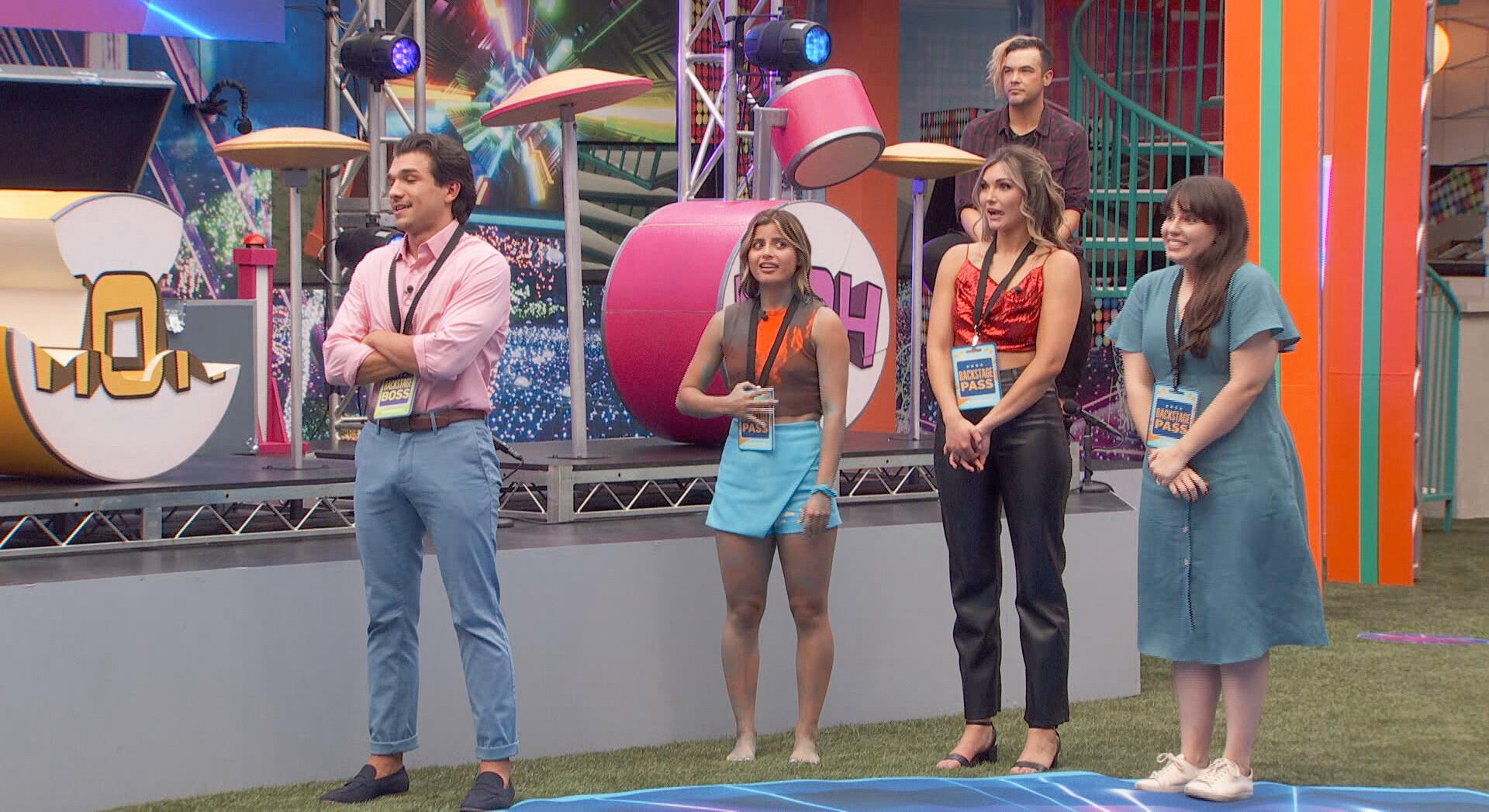 OK, so what does that mean for the three women? Well, they also can't be nominated, play in the week's competitions, or vote on eviction night; however, one of them could still find themselves walking out the front door come eviction night.
Luckily, viewers at home have the chance to save one of Pooch's picks via America's Vote. If you're just as intrigued as we are, voting closes on July 14 at 12 p.m. EST, so, make sure to submit your vote before it's too late!
Catch Big Brother on Sundays and Wednesdays at 8 p.m. EST and Thursdays at 9 p.m. EST on CBS.