'Big Brother 25' Is a Landmark Season for the Long-Running Competition Reality Show
Because of 'Big Brother's Season 25 premiere date, which was set for later in the summer than usual, fans worry about how long the season spans.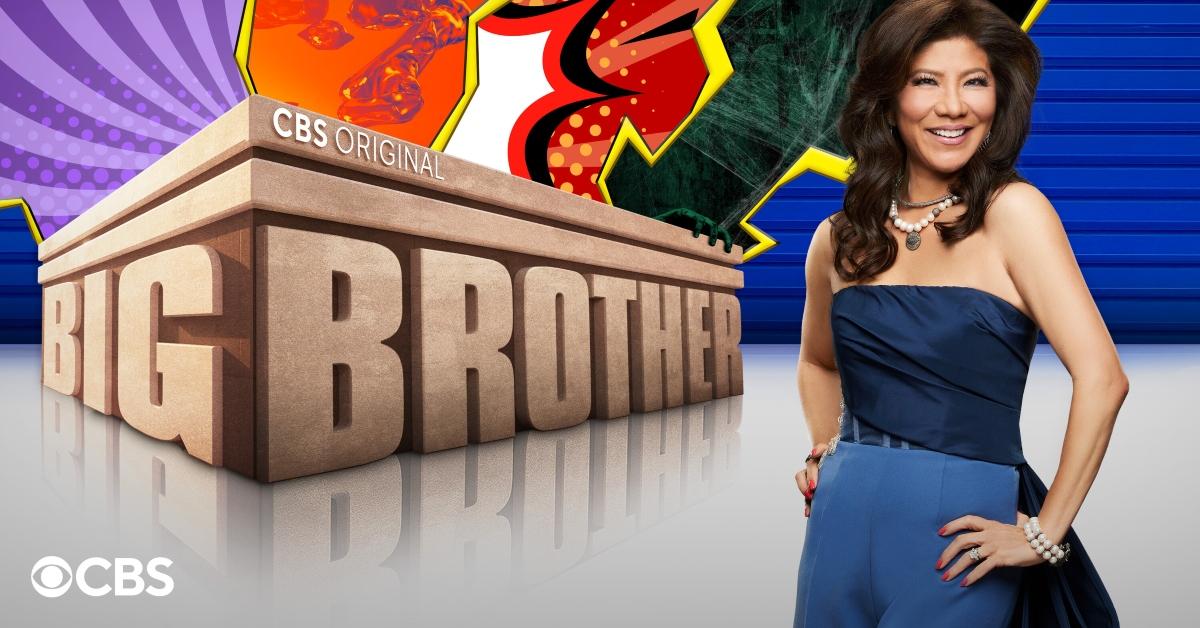 If there's one thing Big Brother can never be accused of, it's inconsistencies in churning out new seasons every year. And we mean every single year since its premiere in 2000. There were even a couple of years where the series inexplicably produced two seasons each and CBS didn't let a silly thing like the COVID-19 pandemic stand in its way in 2020.
Article continues below advertisement
There have been shorter Big Brother seasons over the years, however, for one reason or another. So what does that mean for Big Brother 25? The season marks an important date in the history of the show, with almost 25 years of seasons on-air at the time it was announced. Though with a later summer start date than most seasons, the question of how long Big Brother 25 is was important to fans from the start.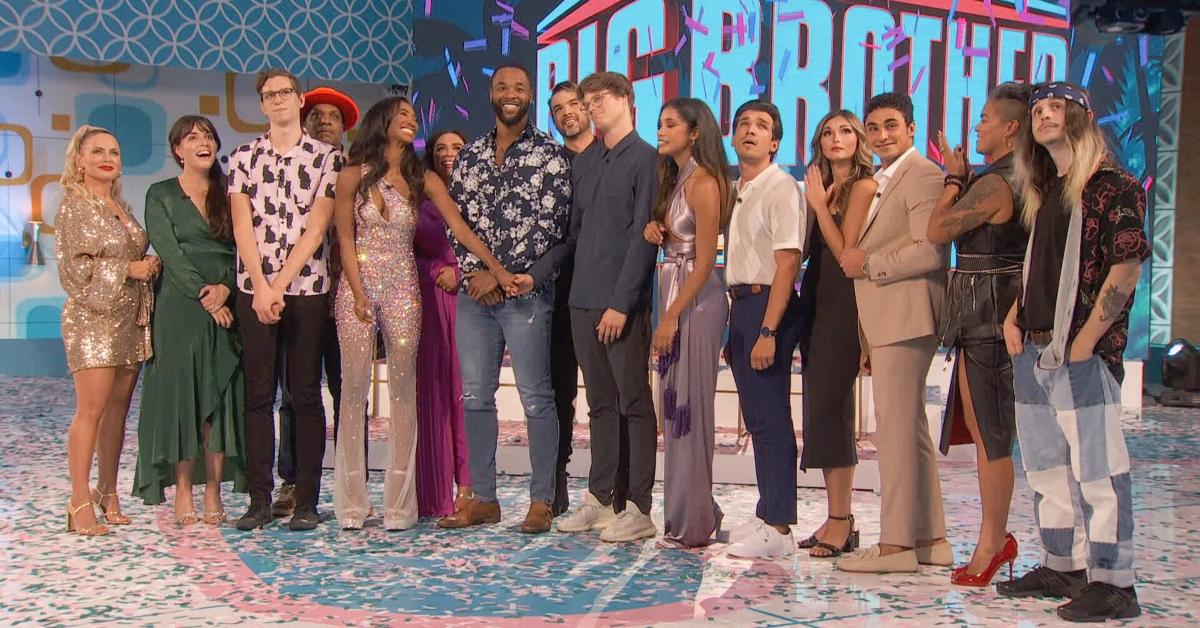 Article continues below advertisement
How long is 'Big Brother 25'?
In terms of episode lengths, Big Brother 25 follows the standard two-hour premiere and two or three-hour finale regardless of how long the season lasts as a whole. The Sunday, Wednesday, and Thursday night episodes are all still one hour in length each. But unlike the previous couple of seasons, Season 25 of Big Brother was slated to premiere on Aug. 2, which is later in the summer than is typical.
In the past, seasons have dropped in July or even late June. Because of that, those seasons ended in September of those years. The one season that premiered in August before Season 25 was in 2020, and it was slightly shorter than usual. That could have been because of the COVID-19 pandemic or the fact that all-star contestants were cast that season.
Article continues below advertisement
According to Sharon Tharp, who hosts The Exclusive With Sharon Tharp podcast, CBS officials told her how long Big Brother 25 is.
"CBS confirms to me the game is 100 days and the #bb25 finale airs November 9," she tweeted ahead of the premiere.
Fans often expect a season to span 90 or so episodes. Or, in some cases, 99 episodes. There have been full seasons that spanned anywhere from 75-99 episodes. However, 100 episodes marks the longest season of Big Brother to date.
Article continues below advertisement
Why does 'Big Brother 25' start late?
The 2023 writers' strike across networks and streaming platforms may be the reason to blame for Big Brother 25's late premiere date. Again, we've seen later premiere dates before. But if the 2023 fall TV schedule is lacking in scripted television, then having Big Brother on three nights each week sort of protects CBS against some of its loss of viewership numbers.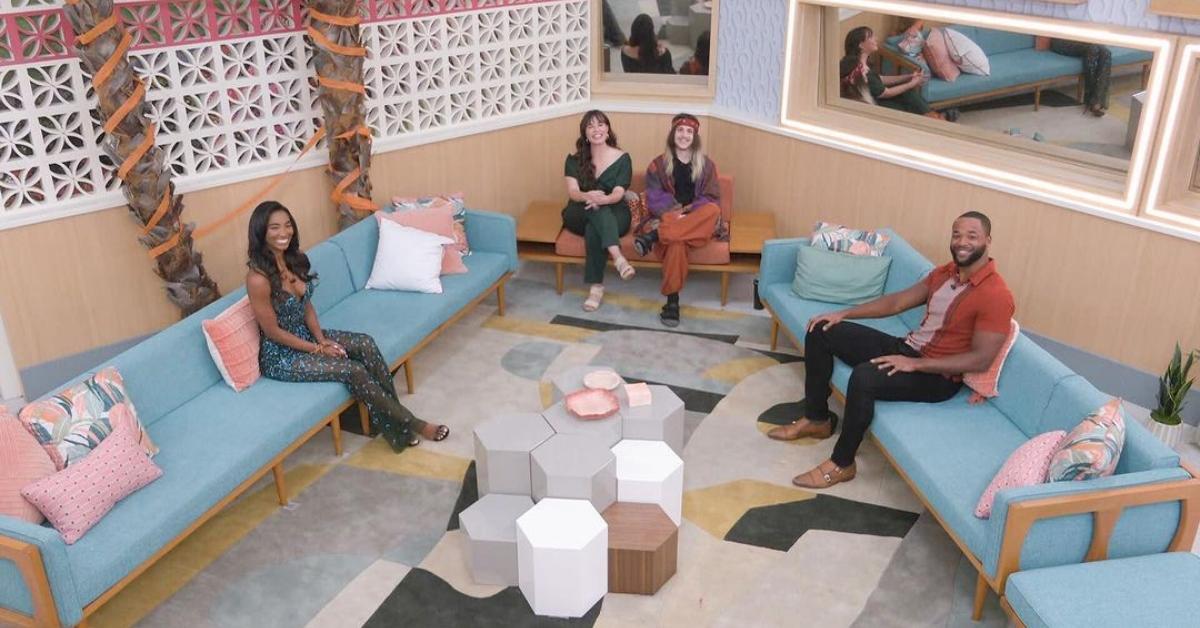 Of course that's speculation, but it makes sense, given how much primetime television Big Brother 25 takes up on CBS during the week each summer. That translates to millions of viewers at least three nights per week for a potentially lackluster fall schedule on the network.
Watch Big Brother on Sundays and Wednesdays at 8 p.m. EST and Thursdays at 9 p.m. EST on CBS starting on Aug. 2.