'Big Brother 24' Winner Taylor Hale Shares Advice for Future Players: "Do Your Research" (EXCLUSIVE)
Taylor Hale is a memorable 'Big Brother' winner for a number of reasons, so where is she now and what does she have to say about her time on the show?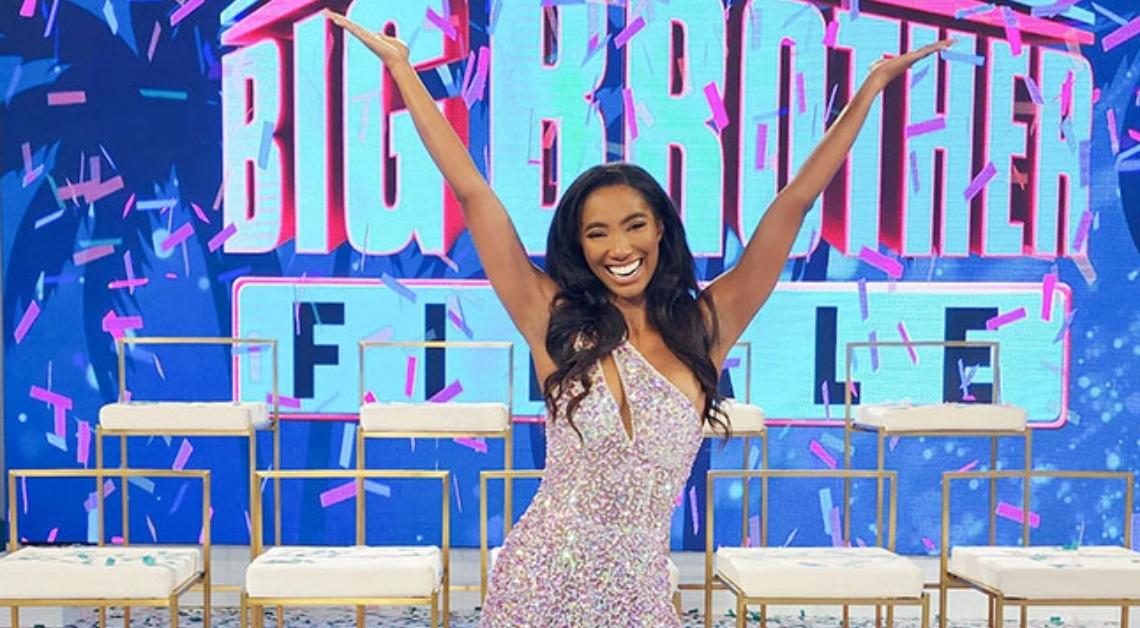 Some Big Brother houseguests are more memorable than others and Season 24's Taylor Hale is easily one of them. Of course it helps that she won her season of the show and clawed her way from the ground to the very top despite in-house bullying and more cliques than usual. But where is Taylor now, well after she took home the win on Big Brother 24?
Article continues below advertisement
Distractify spoke exclusively with Taylor about her time off the show, what life has been like since filming, her friendship with fellow player Joseph Abdin, and advice for future players. A lot happened during Taylor's season and it's hard to deny the impact she left on the series and on fans since her exit.
Article continues below advertisement
Where is 'Big Brother' winner Taylor Hale now?
Although Big Brother is in her past, Taylor, a former pageant queen, left the reality series with some permanent ties to it. Following her time on the show, she developed a relationship with fellow Season 24 player Joseph and, she revealed to us, they were in love at one point. However they have since broken up but remain "extremely close today." In fact, Taylor calls Joseph her best friend.
Taylor also keeps in touch with a handful of other cast members from her season. And, like other former winners, after she won Big Brother, Taylor had an appearance on the CBS soap opera The Bold and the Beautiful. She was also given a paid partnership with Lay's chips after she essentially became a meme on the show for her laid back attitude while she snacked on bags of the popular potato chip.
Article continues below advertisement
Taylor has some advice for future 'Big Brother' players.
Taylor not only won Big Brother after considering quitting during the game, but she also won the prize of America's Favorite Houseguest. Naturally, she knows a thing or two about navigating the Big Brother house and she shared some of that wisdom with us.
Article continues below advertisement
"Do your research," Taylor advised. "Watch old seasons and understand the difference in gameplay from old school Big Brother and new school Big Brother. Never forget that the social game is the most dominant aspect of the game, and persuasive speaking can take you further than you think. Always, always advocate for yourself."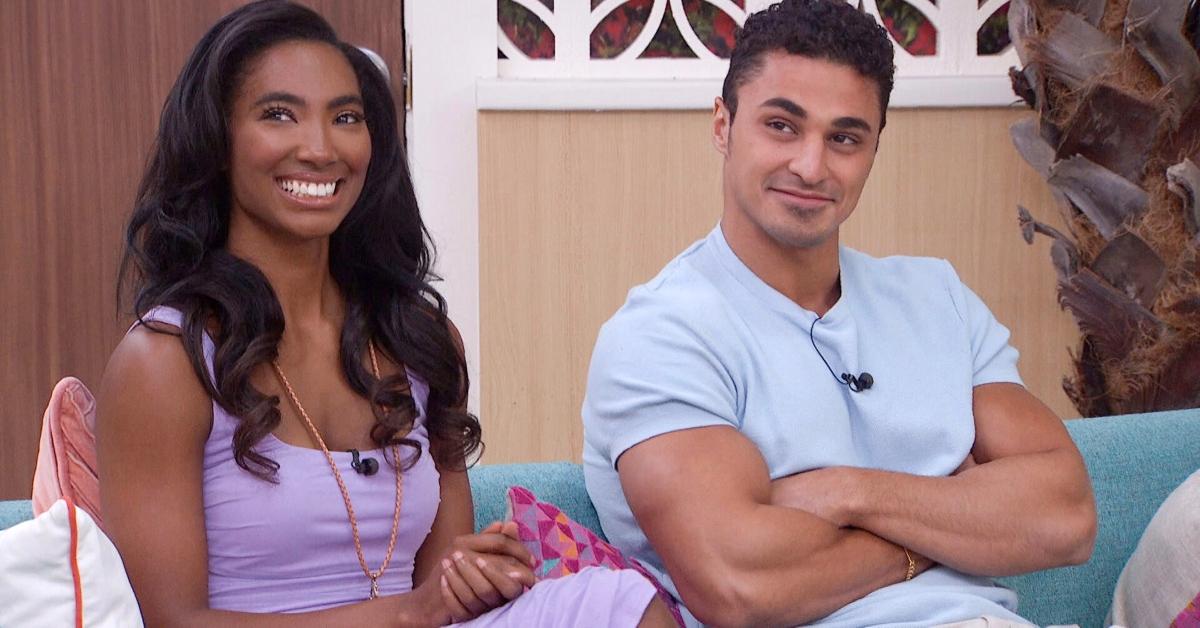 Article continues below advertisement
Would Taylor return for an all-stars season of 'Big Brother'?
Taylor started off her season of Big Brother as one of the houseguests without competition wins and without much help from other players. But she remained in the game despite her challenges. Because of that, she gained a huge following during her time on the show. Fans would love to see Taylor in a future all-stars season of Big Brother, especially since CBS rolls out such seasons every so often.
Unfortunately, though, Taylor isn't as wild about returning as fans are about seeing her in the game again.
"I wouldn't do a typical three-month all-star season," she admitted to us. "But if there were a 30-day all-star season, I could see myself tempted."
Article continues below advertisement
Who knows? We may even eventually see Taylor on another reality show. She said she would like to appear as a guest judge on a competition show. Taylor also joked that she could see herself "popping in as a friend on a Housewives franchise [show], or maybe buying one of the homes on Million Dollar Listing."
One thing that's for sure is Big Brother fans eagerly anticipate her return to reality TV in any capacity.