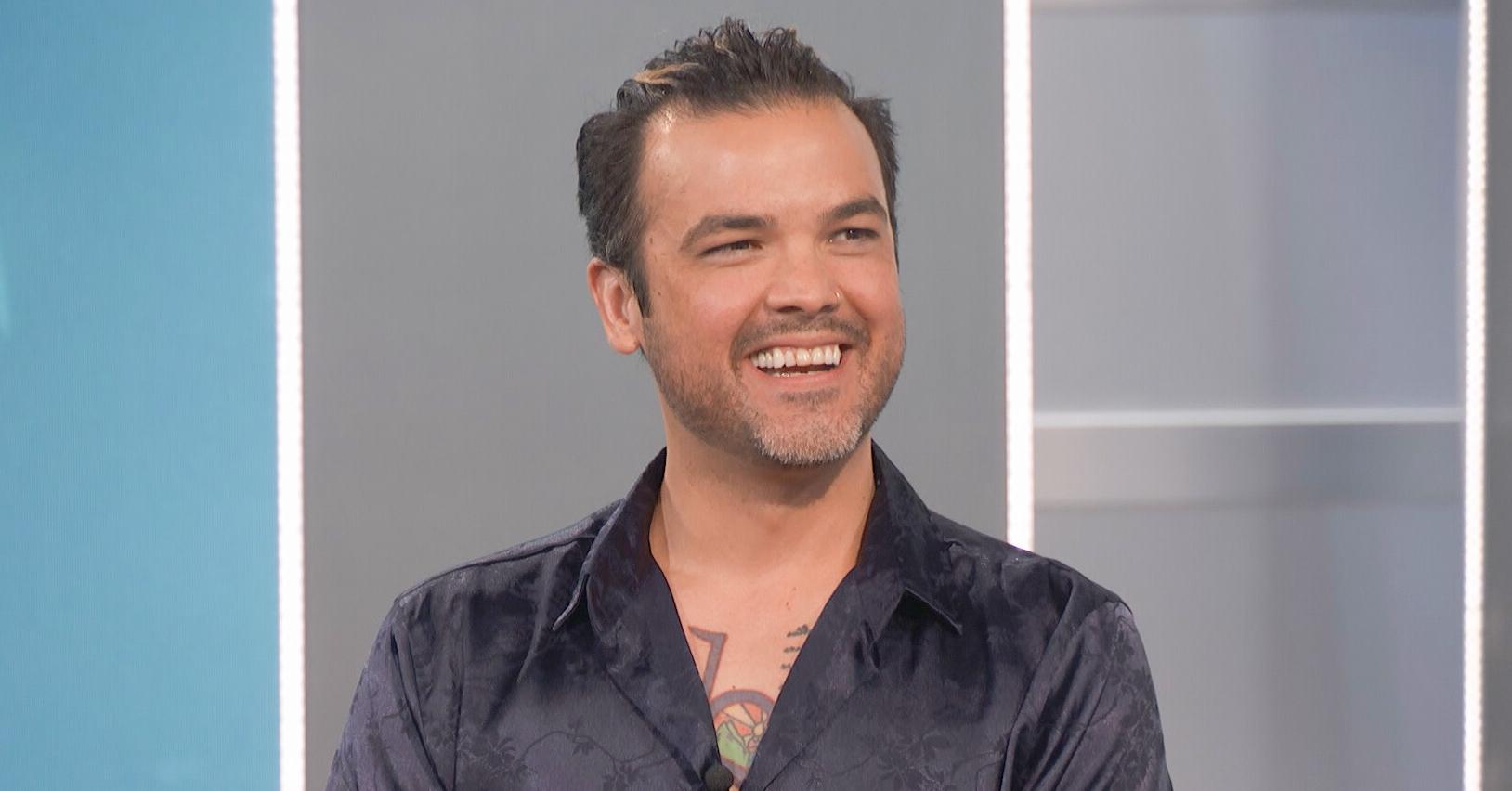 Daniel Durston Addresses Taylor Hale Drama After His Exit From Season 24 of 'Big Brother'
Now that Season 24 of Big Brother is well underway, alliances have been formed and the remaining contestants are that much closer to winning the $250,000 cash prize. But as the game progresses, the beef between the housemates is beginning to boil over.
Take Kyle Capener, for example. The BB24 contestant recently found himself at the center of controversy after he made damning comments about his multicultural castmates.
Article continues below advertisement
But before #KKKyle came under fire on social media, there was Daniel Durston.
Daniel had his fair share of spats with his fellow housemates, but none as intense as his confrontation with Taylor Hale that brought her to tears. In a statement posted to his Instagram after he left the show, Daniel commented on the controversy. Here's what he said.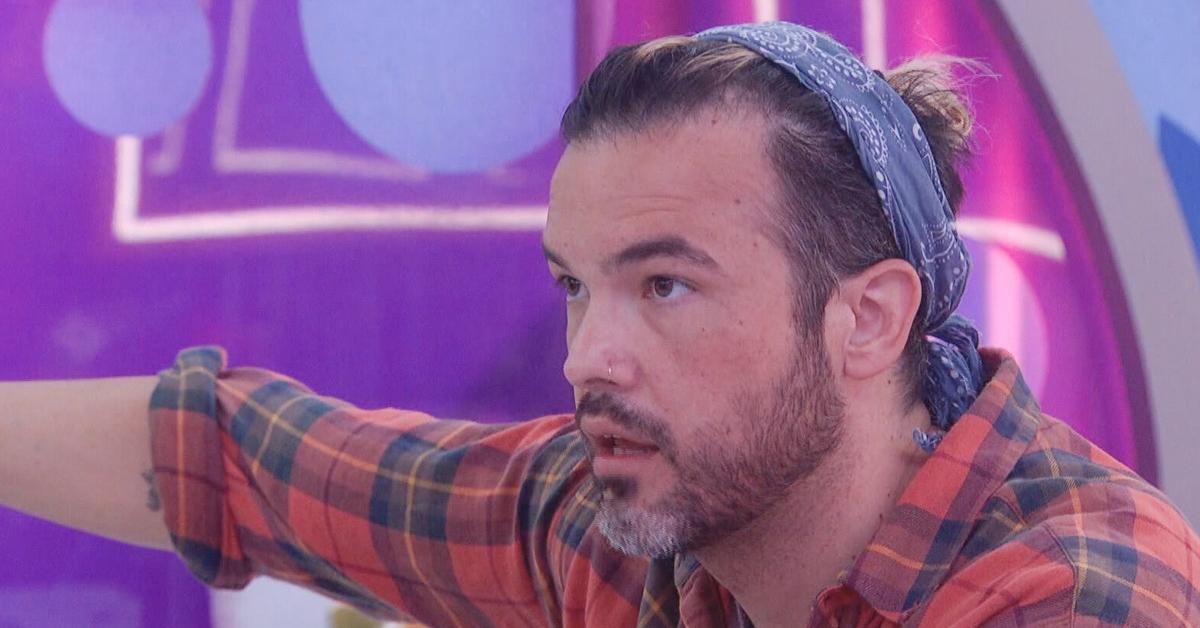 Article continues below advertisement
What happened between Taylor Hale and Daniel Durston on Season 24 of 'Big Brother'? Their beef explained.
Things went left between Daniel and Taylor after he confronted her about some seemingly harmless advice she gave to his BB24 BFF Nicole Layog.
He said of Taylor in a previous episode, "She can f—k off. I'm pissed. Taylor tells her she can leave this game any time she'd like. Taylor's trying to manipulate and capitalize on this moment while Nicole is in a vulnerable state."
And he wasn't done with his rant just yet. He also accused Taylor of bullying their ex-co-star, Paloma Aguilar, into leaving the show. Not long after their blowup, Daniel was evicted from the house.
Article continues below advertisement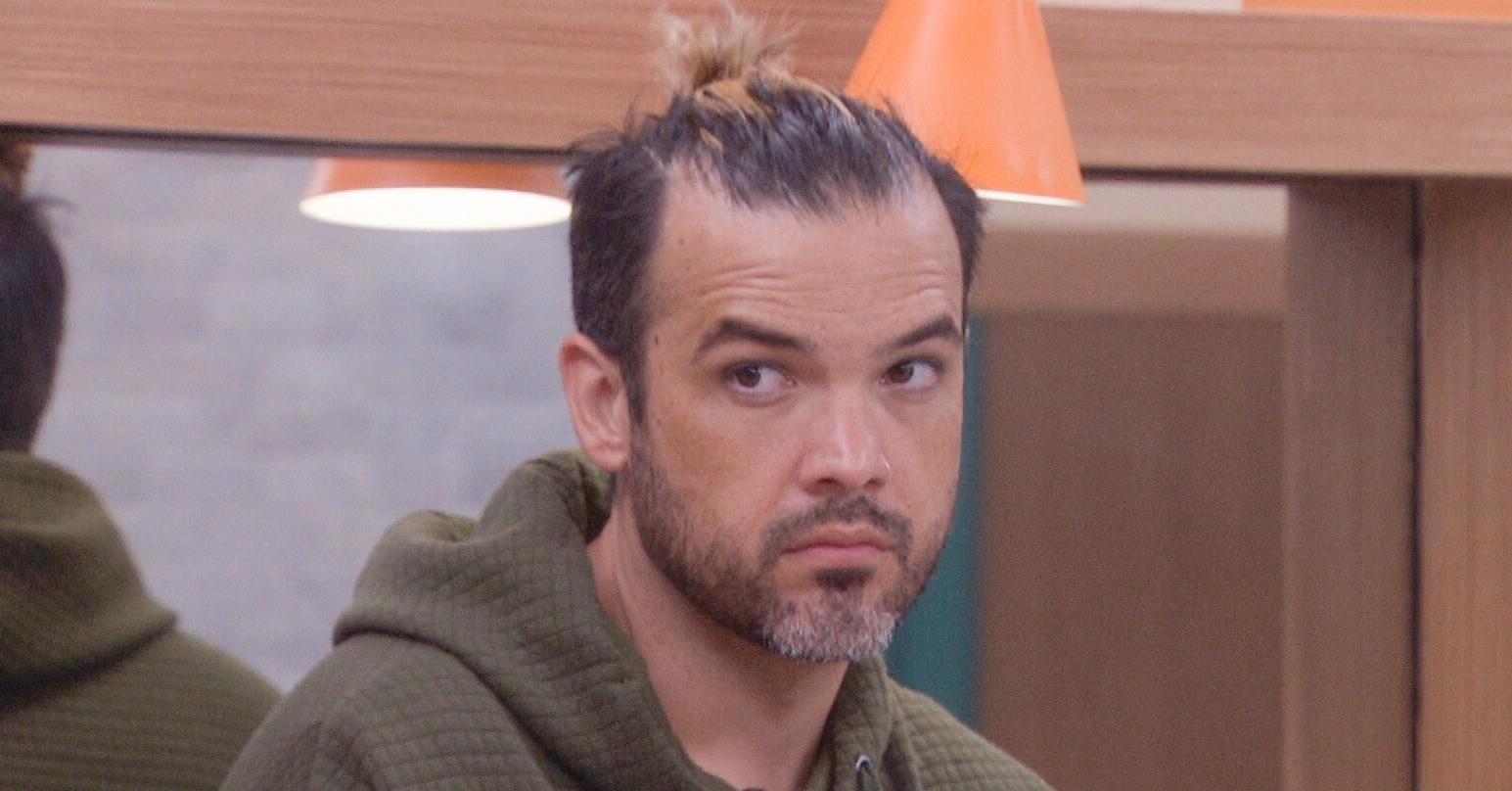 Michael Bruner used his power of veto to save Terrance Higgins, Joseph Abdin, and Monte Taylor from elimination. This put both Kyle and Daniel in jeopardy of being sent home. In the end, it was Daniel who got the boot.
Article continues below advertisement
Daniel Durston released a statement on the status of his relationship with Taylor Hale post-eviction.
Following his exit from the show, Daniel addressed his altercation with Taylor in a post-eviction interview with UsWeekly. He admitted that there's no way his actions can be "justified or validated." He told the outlet, "And I understand why people would be upset."
According to Daniel, he's taken notes when it comes to his behavior on the show. After watching himself back onscreen, he said that reconciling with Taylor is his "priority."
"And if I offended anyone on the outside world, I will approach that as well," Daniel added.
Article continues below advertisement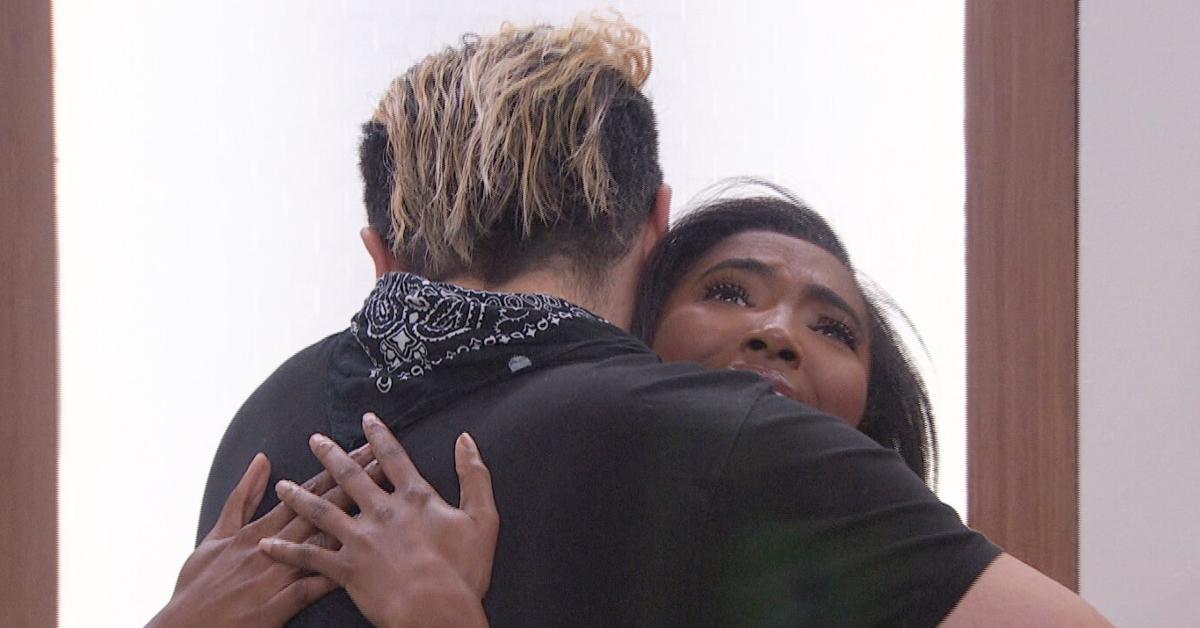 What's Daniel Durston doing now? He also apologized on Instagram.
Along with issuing an apology to both Taylor and Big Brother viewers in his interview, he also echoed his sentiments in an Instagram post that read, "I have many amazing memories to share about my time in the Big Brother house, but first and foremost, I'd like to apologize for anyone I may have offended or triggered by my words and actions."
"I'm very much looking forward to having a private, one-on-one conversation with Taylor after the season is over," he concluded.
Despite the backlash he received on Season 24 of Big Brother, photos on Daniel's feed prove that he is out in the world, living his best life. In the days since his exit from the show, it appears that Daniel took a trip to Disneyland.
Watch Big Brother on Sundays and Wednesdays at 8 p.m. ET and Thursdays at 9 p.m. ET on CBS.