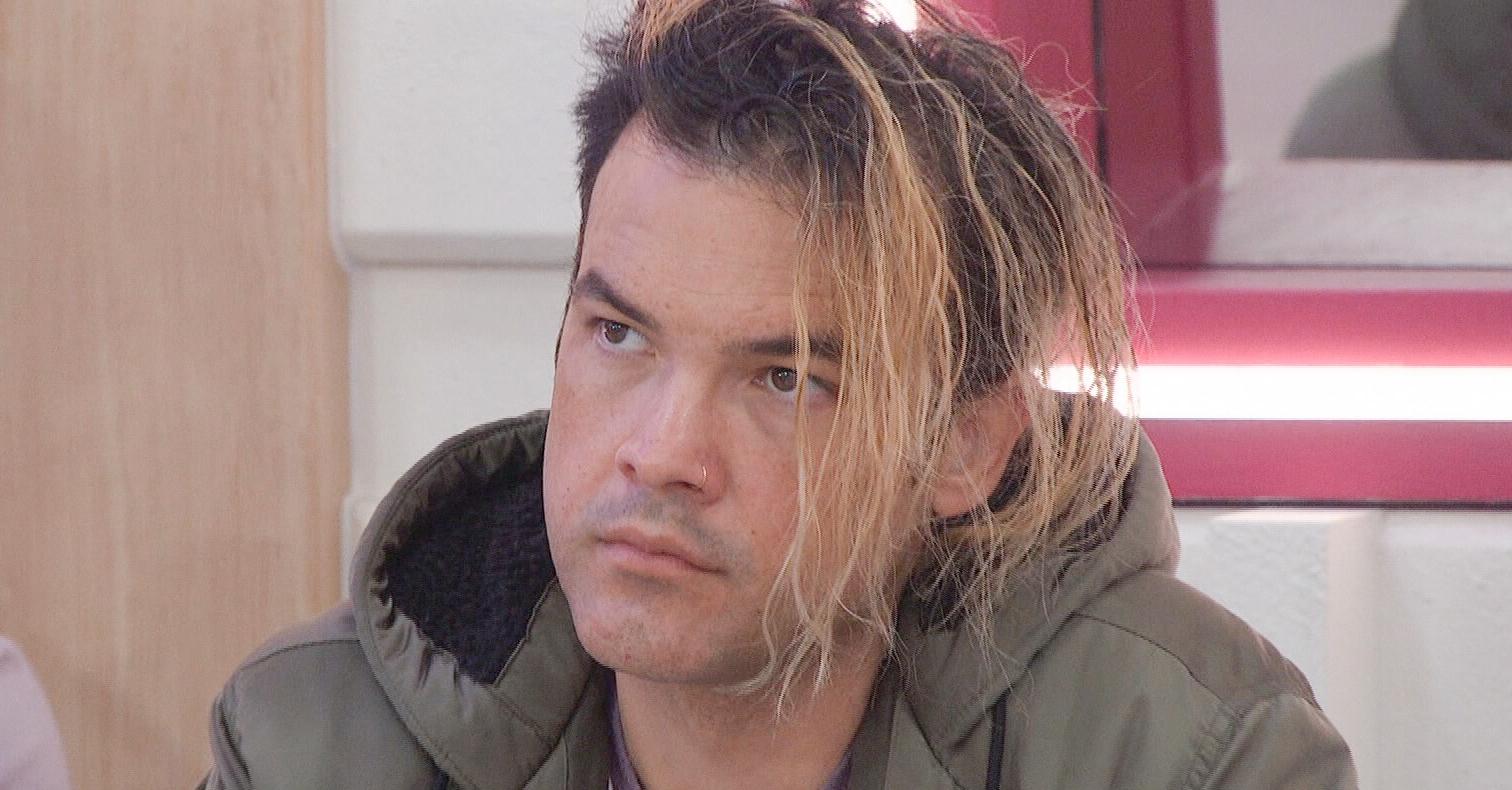 Here's What Happens to the 'Big Brother' Houseguests Who Self-Evict
When the going gets tough, the drama gets going. At least that's the case for the houseguests on Big Brother.
The fan-favorite CBS reality series returned to the small screen for Season 24 in July, and weeks later, the competition is well underway. Alliances have been formed and with a $750,000 grand prize on the line, the game is heating up.
But what happens when a contestant reaches their boiling point and decides to quit Big Brother? Read on to find out!
Article continues below advertisement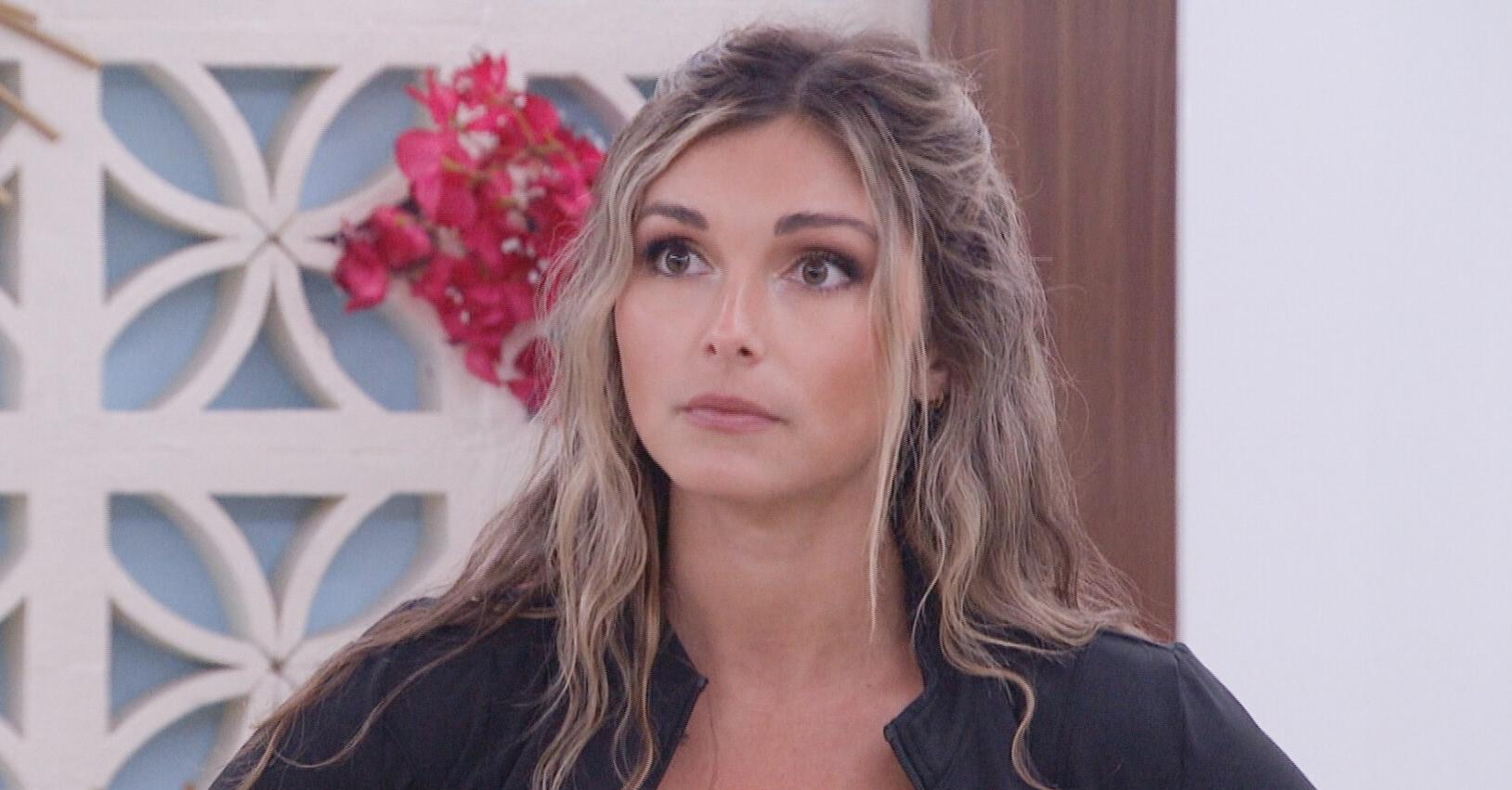 What happens if you quit 'Big Brother'?
Contestants don't self-evict often, but when they do, they give up more than an opportunity to win the game. In the US adaptation of the series, if a cast member decides to make a voluntary exit — or in Big Brother speak, "walk" — they lose certain luxuries.
For starters, cast members who quit the show are not invited to the reunion. In addition, they're disqualified from being nominated for America's Favorite Houseguest.
Article continues below advertisement
In previous seasons, several cast members were forced to call it quits for a variety of reasons. In Season 13, Dick Donato self-evicted after he tested positive for HIV. Later, Megan Lowder left Season 19 after suffering an anxiety attack brought on by PTSD.
The latest houseguest to quit Big Brother is Paloma Aguilar. But why did she leave the show? Here's what we know.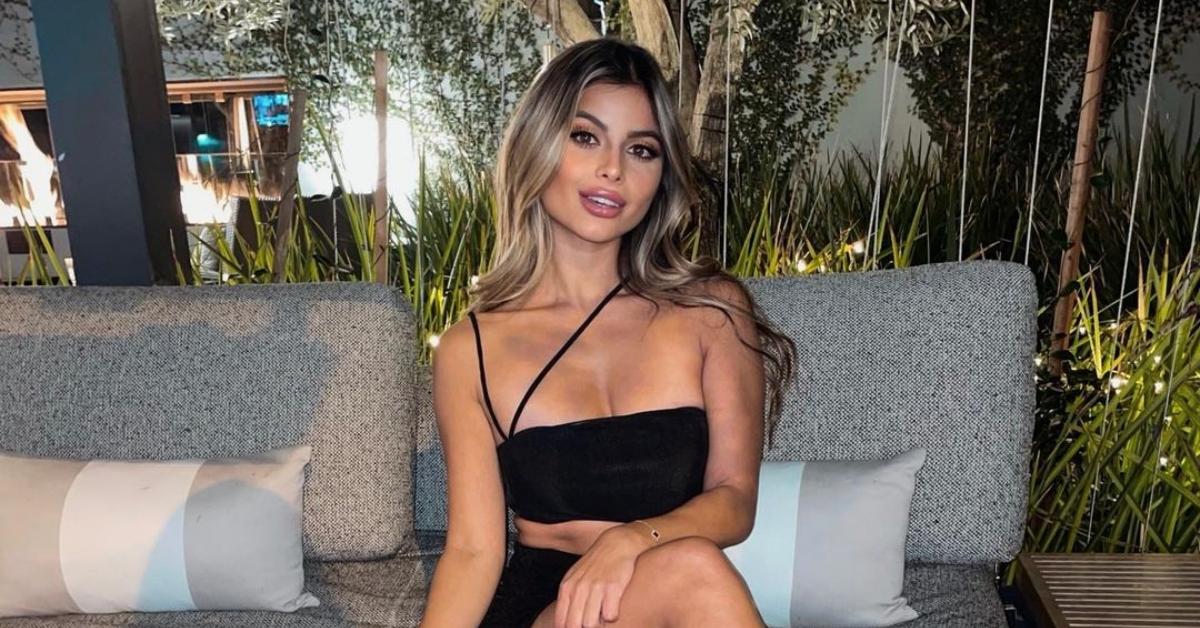 Article continues below advertisement
Why did Paloma Aguilar quit 'Big Brother 24'?
Paloma made her exit from Big Brother after only one week. Later, she released a statement that addressed her decision to leave. The 22-year-old told Us Weekly, "No $750,000 was worth the cost of my mental health."
Ahead of her exit, she faced an onslaught of backlash from viewers. Paloma's critics were quick to point out her onscreen beef with Taylor Hale. But the TV personality said that, in reality, she has nothing but love for her ex-co-star.
"Remember that reality TV isn't always real," she added.
However, Paloma may not be the only contestant to self-evict this season. Daniel Durst has rubbed more than a few of his castmates the wrong way. But will he quit BB24?
Article continues below advertisement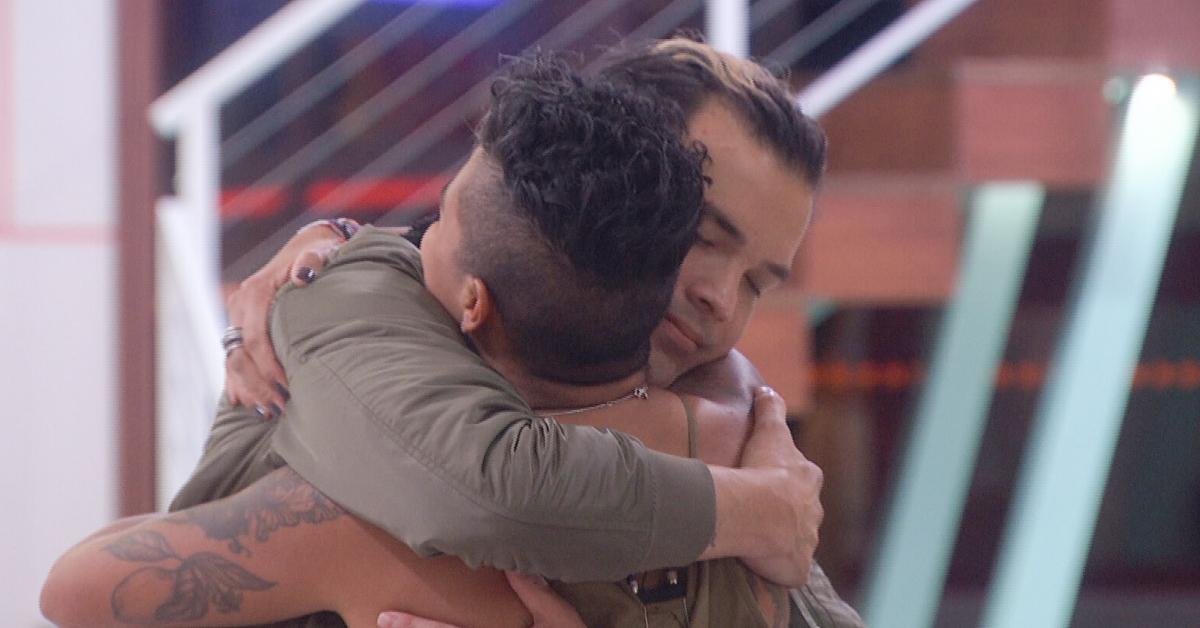 Will Daniel quit 'Big Brother 24'?
As of this writing, it's unclear if Daniel will throw in the towel this season. However, after his BB24 BFF was eliminated, viewers suggest that he might be on his way out too.
"Imagine being on Big Brother and being extremely unself-aware and when you get evicted and go on social media and find out that all of America hates you… God, I'm going to love that for Nicole and Daniel," one BB24 fan wrote on Twitter.
Find out what happens on Big Brother 24 Sundays and Wednesdays at 8 p.m. ET and Thursdays at 9 p.m. ET on CBS.