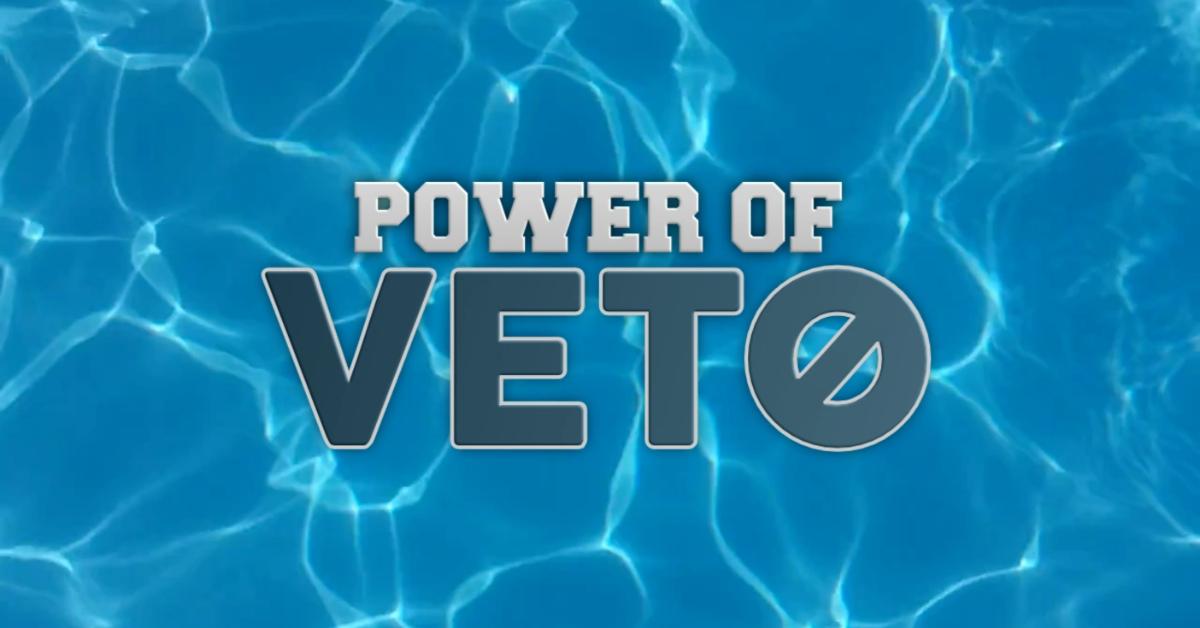 'Big Brother' Spoilers: Here's What Went Down in the Latest Veto Competition
Spoiler alert: This article contains spoilers for Season 24 of Big Brother.
Season 24 of Big Brother was off to a dramatic start. It didn't take long for an all-girls alliance to form (which almost never works, by the way) and we have more than one houseguest with blood on their hands already.
But what fans want to know right now is if there are any Veto spoilers for Big Brother 24.
Article continues below advertisement
Thanks to the live feeds, a lot of details about the game are released to the public before they make it to air. There's only one live episode on TV per week, which means that viewers often know who wins the Power of Veto, who is nominated for eviction, and sometimes who wins Head of Household before we see it on the show. And the Week 11 Veto competition is no different.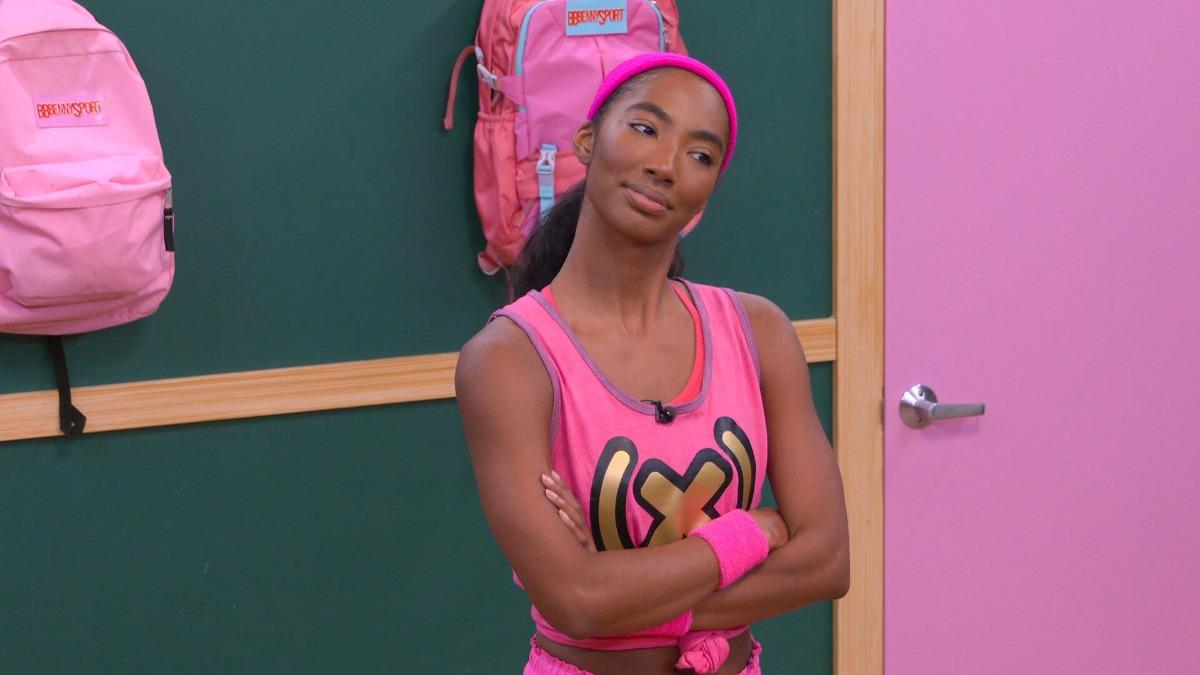 Article continues below advertisement
What are the spoilers for 'Big Brother 24's latest Veto ceremony?
In case you missed Sunday's wild episode, Monte wins the Veto competition. This means Taylor's short, but sweet, reign as the HOH will be mostly uneventful. She put Turner and Brittany on the block for eviction. And, with Monte in power too, Brittany is slated to join the jury house in the final eviction before finale night.
Taylor wants Turner out instead of Brittany, but Monte and Turner's final two deal means that Monte has his own allegiances. So right now, Brittany doesn't stand much of a chance at staying in the game. Live feed spoilers say that Taylor wants to save Brittany, but Monte has almost as much power as Taylor right now and he wants to keep Turner in the game.
Article continues below advertisement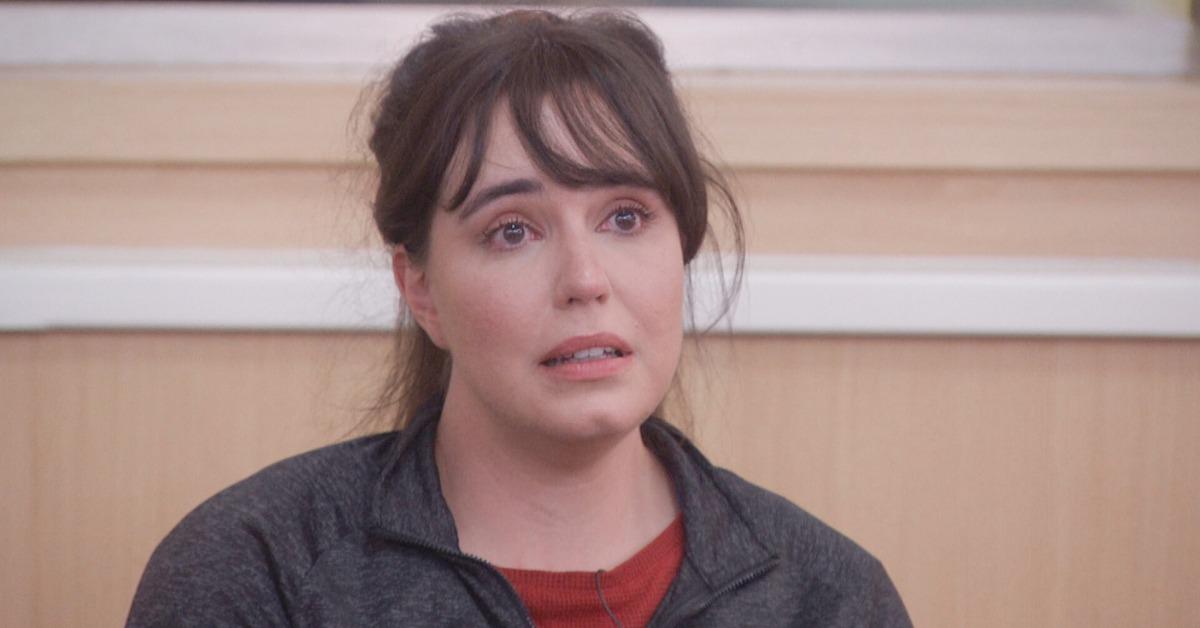 Viewers took notice of the way Michael sort of carried his alliance with Brittany. They were paired up in the BB Bestie twist and Brittany benefited the most from that. She was able to remain safe for weeks by Michael's side.
Until, of course, they were both put on the block during the double eviction. The plan was to get Michael out of the house, and in order to try and save himself, Michael sort of threw Brittany under the bus in his eviction speech. Now, they'll reunite in the jury house soon enough.
The next eviction episode of 'Big Brother' airs on Thursday, Sept. 22.
Anything can happen between the Veto ceremony and the live eviction episode. But right now, it looks like Brittany is on her way out. That leaves Turner, Monte, and Taylor to battle it out in the final three-part HOH competition.
From here on out, every move in the Big Brother house counts.
Catch Big Brother on Sundays at 8 p.m. EST and Thursdays at 9 p.m. EST on CBS.