'Big Brother' Spoilers: Here's What Went Down in the Last Season 25 Veto Competition
'Big Brother's last Season 25 Veto competition already happened and there are spoilers floating around, thanks to details on the live feeds.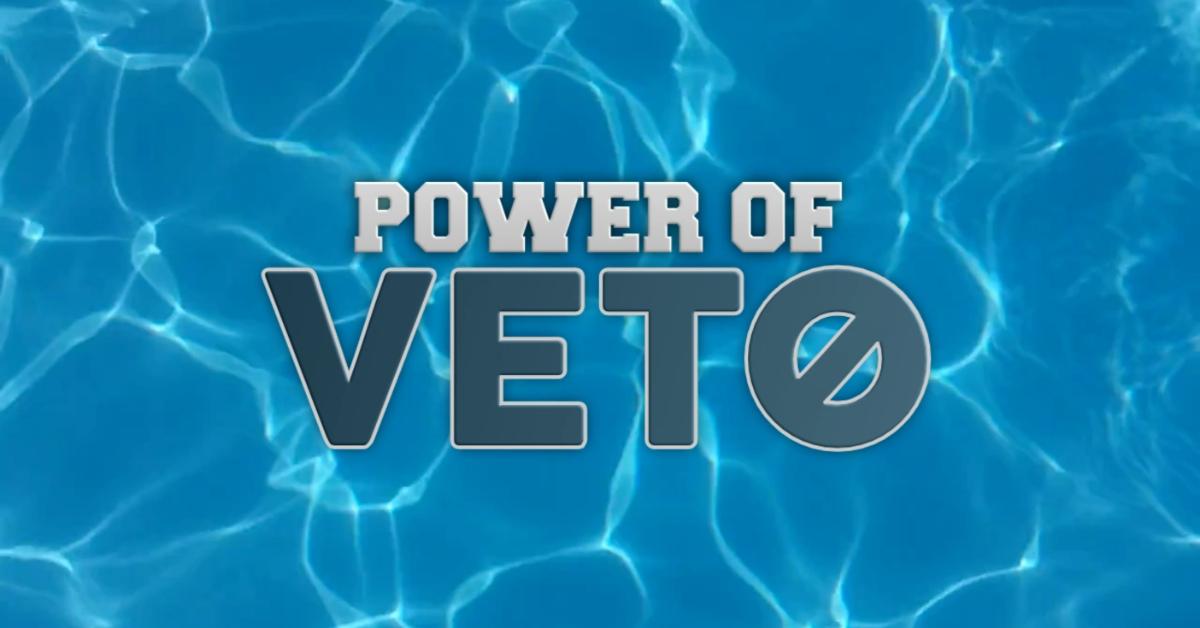 Spoiler alert: This article contains spoilers for Season 25 of Big Brother.
Season 25 of Big Brother is off to a dramatic start. It doesn't take long for alliances to form, even though in most seasons, the alliances shift from week to week. And this time around, the twists just keep coming.
But what fans want to know right now is if there are any Veto spoilers for Big Brother 25.
Article continues below advertisement
Thanks to the live feeds, a lot of details about the game are released to the public before they make it to air. There's only one live episode of Big Brother on TV per week, which means that viewers often know from the feeds who wins the Power of Veto, who is nominated for eviction, and sometimes who wins Head of Household before we see it on the show. And the Veto competition is no different.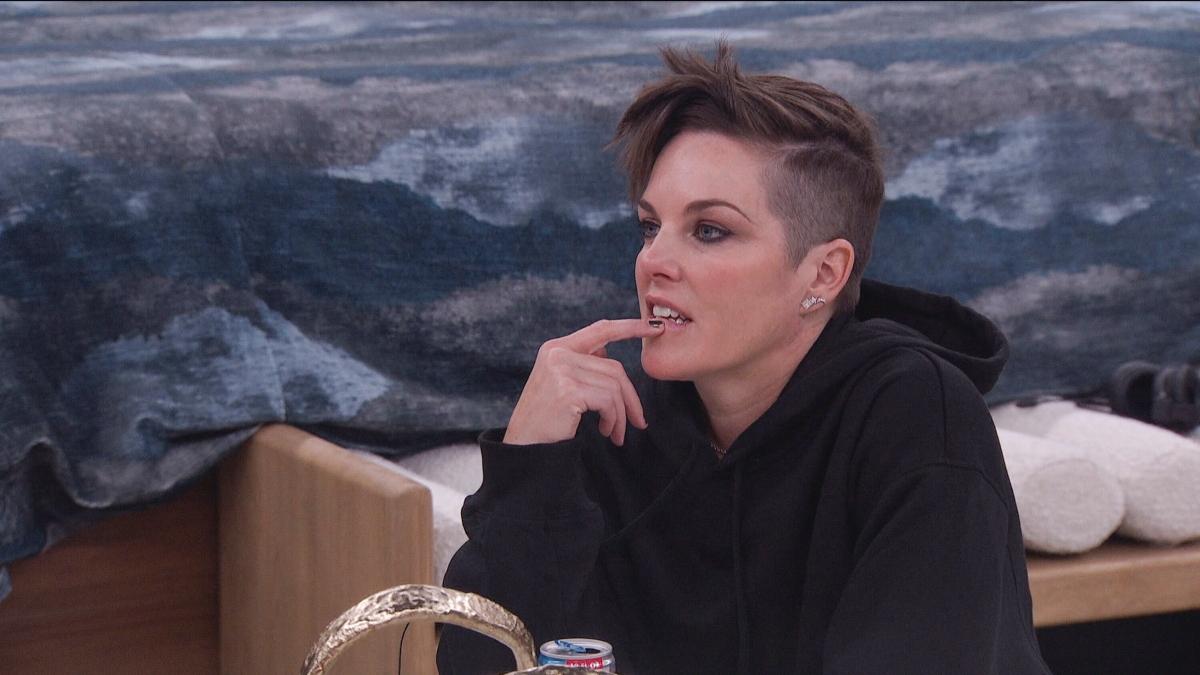 Article continues below advertisement
What are the spoilers for 'Big Brother 25's last Veto ceremony?
According to spoilers from the live feeds ahead of the Nov. 5 episode of Big Brother, we knew Jag won the Week 14 Power of Veto. This is his seventh Veto win of the season and it means he holds the record for most Veto wins on Big Brother in the show's history. But on to the important stuff.
Prior to Jag's Veto win, Week 14 HOH Bowie Jane had nominated Matt and Felicia for eviction. Although it makes sense for Jag to take Matt off the block, thereby sending Felicia to the jury house, things are a bit tricky at this point in the game. And if Jag and Matt go to the final three with Bowie Jane, and then the final two together, Jag could lose against Matt.
Article continues below advertisement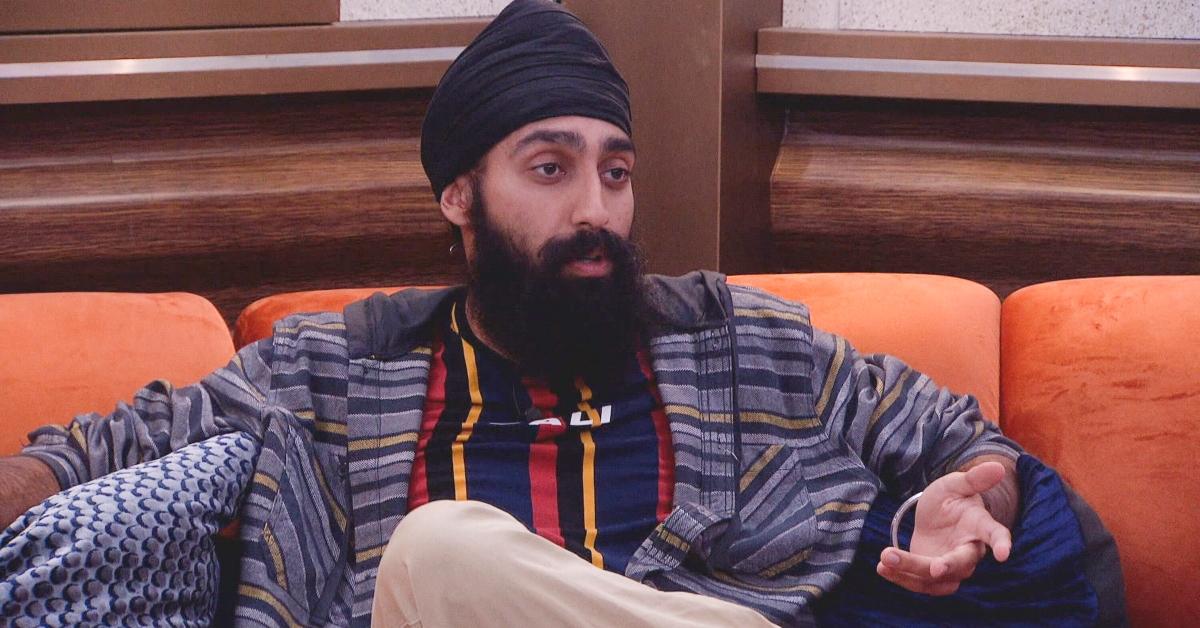 In the end, Jag saves Matt. So the Season 25 final three are Matt, Jag, and Bowie Jane. And, come finale night, they'll battle it out for the final HOH and the chance to choose who goes to the final two.
The finale of 'Big Brother' airs on Thursday, Nov. 9.
Season 25 of Big Brother is full of twists, surprise houseguests, showmances, and backdoors. In other words, it's the stuff that the show is made of, even if some viewers might prefer a more straightforward season. But the last surprise of the season might fall on finale night when we see who wins Big Brother 25.
Catch Big Brother on Sundays at 10 p.m. EST, Tuesdays at 8 p.m. EST, and Thursdays at 9 p.m. EST on CBS.