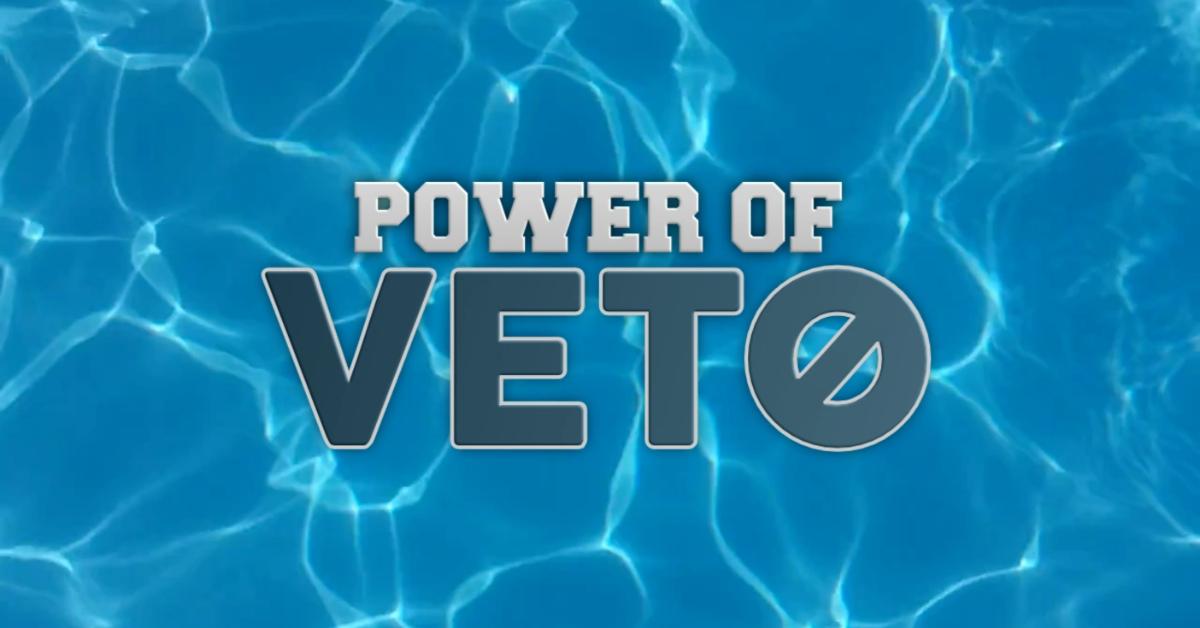 'Big Brother' Spoilers: Here's What Went Down in the Latest Veto Competition
Spoiler alert: This article contains spoilers for Season 24 of Big Brother.
Season 24 of Big Brother is off to a dramatic start. It didn't take long for an all-girls alliance to form (which almost never works, by the way) and we have more than one houseguest with blood on their hands already.
But what fans want to know right now is if there are any Veto spoilers for Big Brother 24.
Article continues below advertisement
Thanks to the live feeds, a lot of details about the game are released to the public before they make it to air. There's only one live episode on TV per week, which means that viewers often know who wins the Power of Veto, who is nominated for eviction, and sometimes who wins Head of Household before we see it on the show. And the fifth Veto of the season is no different.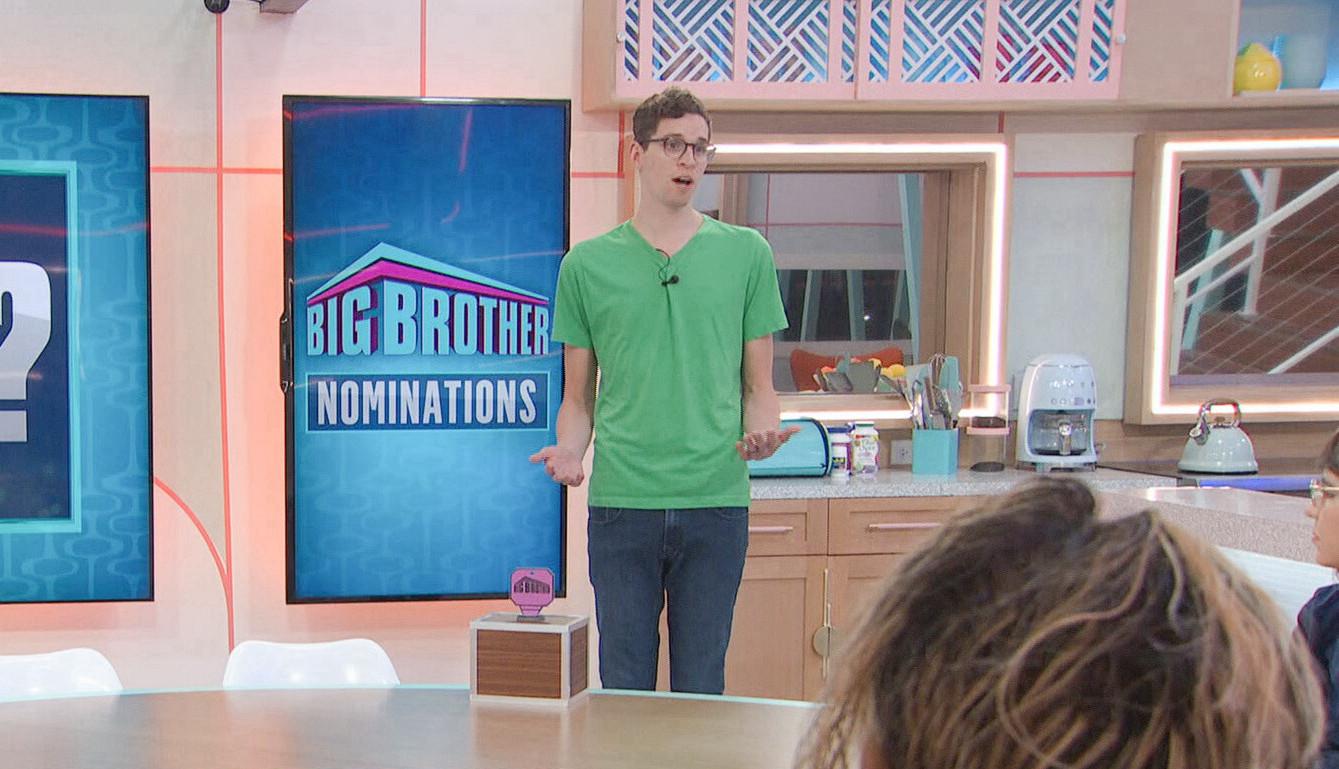 Article continues below advertisement
What are the spoilers for 'Big Brother 24's latest Veto ceremony?
After the "Festie Bestie" twist is introduced on Big Brother, the game is thrown a little out of whack. And when the current HOH, Michael, makes his initial nominations, he technically nominates a pair of houseguests rather than two separate players who aren't aligned in any way.
Michael nominates Monte, Joseph, and Terrance as a trio. But if the winner of the Veto competition uses the power, Michael has no problem putting Kyle and Daniel on the block to take out Daniel.
According to the live feeds, Michael wins the Veto competition this week. And, with Brittany as his partner, the "Festie Besties" have a huge decision to make. Initially, the two discuss the idea of targeting Monte, one of their alliance members; however, neither feels it's right and they decide they can trust Monte since he kept them safe last week.
Article continues below advertisement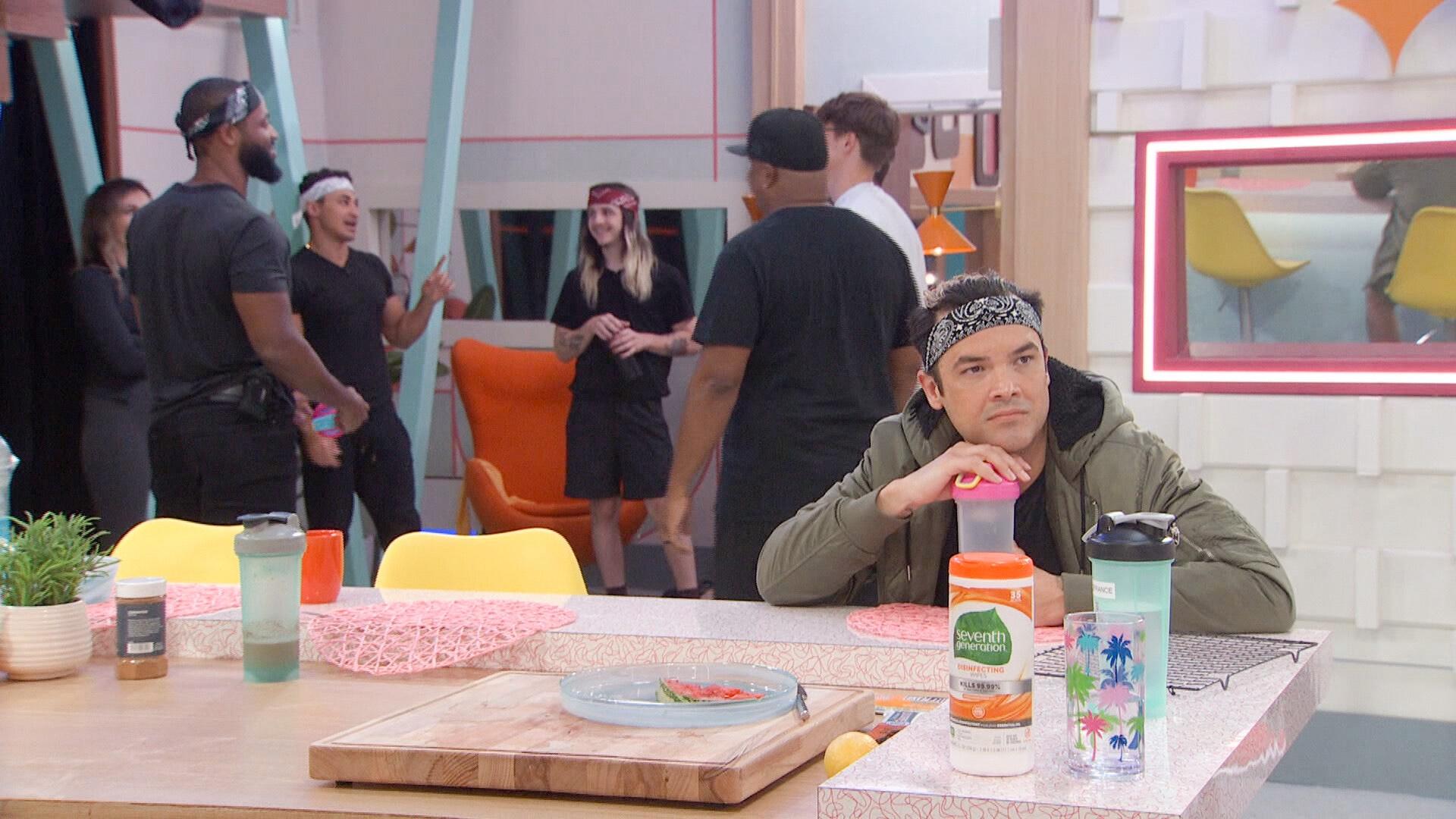 In the end, Michael and Brittany decide to use the Power of Veto on the initial nominees: Joseph, Monte, and Terrance. As a result, Michael names Kyle and Daniel as replacement nominees with the intention of evicting the Vegas performer.
Article continues below advertisement
Although his fate is essentially sealed, Daniel still believes there's a chance he can flip the vote this week. Daniel believes that with Terrance and Jasmine's help, he can talk the other houseguests into keeping him over Kyle.
This is highly unlikely, thanks to Kyle being part of the secret power alliance known as the Leftovers.
The next eviction episode of 'Big Brother' airs on Thursday, Aug. 11.
A lot can happen between the Veto competition and the live eviction episode. But the Leftovers have the power this week. And as long as things go according to plan, Kyle will remain safe and another big target, Daniel, will be out.
Catch Big Brother on Sundays and Wednesdays at 8 p.m. EST and Thursdays at 9 p.m. EST on CBS.