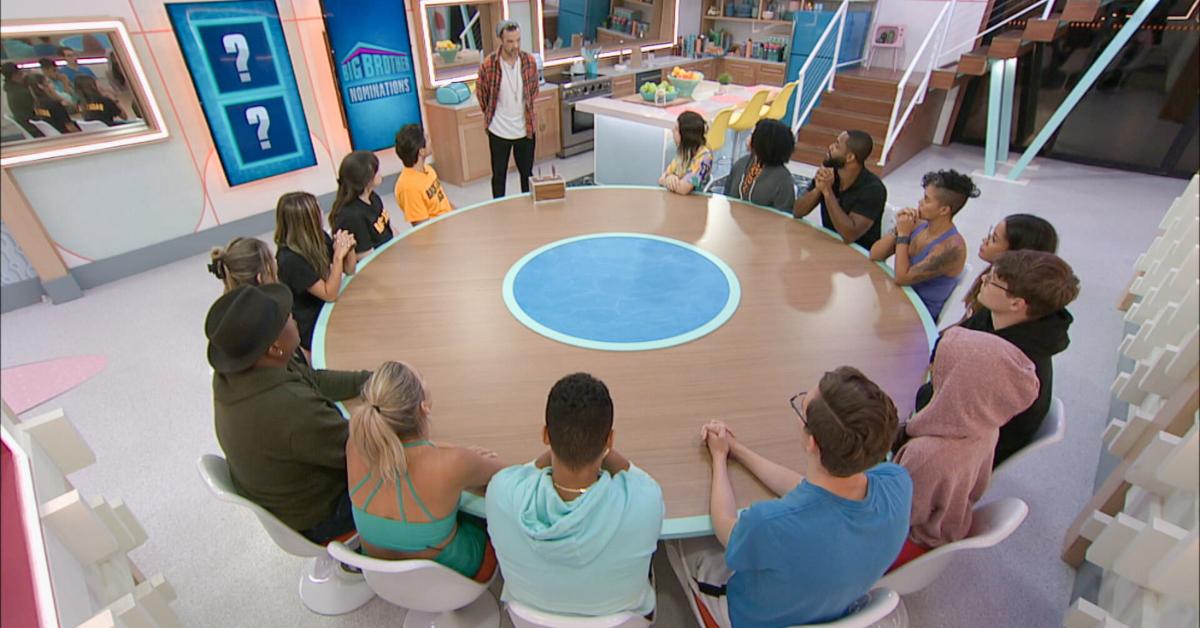 Who Got Evicted on 'Big Brother' Season 24 Tonight? (SPOILERS)
Spoiler Alert: This article contains spoilers for Season 24 of Big Brother.
There are a few things in life that are certain — death, taxes, and a Big Brother live eviction. Often, the person who ends up getting evicted comes as a surprise to fans. Other times, houseguest evictions are very predictable, and viewers are left breathing a collective sigh of relief.
Article continues below advertisement
Like other reality competition shows, Big Brother gets rid of players each week with a vote from the contestants themselves. Only, with this series, it's all done in the weekly live episode on Thursdays. And after multiple commercial breaks and Diary Room commentary about the votes, it's revealed who is booted off.
So, who went home tonight? Read on to find out who got sent to the Jury House!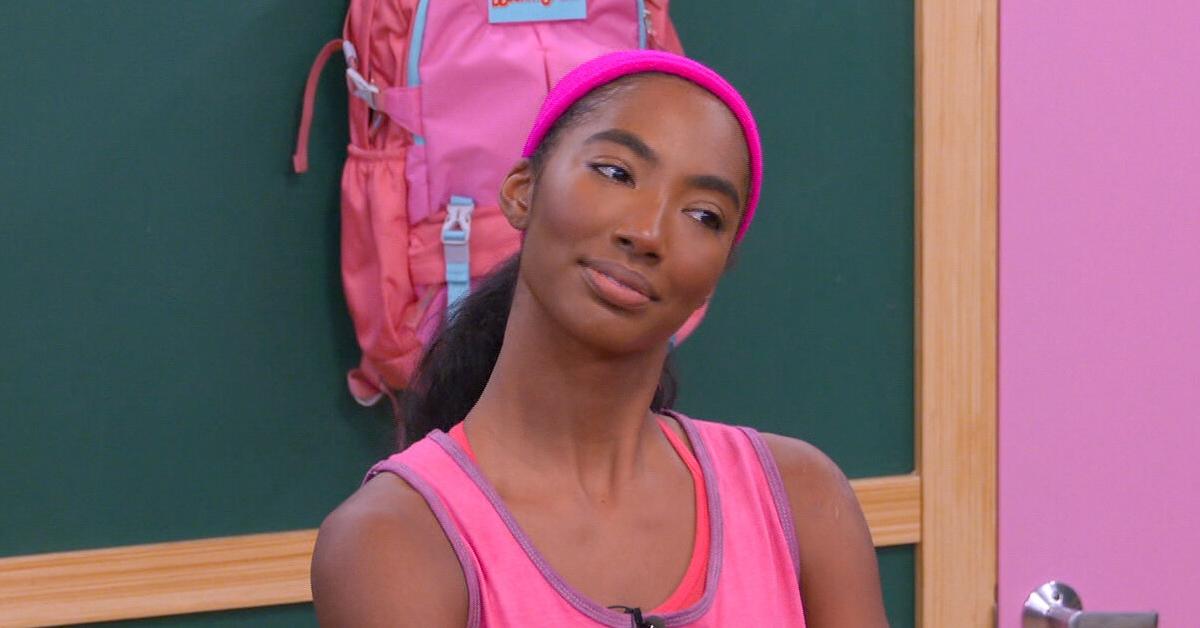 Article continues below advertisement
Two 'Big Brother' houseguests just secured their spot in the Season 24 finale!
In Week 10, Alyssa Snider lost her shot at the finale after going up against Taylor Hale on Eviction Day. At the end of the Thursday, Sept. 15 episode of BB24, only four contestants remained in the game — Taylor, Brittany Hoopes, Monte Taylor, and Matt Turner.
Heading into Week 11, there was a new Head of Household in town. Taylor took on the title of HOH while her onscreen boo, Monte held the Power of Veto. With only days left until the season finale, they both have successfully secured their spots in the final three. However, the same can't be said for their castmates.
Article continues below advertisement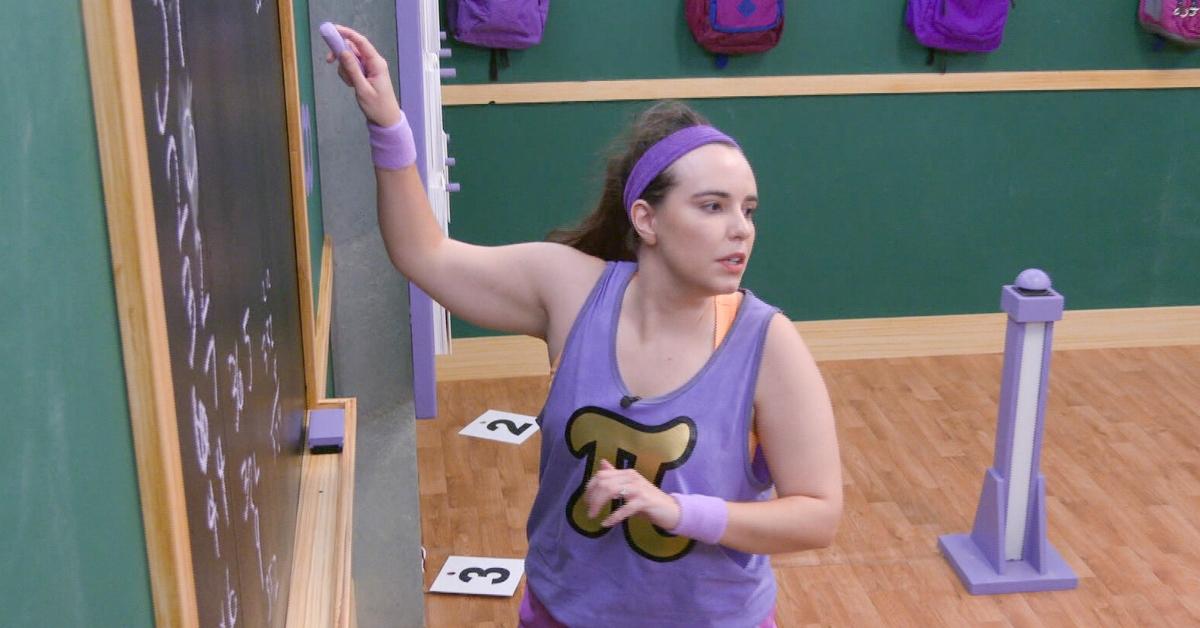 Brittany and Turner were on the block in the Sept. 22 episode of Big Brother, and it was no surprise who went home. Brittany has burned more than a few bridges during her time in the house, which has made her a target among her fellow houseguests.
Article continues below advertisement
But Brittany wasn't the only person advocating for her spot in the finale. Her former ally, Taylor, also believed it was in her own best interest for Brittany to stay in the game... more or less because she would be easier to beat in the finale. However, Brittany and Taylor's pleas fall on deaf ears, as Monte's loyalty to Turner runs deep and there was no chance he'd sacrifice his ally.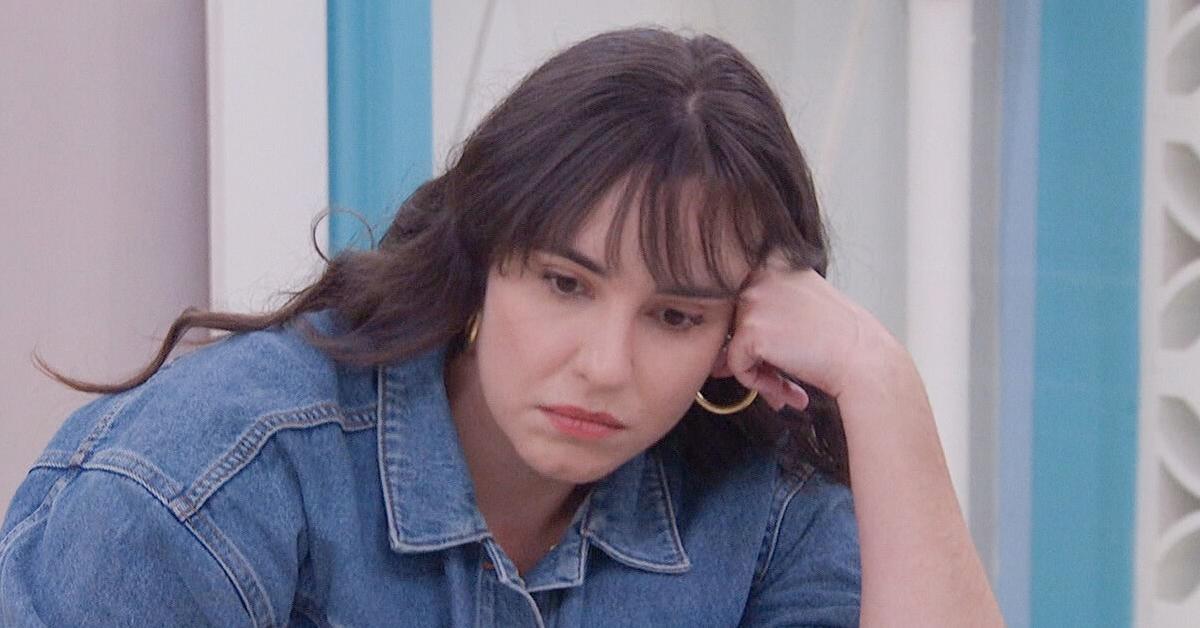 Article continues below advertisement
Who got evicted from 'Big Brother'? Details on the Final Three! (SPOILERS)
Ultimately, Brittany was forced to leave the Big Brother house and join the Jury. But before she did, she made amends with Taylor. And viewers thought the moment was hella cute.
One BB24 viewer wrote on Twitter, "Today was the first time Taylor cried over someone's eviction — and it was for and with Brittany! That's how you know there is a friendship there that will overcome any game curves!"
With only three contestants left, it's really anybody's game. But the majority of BB24 Twitter have their bets on Taylor!
Watch Big Brother on Sundays and Wednesdays at 8 p.m. and Thursdays at 9 p.m. ET on CBS.