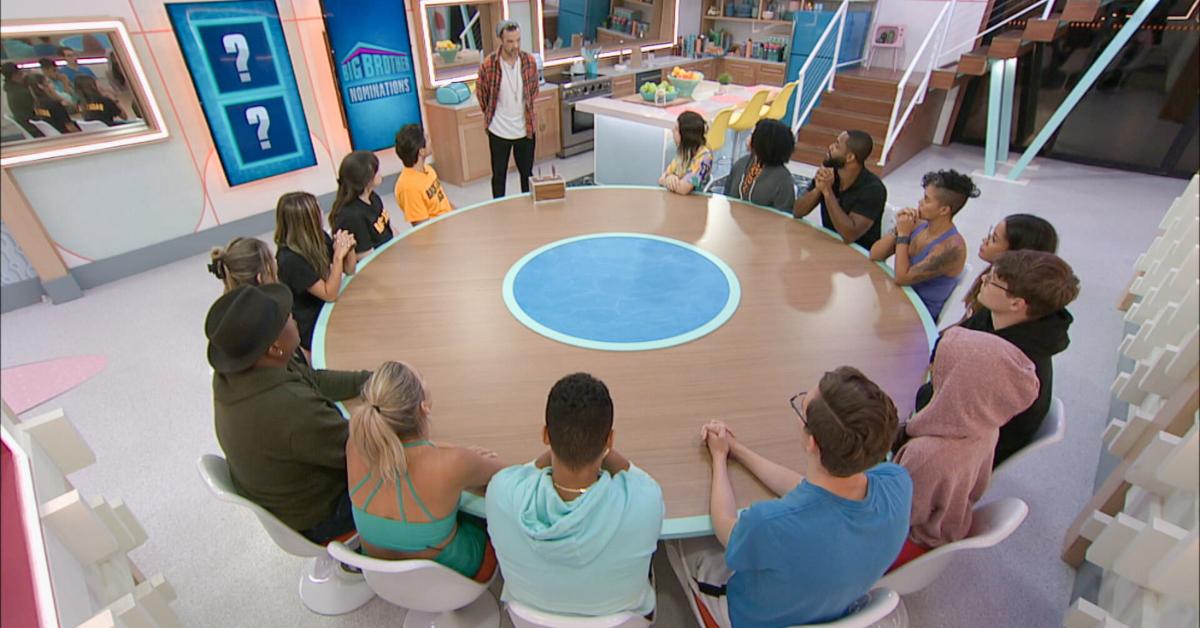 Who Got Evicted on 'Big Brother' Season 24? (SPOILERS)
Spoiler Alert: This article contains spoilers for Season 24 of Big Brother.
There are a few things in life that are certain — death, taxes, and a Big Brother live eviction. Often, the person who ends up getting evicted comes as a surprise to fans. Other times, houseguest evictions are very predictable, and viewers are left breathing a collective sigh of relief.
Article continues below advertisement
Like other reality competition shows, Big Brother gets rid of players each week with a vote from the contestants themselves. Only, with this series, it's all done in the weekly live episode on Thursdays. And after multiple commercial breaks and Diary Room commentary about the votes, it's revealed who is booted off.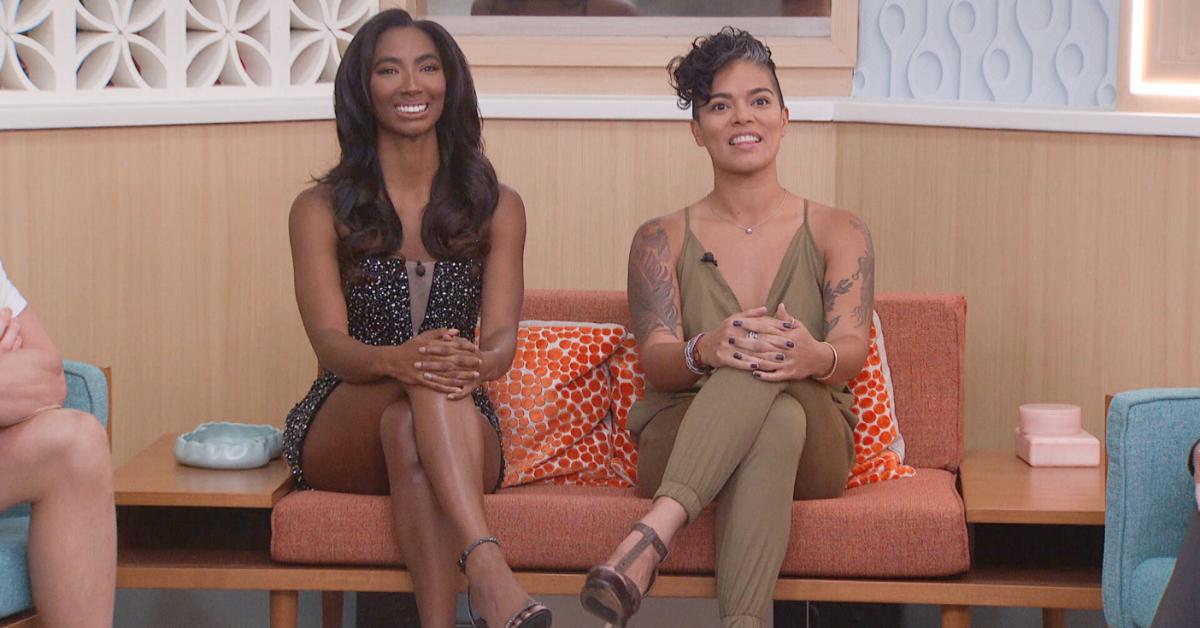 Article continues below advertisement
So, who was the latest person to get evicted from 'Big Brother'?
Taylor and Nicole were on the block yet again this week. And although Monte assured Taylor ahead of the live Aug. 4 eviction episode that she would be safe, she couldn't help but worry about her fate in the house. Her "Festie Bestie" Nicole did once have the numbers in the Big Brother house. However, after the Leftovers manipulated everyone else into saving Taylor and giving Nicole the boot, Nicole was evicted.
Nicole's exit pre-jury marks yet another unexpected blindside in the Big Brother house. Usually, players are afraid to make such big moves early on. And Nicole's eviction gave Taylor the opportunity to choose another pair of Besties to join.
She chose Alyssa and Indy, which means the Leftovers are in an even tighter spot than they once were. Now, Taylor is aligned with two people outside of the alliance, meaning the Leftovers is officially the majority alliance.
Article continues below advertisement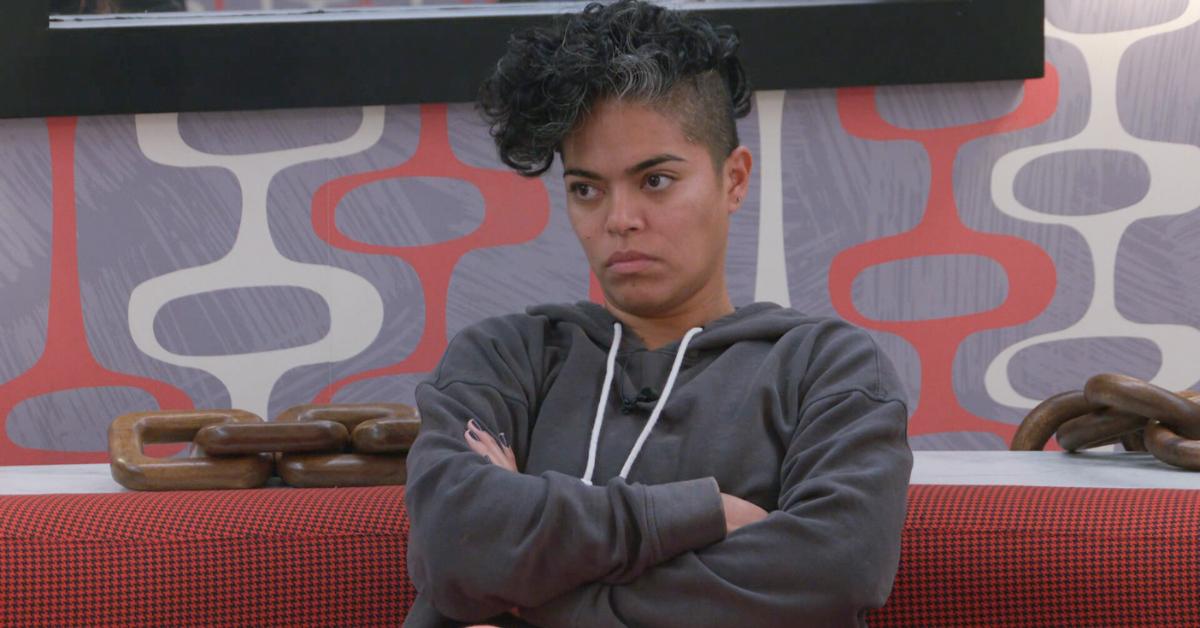 'Big Brother' fans can expect at least one double eviction this season.
A double eviction happens every season. It is sprung on houseguests unexpectedly and they have to scramble to figure out how to make a decision within minutes of finding out a double eviction is happening.
There are also sometimes triple evictions, which are similar to the double eviction. It means that, during a live Thursday episode, the houseguests learn there will be two more Head of Household competitions, nominations, and evictions that very night.
Article continues below advertisement
It especially makes sense for there to be a double eviction at some point in the near future. When one Festie Bestie pair is broken up by an eviction, the remaining player chooses another team to work with. If a Festie Bestie team of three or even four makes it to the block, there's a chance that eviction will turn into a double eviction and really shake things up.
It's a lot to handle for the players. But for Big Brother fans, that's the kind of drama they live for.
Watch Big Brother on Sundays and Wednesdays at 8 p.m. EST and Thursdays at 9 p.m. EST on CBS.