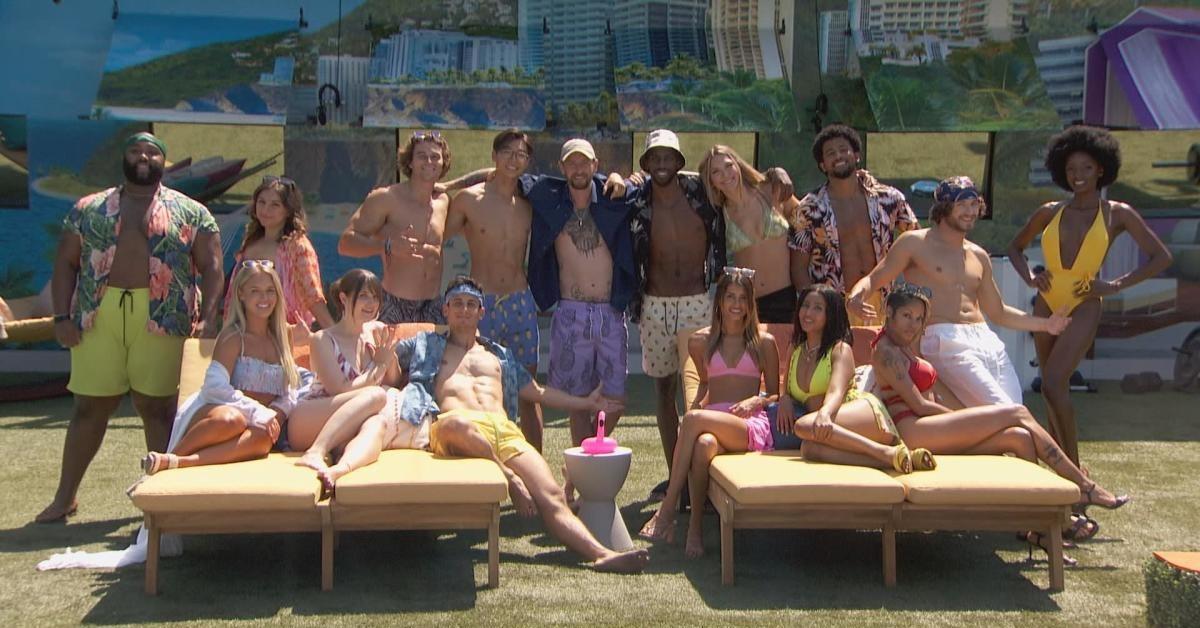 So, Who Made It to the Finals of 'Big Brother' Season 23? (SPOILERS)
By Chrissy Bobic

Sep. 23 2021, Updated 10:20 p.m. ET
Spoiler Alert: This article contains spoilers for Season 23 of Big Brother.
There are a few things in life that are certain — death, taxes, and a Big Brother live eviction. Often, the person who ends up getting evicted comes as a surprise to fans. Other times, houseguest evictions are very predictable, and viewers are left breathing a collective sigh of relief.
Article continues below advertisement
Like other reality competition shows, Big Brother gets rid of players each week with a vote from the contestants themselves. Only, with this series, it's all done in the weekly live episode on Thursdays. And after multiple commercial breaks and Diary Room commentary about the votes, it's revealed who is booted off.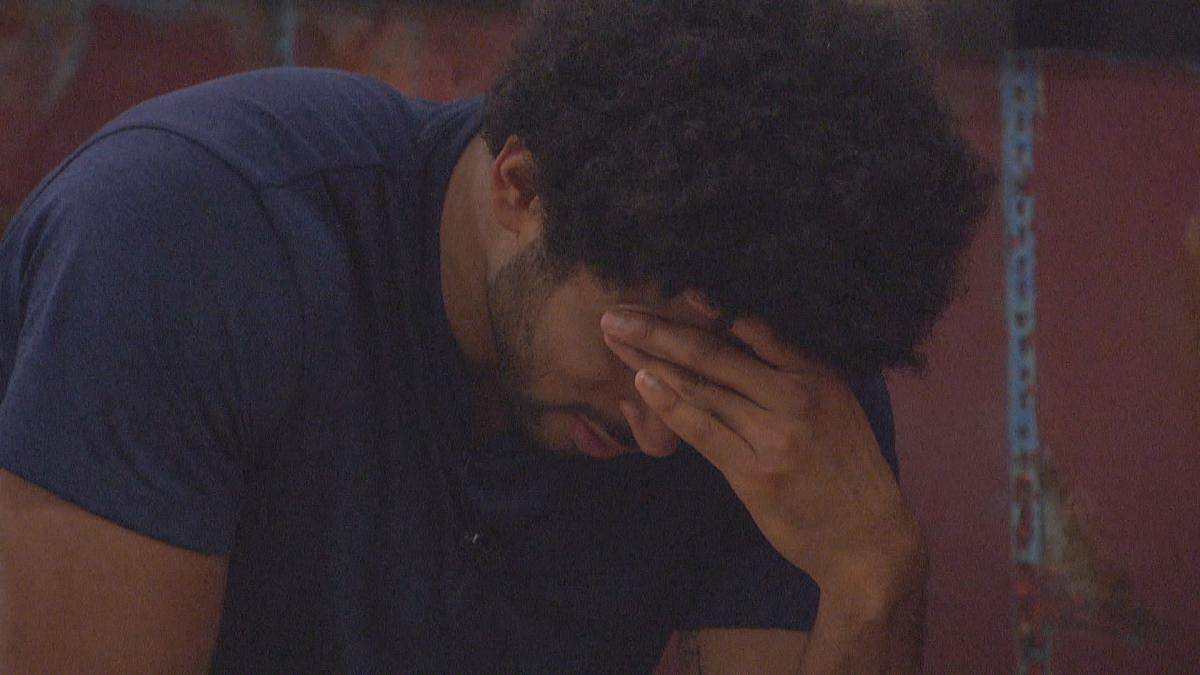 Article continues below advertisement
So, who was the latest person to get evicted from 'Big Brother'?
So, all season long, it looked like Kyland Young and Xavier Prather had each other's backs, right? Apparently, wrong! Their seemingly rock-solid bromance came to an end in the Sept. 23 episode. Xavier followed through on keeping Kyland and Azah Awasum on the block, which left Derek Frazier as the lone vote, and though he made a wild statement about carrying Azah this whole game (what game have you been watching, Derek?), he opted to send Kyland home.
And rather than exiting gracefully, Kyland stuck around to ask Xavier why he never even gave him a heads up about his impending elimination. Then he took things a step further by implying that Xavier had set a bad example for his beloved nephew by betraying his friend. Their altercation nearly came to blows until host Julie Chen Moonves yelled for Kyland to get out of the house.
Article continues below advertisement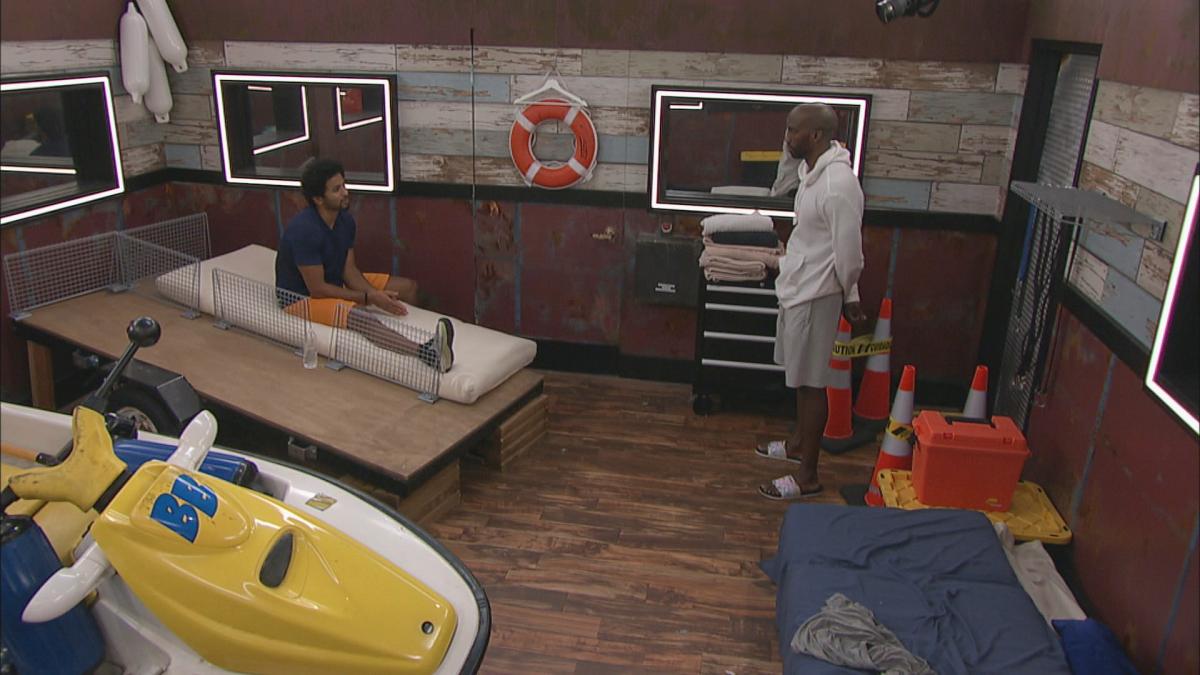 We have our finalists at last.
Tonight's little fight couldn't distract from the fact next week we will see a winner crowned. Our three finalists are Azah Awasum, Xavier Prather, and Derek Frazier. They will be chosen by a jury consisting of Britini D'Angelo, Derek Xiao, Sarah Beth Steagall, Claire Rehfuss, Alyssa Lopez, Tiffany Mitchell, Hannah Chaddha, and Kyland Young. And judging by Kyland and Xavier's tiff, perhaps his former friend is not going to get his vote.
The finale is set to air Wednesday, Sept. 29 at 9 p.m. EST. Be sure to note the time change, as for most of the season, the series has aired at 8 p.m. EST, but Survivor will now be filling that time slot on Wednesdays.