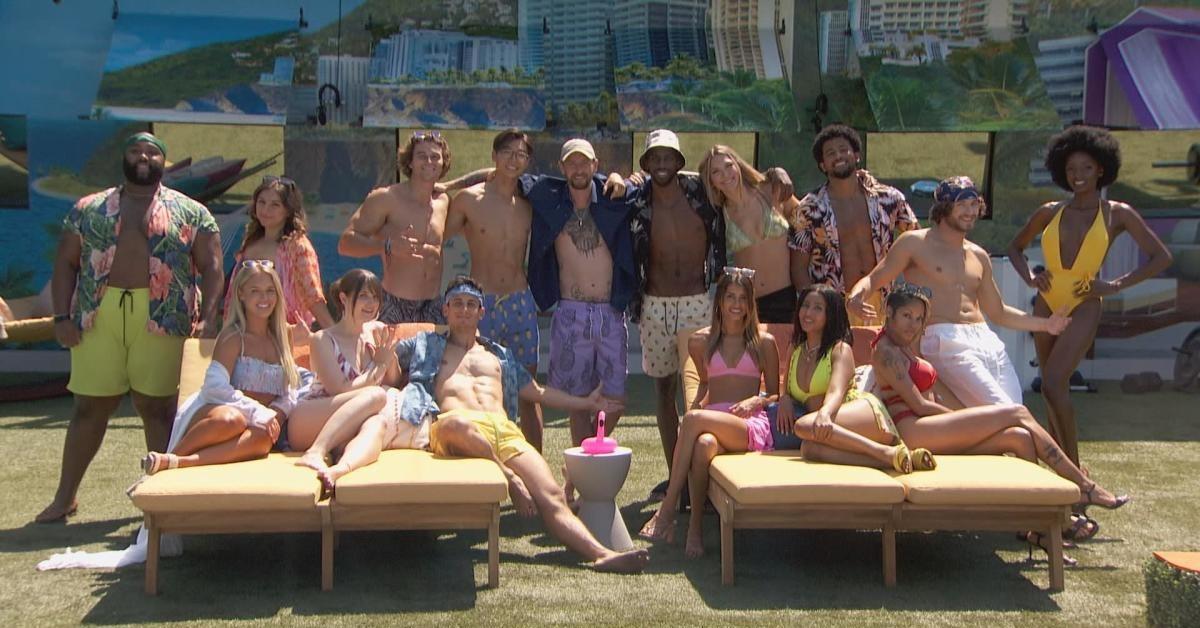 Everyone Saw This Eviction Coming Except for [SPOILER] Apparently
By Chrissy Bobic

Jul. 29 2021, Published 9:15 p.m. ET
Spoiler Alert: This article contains spoilers for Season 23 of Big Brother.
There are a few things in life that are certain — death, taxes, and a Big Brother live eviction. Often, the person who ends up getting evicted comes as a surprise to fans. Other times, houseguest evictions are very predictable, and viewers are left breathing a collective sigh of relief.
Article continues below advertisement
Like other reality competition shows, Big Brother gets rid of players each week with a vote from the contestants themselves. Only, with this series, it's all done in the weekly live episode on Thursdays. And after multiple commercial breaks and Diary Room commentary about the votes, it's revealed who is booted off.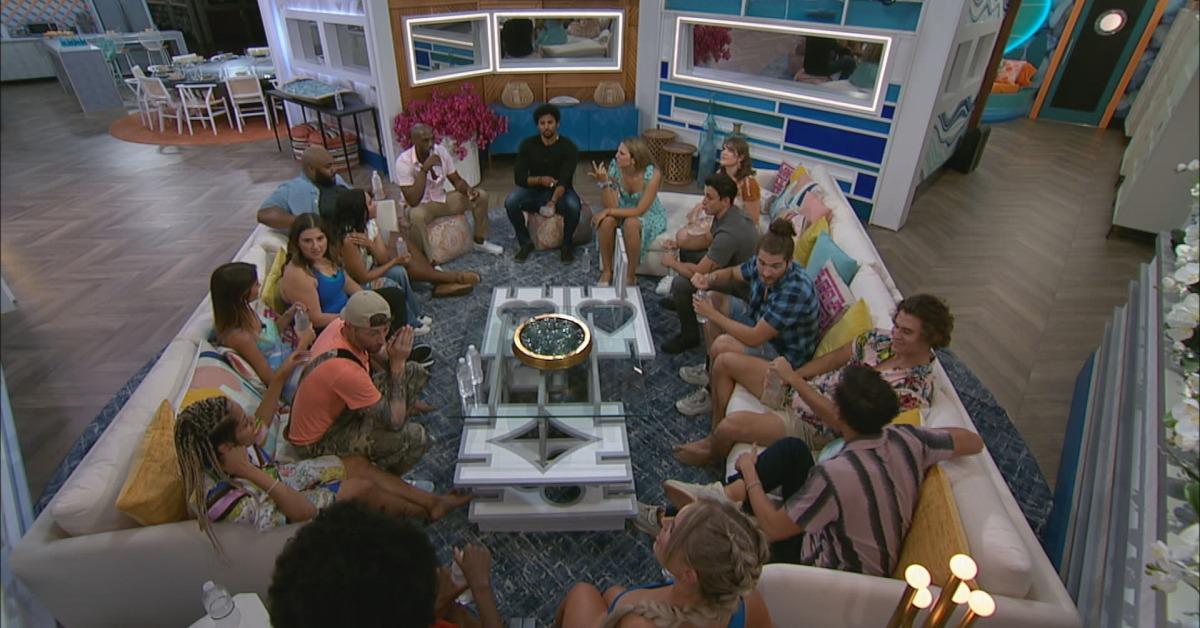 Article continues below advertisement
So, who was the latest person to get evicted from 'Big Brother'?
July 29's episode saw Britini D'Angelo back on the chopping block — but once again, she didn't have to worry much. Her fellow eviction nominee was Brent Champagne, and Brent was apparently the only person in the house who didn't realize that his eviction was imminent. Though he tried to put together an alliance called The Mafia of all the people he thought were going to vote to save him, he found out the hard way that none of them really were.
In the end, Britini gave another cringeworthy rap to save herself, but the rap didn't need to happen at all. She was going to be saved, and the rest of the house knew it. Though Brent gave a speech about why he deserved to be saved, the vote was unanimous. With 11 people voting Brent out and none voting for Britini to leave, Brent was the third eviction of the season. But what's in store for Week Four?
Article continues below advertisement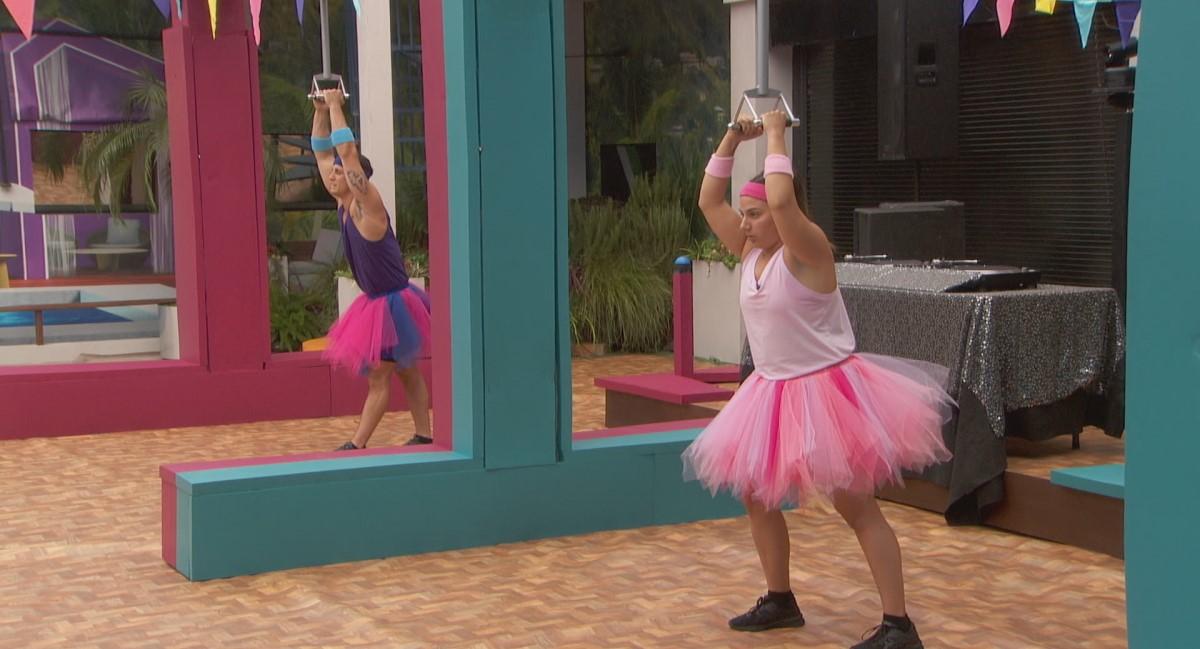 There are also surprise double evictions on 'Big Brother' each season. When will we see one?
Although weekly evictions are par for the course in the Big Brother house, one thing that's less predictable is a double eviction. These can pop up at any given point throughout the season, though they usually come later and are often used after a Thursday eviction has been canceled or after a player has returned to the game through some new twist.
Article continues below advertisement
There's no guarantee of either of the latter happening in Season 23, but a double eviction on Big Brother is pretty exciting for most longtime fans. The way it works is that the standard weekly vote and eviction happens, but right after it, there's a quick Head of Household competition, then a nomination ceremony. After that, the houseguests hurry through a veto competition and veto ceremony.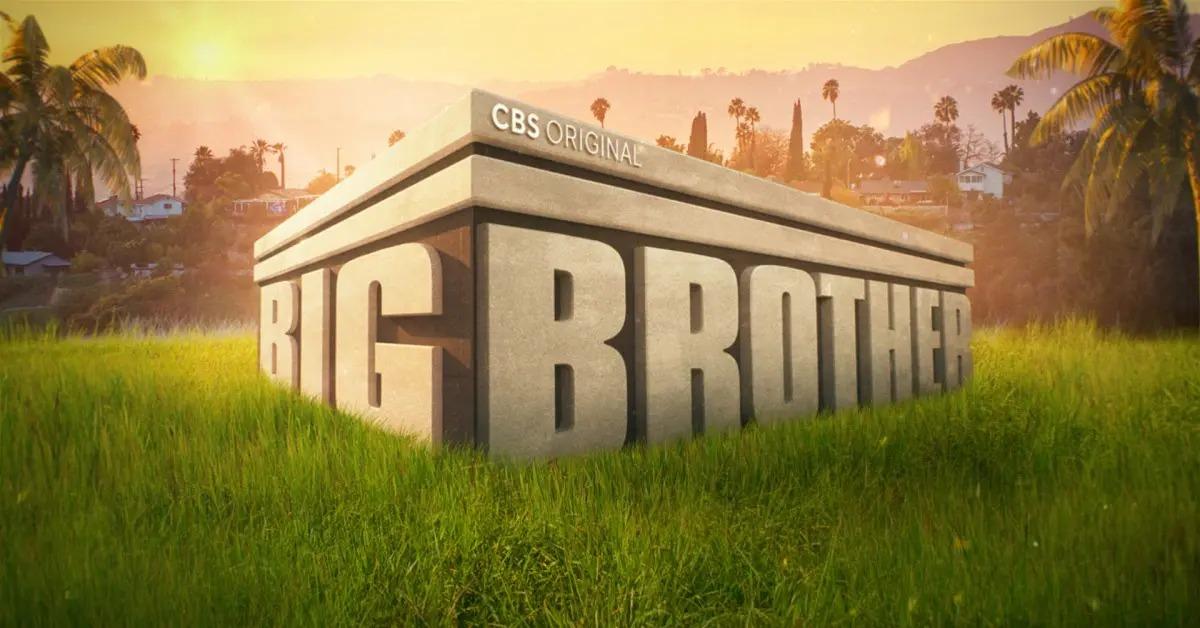 Then, the houseguests are tasked with voting another person out of the house on the same night. It's a sort of unexpected (but also something sometimes expected, if you ask super fans) moment that can happen at any time.
Like most things with Big Brother, evictions, in general, are pretty high stakes.
Watch Big Brother on Sundays, Wednesdays, and Thursdays at 8 p.m. EST on CBS.