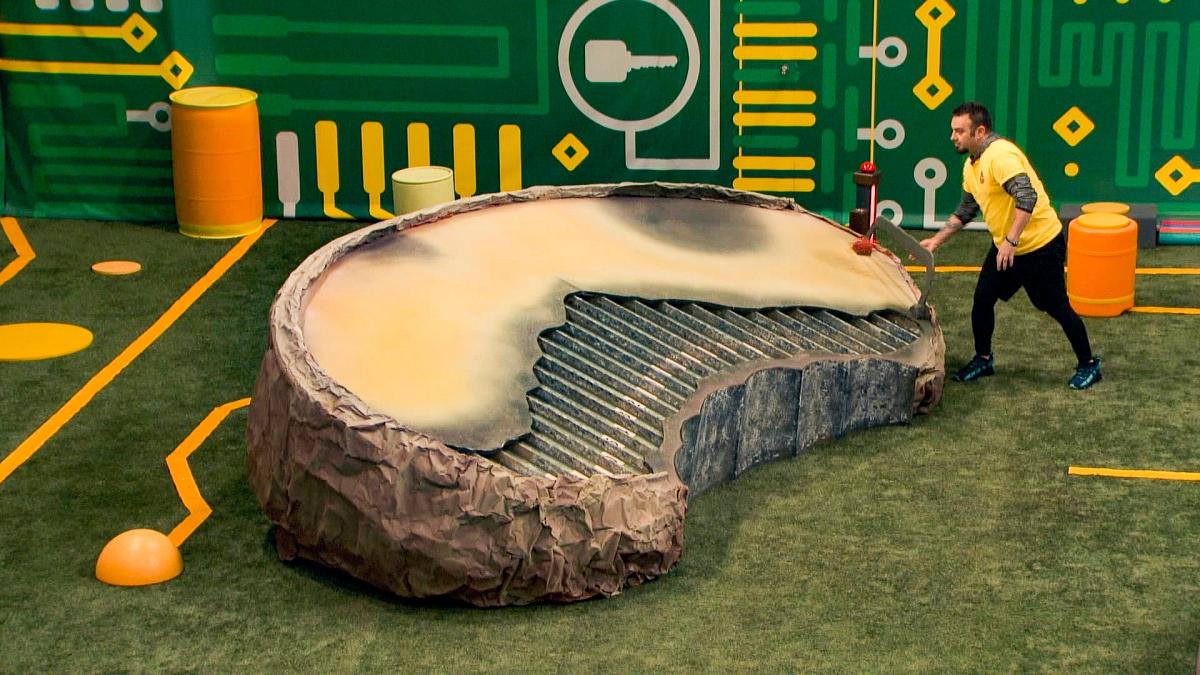 'Celebrity Big Brother' Season 3 HOH Competition: Who's the Winner? (SPOILERS)
By Meg Dowell

Feb. 7 2022, Updated 10:17 a.m. ET
Spoiler alert: This article contains spoilers for Celebrity Big Brother Season 3.
In the Big Brother universe, one houseguest reigns supreme over all the rest. The so-called Head of Household (HOH) weaves through their stay with special permissions, including that they can't be evicted from the Big Brother House the week they're appointed. But these perks come with a cost: The HOH has to decide who to nominate for eviction while they're in charge.
Article continues below advertisement
With celebrity houseguests ranging from Real Housewives fame to NBA stardom and more, this season is bound to surprise and captivate its viewers despite its shorter runtime than usual Big Brother seasons.
Read on to learn more about Season 3's HOH winners and what viewers might expect from them moving forward.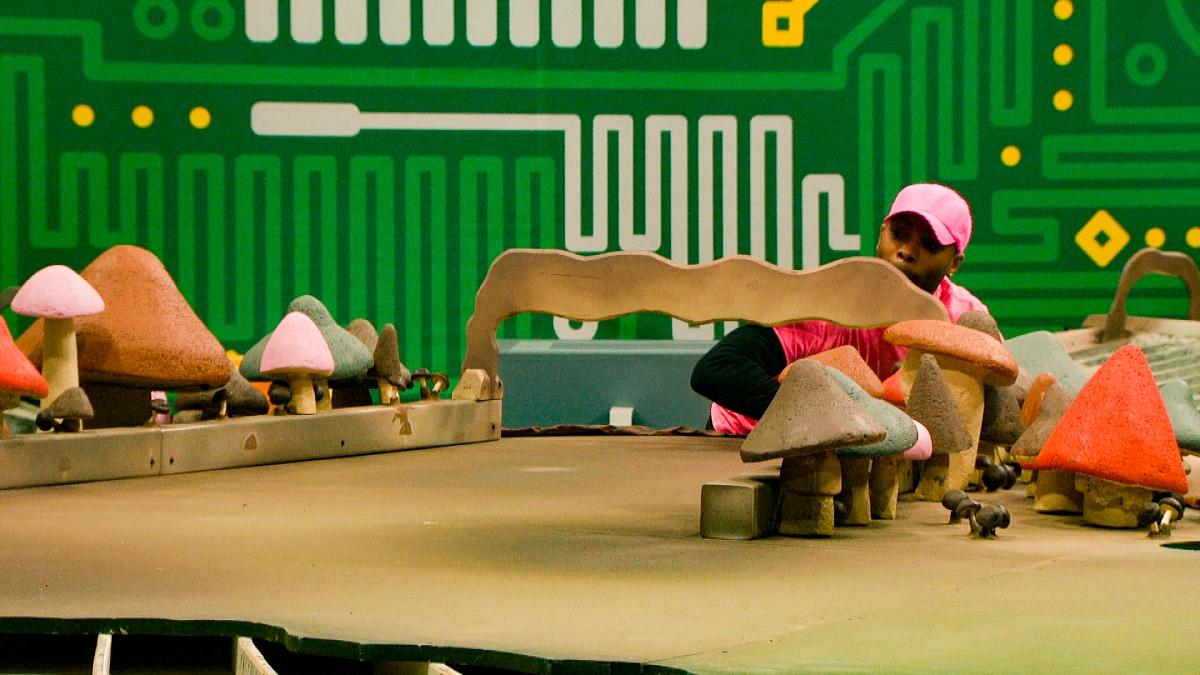 Article continues below advertisement
Who is the new HOH in 'Celebrity Big Brother' Season 3?
With former UFC champion Misha Tate's reign as HOH officially complete, the remaining houseguests must battle to become the new HOH. On Sunday, Feb. 6's episode, the houseguests played a game of "Rotten Potatoes." Here's how it's played: Each competition houseguest has two minutes to roll a ball into three "potato-meters" (each potato has point values).
If a houseguest is unhappy with their score and wants to try again, they can; however, for their score on a potato to count, they must lock in their score before time runs out. The celebrity with the highest combined score from all three "potato-meters" will become the new HOH. After taking over Lamar Odom's impressive score of 61, NSYNC member and The Fairly Oddparents voice actor Chris Kirkpatrick won the Head of Household competition with a score of 75 points.
Article continues below advertisement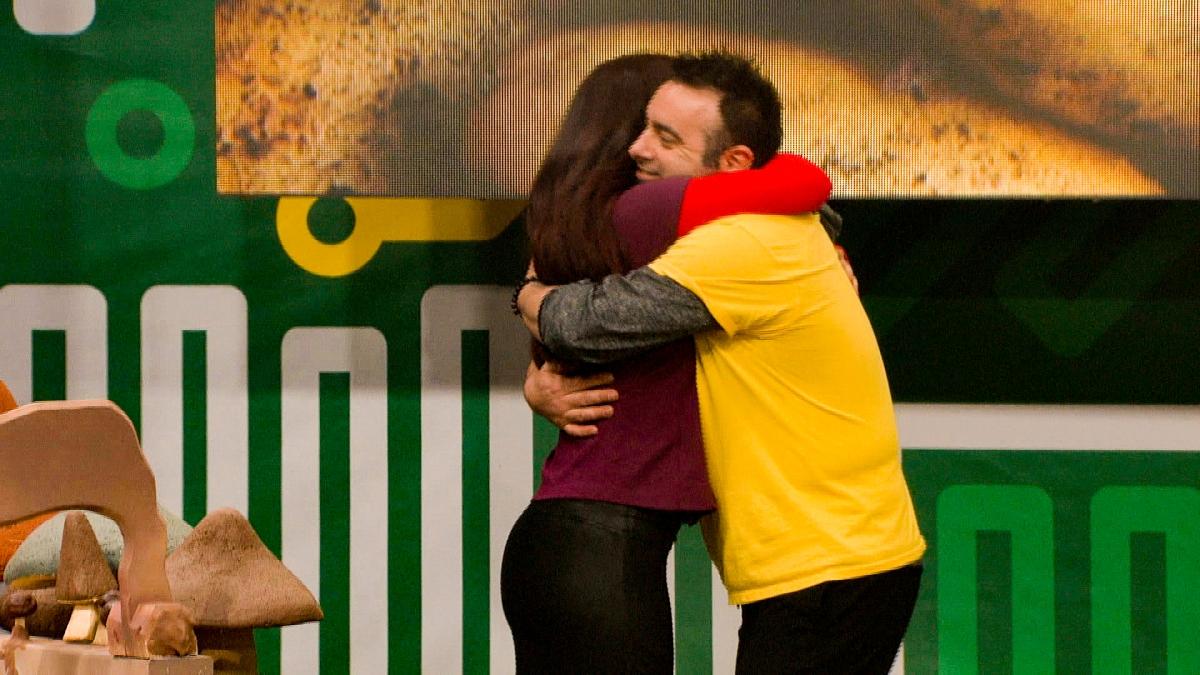 After winning the competition, Chris said he's here to play his own game and is ready to upset a few houseguests with his nominations. Clearly, the 50-year-old singer is prepared to wreak havoc on the house and get blood (metaphorically) on his hands, and we are so here for it.