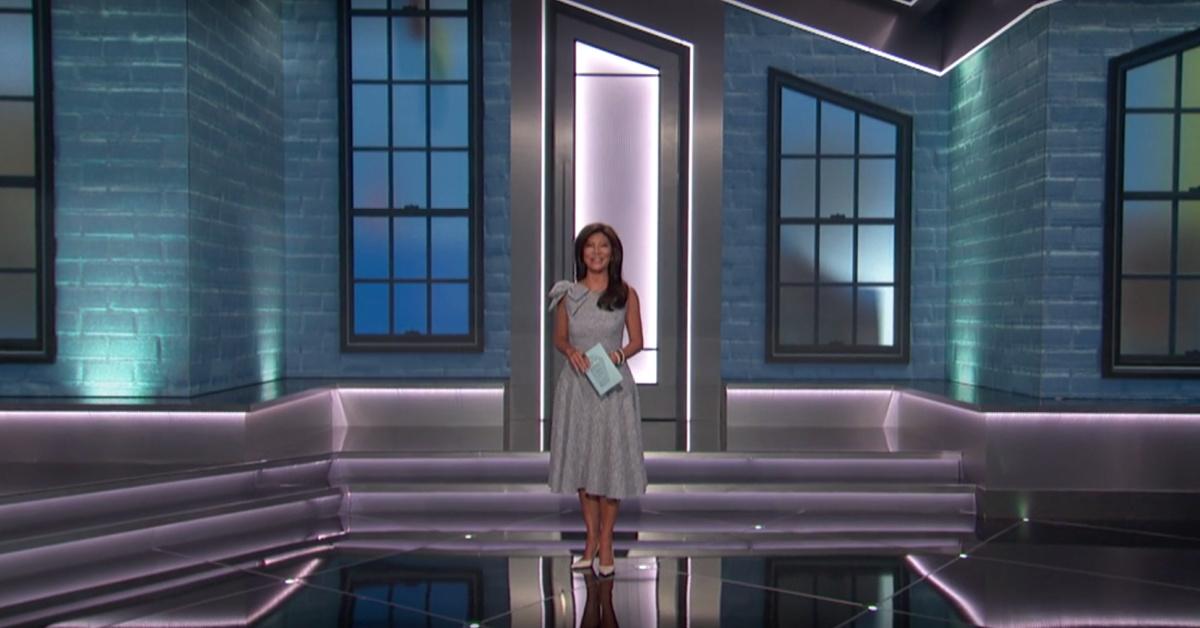 The Surprising Reason Julie Chen Had to Take a Pay Cut for 'Celebrity Big Brother'
Throughout the many, many seasons of Big Brother, a lot has changed, but you can always count on the fact that Julie Chen will be involved as the show's host. Julie has truly become synonymous with the reality game show over the years, and it's no wonder why — she's been the host for every single season.
Article continues below advertisement
With that kind of longevity, you've got to wonder: What kind of salary does she have for her role on the show? As it turns out, there's a lot of speculation floating around on the internet. Here's what we know.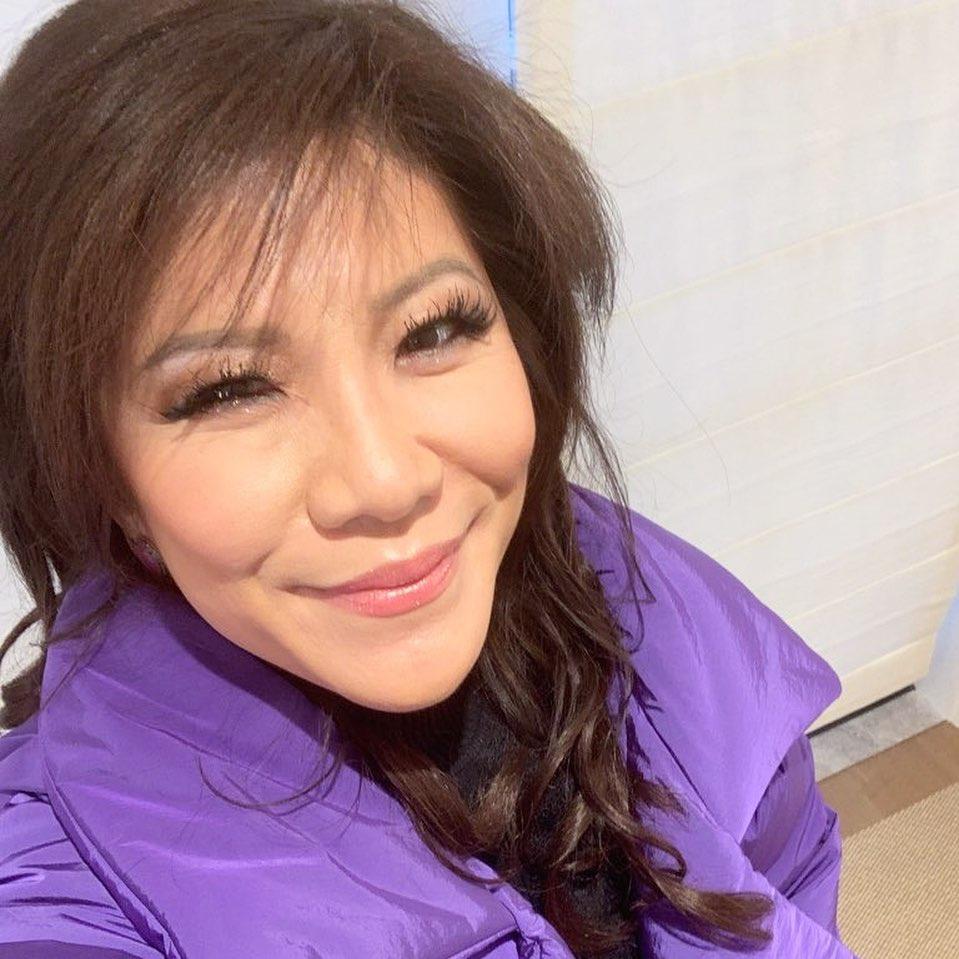 Article continues below advertisement
What is Julie Chen's 'Big Brother' salary?
If you do a bit of poking around online, you'll find several different amounts listed both as Julie Chen's salary and her net worth. Most outlets put her at a net worth of approximately $16 million, with an annual income of approximately $2.64 million — not too shabby. Of course, the salaries of reality TV hosts aren't officially reported anywhere, so these numbers should be taken with a grain of salt.
That being said, Business Insider reported that Julie's husband, Les Moonves, has a net worth of approximately $700 million. And although the former CEO and Chairman of CBS did not receive any of his $120 million severance settlement after being ousted due to claims of sexual harassment, something tells us the couple isn't exactly hurting for cash.
Article continues below advertisement
According to The Hollywood Reporter, Julie and her husband purchased a five-bedroom, seven-bathroom Malibu estate for a cool $28.8 million back in 2014. At the time of their purchase, Les Moonves also owned a condo in Pacific Palisades and a mansion in Beverly Hills.
Article continues below advertisement
Interestingly enough, Julie actually took a pay cut in order to film the first season of Celebrity Big Brother — and it was her husband who strong-armed her into agreeing to it. "If you know one thing about my husband, it has to make economic sense," she said in a 2017 interview with The Hollywood Reporter (shortly before most people knew that other big thing about Moonves).
"He comes home for dinner and says in a very Godfather, mafioso-style, 'Jules, you tell your lawyer this is not a negotiation. This is what the deal is and you're going to accept it.' And I said, 'Is that the way you speak to your wife?' He said, 'You tell your attorney this is not a game we're playing. Everyone's taking a haircut. This is the only way it will make sense financially. You shouldn't be expected to be paid as if it's a full series. It's a condensed version.'"
Article continues below advertisement
To add another interesting twist to this story, the lawyer Julie's husband was referring to was none other than his brother, Jon Moonves. In the end, Julie agreed to the pay cut (how could she not?) and Celebrity Big Brother got made. It even got a second season, although there's still no word on a third.
As the newest season of Big Brother starts up, we all know to expect two things for sure: a lot of drama and Julie Chen. You can watch new episodes of Big Brother 22 on CBS on Sundays, Wednesdays, and Thursdays at 8 p.m. ET.