'Big Brother 22' Is Here to Take Over the Better Part of Your Week Again
Despite COVID-19, 'Big Brother 22' is happening and while the cast is the most important part, viewers will need to know what the schedule is too.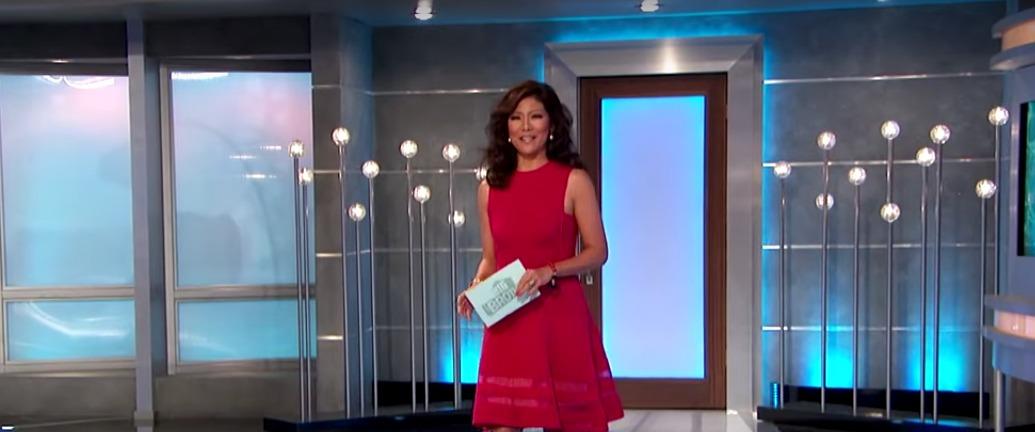 It may not be the Big Brother season everyone expected, but Big Brother 22 is on and it's going to be the season everyone gets. For longtime fans who obsess over the houseguests every season and follow live feeds like it's their job, getting a season at all amid the COVID-19 pandemic is a gift. And for some superfans, getting a surprise all-star season is the icing on top of the cake.
Article continues below advertisement
Unfortunately for any contestants who were in the running before the pandemic, they won't be at the house, but it all starts on Aug. 5 at 9 p.m. ET on CBS. The only kicker is figuring out the schedule for Big Brother 22. With no live in-studio audience and houseguests who had to quarantine for health reasons before entering the house, it's going to feel different right away. The busy schedule, however, might help fans feel right at home this season.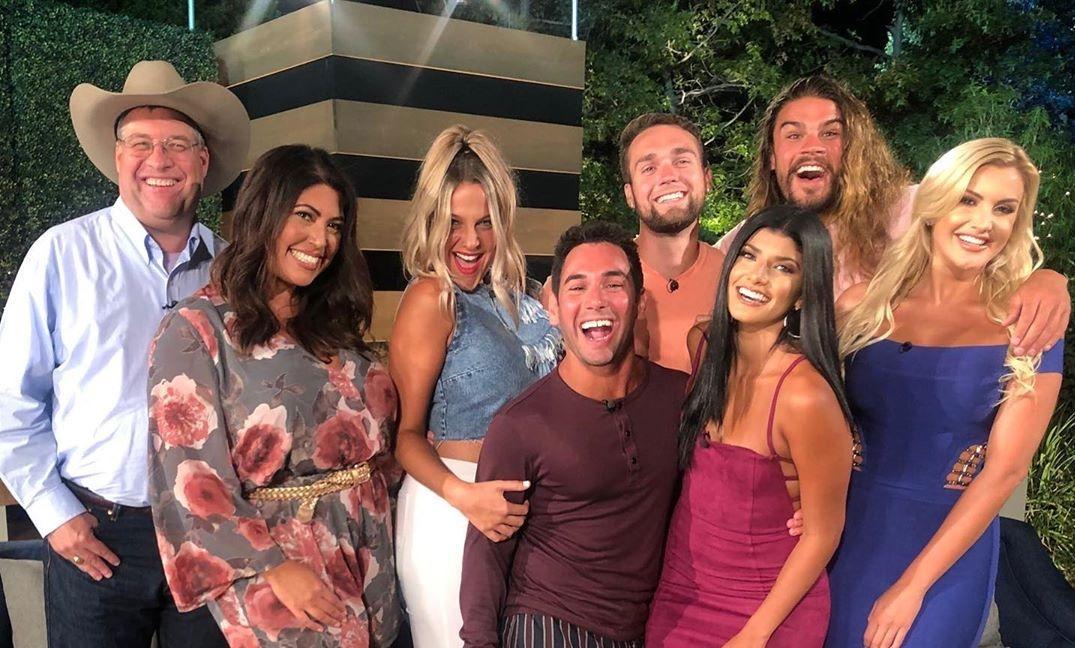 Article continues below advertisement
What is the 'Big Brother 22' schedule?
Like most of the seasons that came before it, Season 22 of Big Brother will air on Sundays, Wednesdays, and Thursdays at 8 p.m. ET each night. The premiere is the only exception, with the show starting at 9 p.m. ET. However, as with most things related to Big Brother, expect the unexpected. Because thanks to surprise double evictions, Friday night episodes announced with a week's notice, and other surprises, there's a chance that the schedule could shift.
For now, however, Big Brother 22 will air three days per week. And just like that, you finally have something to watch aside from The Office reruns on Netflix. But don't get it twisted because those reruns have serious rewatchability. This is just an opportunity to have brand new content at a time when so many other shows' production schedules are halted and it's a beautiful thing.
Article continues below advertisement
The 'Big Brother' cast this season is still uncertain to many.
While the schedule for Big Brother 22 is set and ready to go, the cast still hasn't been officially announced. That's unusual for any given season, but with the possibility of other houseguests getting sick if someone enters the house with COVID-19, extra precautions have remained in place to ensure the cast is safe and healthy. Therefore, the all-star cast list has changed so much over the course of casting that even host Julie Chen is unsure who will be there.
Article continues below advertisement
"I don't even know all the confirmed 16 houseguests," she told CBSN Los Angeles. "I know it's eight women and eight men, all-stars that we all know from seasons past…I said, 'Don't even tell me, I might slip [up].' I mean, I know some of the names that are most likely going in, but I don't want to know all the names until I'm done talking to you."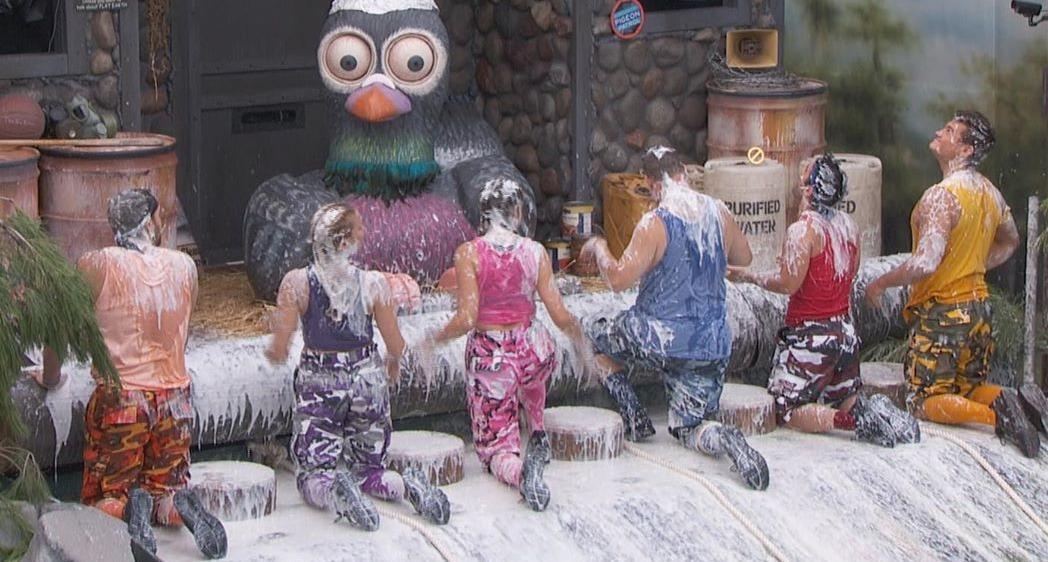 Even though Big Brother 22 is going to feel a little different initially, the prize money is the same. Every season, one lucky winner walks away with a cool $500,000. Maybe this time it will be someone who already won once and is back for the other half of their million dollars. Or, it will be a player who never quite made it to the end, but is a fan favorite all the same. Either way, the season is bound to be exciting.
Watch the Big Brother 22 premiere on Aug. 5 at 9 p.m. ET on CBS.