Want to Be a CBS 'Big Brother' Houseguest? Here's How to Apply
Want to be a houseguest on 'Big Brother'? Learn everything about the CBS reality show's casting process so you can join them in person next season.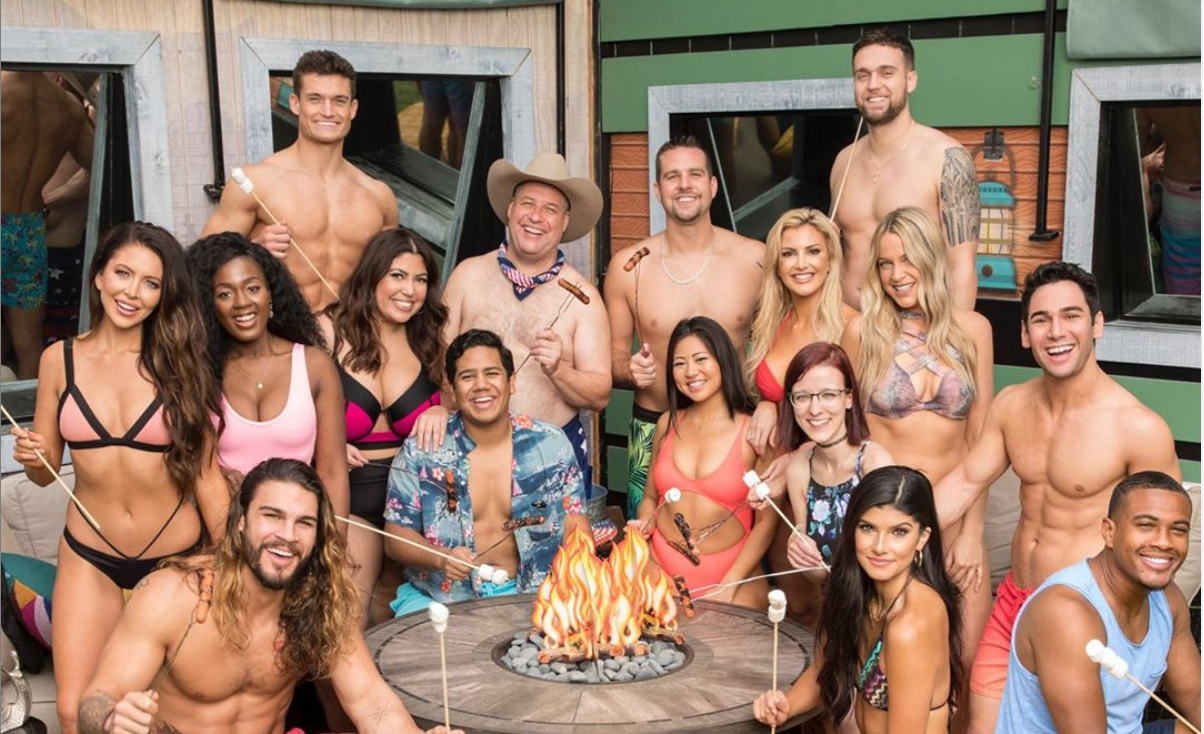 As Season 21 of Big Brother comes to an end (are you Team Michie, Holly, or Nicole?), viewers of the popular CBS reality show can't help but look ahead to the next season of the series (even though this year's cast was 100%). That said, many are curious how to become houseguests in the iconic house for Season 22 next summer. Scroll down for everything we know about the Big Brother casting process!
Article continues below advertisement
What is the CBS Big Brother casting process?
Do you want to be a Big Brother houseguest next season? Then it's important for you to understand the process. First off, there are two major requirements that CBS has pointed out on their website for all applicants to know before even moving forward:
All applicants must be a citizen of the United States
All applicants must meet the eligibility requirements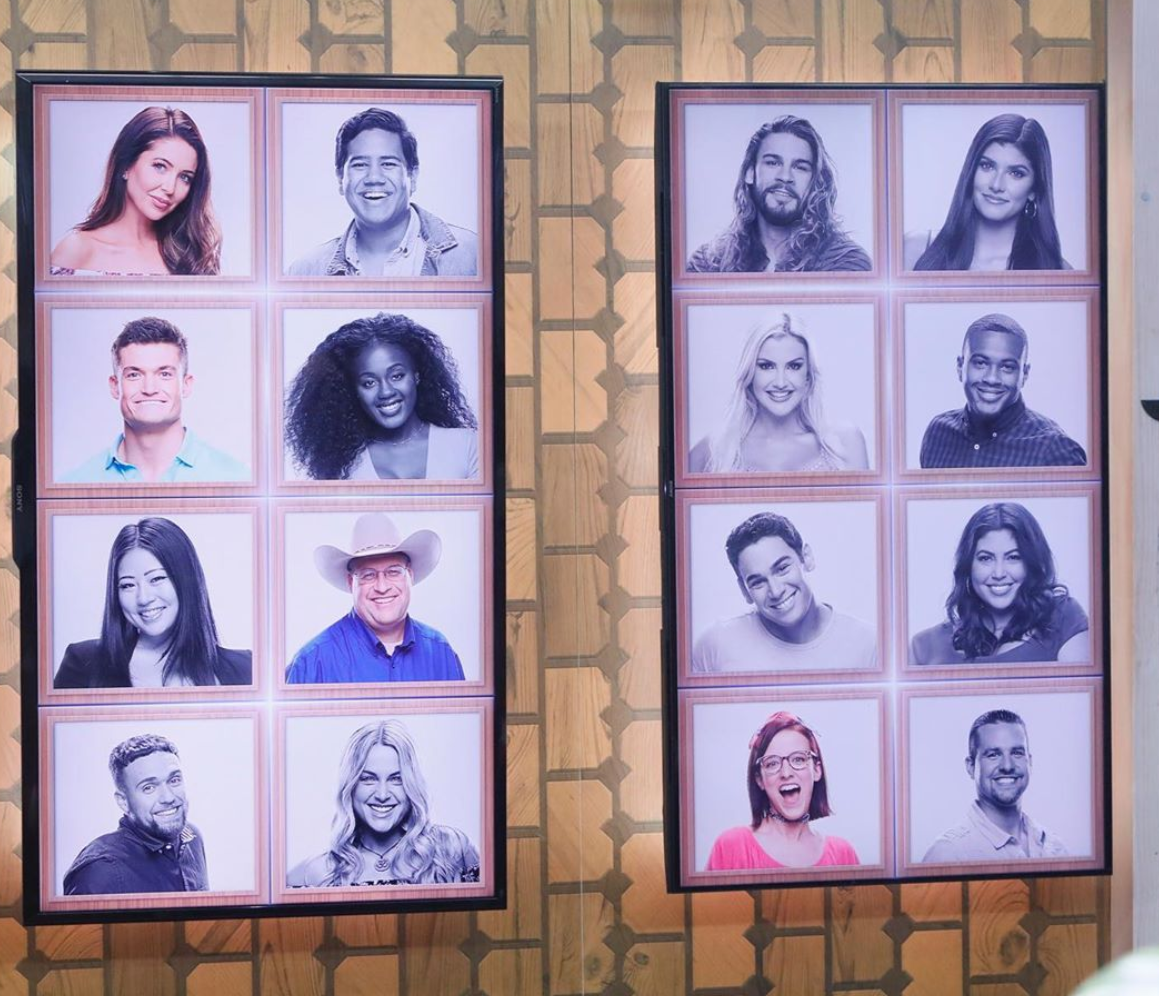 Article continues below advertisement
So, what are those eligibility requirements?
To no surprise, there are a lot of requirements to be on television for three days per week... over 10 to be exact! No wonder the long-running reality show casts such memorable people each year.
Some of those stipulations include turning 21 prior to June 1, 2020, being excellent in physical and mental health, authorizing producers to conduct civil, criminal, financial, driver-history, and any other type of background checks deemed necessary by them, willingness to live in the Big Brother house in Los Angeles for up to 100 days, and more. For the entire list of those must-know requirements, click here.
Article continues below advertisement
How do you apply to be on Big Brother?
To apply to be on Big Brother, click here to access the full application. That is the only place the application can be submitted in order to be considered.
While on the page, you must fill out the application with all of your information as well as include a photo and video introducing yourself.
In addition, interested applicants should note Big Brother casting producers also hold open calls in many popular cities around the U.S. (you only have to submit an application or do an open call to be considered, but you are more than welcome to do both).
Article continues below advertisement
The list of cities for the open calls has not yet been revealed, so the network suggests to keep checking back on the website for that information.
After your application is submitted and/or you've attended an open call, you have the chance of being called back for an interview by the producers.
Article continues below advertisement
And if that goes well, you could then be selected to participate in the final selection process. But try not to get your hopes up... every season, only 16 or so houseguests get selected to be on the show out of what we imagine to be thousands of applicants.
When is the deadline to submit a Big Brother 22 application?
Luckily for those considering applying to the show, you still have some time to gather your information, photo, video, and to make travel plans for any casting calls you may want to attend.
Although subject to change, the current deadline to apply is April 3, 2020. Best of luck to all you BB applicants!