The 'Big Brother' House Doesn't Clean Itself — Here's Who Handles the Dirty Job
The 'Big Brother' house always gets very messy throughout each season... so who cleans it? Here's what we know about the dirtiest job in reality TV.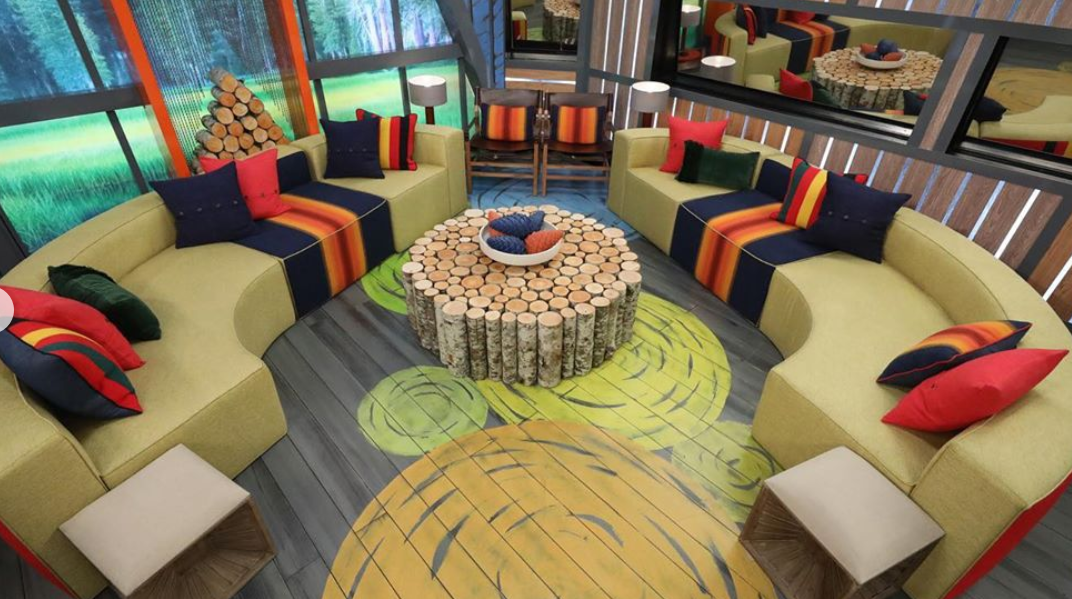 If you're a Big Brother fan, don't act like you weren't cringing after the houseguests tore apart the house in the latest Power of Veto competition this season. During the Wednesday, Sept. 4 episode, Jackson, Jess, Cliff, Christie, Tommy, and Nicole literally destroyed the reality show's famous abode, so now fans are wondering: Who cleans the Big Brother house? Scroll down for everything we know!
Article continues below advertisement
Who cleans the Big Brother house?
To no shock, the Big Brother house doesn't clean itself. In fact, the houseguests are responsible to do so!
"It's up to the houseguests to do their own cleaning, and some casts are real slobs and some are really neat," Executive Producer of Big Brother, Allison Grodner, told New York Post in 2017. "Inevitably there's a neatnik in the cast. You start to hear, 'I'm the only one scrubbing and cleaning.'"
Article continues below advertisement
And it's no surprise that after just a few weeks into these BB seasons, the house looks far from perfect. "I'd say by Week 2 the house starts becoming very 'lived-in,'" the show's other Executive Producer, Rich Meehan, revealed.
"[The houseguests] get very comfortable very quickly and their clothes are piled on the floor, on their beds, on their dressers. There are times when we've walked into the house and quickly leave. It's pretty dirty and doesn't smell the best."
Funny enough, it seems living in the Big Brother house could be similar to feeling like you're in college again. "It smells like feet," Grodner added.
"We have a discussion ahead of time about 'production issues' or 'roommate issues' and cleanliness is definitely a roommate issue, like if someone decides to be a complete slob and pile things up in the sink. We've had plenty of stories from people watching the show online about contestants coming out of the toilet and not washing their hands."
Article continues below advertisement
As a Big Brother fan, it's also important to remember that these strangers are living together for three months with no access to the outside world. That said, if someone is sloppy in the house, it could for sure make the houseguests want to send them home.
"They're playing a game and no one wants that [complaining] to be the reason they end up being nominated [for eviction] or being evicted," Meehan added. "Last year, someone tried putting up rules about cleaning — and that person got evicted first."
Article continues below advertisement
The LA-based house, which is located on a set, by the way, also features some insanely cool competitions throughout the seasons, typically in the backyard. However, we don't think the houseguests are responsible for cleaning those up by the looks of the live feeds. We imagine the CBS staff and crew come in and out of the yard when it comes to competition setups and takedowns.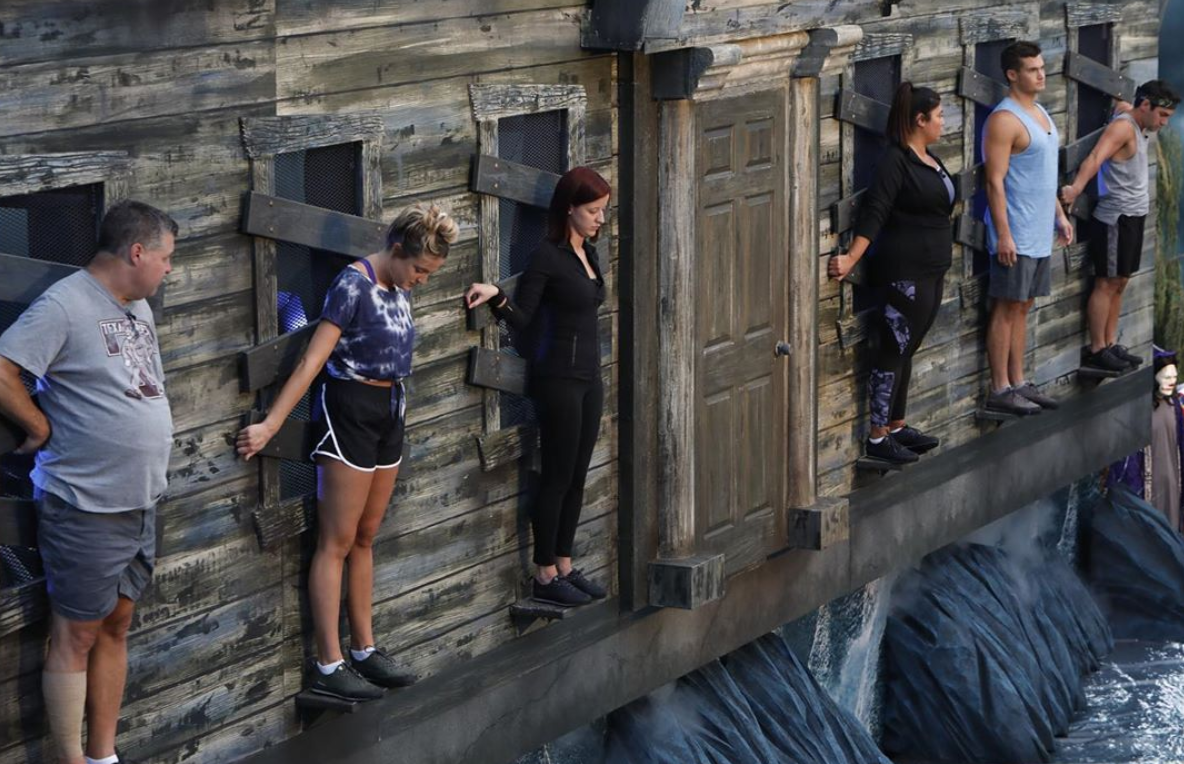 Article continues below advertisement
The one thing to note about the house is that every season a new crew comes in. And with a fresh set of houseguests means a new (and clean!) look for them. That said, the Season 22 cast will be lucky considering the messes we've season on Season 21 thus far (who could ever forget Jess, Cliff, and Nicole repeatedly throwing pies in people's faces for a week even though they always made it to the floor instead).
"It's a set, so it gets demolished, then rebuilt," Grodner shared. "Prior to the [new] houseguests entering, we go in with an industrial cleaning crew and make sure the filth from the past season is gone. It's like a construction site — it has to be vacuumed out and hosed down." Phew!