Who Is "Sis" on 'Big Brother'? Inside the One Houseguest Nickname Everyone Missed
All of the 'Big Brother' houseguests refer to one of their castmates as "Sis," but who is it? Find out here!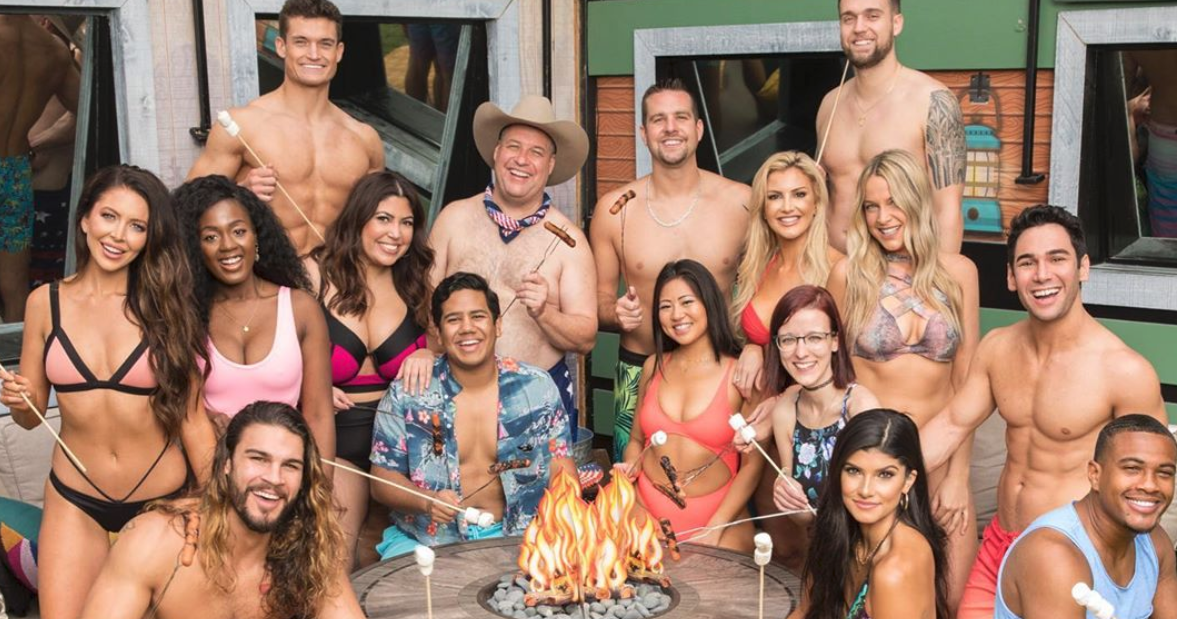 Season 21 of Big Brother has, arguably, been one of the best yet. The reason? The entertaining cast of course! This summer's lineup of 16 houseguests has been one of the most entertaining groups yet, but even though it's already been one month (how?!) since this year's premiere, we're still getting to know the cast.
That said, fans are curious: Who is "Sis" on Big Brother? Scroll down to find out!
Article continues below advertisement
Who is "Sis" on Big Brother?
Every season of Big Brother, the different members of the cast take on different nicknames. This season, however, fans are curious who "Sis" is. The answer? Analyse Talavera!
So, how did she get this nickname? As it turns out, "Sis" is a nickname she's held long before her days in the Big Brother house. According to Reddit users, when Analyse introduced herself at the beginning of the season, she said her name was Analyse, "but my friends call me Sis."
Article continues below advertisement
Another Reddit user claims Analyse said she got her nickname from when she was younger because her siblings couldn't pronounce her full name, so they just called her "Sis." How cute!
How old is Analyse and where is she from? 
Analyse is only 22 years old and is from Northridge, Calif., but currently lives in Simi Valley, Calif.
What does she do for a living?
Analyse was a college soccer star at University of Nevada, Reno. She graduated in May.
Article continues below advertisement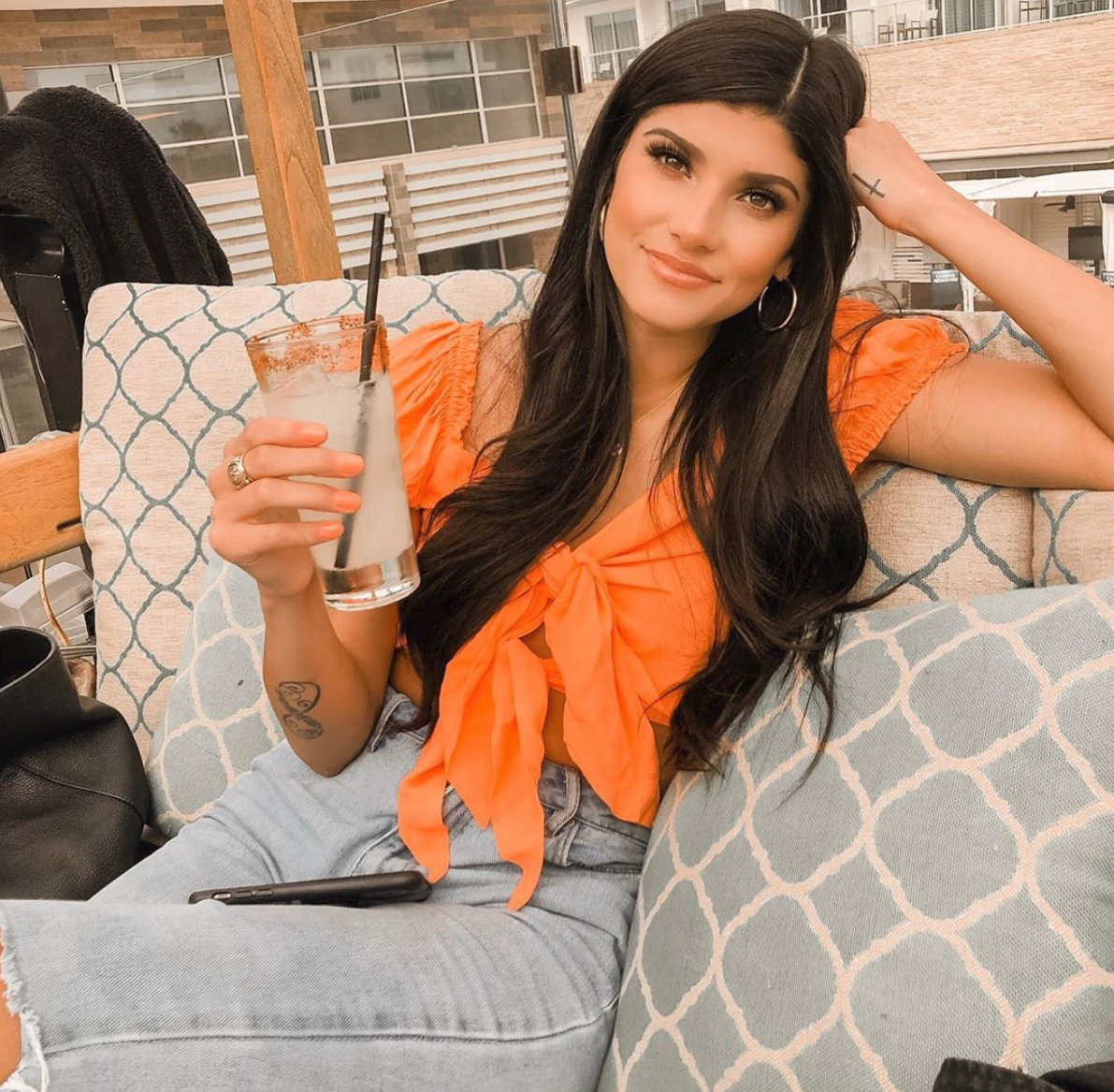 Is Analyse in a showmance?
Yes! Analyse is, in fact, in a showmance with her fellow houseguest Jack Matthews. The beautiful couple, if we do say so ourselves, confirmed they had sex in the Big Brother house this season.
"His d--k is huge. I've never experienced a d--k that big before," Analyse told Christie and Holly earlier in the season.
Article continues below advertisement
But when she was called out for her actions, she was quick to defend herself. "At the end of the day, people need to worry about themselves and who they are sleeping with, and I will worry about myself and who I want to f-----g sleep with. I'm 22 years old. I can sleep with whoever the f--k I want…" she exclaimed.
Throughout the season, the two have been spotted cuddling up together, and other contestants in the game consider them to be a power couple/threat.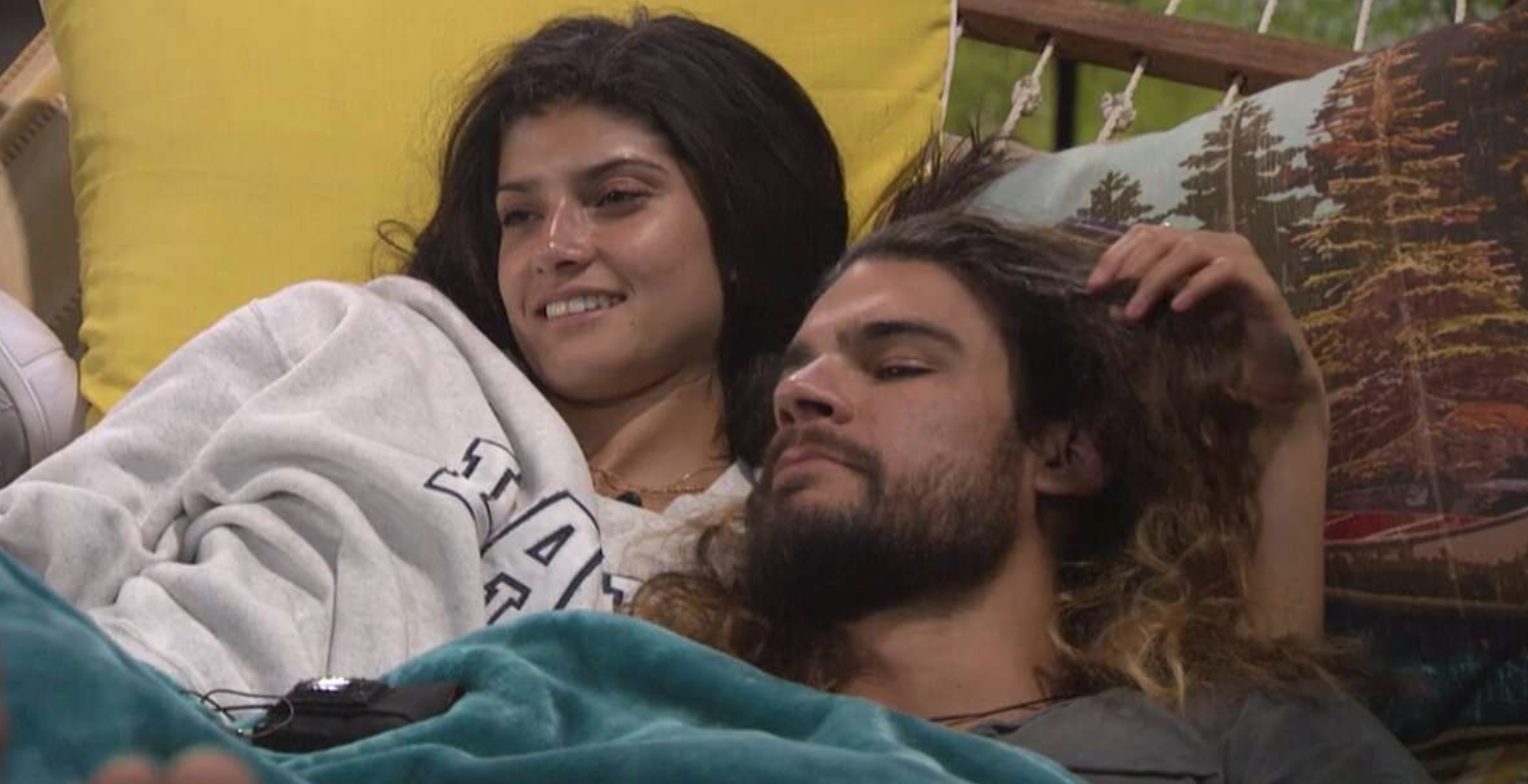 Article continues below advertisement
Could Analyse win Big Brother 21?
As of now, Analyse is still in the Big Brother house as one of the 13 remaining houseguests and is not on the block. Since the very beginning, she has put herself in the largest alliances in the house. She's still part of the Six Shooters currently, although it's only a matter of time before that alliance explodes.
But Analyse's strategy could assist her in taking home the $500,000 prize. "My strategy for winning the game is to play both sides of the house but keep it super low-key. From watching previous seasons, the people who seem to always play both sides of the house tend to go really far," she told CBS.
"I will not tell anyone I was doing this, even my best friend in the house, because it would blow up in my face. I will try really hard on comps that I know I need to win and not so hard on ones that will either ruin my game or show I'm playing both sides." We're rooting for you, Sis!