Analyse Graphically Describes Her Hookup With Jack on 'Big Brother' and OMG Ew
What happened between Jack and Analyse on 'Big Brother'? Their hookup is causing a lot of problems in the house.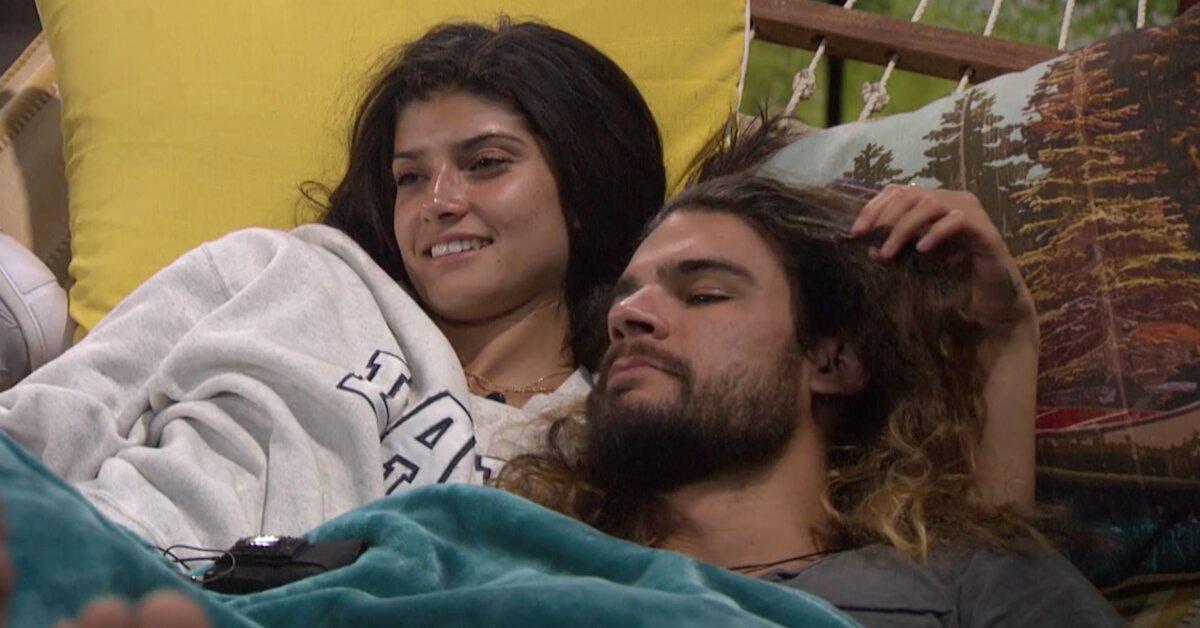 When you put 16 people in a house together, there's bound to be some sexual tension. And thanks to Big Brother's ever-present live feeds, dedicated viewers have already witnessed a few hookups in Season 21.
The most recent rendezvous took place between contestants Jack Matthews and Analyse Talavera, who later described the encounter in graphic detail. But is the brunette beauty getting played by the controversial fitness trainer? Here's what we know about their "showmance."
Article continues below advertisement
Jack and Analyse had sex on Big Brother.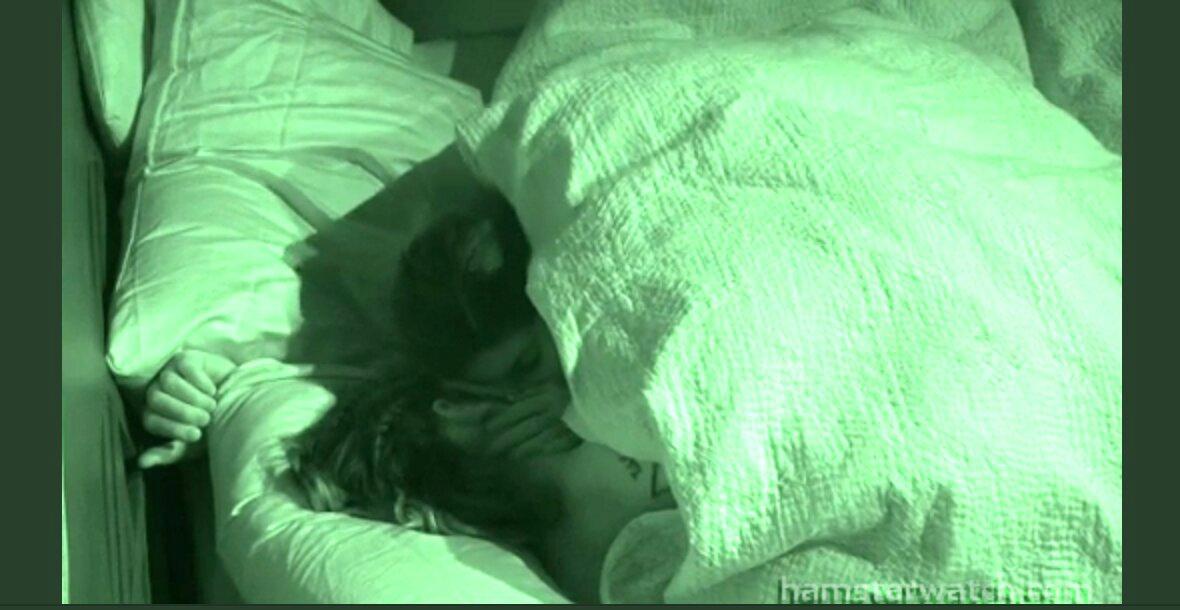 Article continues below advertisement
"At the end of the day, people need to worry about themselves and who they are sleeping with, and I will worry about myself and who I want to f--king sleep with. I'm 22 years old. I can sleep with whoever the f--k I want…" she declared.
Jack proves he has no allegiance to Analyse. 
Despite getting intimate with the college soccer star, Jack made it clear that he considers Christie to be his partner in the competition.
Article continues below advertisement
"I would literally lay on a burning fire for you, and I would not do that for [Analyse]," he told the blonde boutique owner. "America is going to hate me but you are my counterpart in this game."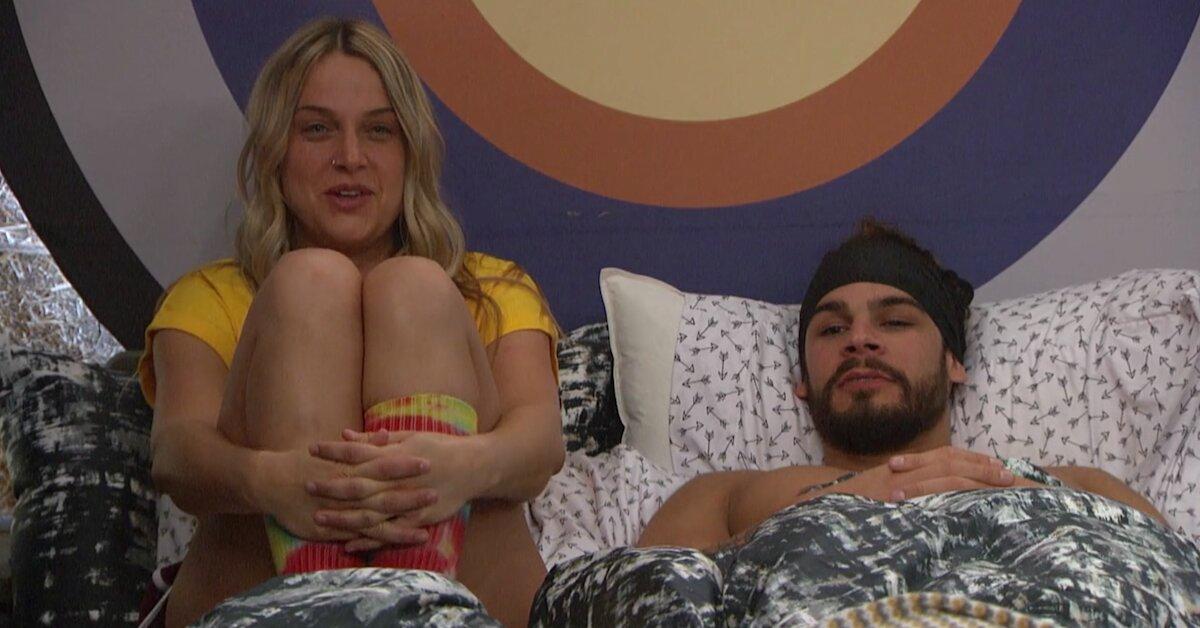 Article continues below advertisement
Some fans are petitioning to have Jack ejected from the Big Brother house.
Given that America already hates the Jason Momoa lookalike, we're not at all surprised by his shady behavior in the last episode.
Over 4,700 people have signed a Change.org petition calling for CBS to remove the 28-year-old from Season 21 after he made racist comments about black contestant Kemi Fakunle.
"F--king Kemi makes me want to f--king stomp a mud hole right through her chest," Jack was overheard saying on a live feed. In a separate incident, cameras were forced to cut away when the Tampa resident launched into another rant about the marketing strategist.
Article continues below advertisement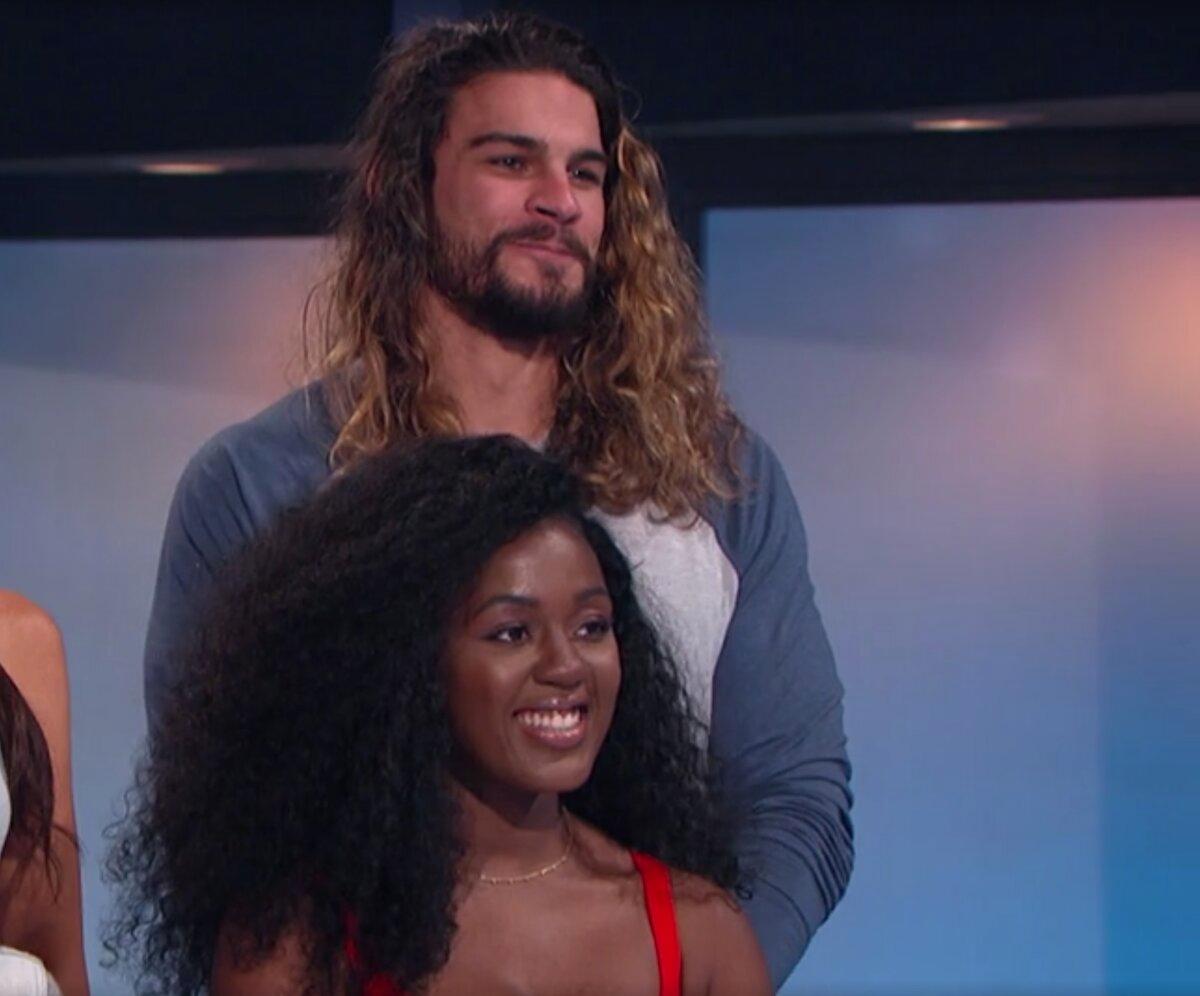 "It's like, b---h you're f--king going up and you can play for your veto, but I'm gonna f--k you up. God, dude, she gets me so hyped! I f--king hate…" he started to say before the feed abruptly switched to a different room.
Jack has also made inappropriate remarks about contestant Jessica Milagros, a Latina plus-sized model. "I flirt with her just to make her feel good about herself," he commented while also referring to her as "Consuela" on various occasions.
Article continues below advertisement
After entertainment outlets began reporting on the CrossFit enthusiast's ignorant statements, it appears that producers warned Jack about his behavior. "They're taking it out of context. I just need to be careful what I say," he reportedly told houseguest Tommy Bracco during a live feed.
We have a feeling Analyse will be horrified to hear about Jack's conduct when she eventually leaves the house.
Watch new episodes of Big Brother three days a week on CBS and catch the 24/7 live feeds on CBS All Access.