'Big Brother' Contestant Christie Murphy Always Swears on Her Sister — But Does She Actually Have One?
Does Christie Murphy actually have a sister? Find out if the 'Big Brother' reality star is swearing on a faux or real sibling on the show here.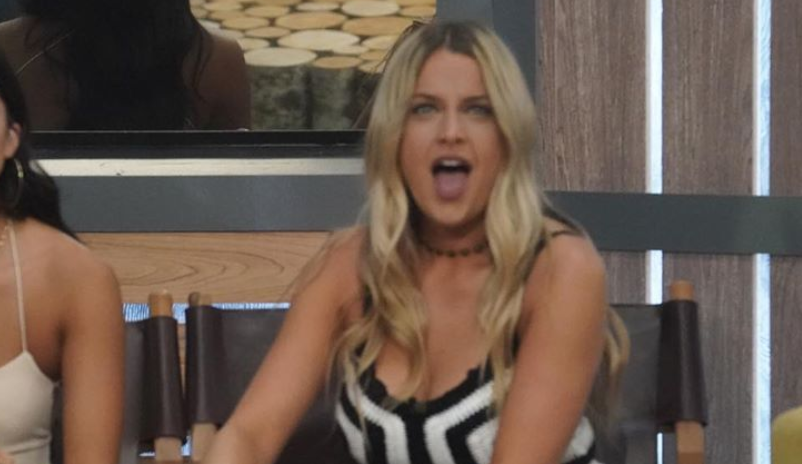 Big Brother contestant Christie Murphy is arguably one of the most popular contestants on this season of the hit reality show. That said, fans of the CBS series are dying to know more about the power player.
And since she always swears on her sister when making promises and deals with her fellow houseguests, fans are curious: Does Christie Murphy actually have a sister? Scroll down for everything we know!
Article continues below advertisement
Does Christie Murphy have a sister?
Distractify did a little digging into Christie's life outside the Big Brother house, and learned that she may, in fact, have a sister. We creeped on Christie's mostly private Facebook page (some photos are available!) and figured out her mom's Facebook name is Janice JJ.
Aside from Janice giving Christie shout-outs on her Facebook, we also saw a post mentioning another daughter of hers named Alyssa.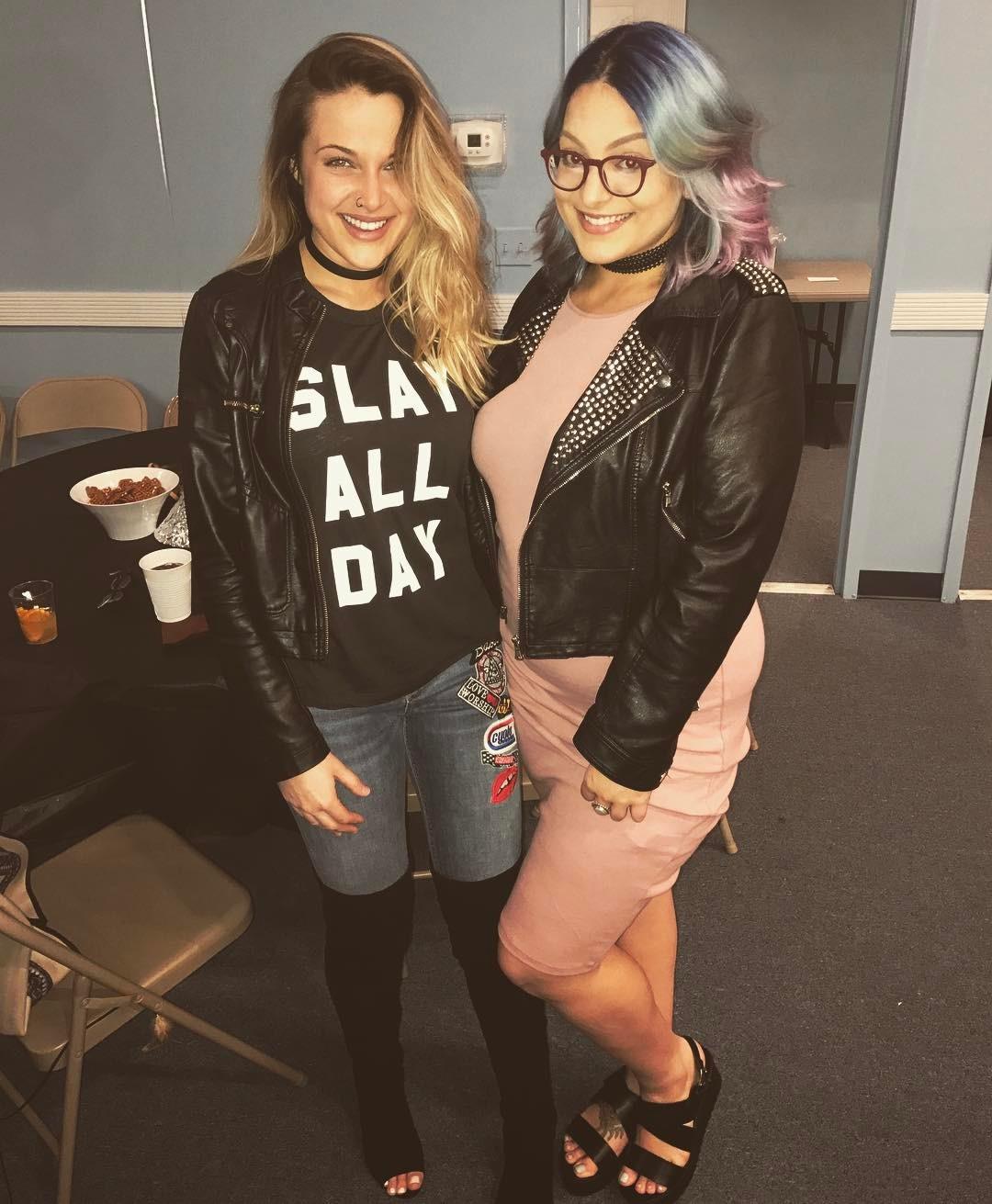 Article continues below advertisement
When we clicked on Alyssa's name, it came up as an account under the name Alyssa Murphy. Hmm...
After doing some browsing on Alyssa's open account, we found a sweet picture of her alongside Christie! Over the past few months, she's also shared links to Big Brother live feeds with her sister in them.
After looking more into Alyssa's page, it seems she is a hairstylist, which means beauty and fashion run in the family since Christie owns a boutique called Mystic Earth in Staten Island, N.Y.
According to Alyssa's Facebook page, she went to school at SUNY Delhi and Career School of NY Beauty Institute. She's also worked at Positivity Hair Studio in Staten Island.
Article continues below advertisement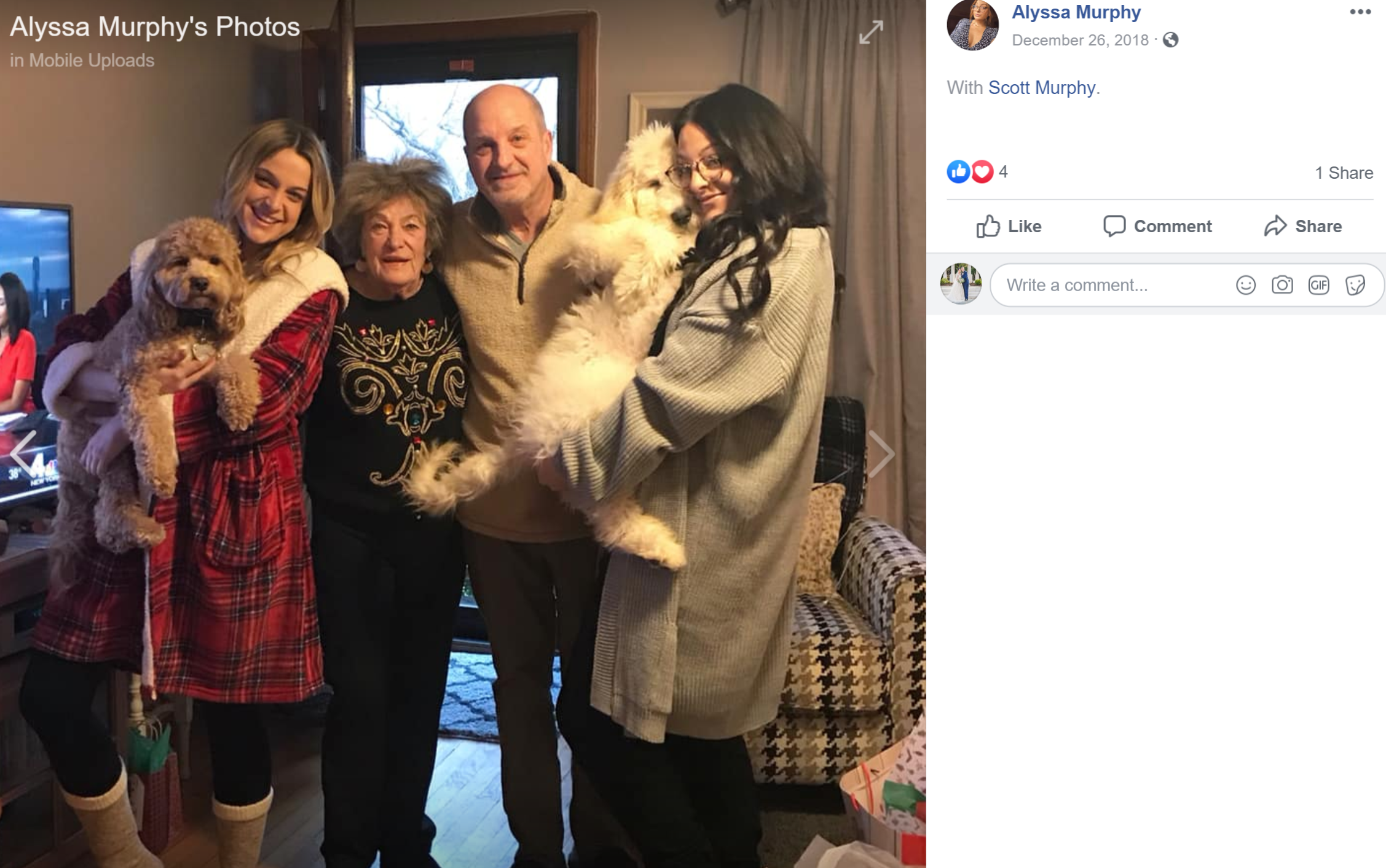 We also learned more about Alyssa's family tree, but we're not sure if the siblings she mentions on her page are Christie's as well. As stated in the 'family and relationships' section on her Facebook page, Alyssa has a brother named Salvatore Barcia and two sisters, one named Jenni Rose and the other named Dina Montrechuk. Christie is not listed on there.
Lastly, we're not sure if Alyssa is older or younger than Christie, but we do know that Christie is 28 years old.
Article continues below advertisement
Is Christie still in the Big Brother house?
Yes, Christie is among one of the remaining eight players in the Big Brother house. And to be honest, she's damn good at the game. In fact, she often swears on her sister during her aggressive game play.
She's sworn on her sister multiple times while actually telling a lie. One instance was when she was lying to the now-evicted houseguest Kathryn about a six-person alliance she was in a few weeks back.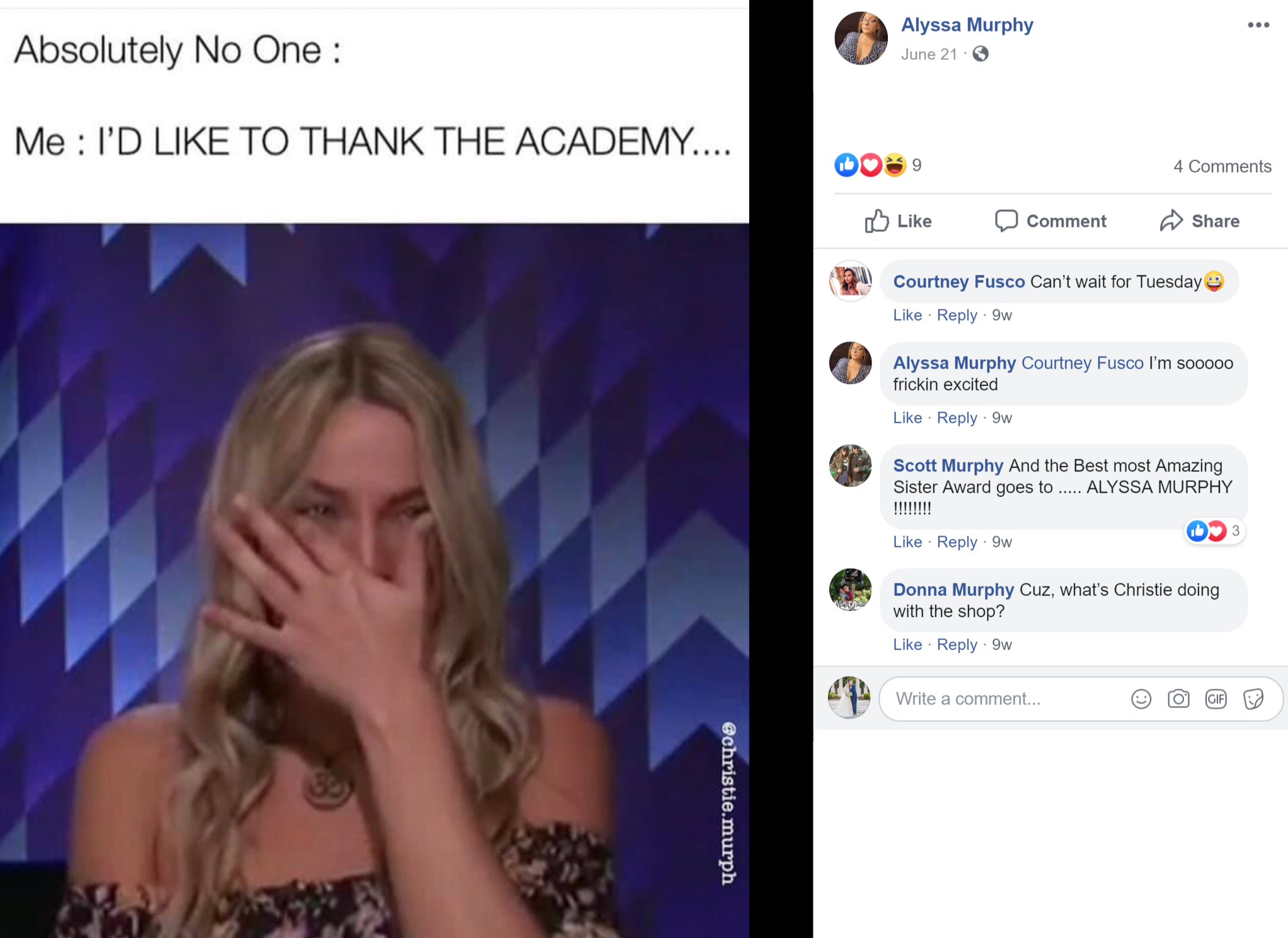 "I swear on my sister's life there's no alliance... there's no five, there's no six, there is no alliance. Tommy was GUNG HO about not making deals and alliances this week. I respect that and I agree with it's an even playing field. I don't know what rumors are circulating," she said at the time.
However, Christie has a lot of swearing on her sister to do with the other houseguests if she wants to stay this week, as she's alongside Nick on the block, which means she could be evicted in the August 29 episode.