Spoiler King Reality Steve Is Dating This 'Big Brother 21' Alum
In an Instagram Live, Steve "Reality Steve" Carbone revealed he's dating 'Big Brother 21' star Kat Dunn after her split with Nick Maccarone.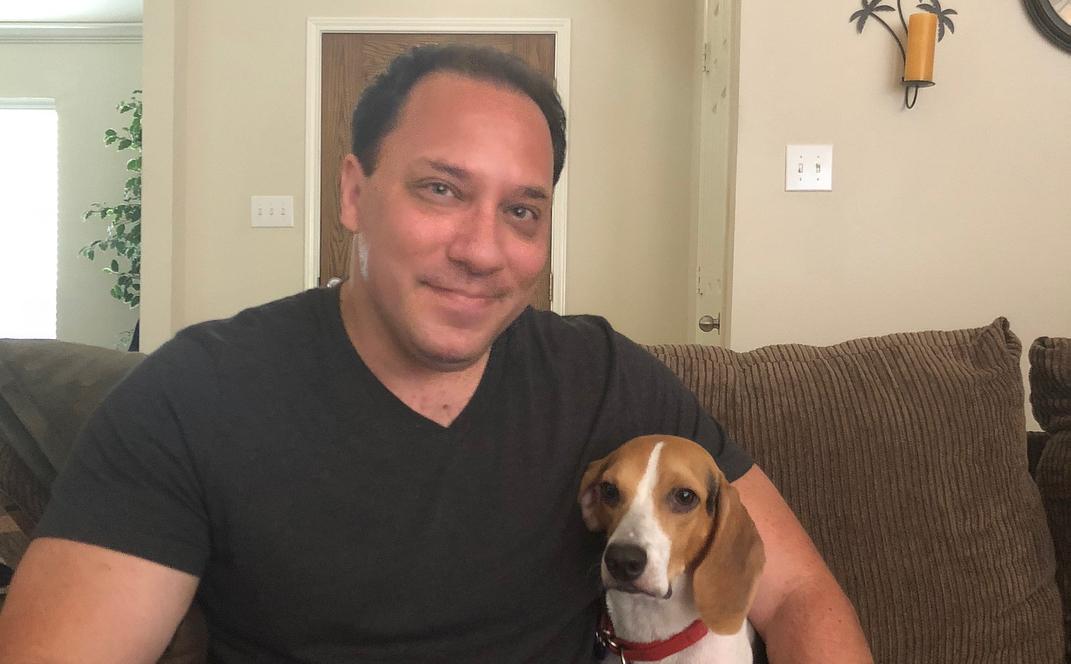 Popular reality TV blogger Steve Carbone, known best as "Reality Steve," appears to have some juicy relationship spoilers of his own.
Steve is known best for his spoilers for the Bachelor franchise and has since branched out to include other reality shows, including Big Brother, Survivor, and Married at First Sight.
Recently, the 45-year-old revealed he was in a relationship with someone new, but who is Steve dating?
Article continues below advertisement
Who is Reality Steve dating?
On an Instagram Live with Ashley Spivey, Steve reluctantly revealed that he had been dating former Big Brother 21 cast member Kat Dunn. He said he first met the 29-year-old when her publicist reached out to Steve, asking if he would like an interview with her for his podcast.
In the podcast, which Steve published on April 24, he and Kat talked about her time in the Big Brother house, as well as her recent breakup with a fellow cast member.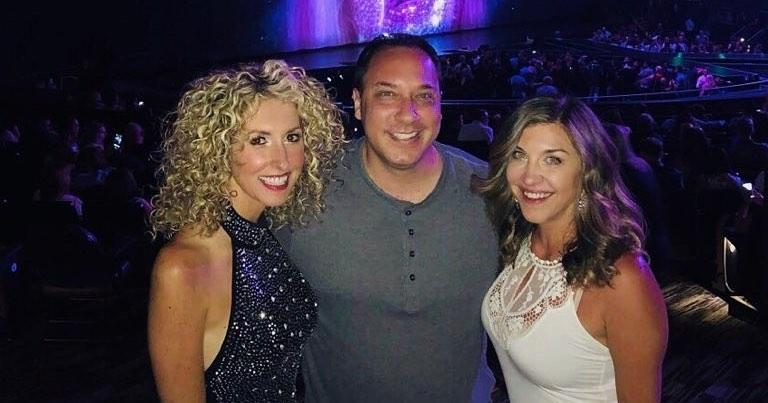 Article continues below advertisement
"Kat and I have been seeing each other," he said on the Instagram Live, adding "If people want to know, that's who I've been spending time with, yes."
He said the pair had been seeing each other for about seven weeks, as they're both in Dallas. After Kat appeared on his podcast, they kept in touch, and while Steve said there's "no need to label anything yet," they very much enjoy seeing each other.
"We spent most of yesterday together, I have a great time with her," he said. Kat also spent time with Steve before his birthday, and they both posted pictures of the same place, though not together. Apparently, the couple have talked about potentially going public with their relationship, but Steve says he's "not one of those guys," which is why they have yet to post any pictures together.
Article continues below advertisement
Since announcing his relationship, though, Steve revealed on Twitter that he's had a lot of people comment on his relationship, and not all of it is good.
"So less than 24 hrs after I mentioned on my IG live, I've been told: you're out of her league, she's using you for clout, you're her sugar daddy, I thought you were gay, & Kat showed me Chad Johnson slid into her DMs," he wrote. "Glad you care, but we're good. Thx."
Clearly, Steve refuses to let himself be bothered by other people's opinions on his relationship.
Article continues below advertisement
Kat was previously with her 'Big Brother 21' co-star.
Before starting her relationship with Steve. Kat was in a relationship with her Big brother 21 co-star, Nick Maccarone. She revealed that quarantine took a toll on their relationship, and the pair broke up after getting into a fight on Instagram Live.
"Just the whole timing of the quarantine really took a toll," she told Us Weekly. Kat acknowledged that the lockdown had canceled her travel plans to see Nick, leading to online speculation that the pair was over. This only worsened the state of their relationship.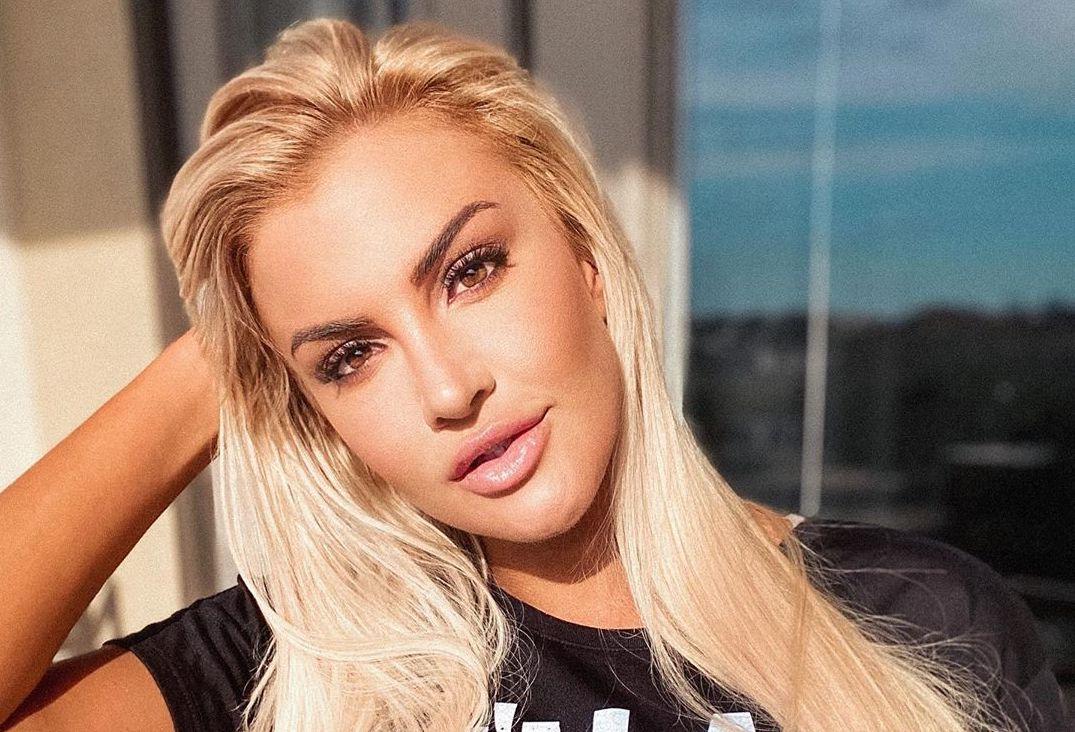 Article continues below advertisement
"They were messaging him things like, 'Oh, you deserve to find someone who really loves you, and she's just not it.' You know, just getting involved in our business," she told the outlet. "It was kind of starting to cause, like, little arguments here and there. Just that along with the stress of quarantine and everything going on, it was getting like a little shaky I guess."
They made the decision to call it quits after their public fight, and she started seeing Steve only two weeks later. Despite their messy breakup, she tells Us Weekly "He's still one of my best friends, we still talk pretty much every day."